Custom Award Watches & Jewelry with Logo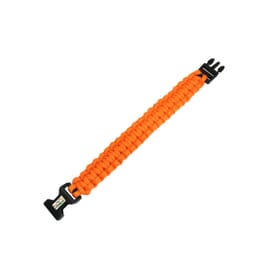 Item # 116655
$2.98 - $2.30
Min qty: 250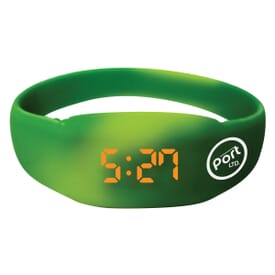 Item # 119200
$6.10 - $4.69
Min qty: 100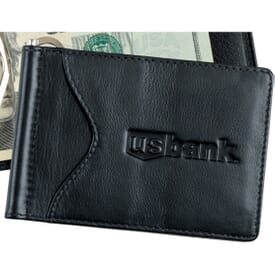 Item # 117205 01A
$21.54 - $16.57
Min qty: 12
Show Your Appreciation with Custom Watches, Money Clips & Jewelry
Promote your business with branded wrist watches. Engraved watches in classic styles make excellent appreciation gifts, client giveaways, achievement awards, and milestone recognition gifts. Sportier options like the color-changing Chameleon LED Watch and rugged silicone Sports Watch Wristlet are perfect giveaways or prizes for outdoor events, especially for students and schools, sports teams and charity races.
Make sure your employees, customers and clients feel appreciated by gifting them a money clip, engraved with your logo. Impress with custom clips made by the popular Zippo®.
Add your logo to novelty necklaces and bracelets for a fun giveaway. You may also be interested in more commemorative gift options like clocks, awards & recognition gifts, accessories, and gift sets.
"You will definitely stand out if you purchase this watch!" –Emily, CA