Custom Online Company Stores
& Employee Apparel Store Programs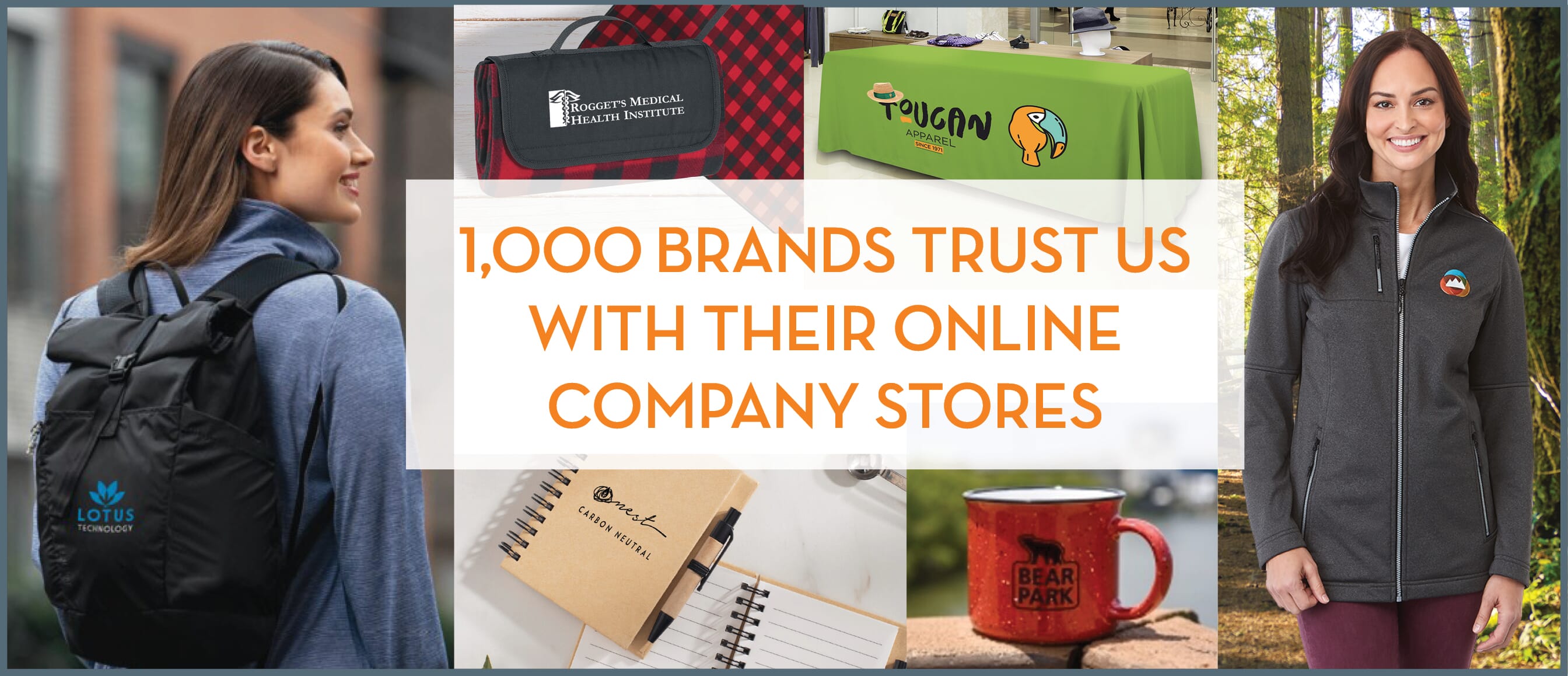 Custom online company stores enable you to control your corporate identity by consolidating the management, ordering, and distribution of your promotional products, all in one central location. Whether you are interested in creating a company apparel store for employees, a rewards and recognition store, or an incentive store, we can help you create an online store that is right for your business.
---

An online company store, complete with your own products, branding, and personalization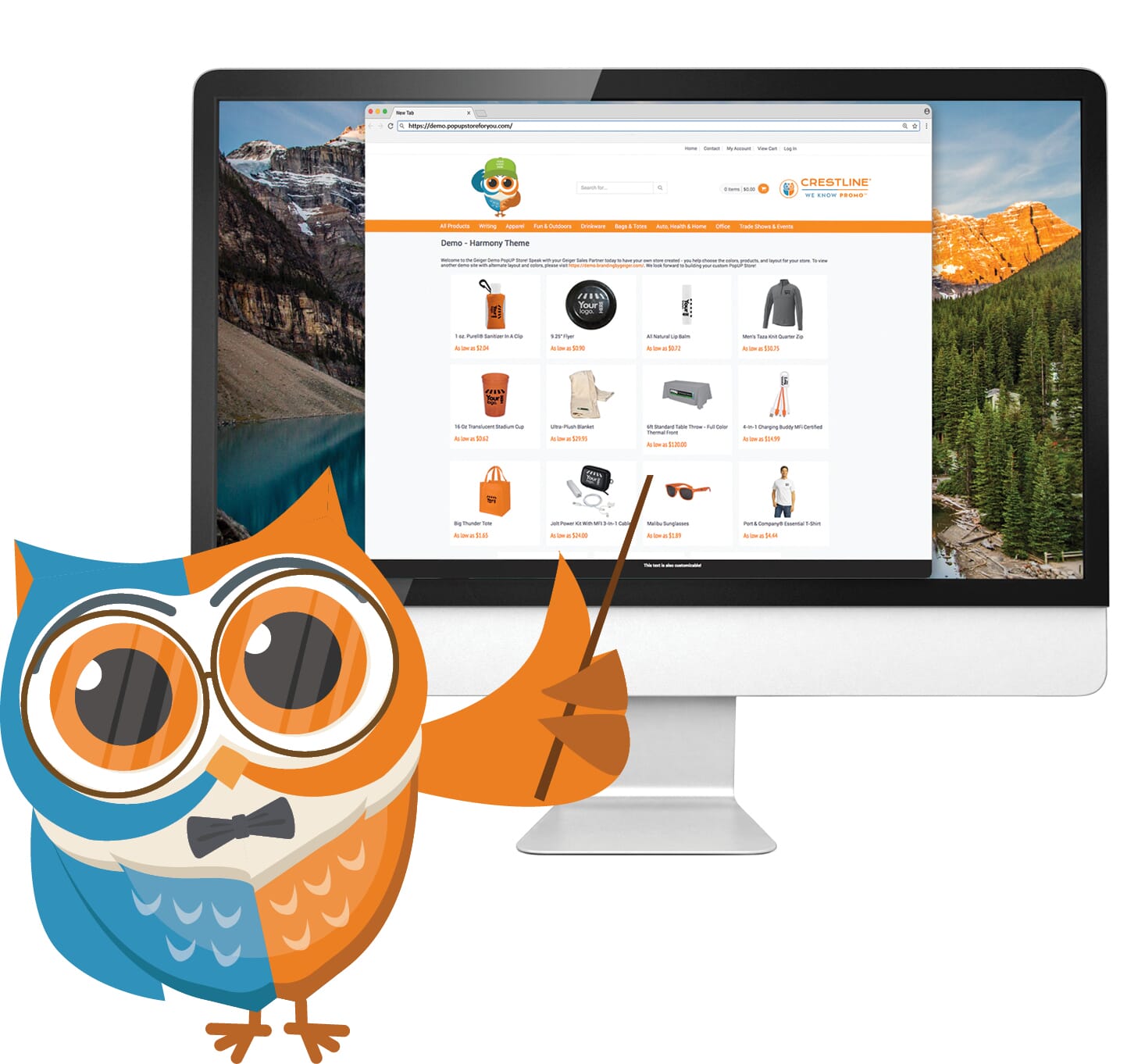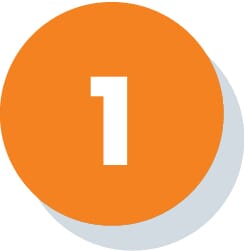 FREE for Crestline customers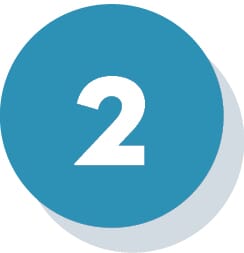 Responsive/Mobile friendly design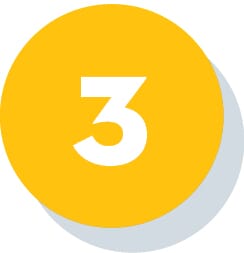 Custom reporting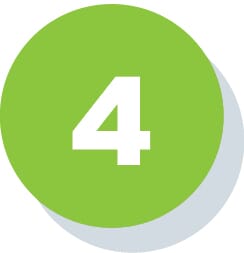 PCI-compliant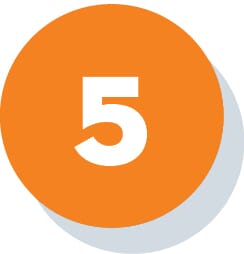 Total control of branding and budgets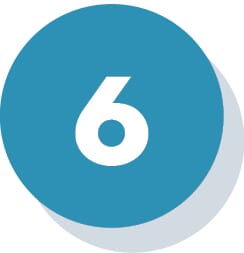 500,000+ products to choose from.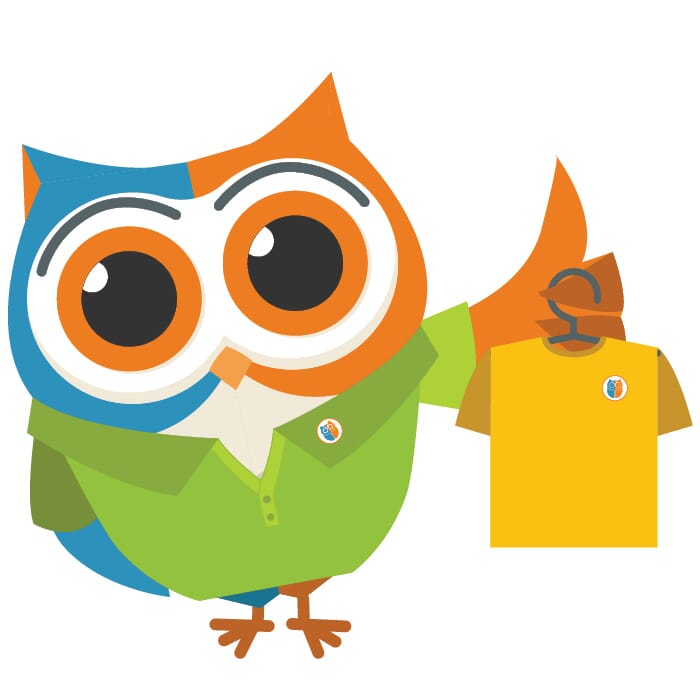 Streamline Apparel Orders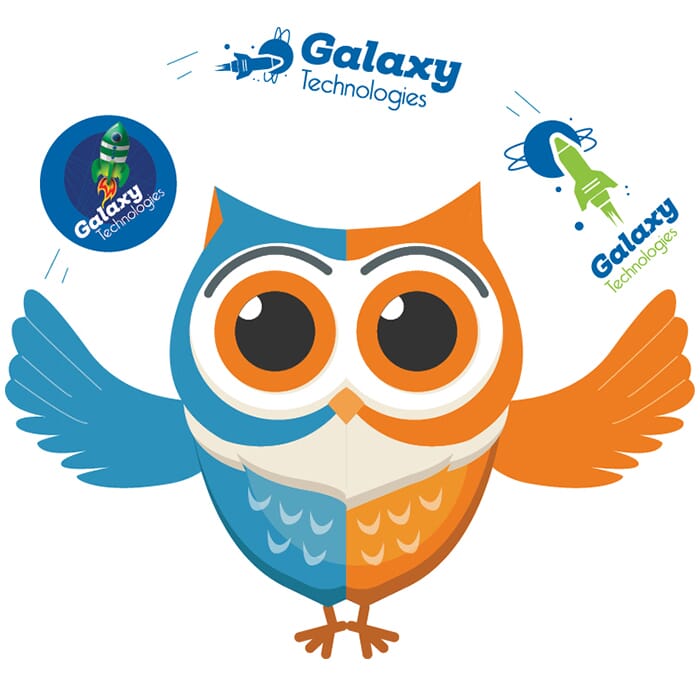 Manage Multiple Brand Logos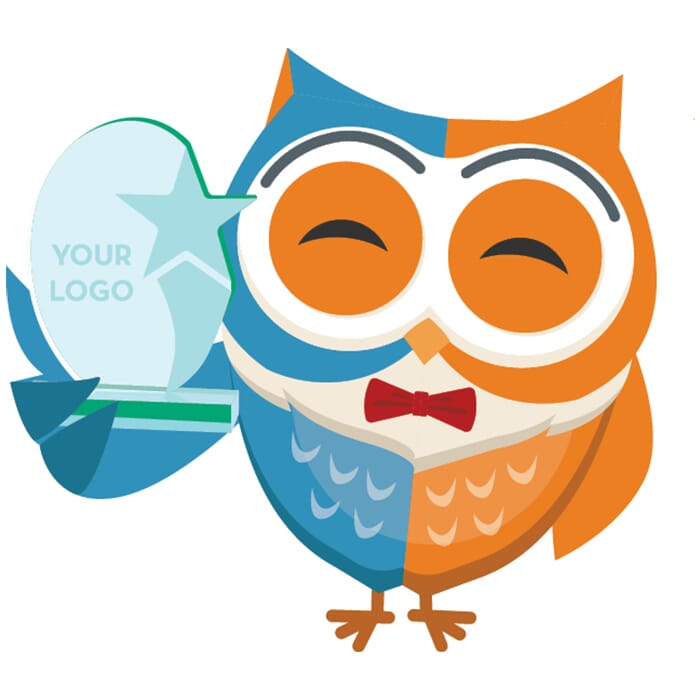 Employee Recognition Programs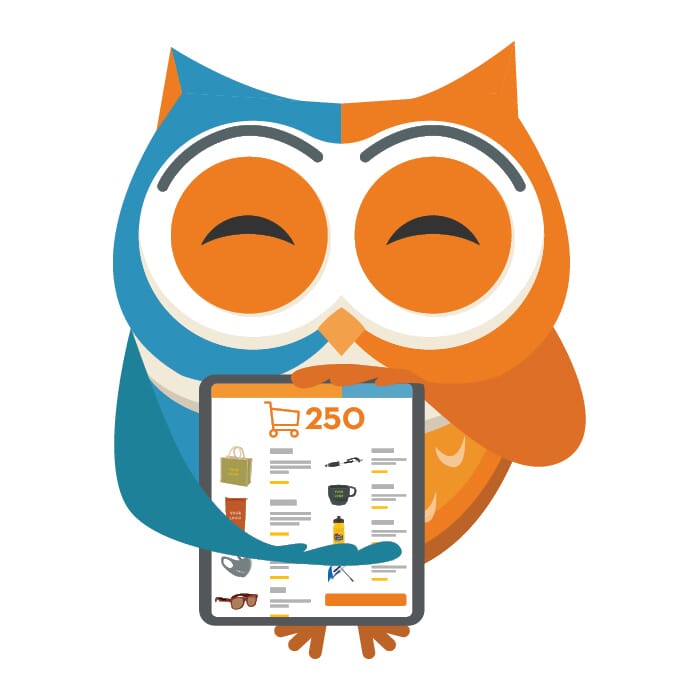 Combine Orders to Meet Minimum Quantities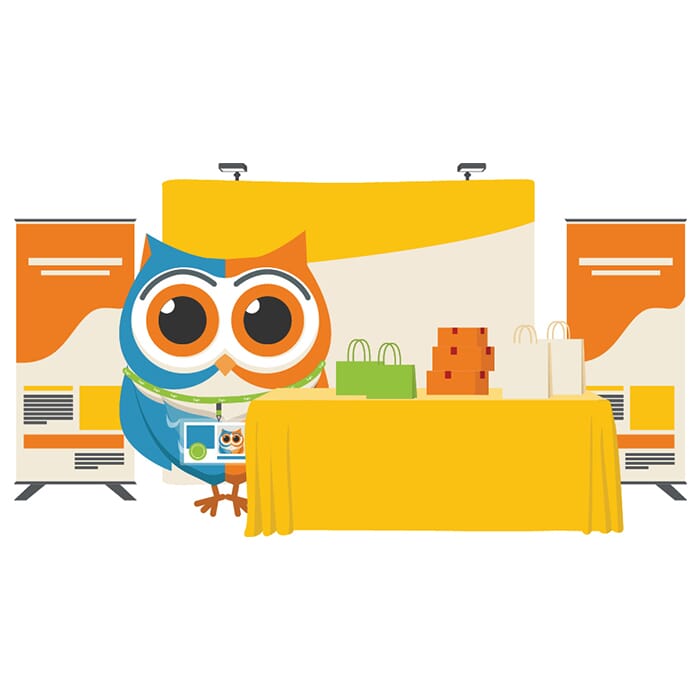 Tradeshow Giveaways and Supplies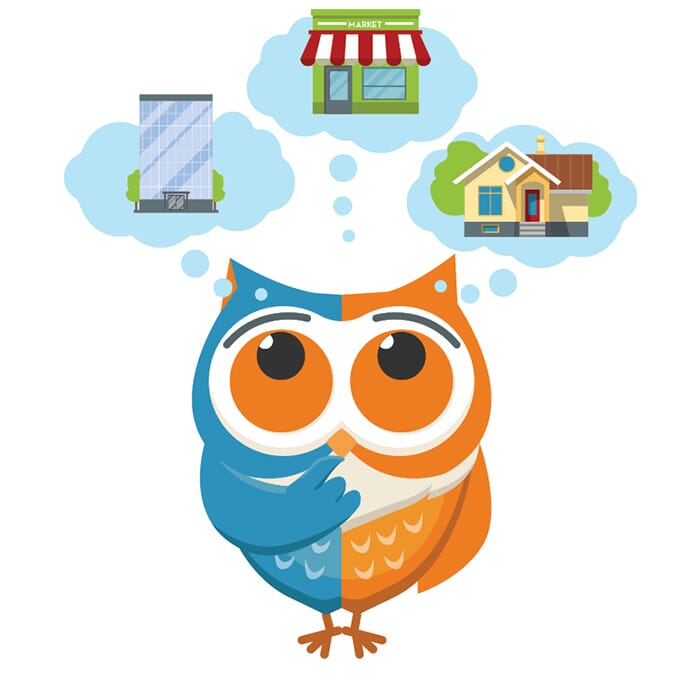 Purchase for Multiple Locations or Franchises
---

We can create an online company swag store that is right for your business. Below are just a few of the most requested features. Connect with us today to discuss how we can customize your branded merchandise store.

Limit your branded store to a specific time frame.

Option to approve purchases before the order is finalized.

Ability to limit who can access or checkout.

Multiple shipping options available including shipping to individual addresses.

Choice of paying via invoice or credit card.

Utilize multiple approved logos that users can select from.


"Our store has been a game-changer when it comes to ordering apparel. We now send everyone directly to the store to pick their size and colors."
– C. Hill,
Restaurant Manager
"It's so easy to use. I wish I had opened it years ago."
– A. Sheridan,
HR Coordinator
"I manage 23 logos, one for each department at our college. Having the store allows me to manage the logos and the products we put our logos on. It has saved me hundreds of hours."
– J. McMillan,
Marketing Manager
"We have sales reps all across the country – they use the site to order swag when they need it."
– G. King,
National Sales Manager
"If you order clothing you have to have one."
– K. Fisher,
Admissions Counselor
"We use our store to manage employee gifting. So easy and they love picking out their own gift."
– B. Piazza,
CEO/Owner
---
FAQs (Frequently ASKED QUESTIONS)
---
Leverage Your Brand with Custom Online Company Stores
Custom online stores are a cost effective and efficient centralized platform that makes your company swag easily accessible to whomever you choose, such as employees or clients. Your branded online store will be exclusively built to fit your needs and allows you to maintain cohesive branding. With thousands of promotional products and company logo apparel styles to choose from, we can help you create the perfect assortment for your store that your staff and clients will love.
Our online store services make it easy to streamline and consolidate every aspect of your promotional branding needs from warehousing to distribution. Whether you're looking to create a limited time store for a special event, or a more extensive employee store or corporate apparel program, we've got you covered.
Online Company Store for Employees
Who better to promote your business with branded merch and apparel than your employees? Employees stores can be a great way to incentivize, motivate or reward your employees. Here are some common uses for employee stores:
Incentive and Rewards Programs
Years of Service Awards
Logo Office Supplies
Tradeshow and Event Materials
Holiday Gifts
New Hire & Onboarding Welcome Kits
Company Apparel Store for Employees
Whether you're a large franchise looking to outfit your sales team with a uniform look across hundreds of branches, or a small company looking to offer corporate apparel to reward employees, we have just the solution. Custom apparel and uniform stores take the guesswork and time commitment out of determining individuals' size and style preferences, all while allowing you to maintain consistent branding. From polos to jackets to t-shirts, you can customize a store with styles that fit your brand image and corporate colors to have your team outfitted for any occasion.
Company Swag Store
Online company stores aren't just for employees. They can also serve clients, customers or tradeshow attendees and exhibitors. Branded merchandise stores allow you to extend the reach of your business to gain more exposure and can help increase brand loyalty and engagement.
Ready to create your own personalized and branded online company store? Contact us today at 866-488-4975 to get started.