About Us: Crestline Custom Promotional Products
We Guarantee: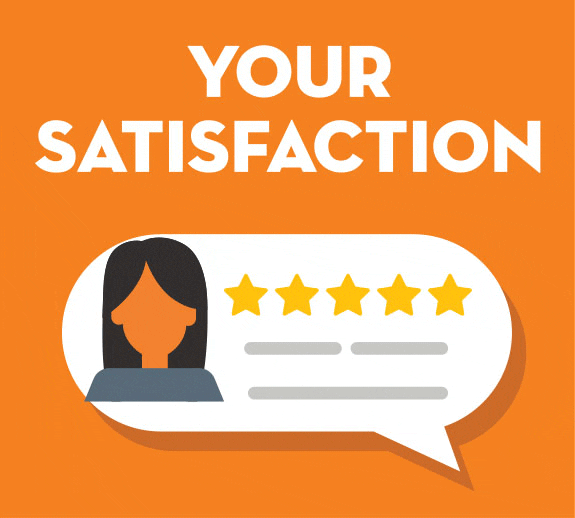 Your custom imprinted items will be delivered as approved, free from material defect, or Crestline will issue you a refund.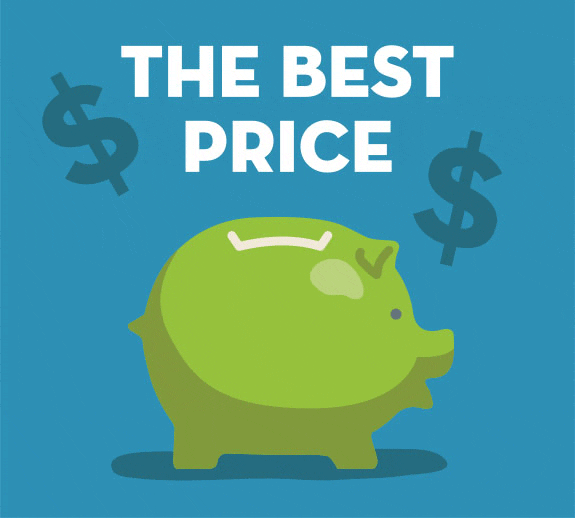 If you happen to find a lower advertised price on any product, we'll beat it! This guarantee applies to identical merchandise, order quantities, and delivery time frames. The guarantee cannot be combined with any other offer or discount and does not apply to shipping or applicable taxes.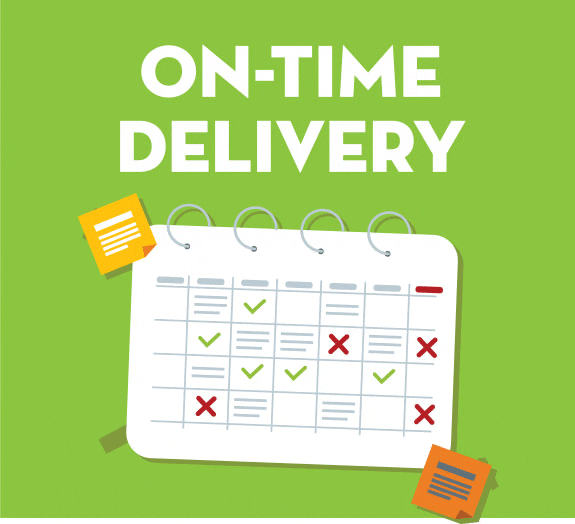 Your order will ship in time to meet your agreed upon event date, or your order is free. Need it quickly? For extra fast production, choose our rush service option (production time only). Shipping times may vary by product. Expedited shipping is also available, and some restrictions may apply.
---
Crestline is the authority in the promotional products industry, providing best-in-class customer service and a curated mix of products designed to maximize your brand's impact. Our certified sales team is motivated by partnering with our customers to implement solutions that empower and promote businesses.
Our product team continually sources and adds new, trendsetting, and exclusive items on our website each day. Additionally, we have thousands of proven best-sellers that organizations and companies across all industries use as their go-to products for branded merchandise and swag.
We also offer several FREE services that make promoting your brand easy:
Headquartered in Lewiston, Maine, Crestline is a division of Geiger, the largest family-owned and managed promotional products distributor in the world. Nestled between the mountains and the sea, Crestline realizes the importance of doing what we can to preserve and protect our environment for generations to come. As an organization, we have taken revolutionary measures to reduce our carbon footprint as much as possible. Our offices are 100% powered by a 696-panel solar energy system and have been LEED-certified by the U.S. Green Building Council. Additionally, we purchase credits toward green projects: reforestation, renewable energy, and wastewater treatment and having trees planted in a Brazilian rainforest to offset our carbon emissions and consumption of paper.
Our core belief in social responsibility also means that we are committed to delivering quality products that are safe to use and comply with Federal and state laws. We follow all industry best practices for product safety. Children's products, drinkware, and apparel are all subject to rigorous testing. Our product manufacturers also monitor their supply chains and use third-party labs to assure compliance with applicable CPSIA, FDA, FCC, and state regulations. See www.crestline.com/c/compliance for more information.
To connect with a certified team member, please call (866) 488-4975 or email crestlineweb@crestline.com
We Know Promo™!