Free Graphic Design Services/Art Prep Services

Need custom imprinted items for an event or promotional campaign, but don't have the artwork? Not to worry! Crestline's graphic design department can help you bring your logo to life with our free art prep services.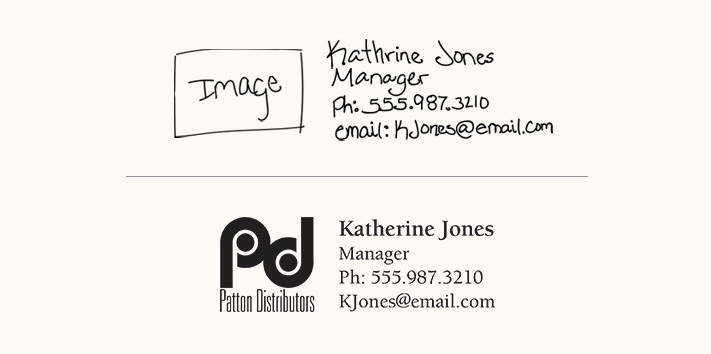 Sketch to Final


When Your Artwork is Still in the Idea Stage

Do you have ideas for your custom design, but you only have an informal sketch or rough draft? Our creative team can take your sketch, idea, or example and turn it into a usable design that will work for you and your brand.
Clip Art


When You Need Design Inspiration

If you do not already have a print-ready logo or artwork, don't worry! Our exclusive clip art library might be able to spark some ideas. Our graphics team will work with you to provide a final design that you will feel good about.
Text-Only


When You Want a Text-Only Design

Some of our customers prefer text-only designs, which can be another great option. We'll help you to choose the right font and layout to display your message in an attractive and memorable way.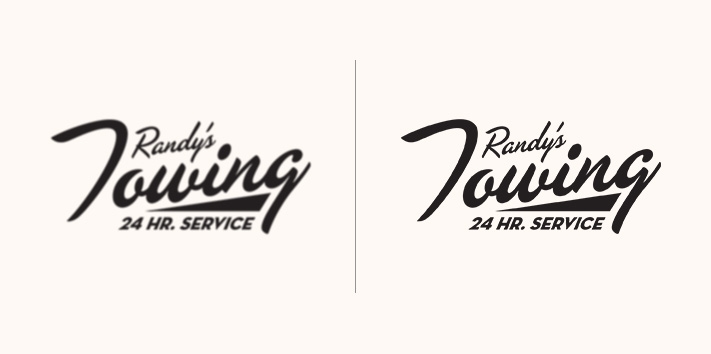 Print Ready


When Your Artwork is Not Print-Ready

Do you have a logo but it is not exactly how you want it or it is not quite ready for print? No problem, our goal is to work with you to create the highest quality design possible- one that makes you happy and looks great!