Personalize Hydro Flask® Water Bottles & Tumblers to Create Quality, Eco-Friendly Branded Gifts
published: September 22, 2023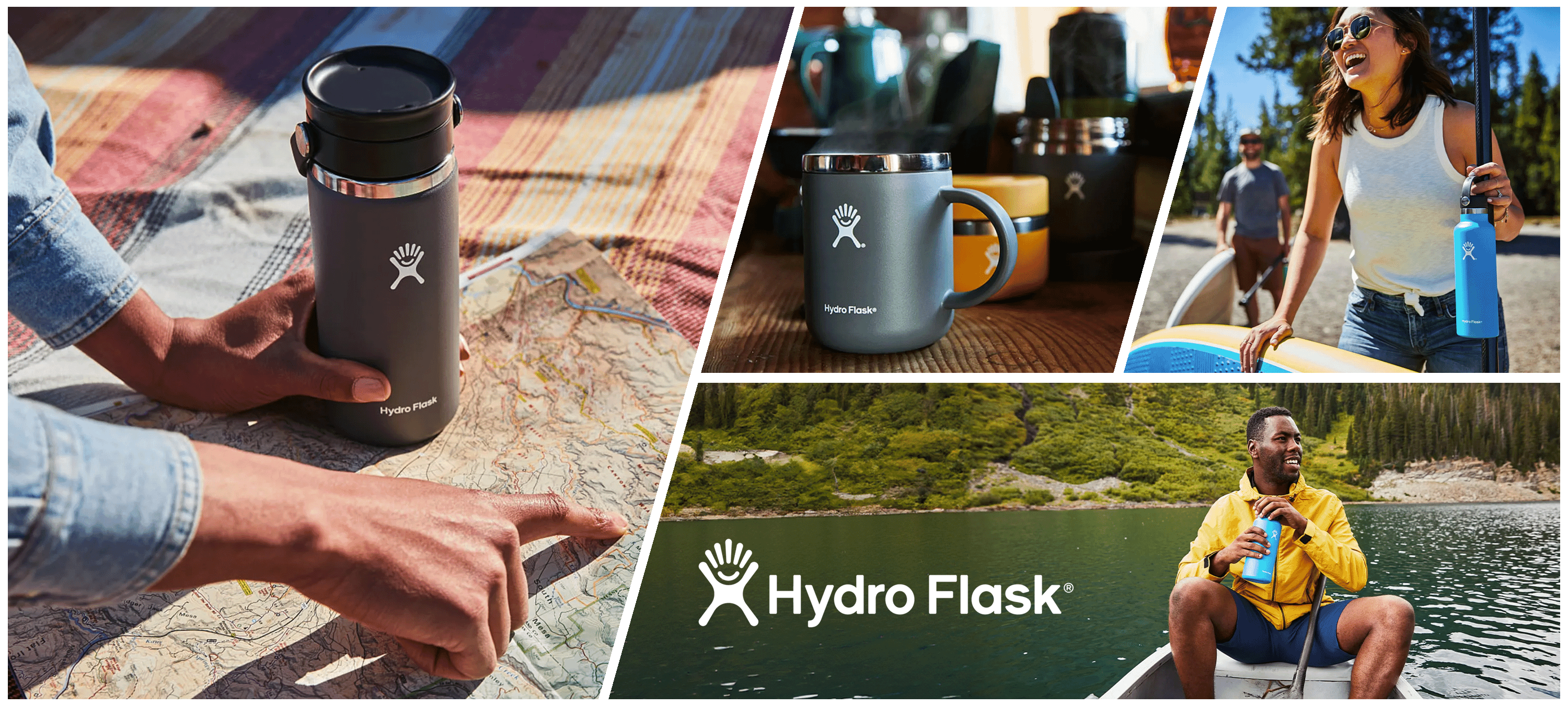 When it comes to promotional items, you want the very best for your employees, customers, and other stakeholders. There's nothing quite like imprinting your brand on a high quality, popular product like Hydro Flask drinkware.
Not only is a Hydro Flask corporate gift one that everyone will appreciate for its utility and quality, but partnering with a company that cares about people and the environment will put your brand in a positive light.
A Brand On A Mission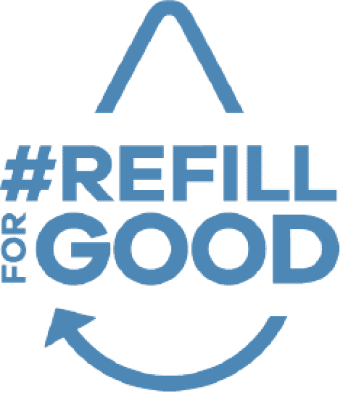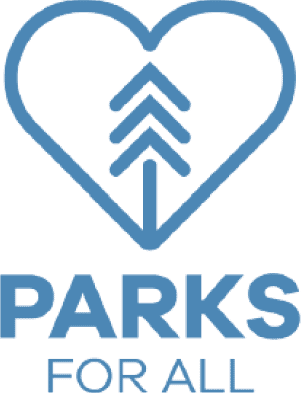 Through its Parks for All program, Hydro Flask seeks new ways to encourage people to get outside and reap the benefits of Mother Nature.
Its Refill for Good program works to increase awareness of the impact of single-use plastic, encourage people to find reusable alternatives, and illustrate the importance of sustainability and eco-friendly products.
Crestline is proud to be able to offer five custom engraved Hydro Flask products including stainless-steel water bottles, travel mugs, and tumblers. Take advantage of name-brand drinkware to elevate your promotional products to that extra level.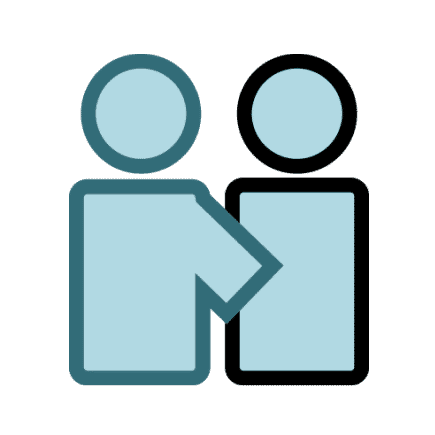 113,000+
PEOPLE ENGAGED
Including 11,229 volunteers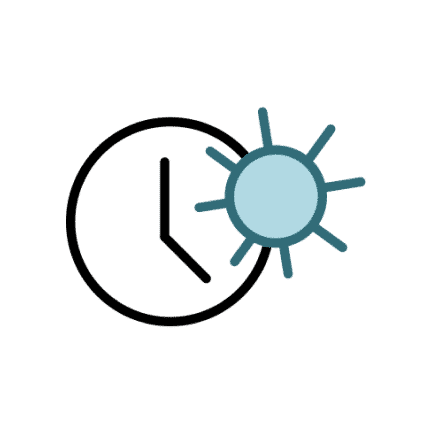 574,000
HOURS SPENT OUTSIDE
Equivalent to 65 years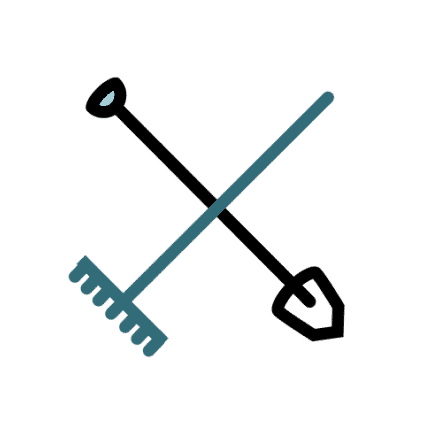 2,025
MILES OF TRAILS MAINTAINED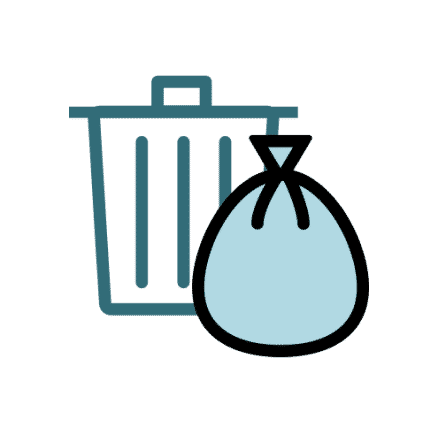 73,000+
POUNDS OF TRASH CLEANED UP
Equivalent to the weight of 682 park benches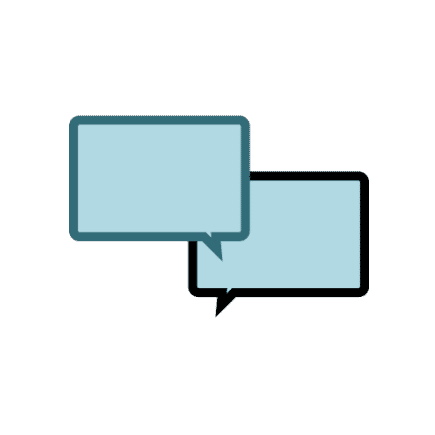 770
WORKSHOPS AND TRAININGS HELD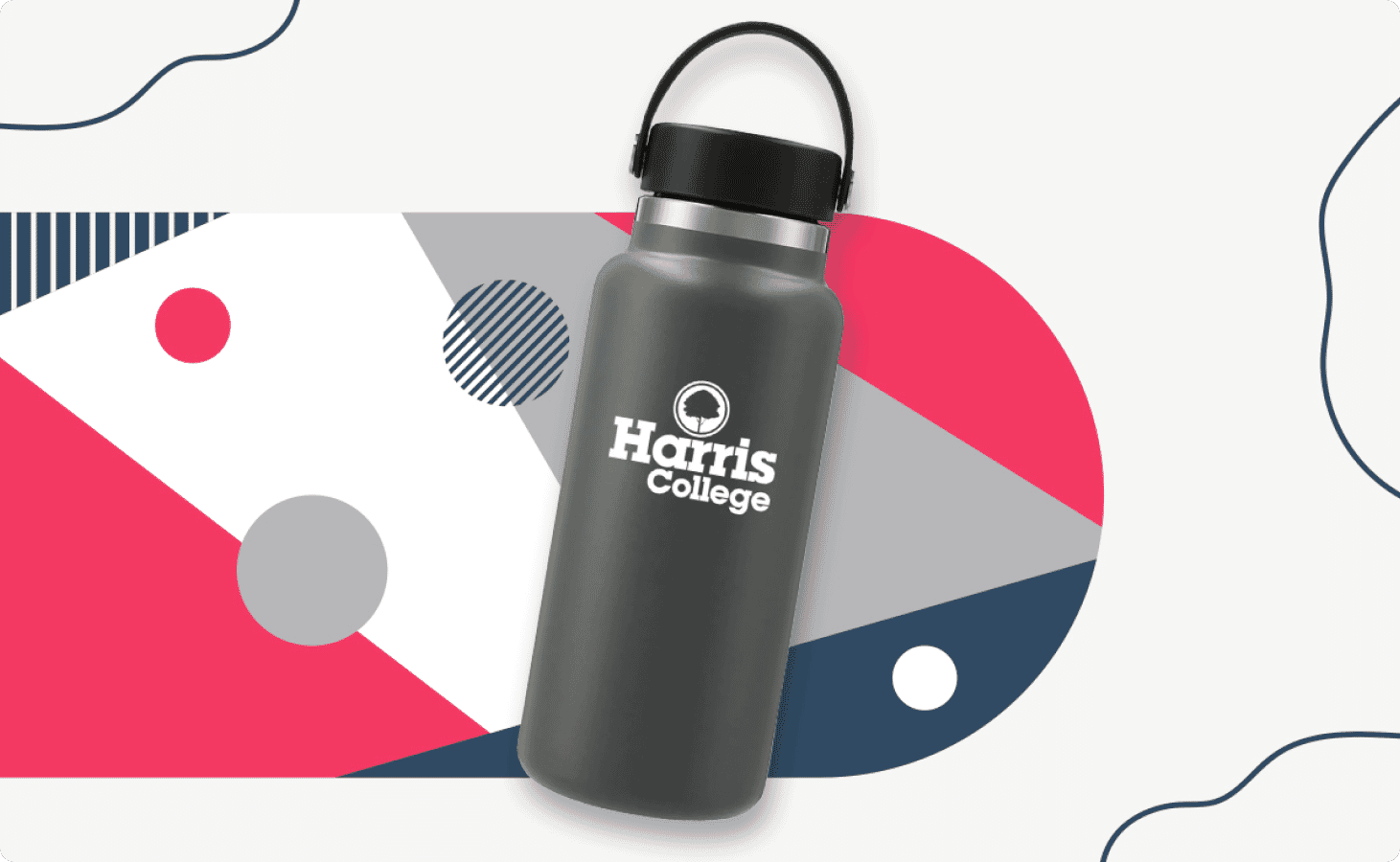 1. 32 oz Custom Hydro Flask® Water Bottles
If you're looking for a custom logo Hydro Flask water bottle, be sure to consider this 32-ounce wide-mouth option. Made with professional-grade stainless steel and powder coating, its wide opening means a faster fill. Cold drinks are chilly for a full 24 hours while hot beverages stay toasty for 12 hours, complements of Hydro Flask's TempShield™ insulation.
2. 12 oz Custom Hydro Flask® Coffee Mug
Give those employees and customers who need their morning shot of caffeine a company branded Hydro Flask. The Hydro Flask® Coffee Mug provides stellar insulation and dependability with its TempShield™ insulation. The closable lid slides shut to prevent spills but also opens for a straw.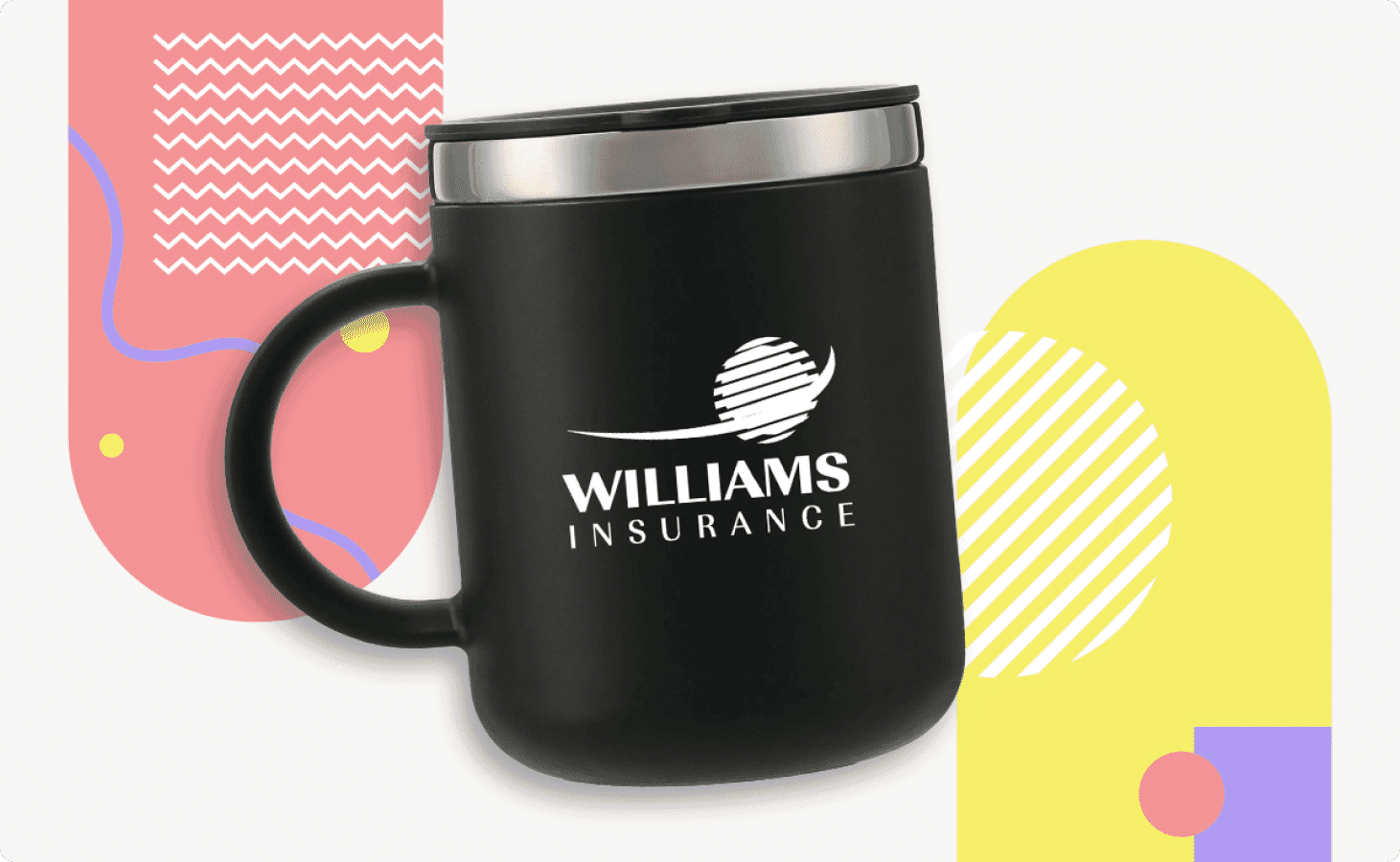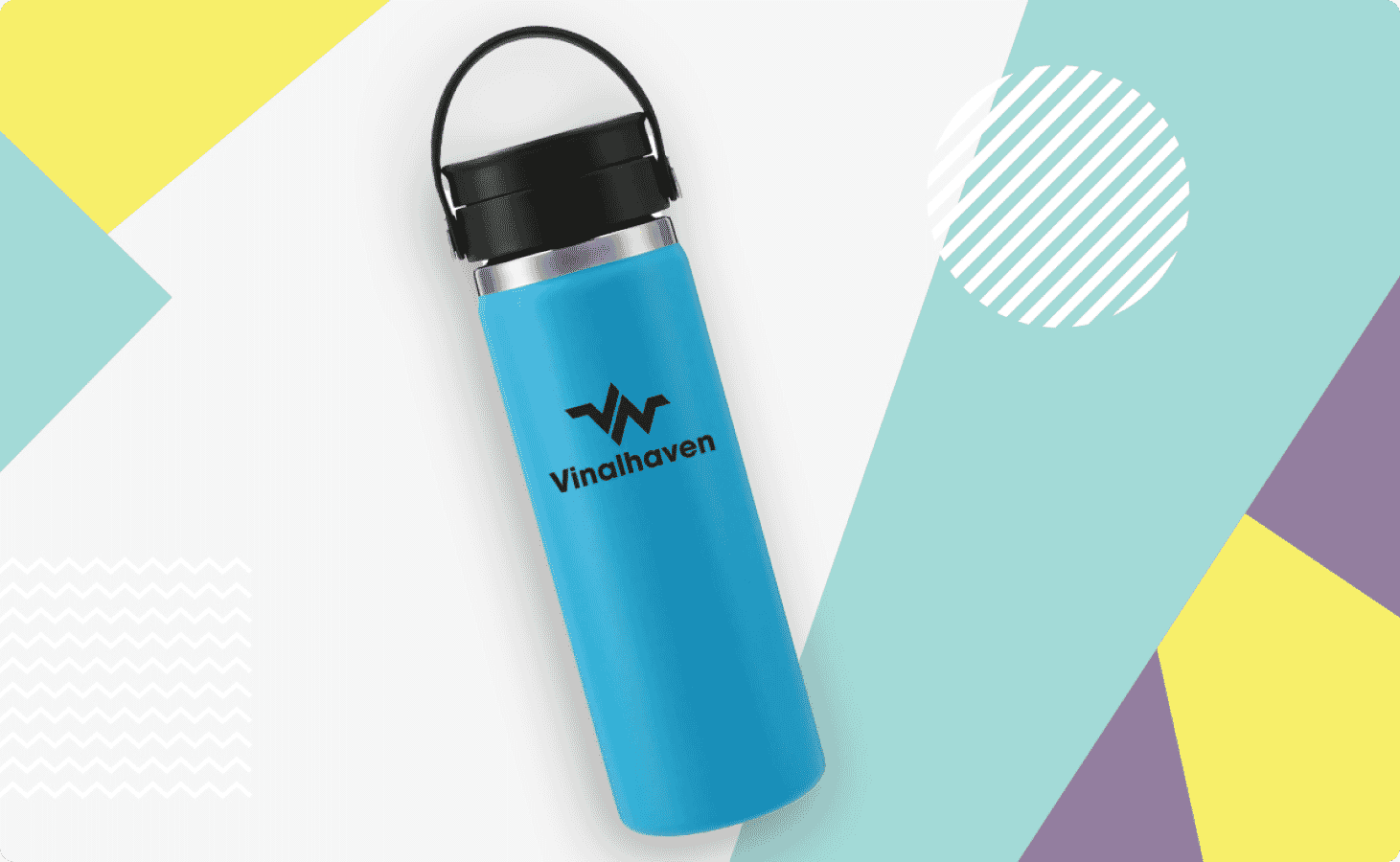 3. 20 oz Wide Mouth Hydro Flask® with Flex Sip Lid™
Help your customers, employees and other stakeholders not only stay hydrated but remember your brand by imprinting a custom logo on Hydro Flask gifts. Perfect for home, work, travel or vacation, the 20-ounce Hydro Flask® Wide Mouth With Flex Sip Lid™ will be much appreciated from morning coffee to favorite evening beverages.
4. 20 oz Personalized Hydro Flask® Tumbler
Need a custom printed Hydro Flask that works for water, coffee, or any other beverage? Look no further than our Hydro Flask® All Around™ Tumbler. Like all Hydro Flask drinkware, these tumblers hold in the cold for 24 hours and the hot for six hours. Featuring a new closeable press-in lid, this tumbler traps beverages and temperatures while still accommodating a straw.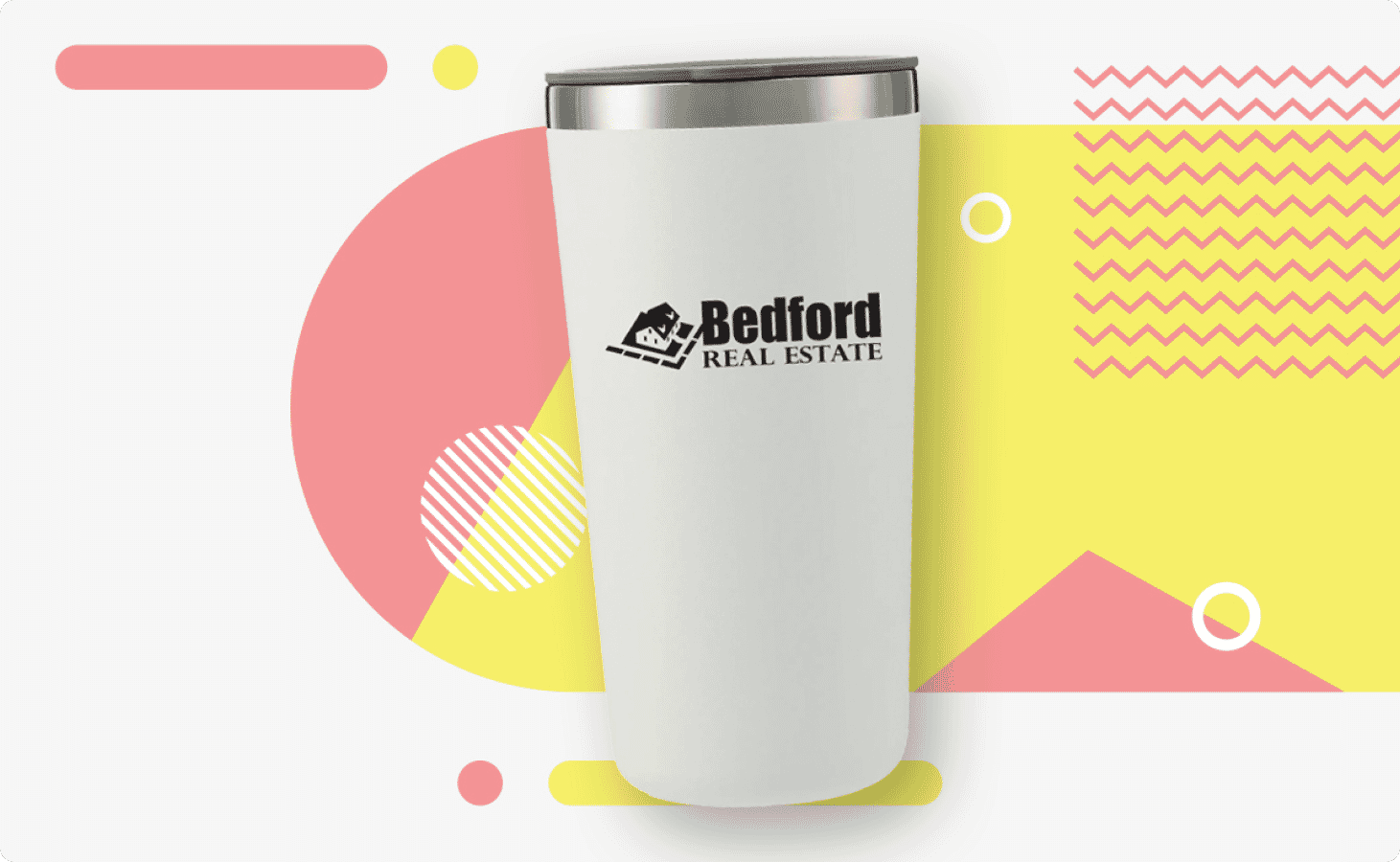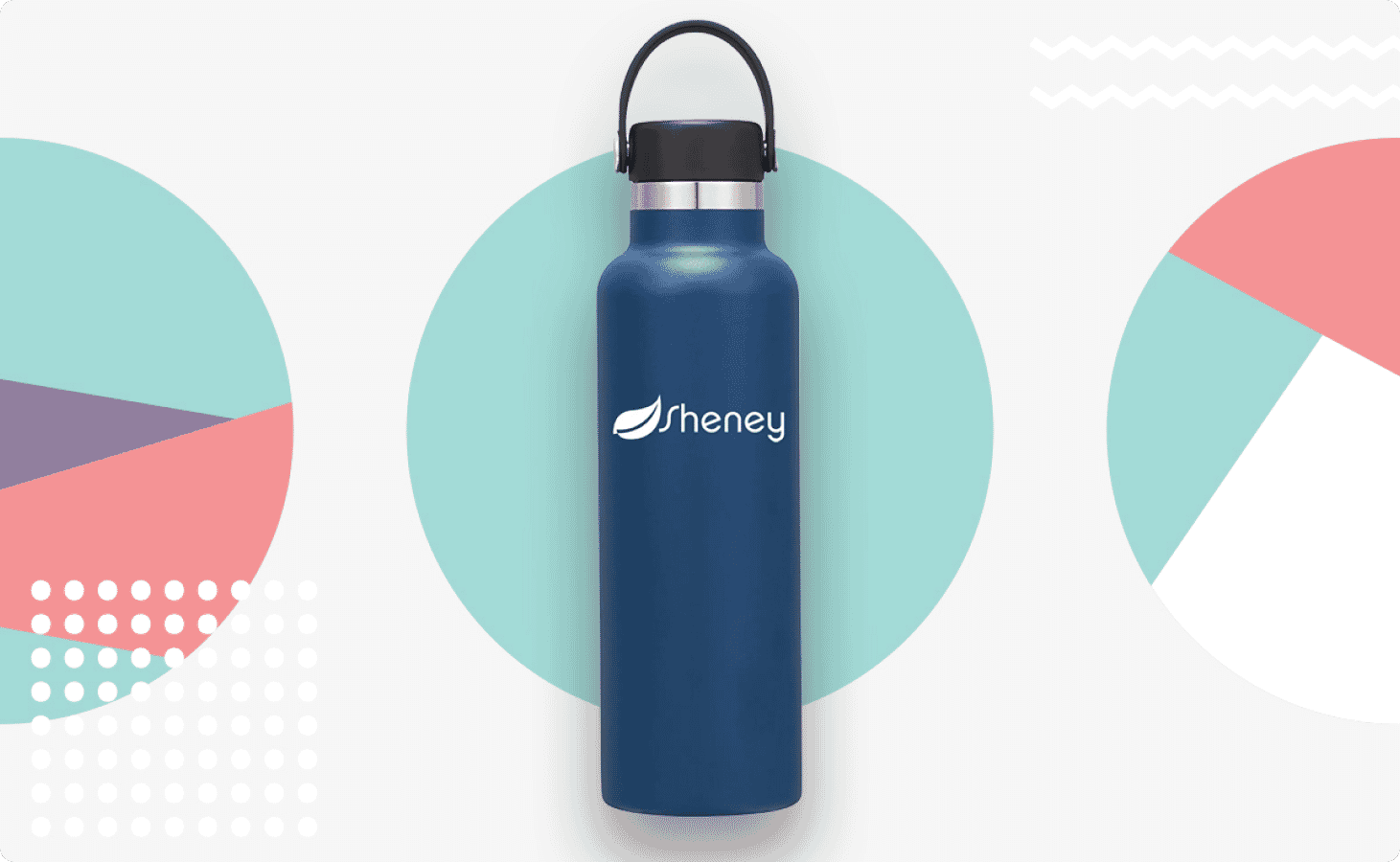 5. 21 oz Hydro Flask® Standard Mouth Water Bottle
The most versatile custom Hydro Flask with logo is the 21-ounce Hydro Flask® Standard Mouth with Flex Cap. Carry it in your backpack, place it on your desk, or wedge it in your car's cup holder. One of Hydro Flask's best-selling insulated water bottles, this option eliminates condensation and keeps beverages cold up to 24 hours and hot up to 12 hours.
Whether you're looking for personalized travel mugs, water bottles, or tumblers, you can't go wrong with Hydro Flask products. There's a reason they are one of the most popular brands out there today. Work with Crestline to imprint your logo on one of their best-selling offerings; your customers, employees and other stakeholders will thank you.