7 Pet-Friendly Giveaways for Animal Lovers
published: September 10, 2019 | updated: May 21, 2021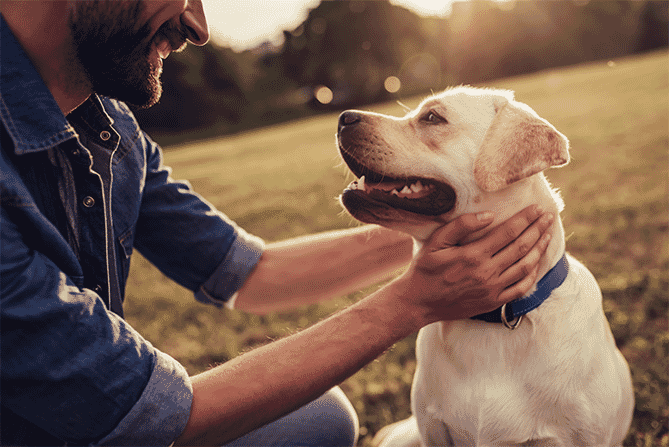 Do you have a pet at home? A study conducted by the American Pet Products Association indicated that roughly 67% of American households or 84.9 million homes own a pet. Many pet owners consider their pets to be part of the family and treat them with the same love and respect as they do their fellow humans. With that being said, it's no surprise that promotional pet products are one of our top picks for 2021/2022 trends.
The pet industry is alive and booming. Pet owners spent an estimated 72.5 billion dollars on their pets in 2018 and that number will likely grow in the current year. Humans look for ways to connect their lives with their pets and will frequently spend more on services such as hotel stays, shopping trips, and more if it means they can take their furry friends with them. With this in mind, maybe it's time you considered trying promotional pet products for your next event.
Custom printed pet gifts are popular for doggy daycares, pet groomers, boarders, veterinary clinics, animal shelters, rescues, dog walkers, and so much more. But there are ways that you can incorporate pet-friendly giveaways into your marketing even if your business does not cater specifically to animals.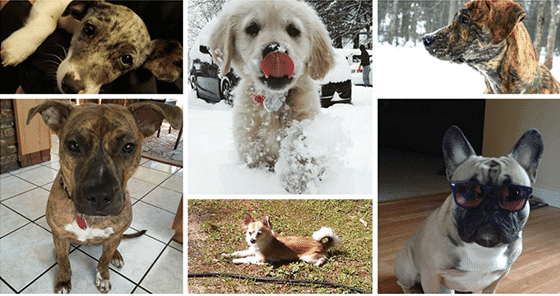 Dogs of Crestline
Who Can Use Pet-Friendly Giveaways?
As a pet owner, there have been many times where we have gone through a drive-through with our dog and the attendant gives our furry friend a little treat. For example, at the pharmacy, at the bank, and at the drive-through coffee shop. While these businesses are not at related specifically to pets, they know that their customers are passionate about their animals and they use that to their advantage.
Think about your business and how it relates to your customer's everyday life. Are you a large employer or small business? Are you a nonprofit organization? Do you host outdoor events? All of these categories can relate back to your customers' love for their pets. If you are a car dealership, you could offer your pet-loving customers a branded fleece pet blanket to protect their new car seats. If you host outdoor events such as festivals, 5Ks, or awareness events, you can further connect with your audience by making the event pet-friendly. Manage the mess and the needs of pets at your event by handing out imprinted pet waste baggies and custom collapsible water bowls. There are many ways that you can incorporate pet-friendly giveaways into your business even if it is not directly related to the pet industry.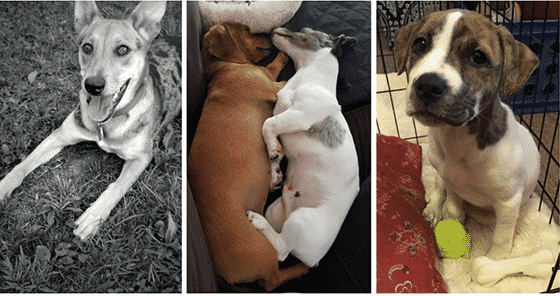 Dogs of Crestline
7 Pet-Friendly Giveaways that Dogs (and Humans) Will Love!
Bone-Shaped Blinking Light Custom Dog Tags
Many dog owners love being active with their dogs. This blinking light clips directly to a collar to help make animals more visible in the dark. This is a great promotional safety item for those who enjoy walking their dog on the road or for those who let their dog outside at night.
Imprinted Fido Flyer
Perfect for a game of fetch, this fun flyer is made in the USA out of pet-safe materials. This is an ideal item for your outdoor events or for summer fun.
Customized Canine Clean-up Bag Dispenser
Be prepared when duty calls. These canine clean-up bags will help to reduce mess at your pet-friendly events. These bags are also great giveaways at veterinary offices and dog groomers because people will always be happy to receive them!
Custom Bandanas for Dogs
These 100% cotton bandanas are the pet-friendly equivalent to a promotional T-shirt. They are a perfect giveaway for groomers, pet supply companies, or special events and attractions. Use them to spread awareness for your business, nonprofit, or event.
Personalized Dog Bowls
Just as with humans, proper hydration and nutrients are absolutely necessary for dogs and cats. Pet bowls make it easy for you to feed and hydrate your pet. Portable, collapsible bowls are handy for walks, car rides, and other trips away from home. This item is sure to be a well-received pet-friendly promotion.
Printed Pet Leashes and Personalized Dog Collars
Every dog owner can use an extra leash or collar, and these custom styles are a great way to get your pet-friendly brand and logo out into the world every day.
Fleece Blanket for Pets
This cozy blanket is perfect for your furry family members. This blanket is great for cars as it can help to minimize messes caused by pets in the car, while keeping your companion comfortable. These blankets are also perfect for inside crates or beds. They can be used for shelters, rescues, vets, or other businesses.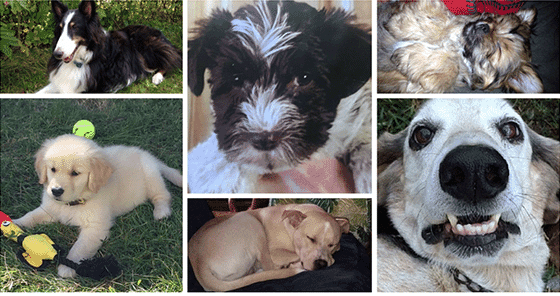 Dogs of Crestline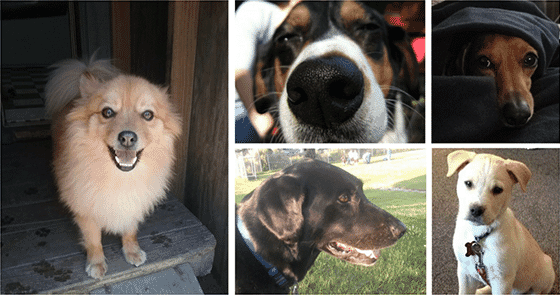 Dogs of Crestline
When planning your next event or giveaway, consider putting a pet-friendly spin on it and try one of these ideas!