Broderick Wireless Charging Pad
Item # 121280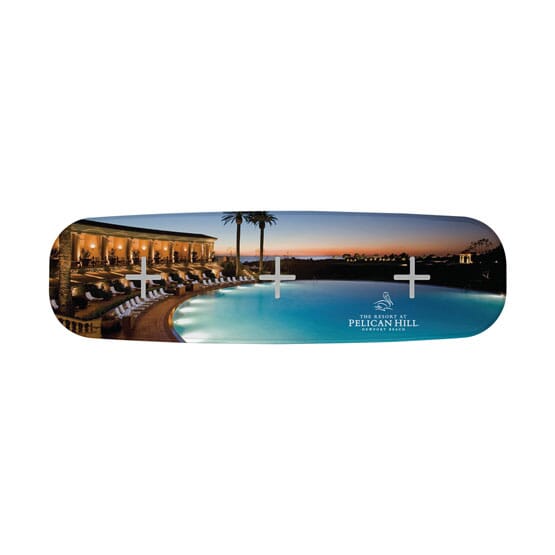 Product Details
A powerful wireless charging pad that can charge up to 5 devices at a time.
• A portable wireless charging pad made of durable ABS plastic.
• Charge up to 5 devices at a time, 2 with the USB outputs and 3 additional devices with wireless charging capability on the pad.
• The charger must be plugged in with AC adapter cord (included) to charge wirelessly.
• Works with the newest Apple®, Samsung®, and Android™ devices.
• Comes in its own retail-inspired box.
Size:
10 3/4"W x 3 1/8"H
Imprint:
Full color
Imprint Area:
10 3/4"W x 3 1/8"H
Product Details
A powerful wireless charging pad that can charge up to 5 devices at a time.

• A portable wireless charging pad made of durable ABS plastic.

• Charge up to 5 devices at a time, 2 with the USB outputs and 3 additional devices with wireless charging capability on the pad.

• The charger must be plugged in with AC adapter cord (included) to charge wirelessly.

• Works with the newest Apple®, Samsung®, and Android™ devices.

• Comes in its own retail-inspired box.

Size:

10 3/4"W x 3 1/8"H

Imprint:

Full color

Imprint Area:

10 3/4"W x 3 1/8"H

Item # {{ scope.currentItemNo }}

Product Options