Copley Backpack
Item # 121481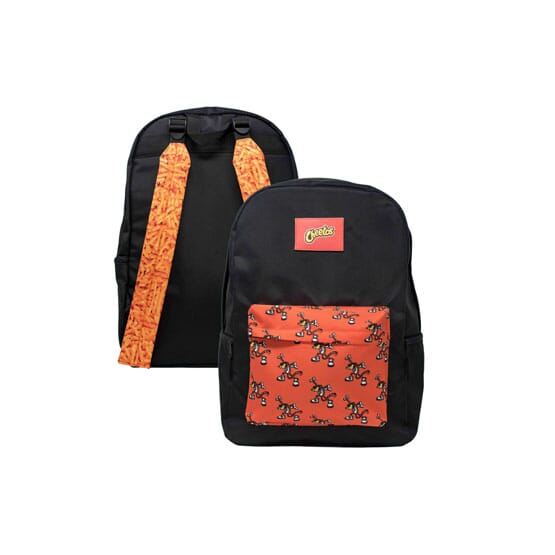 Product Details
A unique backpack with multiple, full color imprint areas!
• A practical and stylish backpack made with long-lasting, water-resistant 600D polyester.
• Can be customized with your full color design on the front pocket, front patch, and both shoulder straps.
• Includes features such as a large zippered main compartment and front zippered pocket, interior storage pockets and two side-zip water bottle/accessory pockets.
• Comes with adjustable, padded shoulder straps for a comfortable fit.
Size:
13"W x 16 1/2"H x 6"D
Imprint:
Full color
Imprint Area:
3"W x 2"H (patch); 10"W x 8 3/4"H (front pocket); 2"W x 17 1/5"H (each shoulder strap)
Product Details
A unique backpack with multiple, full color imprint areas!

• A practical and stylish backpack made with long-lasting, water-resistant 600D polyester.

• Can be customized with your full color design on the front pocket, front patch, and both shoulder straps.

• Includes features such as a large zippered main compartment and front zippered pocket, interior storage pockets and two side-zip water bottle/accessory pockets.

• Comes with adjustable, padded shoulder straps for a comfortable fit.

Size:

13"W x 16 1/2"H x 6"D

Imprint:

Full color

Imprint Area:

3"W x 2"H (patch); 10"W x 8 3/4"H (front pocket); 2"W x 17 1/5"H (each shoulder strap)

Item # {{ scope.currentItemNo }}

Product Options