Phonesoap UV Cleaner & Charger
Item # 120748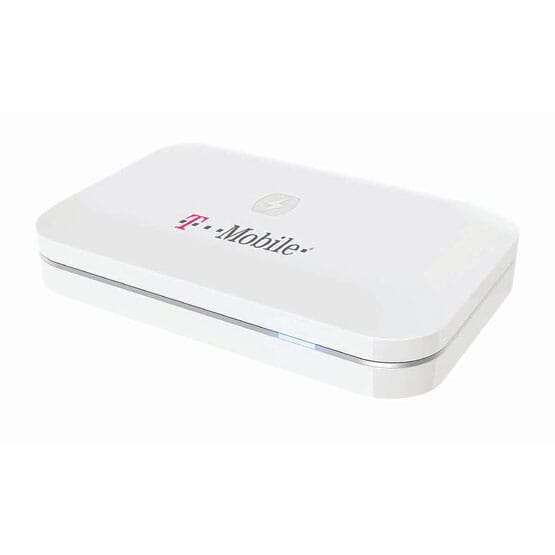 Product Details
Use the germ-busting powers of UV light to sanitize your items!
• Hard plastic clamshell case cleaner and charger in one.
• Delivers bacteria cleansing UV light via two 254nm UV-C lamps.
• Ingenious design allows you to charge your device while cleaning.
• On/off indicator light; micro-USB to USB charging cord included.
• Also can act like an acoustic phone audio amplifier.
• Also fits smaller items like credit cards, keys, or jewelry.
Size:
5"W x 8 1/2"H x 1 3/4"D
Imprint:
Full color
Imprint Area:
1 4/9"W x 2 5/7"H
Product Details
Use the germ-busting powers of UV light to sanitize your items!

• Hard plastic clamshell case cleaner and charger in one.

• Delivers bacteria cleansing UV light via two 254nm UV-C lamps.

• Ingenious design allows you to charge your device while cleaning.

• On/off indicator light; micro-USB to USB charging cord included.

• Also can act like an acoustic phone audio amplifier.

• Also fits smaller items like credit cards, keys, or jewelry.

Size:

5"W x 8 1/2"H x 1 3/4"D

Imprint:

Full color

Imprint Area:

1 4/9"W x 2 5/7"H

Item # {{ scope.currentItemNo }}

Product Options