Tri-Roll™ 3-in-1 Microfiber Cloth
Item # 122223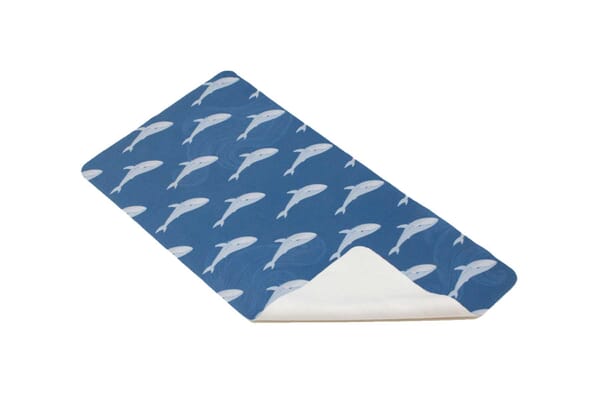 Product Details
• Useful as a keyboard cover, mousepad, or screen cleaner, the Tri-Roll will keep your computer clean and protected.
• Place the Tri-Roll on your keyboard before you close your laptop to prevent marks on your screen.
• You can also clean your screen using the soft side of the Tri-Roll, or put it on your desk for use as a mousepad!
• Cloth is lightweight and easily portable, and features a no-slip grip surface on bottom.
Size:
10 5/6"W x 5 5/7"H
Imprint Area:
10 5/6"W x 5 5/7"H
Product Details
• Useful as a keyboard cover, mousepad, or screen cleaner, the Tri-Roll will keep your computer clean and protected.

• Place the Tri-Roll on your keyboard before you close your laptop to prevent marks on your screen.

• You can also clean your screen using the soft side of the Tri-Roll, or put it on your desk for use as a mousepad!

• Cloth is lightweight and easily portable, and features a no-slip grip surface on bottom.

Size:

10 5/6"W x 5 5/7"H

Imprint Area:

10 5/6"W x 5 5/7"H

Item # {{ scope.currentItemNo }}

Product Options