Custom MiiR® Tumblers, Mugs & Bottles Make Next Level Corporate Gifts
published: May 17, 2022 | updated: July 20, 2023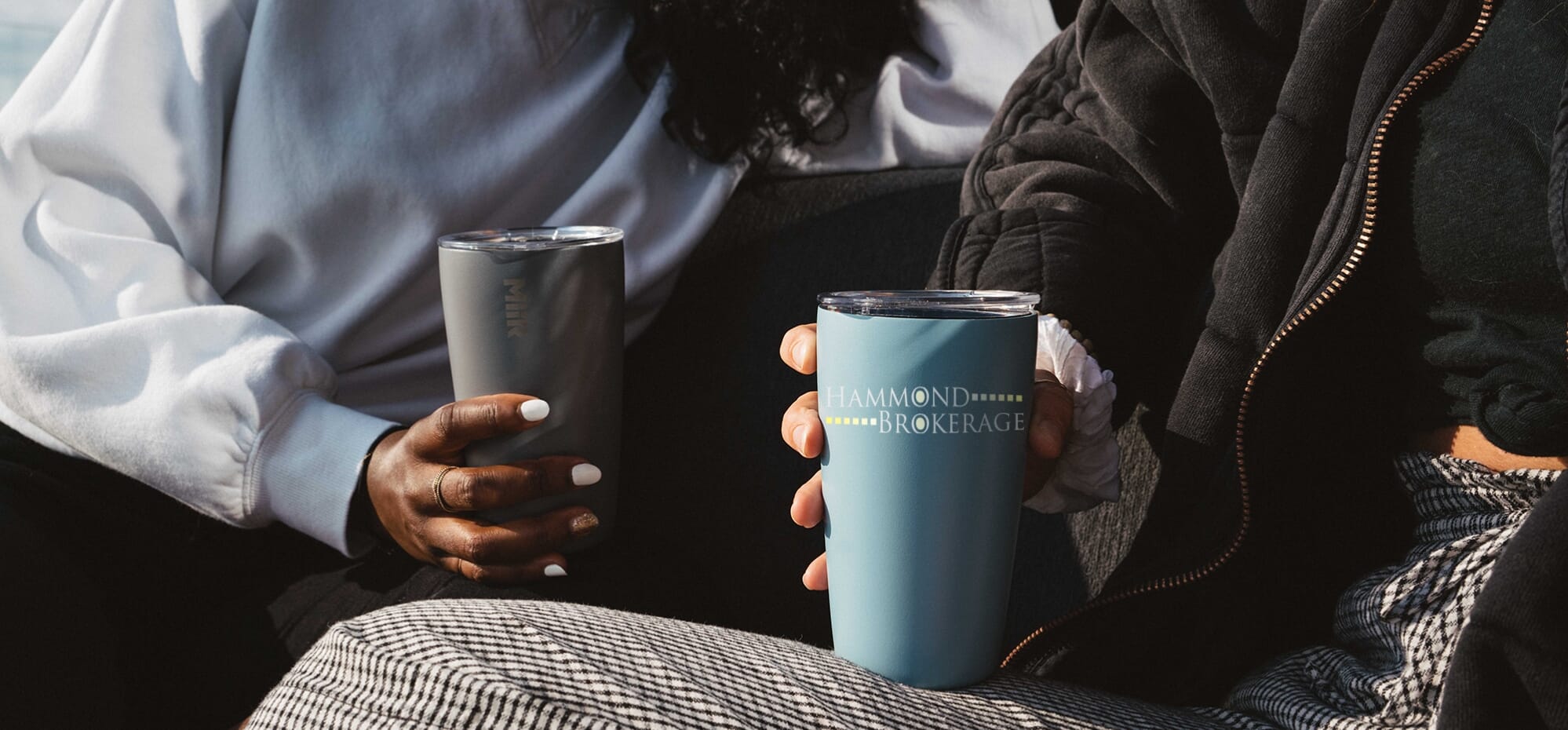 Drinkware is everywhere around us – in our homes, on the road, at the gym - and continues to be in the top 10 of most searched for promotional products. Not only is branded drinkware a fantastic advertising vehicle for your business, but purchasing reusable drinkware with your company logo helps make an impact by decreasing the need for single-use disposables, which will help improve our planet. According to EcoWatch, Americans purchase an estimated 50 billion water bottles annually and only recycle 23% of them. MiiR custom premium drinkware promotes a healthy environment and can make a lasting impression on your clients, customers and staff. Here's how:
Founded in 2010, MiiR is a design forward and generosity driven company with a social and environmental mission. A certified B Corp, Climate Neutral Certified and proud members of the 1% for the Planet, MiiR chooses people and planet over the demands of Wall Street. Based in Seattle, Washington, its business model means every MiiR product sold helps fund transparent giving initiatives.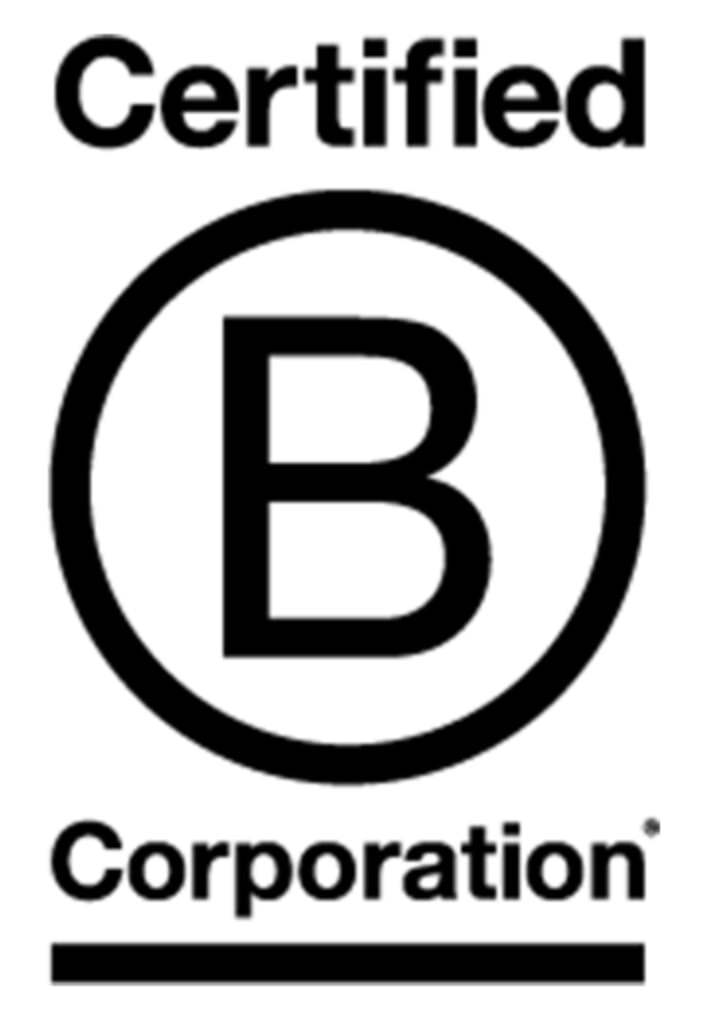 Certified B Corporations are businesses that meet the highest standards of verified social and environmental performance, public transparency, and legal accountability to balance profit and purpose.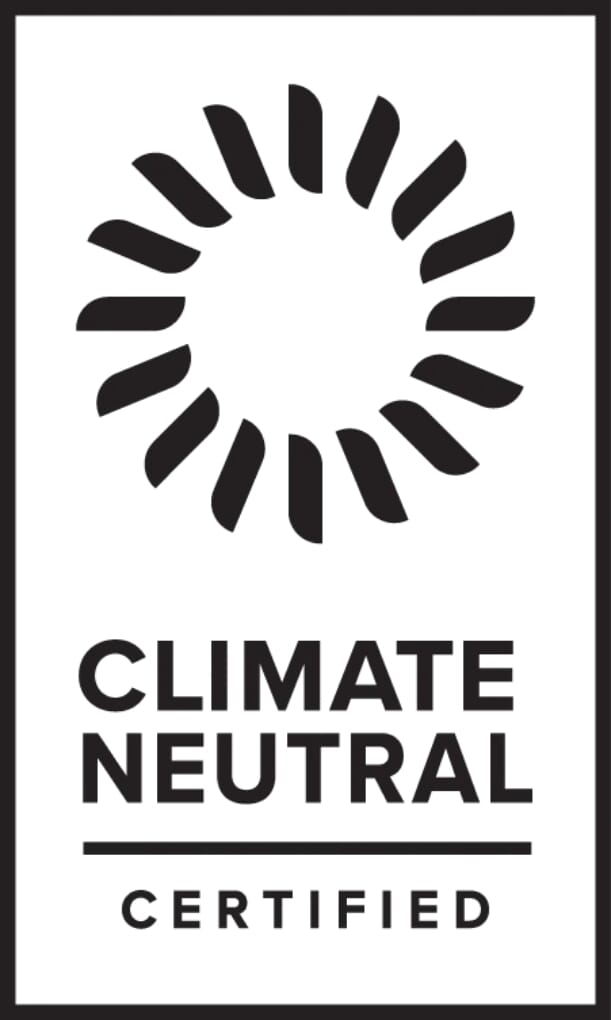 The Climate Neutral certification is a standard for all businesses taking bold and comprehensive action to measure, offset, and reduce carbon emissions.
1% for the Planet is an international organization whose members contribute at least 1% of their annual sales to environmental cause. Their mission is to "build, support and activate an alliance of businesses financially committed to creating a healthy planet.
MiiR's Give Back Initiatives: Your Purchase Makes a Difference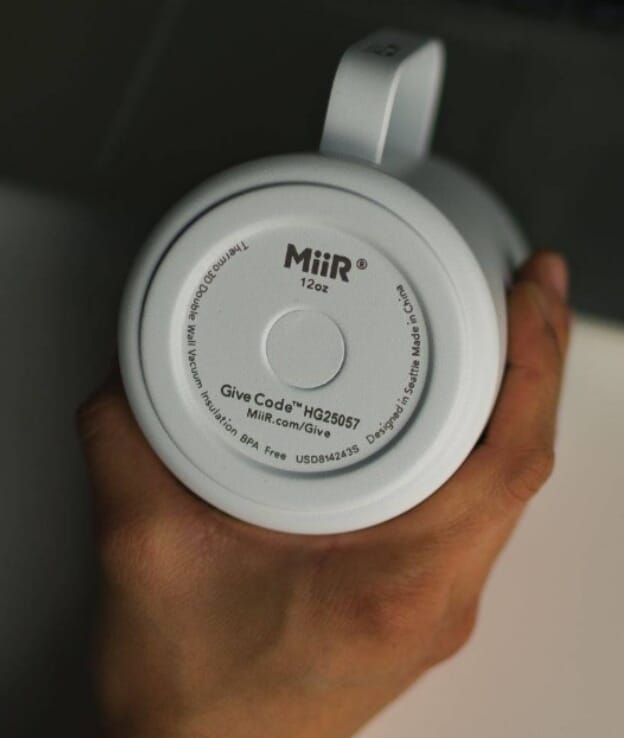 At it's core, MiiR is committed to giving more and taking less. Each year, MiiR invests a portion of top-line revenue in nonprofit organizations whose work uplifts both people and the planet. These organizations support projects and initiatives that focus on supporting clean water, a healthy environment and a strong community. To date, MiiR has given over $2,700,000 to over 200 organizations worldwide.
How does your purchase make a difference? Each custom MiiR product has a unique Give Code™ so your employees and clients can follow along and learn more about how MiiR is making a positive impact by registering the code on MiiR's website.
To learn more and see some of the current MiiR projects, visit www.miir.com/pages/givecode.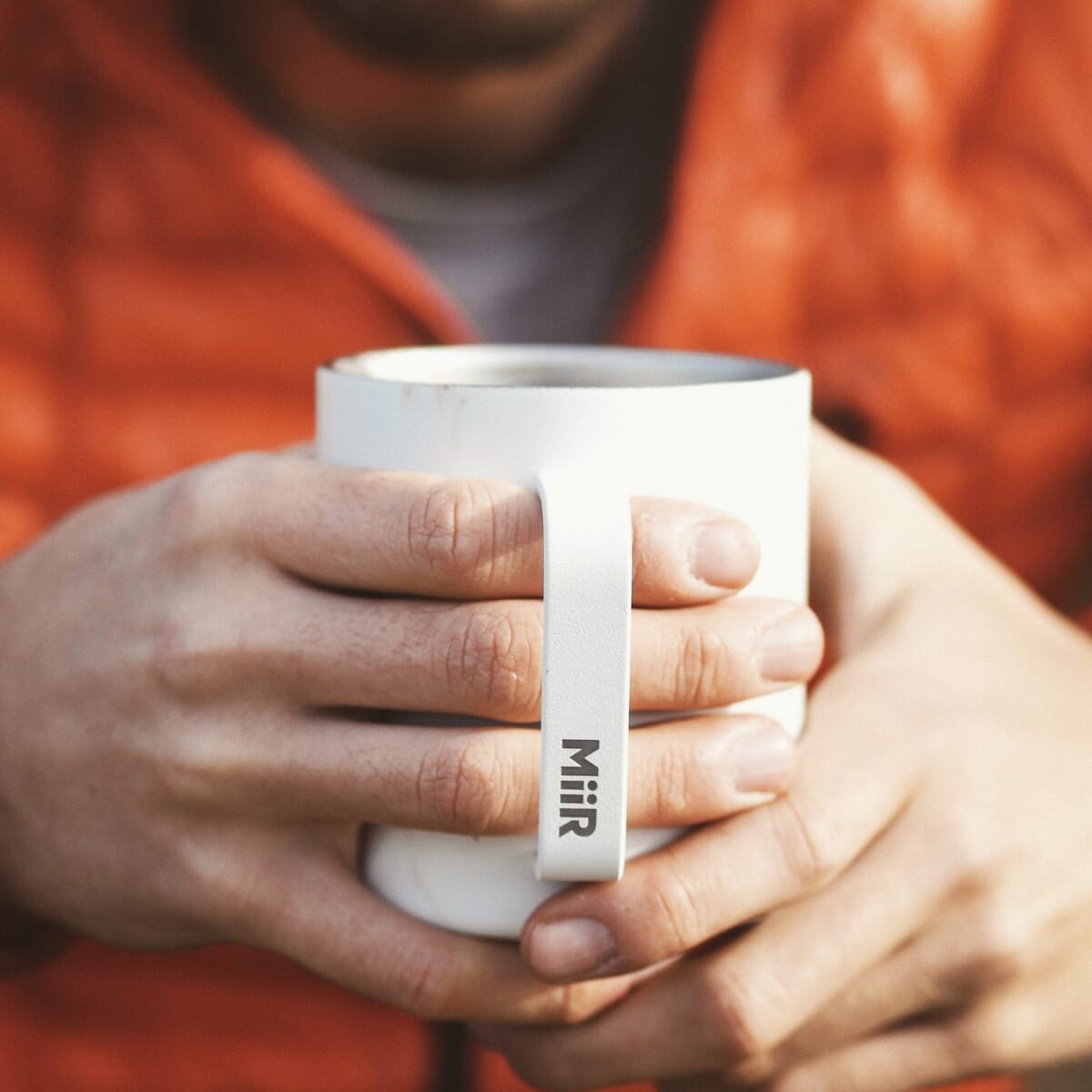 Custom MiiR Mugs
Miir custom mugs are a practical and stylish way to keep drinks hot on-the-go. They include a press-fit slide lid that prevents splashes and keeps drinks warmer, longer. Use the custom MiiR camp mugs for coffee or tea to keep it hot or cold—either way, the Thermo 3D™ Double Wall Vacuum Insulation Technology won't sweat or be too hot to the touch, no matter what the temperature of your drink. Add your logo to any of our favorite models below:
Custom MiiR Tumblers
A customized MiiR tumbler is the perfect method for transporting any drink hot or cold. Your employees and clients will never want to let go of their stainless-steel tumbler. Fitting comfortably in cupholders and daily routines alike, a MiiR travel tumbler will keep your beverage at any temperature you choose. Pick a custom MiiR tumbler below: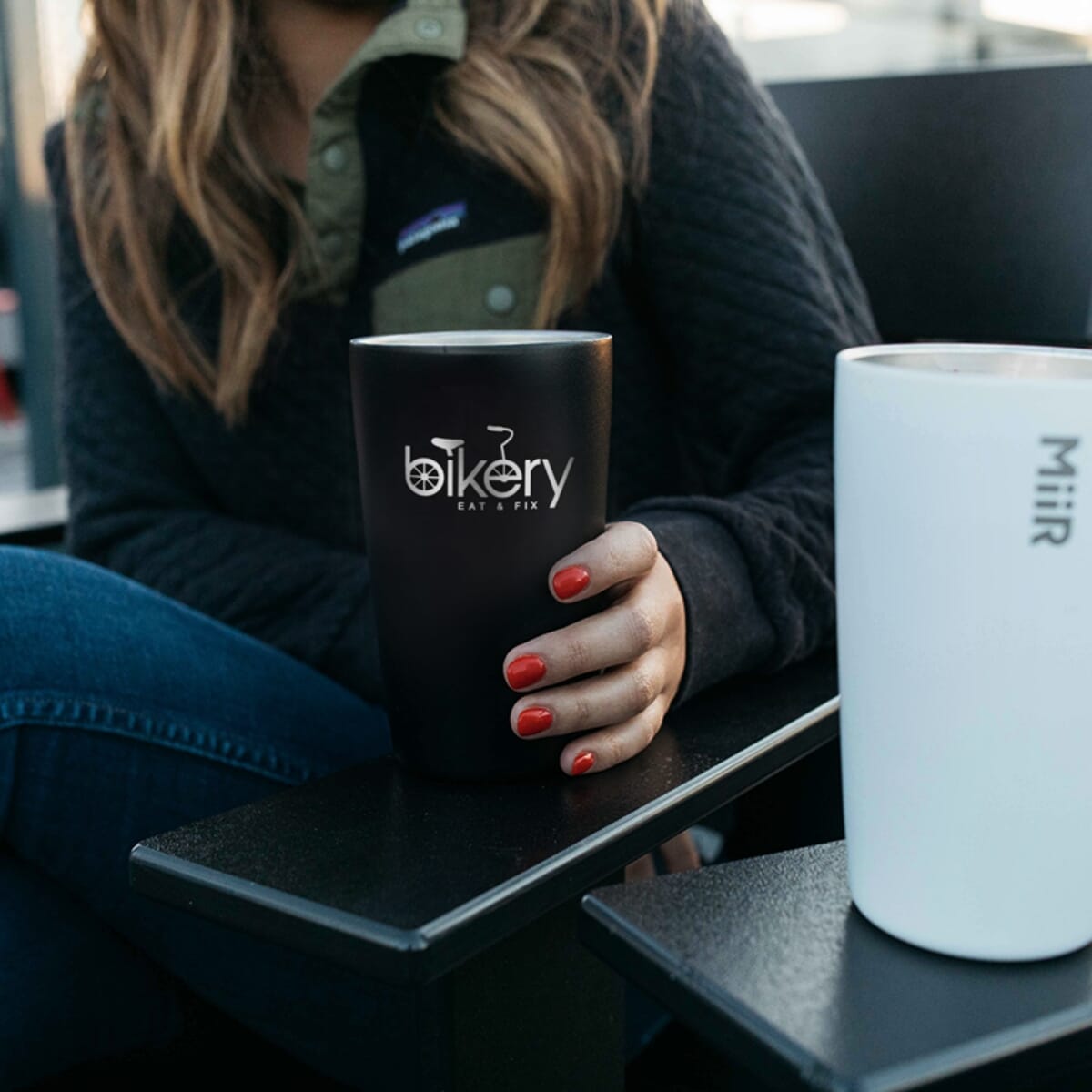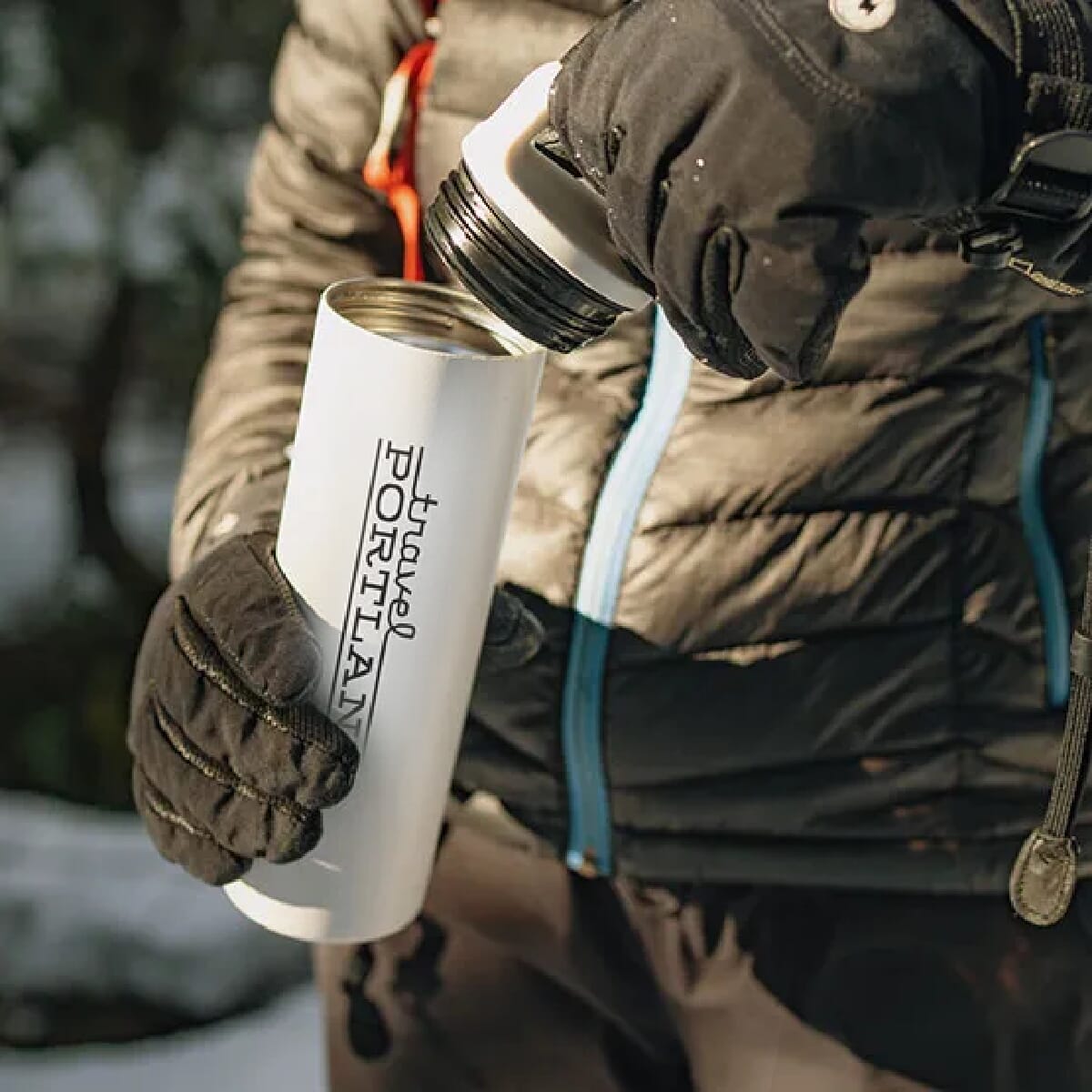 Custom MiiR Bottles
Custom MiiR bottles are perfect for that on-the-go lifestyle! Their wide-mouth opening makes them easy to clean, easy to add ice and even easier to love. They keep drinks hot for up to 12 hours and cold for up to 24 hours. Choose the perfect MiiR bottle to add your logo to below: