How to Keep Data Safe with Privacy Tech Items & Security Gadgets
published: August 24, 2020
The COVID-19 pandemic has drastically changed the landscape of the modern workplace. Forbes.com recently reported that about half of all Americans who were employed before the coronavirus outbreak are now working from home! The numbers are highest with managers and IT professionals, the employees that handle a firm's most sensitive data.
With record numbers of people working from home, attending school via distance learning, shopping online, and attending virtual events, it is more important than ever before to keep hackers from recording activity and stealing data. The good news is that there are a variety of smart tech gadgets that make it easy to stay safe while using phones, tablets, and computers. Let's take a look at the top privacy and security tech products.

Webcam Covers
Benefits:
How to use: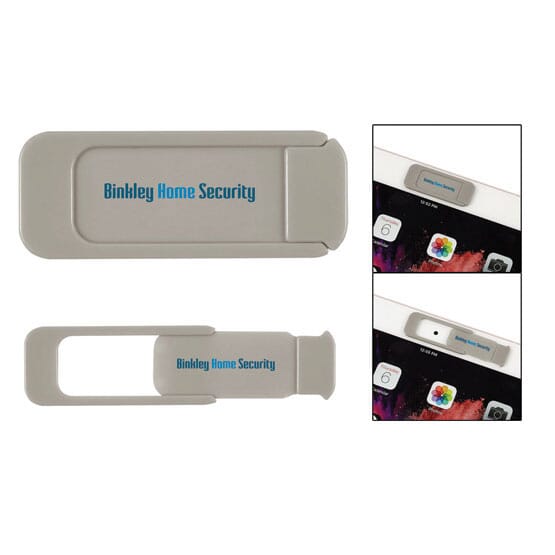 Stick on to your device in front of the camera lens
Slide the cover open for meetings and chats, and closed for privacy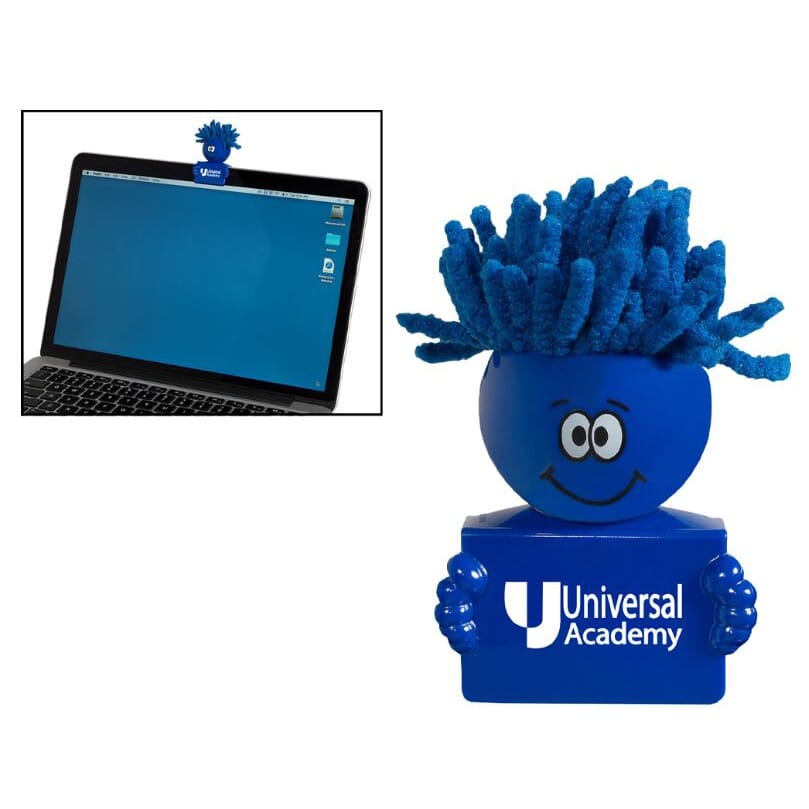 Slip on and off to operate for thinner devices
Double up on function with an attached screen cleaner
Mic Blockers
Benefit: Prevent uninvited from ears from hearing or recording audio
How to use: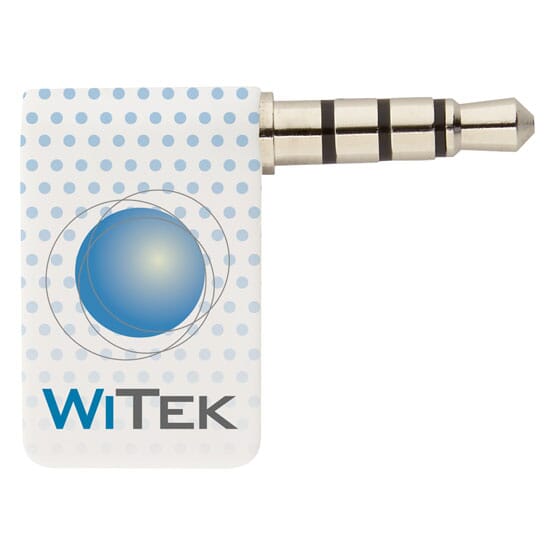 Plug in to your laptop, phone or tablet's earphone jack to keep conversations private
Data Blockers
Benefit: Allow safe device charging while blocking the transfer of data that hackers may try to steal
How to use: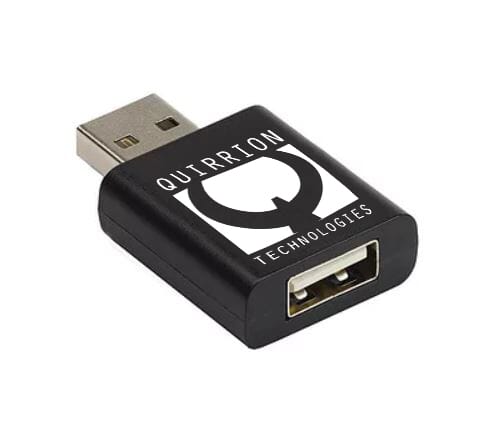 Plug the Data Blocker into any device USB port
Plug your charging cable into the Data Blocker to only charge your phone
RFID Wallets
Benefits:
Block credit card and ID scanners to prevent identity theft. Hacker's scanners can not penetrate the wallet
Lightweight, budget-friendly and easy to mail
How to use: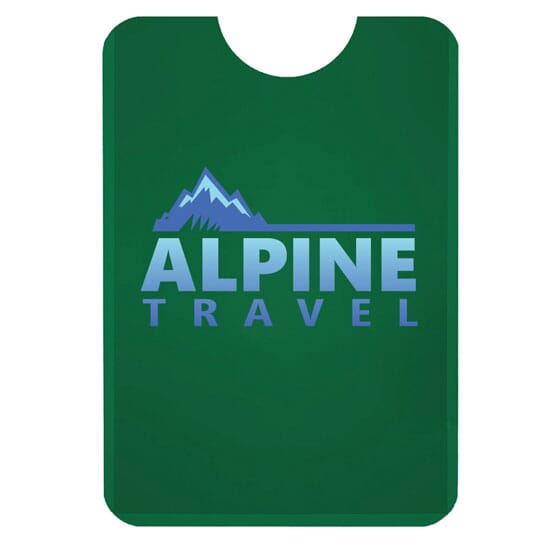 Add ID cards and credit cards to the card holder
Slip the card holder into your wallet
OR
Use the adhesive back to stick the phone wallet to your phone
Add your ID and credit cards
Privacy & Security Tech Gift Sets
Benefits:
Amp up your organization's cyber security program in one easy step
Create a thoughtful corporate gift for your employees, students, customers, and clients
How to use:
Add your custom logo
Distribute to your audience, or have Crestline drop ship to individual recipients
Customize your privacy and security tech gadgets today at Crestline.com!
You may also be interested in: