published: January 13, 2019 | updated: May 18, 2022
Patriotic gifts and giveaway items are perfect for recognizing holidays of national pride all year long. You can use them to celebrate:
Want to put your patriotism front and center at any of those holidays? Use this guide to find the best red, white and blue gifts for you.
Presidents' Day Sale Decorations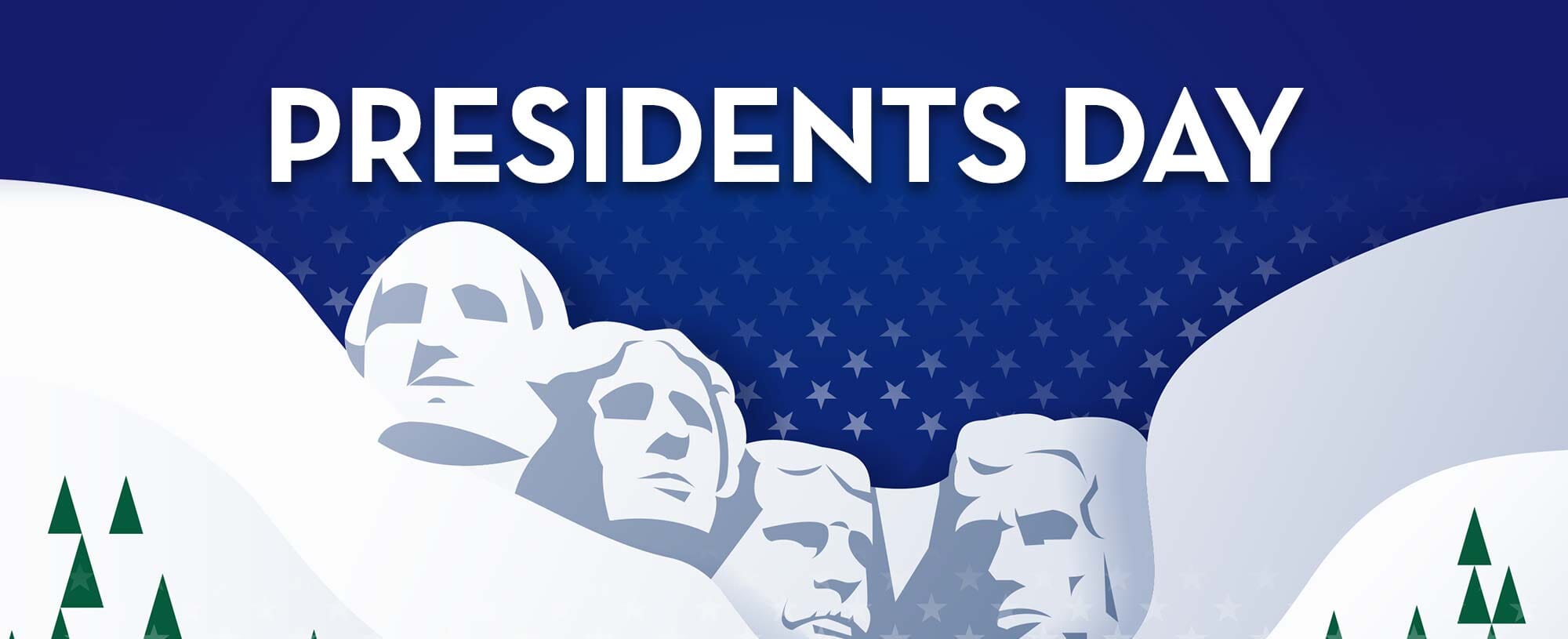 Each year on the third Monday in February, businesses across America celebrate Presidents' Day with enticing sales.
If you're planning on offering a sale for Presidents' Day, you can draw in even more customers with patriotic and eye-catching decorations, like these:
4th of July Parade Giveaways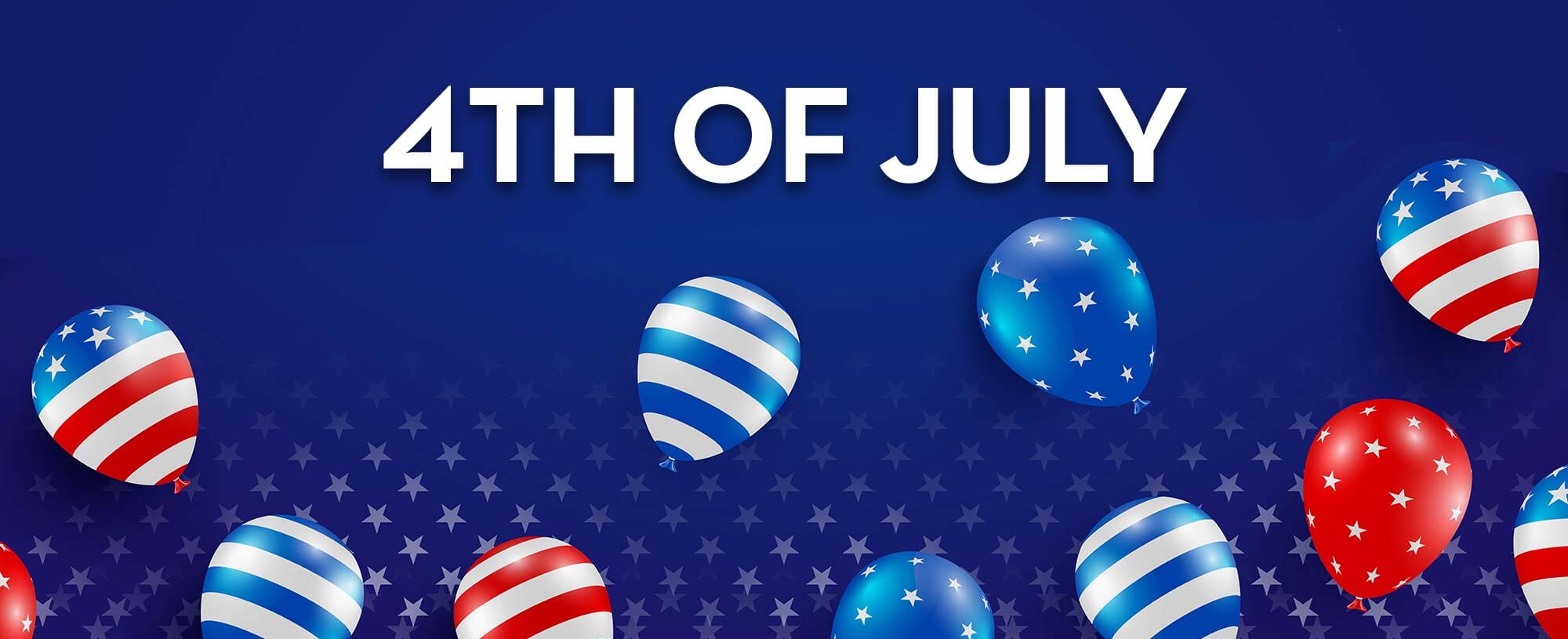 It would be an understatement to say that here in America, the 4th of July is a big deal. Also known as Independence Day, this holiday inspires millions of Americans to take part in festive celebrations, including 4th of July parades.
These parades are the perfect place to engage with the community, gain brand exposure and show your patriotism by handing out some red, white and blue swag, like the following:
Picnics and Outdoor Events From Memorial Day to Labor Day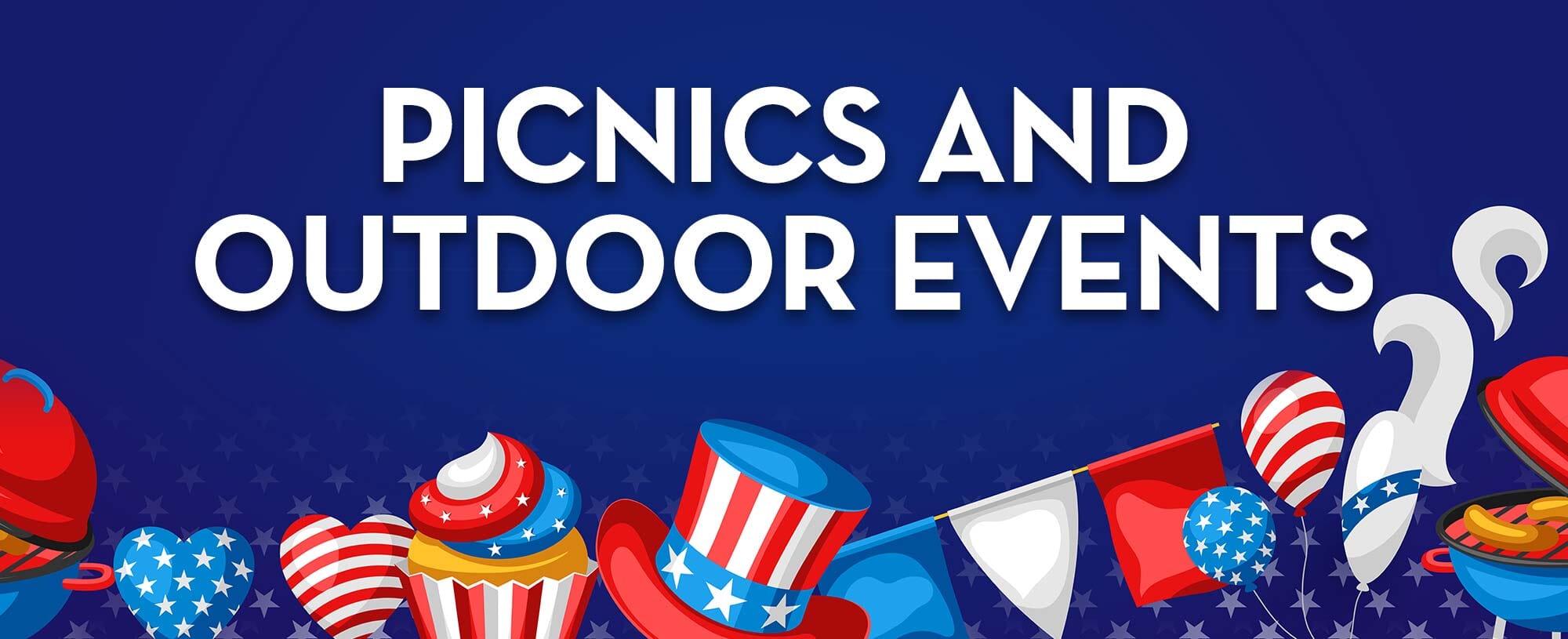 Picnics and outdoor events are a popular way to celebrate patriotic holidays throughout the warmer months of the year, from Memorial Day in late May to Labor Day in early September.
Whether for your company's staff or your local community, these events are an ideal place to gain exposure, promote a campaign or boost company pride.
Here are some promotional products you can give away at your next patriotic picnic or outdoor event:
Veterans Day Gifts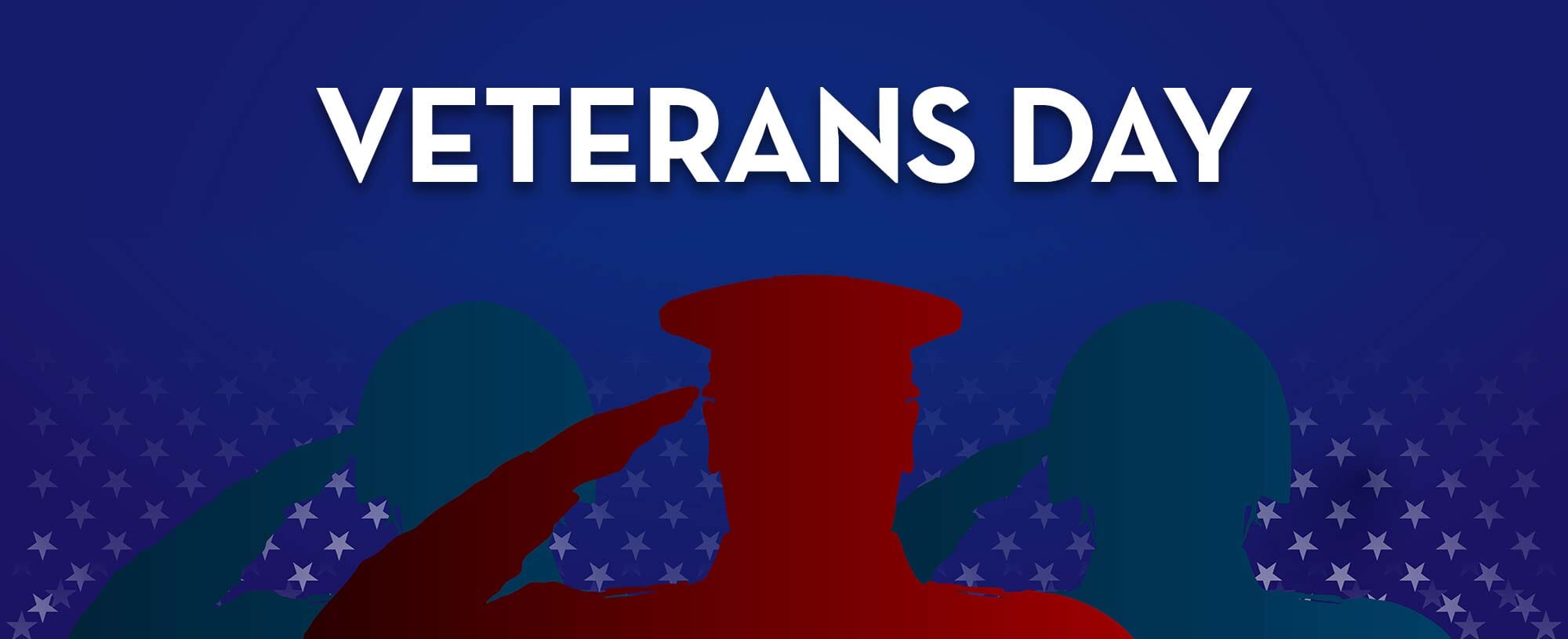 Each year on Nov. 11, the country comes together to honor those who have served in the United States Armed Forces. That means that each Veterans Day offers a chance to thank and pay respects to the people who fight and have fought for our freedom.
These Veterans Day gifts are perfect for honoring veterans in your community:
Patriotic Gifts for Employees and Customers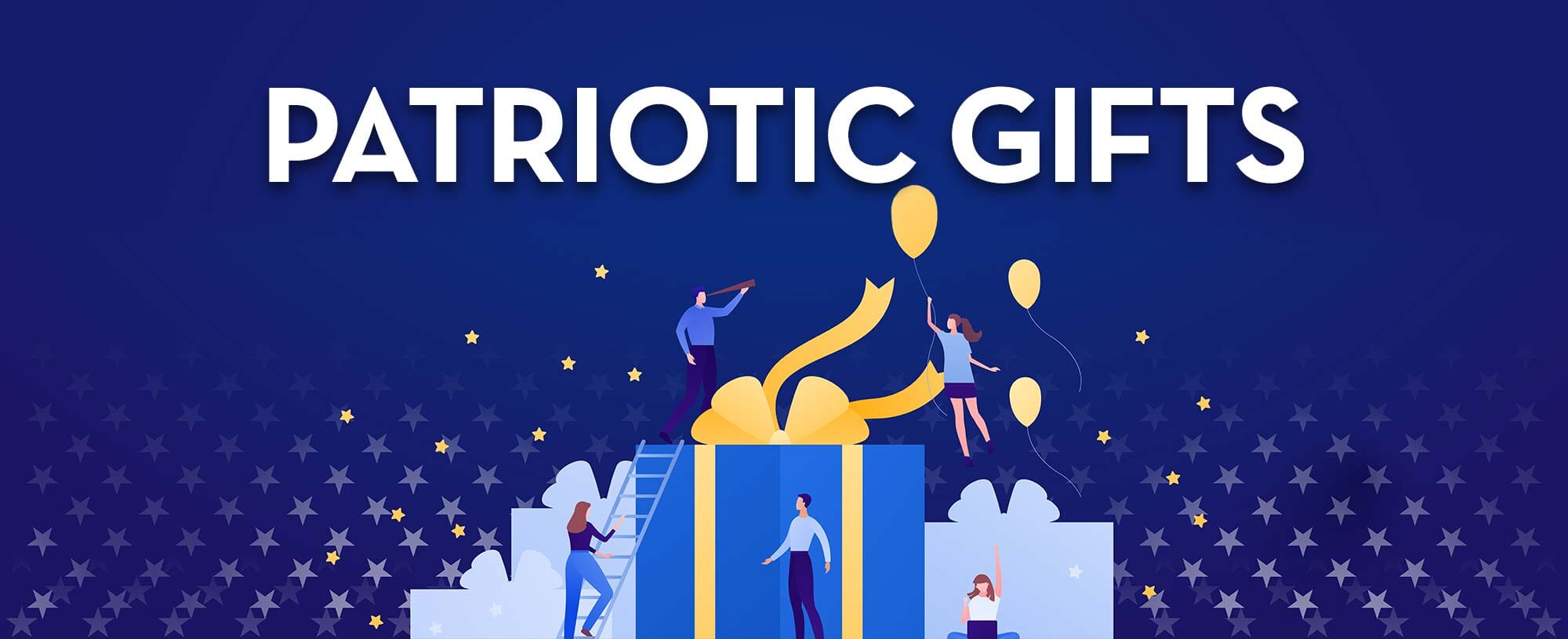 No matter the holiday, these patriotic gifts are perfect for distributing to your employees and customers.