Support Substance Abuse Awareness with Red Ribbon Week Giveaways & Promotional Items
published: May 28, 2019 | updated: August 17, 2022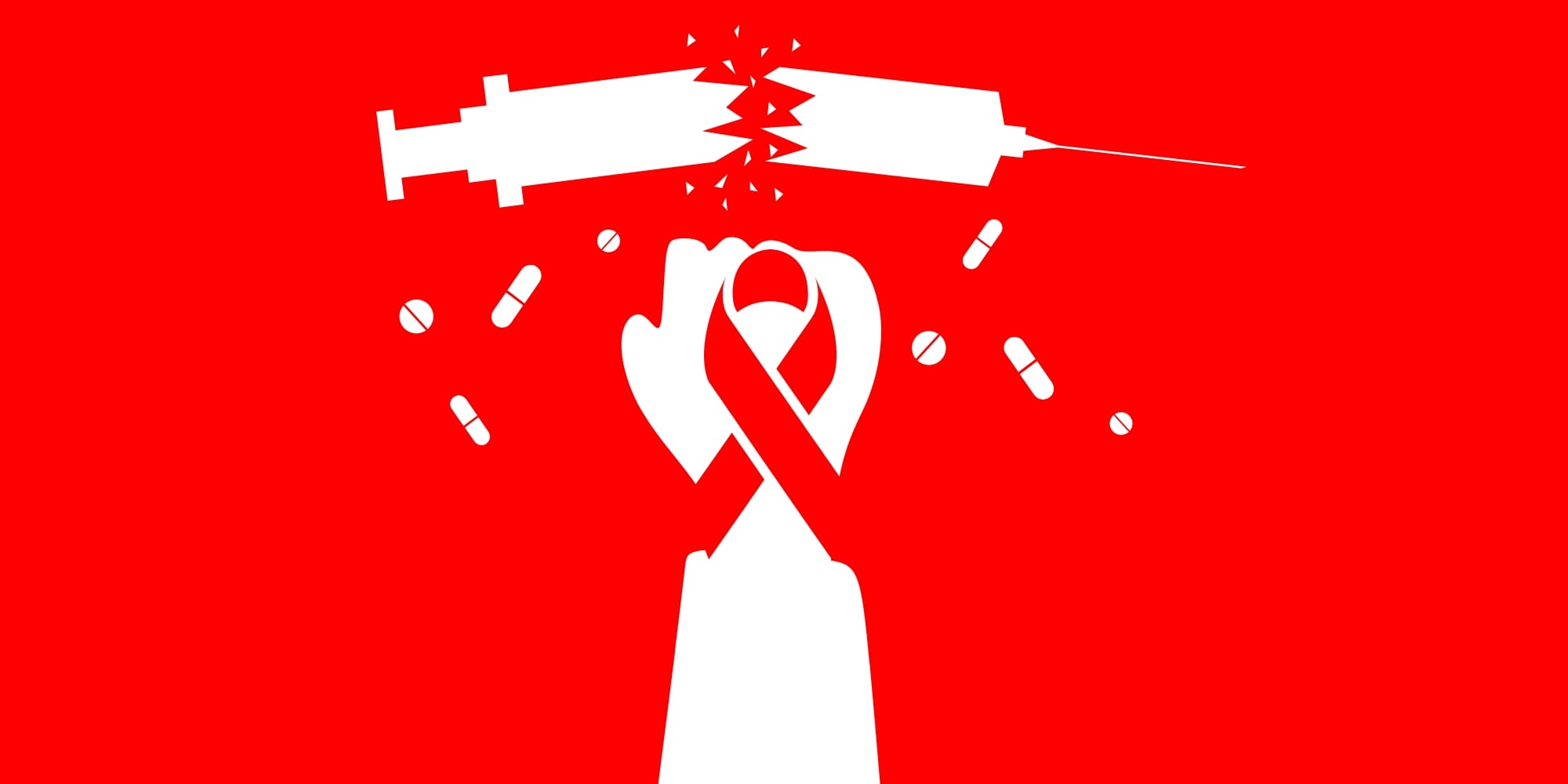 Red Ribbon Week 2022 and Other Ways to Support Substance Abuse Awareness
Schools, public safety, healthcare, and other nonprofit organizations all do their part to raise awareness about alcohol, tobacco and drug abuse and its prevention. October is Substance Abuse Awareness Month and one such effort is The Red Ribbon Campaign™, which promotes Red Ribbon Week® in the last week of each October every year. The 2022 dates are October 23-31st.
What is The Red Ribbon Campaign™
The Red Ribbon Campaign™ was launched in 1985 after the National Family Partnership gained knowledge of the serious drug trafficking problem in Mexico that was making its way to the United States. It began as a way to encourage families and educators to talk to their children about substance abuse prevention. Specifically, the anti-drug campaign encourages people to wear red double-looped ribbons in order to show that they have taken the pledge to educate children and youth about the dangers of drug abuse. While Red Ribbon Week® comes around just once a year, the need for substance abuse education is year-round. Red ribbon week promotional products are a great way to generate ideas and get the word out in schools, healthcare practices, and community service organizations.
The Red Ribbon™ Pledge
I pledge to grow up safe, healthy and drug free by:
Understanding the dangers of drug use and abuse.
Respecting myself and being drug free.
Spreading the word to family and friends about the importance of being healthy and drug free.
Encourage students and other children to sign the Red Ribbon Pledge. Imprint the pledge, this year's campaign slogan, and a place for a signature onto a bookmark or keychain giveaway to make it convenient and quick for them to do so. Red ribbon week merchandise also serves as a great reminder to stay drug-free and to come back to your business for other anti-drug resources. Check out these red ribbon week items and giveaways to promote the important event:
"Celebrate Life. Live Drug Free™"
Add this slogan to awareness bracelets, red ribbon week shirts, stadium cups, pens, and pencils for red ribbon week swag that kids will likely hold on to. Choose age-appropriate educational materials that reinforce the message. Hand out Drug & Alcohol Awareness Brochures to educators and parents in order to help get their kids talking about substance abuse, and your company, with their children. There are also fun enrichment materials available for kids, such as the Say No to Drugs Coloring Book and the customizable Drug-Free and Me Storybook, that will give them all the facts they need to say no to drugs. Here are a few of our favorite red ribbon week giveaways:
Other Drug and Alcohol Awareness Events
Raising awareness about the risks associated with drugs, tobacco, and alcohol is a year-round effort. Here are some ideas for how your organization can promote awareness promotions and events:
April is Alcohol Awareness month
College campuses frequently put on awareness events such as festivals, rallies and walk/runs
Many towns and schools put on Say No to Drugs and DARE to Keep Kids Off Drugs events throughout the year
All of these events present the opportunity to promote education and fun with red ribbon week promotional items such as buttons, color changing items, and stickers. Plus, it will show that your company makes the effort to help the community and believes in maintaining a drug-free environment for kids. It's a win-win situation!