A Visual List of
Awareness Ribbon Colors and Meanings
published: February 03, 2022 | updated: May 18, 2023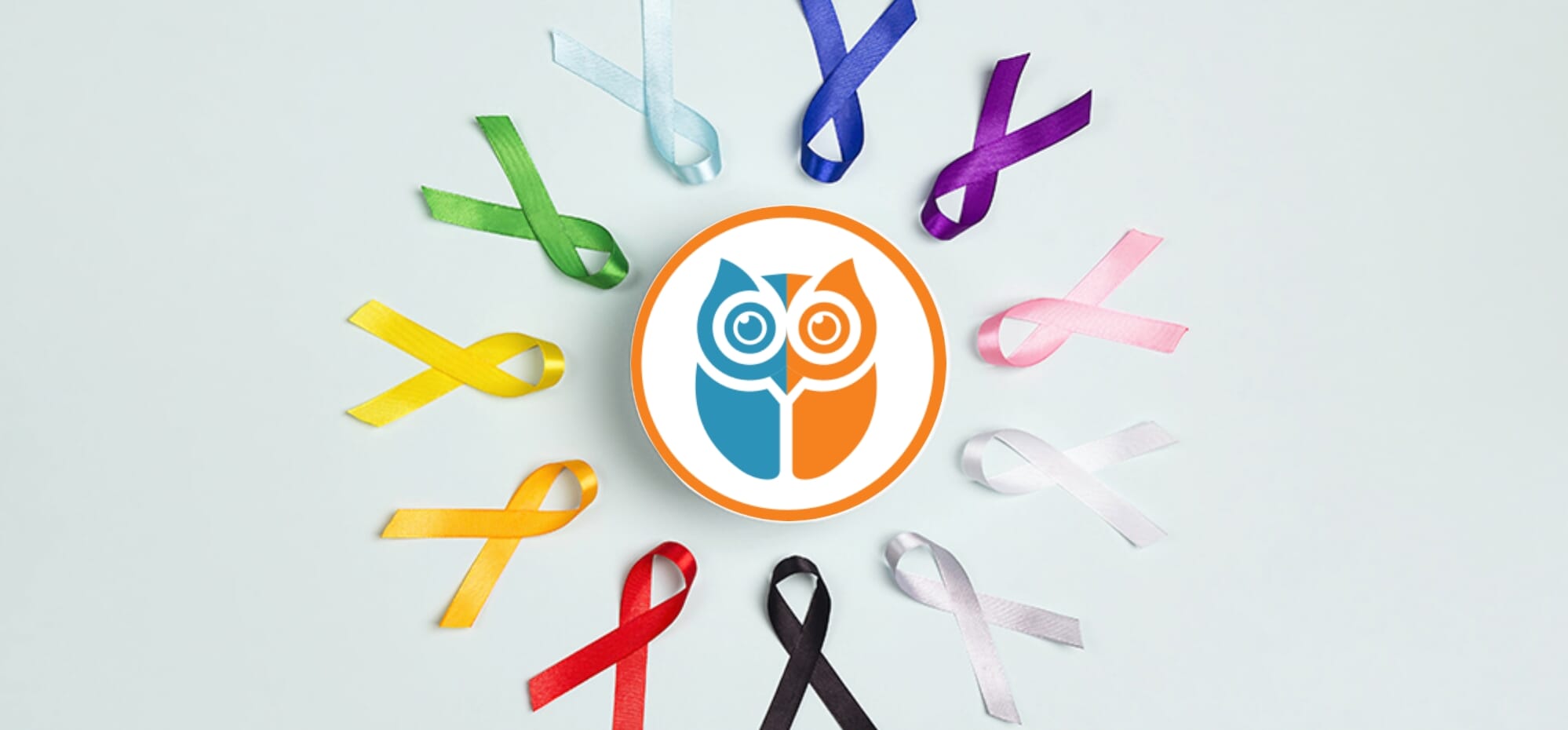 Awareness promotional items are great ways for your business to show support for any given cause. But with so many colors and a range of meanings, it can be hard to keep track of them all. This guide to awareness ribbons and colors is an easy way to learn more about the common causes each one represents. Once familiar with the colors and meanings, you can create branded apparel items for your employees, gifts for clients, and giveaways for fundraisers and tradeshows to help promote the causes your company or organization is passionate about.
Awareness Ribbons: Colors and Meanings
First, let's explore awareness ribbon colors and their meanings. This list can help you understand often-used colors and the causes they're most often associated with:
---
Awareness Ribbon Colors by Month
---
Awareness Ribbons by Color
---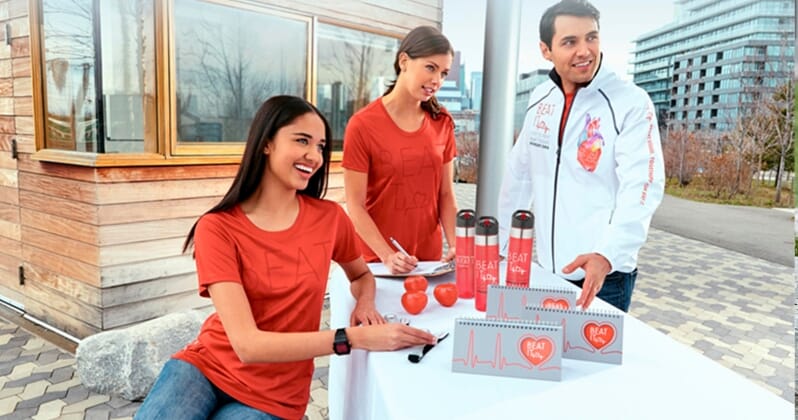 How to Use Awareness Promotional Items to Highlight a Cause
Once you understand the ribbon color meanings, you can better plan your next charity event, fundraiser, or trade show. Consider how your organization can use branded items to support and bring awareness to an issue or cause. Whether you encourage your employees to wear colorful awareness bracelets or hand out custom awareness items to clients and customers, there are various ways to show your support. Consider these ideas:
---
Breast Cancer

Awareness Items
to Promote an Important Cause
Breast Cancer Awareness is one of the most well-known causes associated with an awareness ribbon. October is Breast Cancer Awareness Month, but your company can use pink ribbon promotional items to promote the cause any time of year. Use informative Breast Cancer Awareness brochures and Breast Cancer Awareness gifts to emphasize the importance of self-checks and mammograms. Pink ribbon items for fundraising and Breast Cancer Awareness giveaways are also excellent ways for nonprofits and charities to raise money. As you brainstorm marketing strategies to raise awareness, use these promotional Breast Cancer Awareness accessories to get the word out:
The next time you're looking for ways to promote a cause to clients and customers, use this awareness ribbon color guide to bring attention to worthy causes supported by your company. Crestline's range of awareness promotional items includes colors and styles to suit any design taste and budget. Plus, you'll always save with our bulk pricing and wholesale discounts on custom products.