10 Motivating Employee Appreciation Quotes & Sayings for Fun Thank You Gifts
published: February 12, 2020 | updated: December 17, 2021
Employee appreciation shouldn't be limited to one day a year. By regularly showing gratitude to your team members, you can boost morale, improve company culture and ensure that everyone feels valued.
But how can you show your appreciation in an unforgettable way? We've got you covered.
Whether it's Employee Appreciation Day (the first Friday of March, or March 3rd, 2023) or you simply feel like giving your employees some encouragement, these catchy slogans, quotes and sayings can help you get your message across. As a bonus, each slogan featured here is ideal for pairing with your company logo on corporate gift items like t-shirts, water bottles, and more.
Read on to discover ten employee appreciation quotes you can use to recognize your team's work.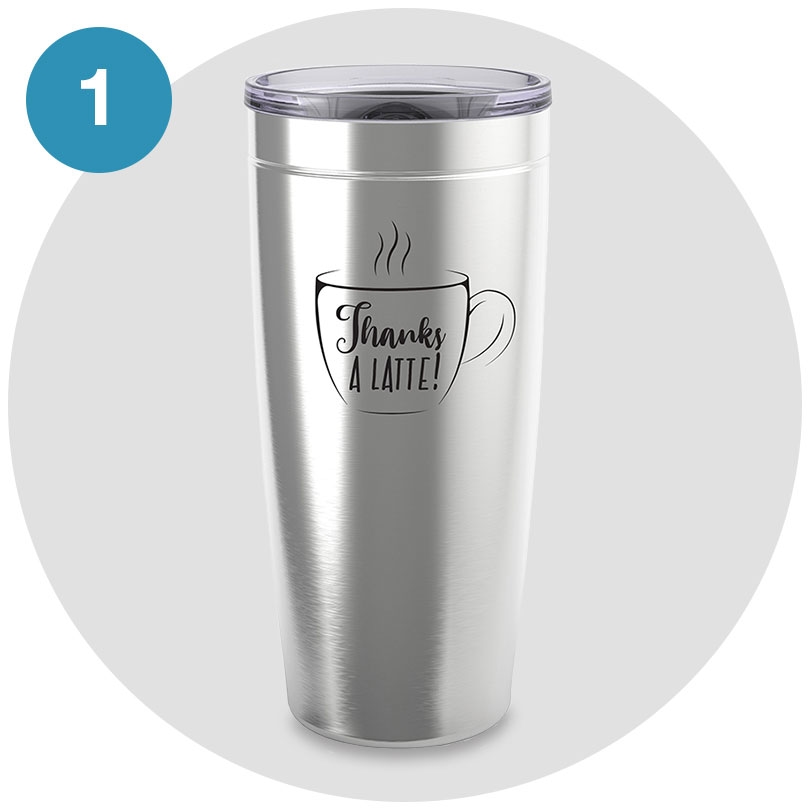 1. Thanks a Latte!
Your employees likely couldn't put in all the hard work they do without the help of some java.
Why not show your appreciation while making it easier for them to get their next coffee fix? On travel mugs and tumblers like the 20 oz Yukon Nova Tumbler shown to the left, the quote "thanks a latte" is especially fitting. If you have tea drinkers on your team, don't leave them out — instead, give them a mug or tumbler decorated with a funny slogan like "you're tea-riffic!"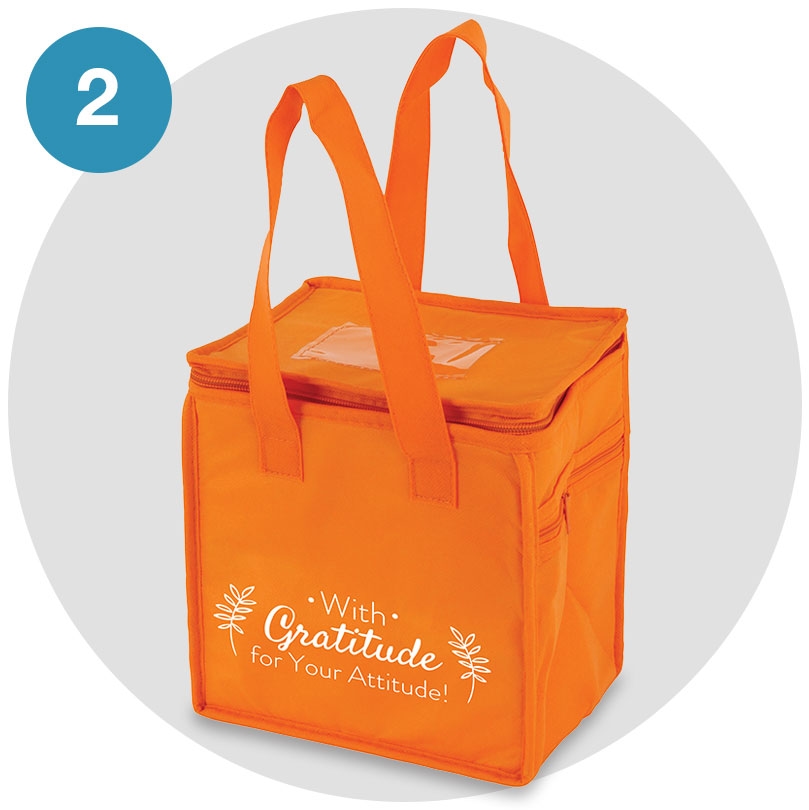 2. With Gratitude for Your Attitude!
Let your staff feel the love every day at lunch time with the insulated Lunch-N-Carry Enviro Tote. Concerned about breakroom pandemonium from duplicate totes? Not to worry. Each bag is topped with a clear ID pocket that fits a business card, so it's easy for everyone to find their food.
3. Glad You're Part of Our Pack!
A good commuter backpack is a thoughtful gift for employees who pack up their tablets and laptops before boarding trains and buses every day, as well as for staff that travel for work. Invest in one with the deluxe features like the Tranzip Laptop Backpack, with a sturdy tarpaulin bottom and two side beverage holders.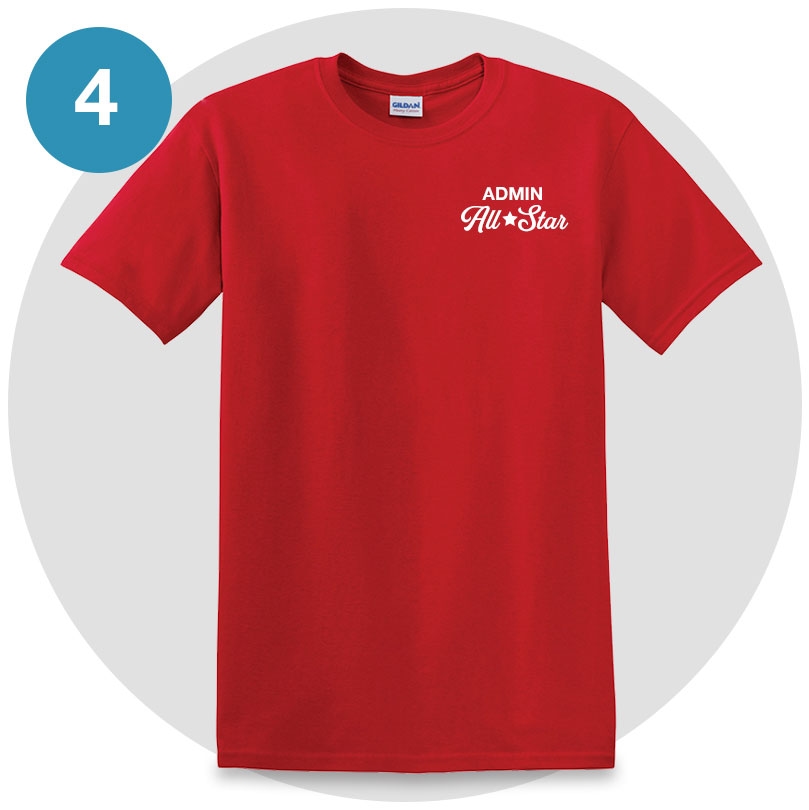 4. [Company Name or Employee Role] All-Star
Make every employee feel special by letting them show off their all-star status everywhere they go.
This quote is a simple, yet uplifting t-shirt slogan for employee appreciation. To make it extra special, try putting your company slogan or advertising slogan on the back of the shirt.
While this saying can work on any t-shirt, we're big fans of the Gildan® Heavy Cotton T-Shirt. Crafted from 100 percent cotton, this tee is soft, durable and vibrant.
5. Thank Brew Very Much!
Coffee. They need it. You need them. Do we need to say more? We love the Cup-Of-Joe Colors Coffee Mug and you're employees will too.
Looking for more employee gift options?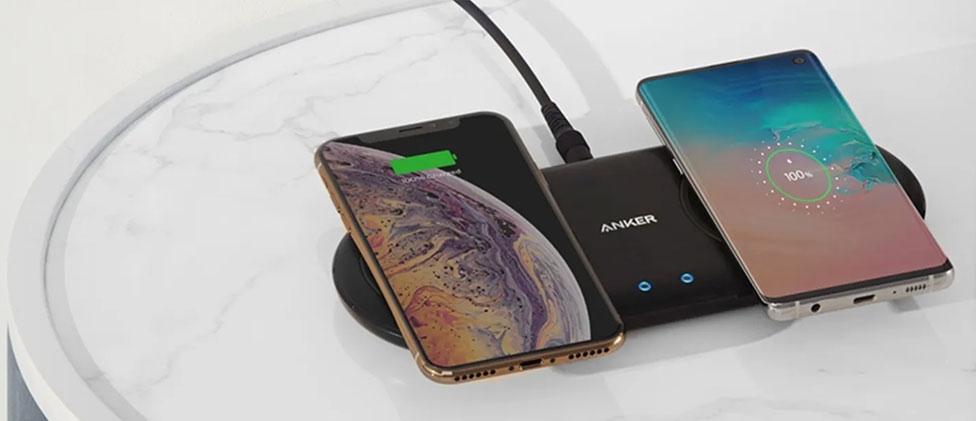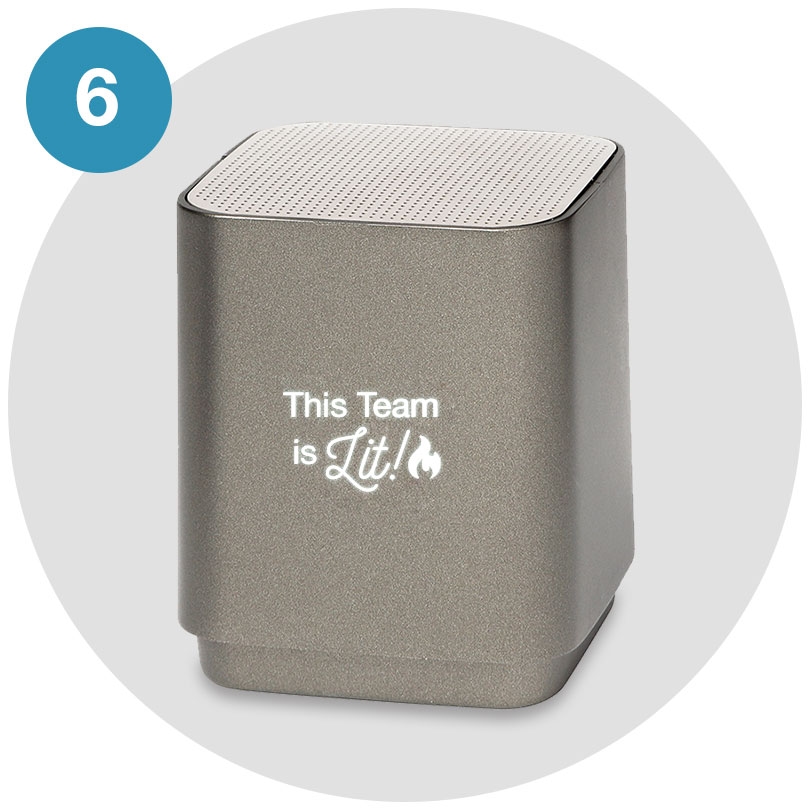 6. This Team is Lit.
Inspire an impromptu dance party with this fun staff appreciation quote. Your employees can rock out in the glow of your light-up logo with the Illuminated Logo Bluetooth® Speaker.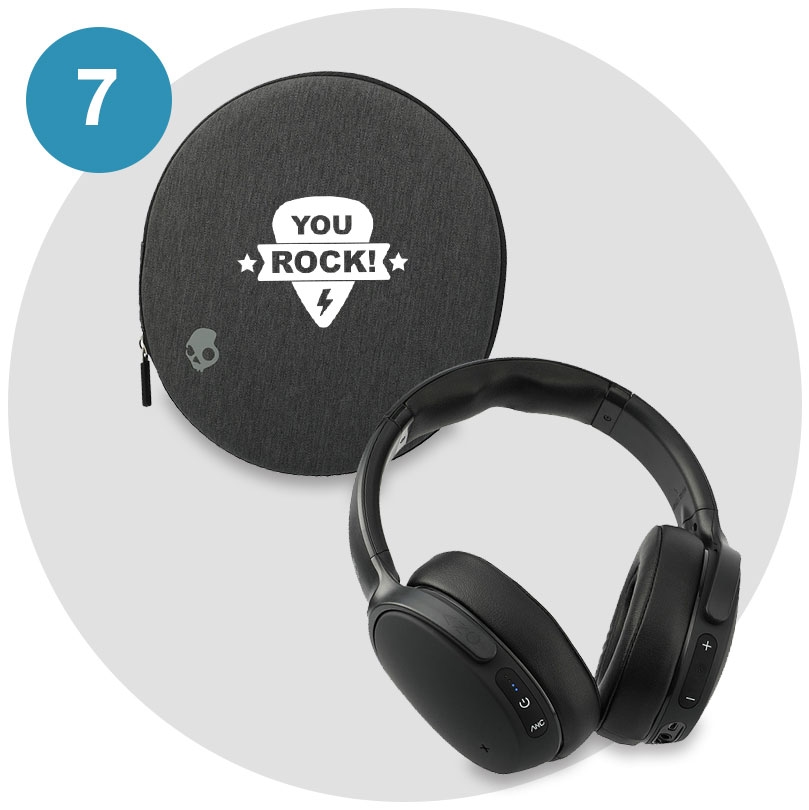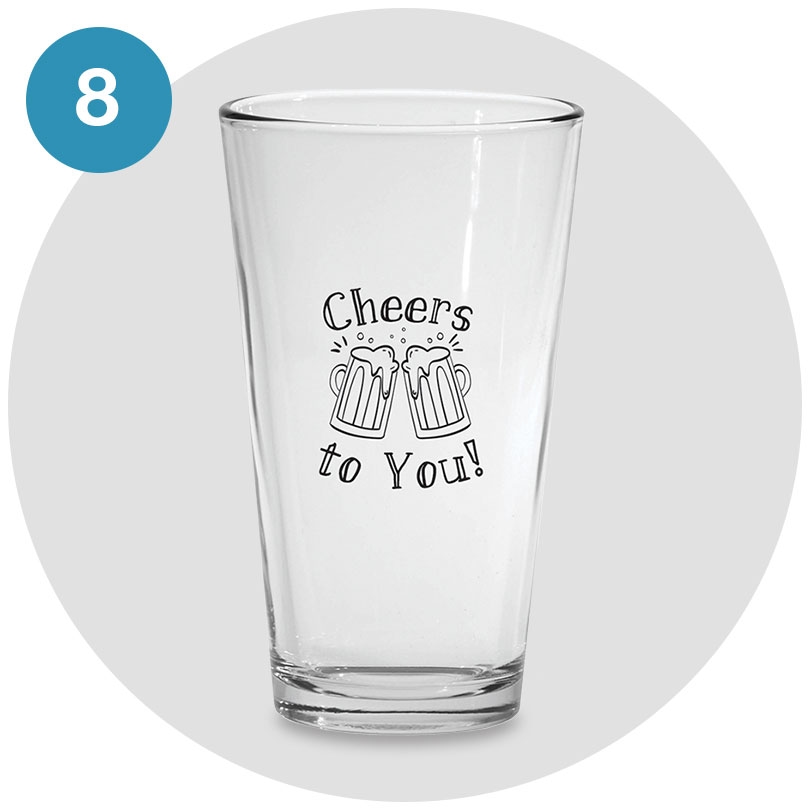 8. Cheers to You!
If your employees are beer fans, they're sure to love gifts that are decorated with this playful saying.
This quote is perfect for saying thank-you after a goal is met, a project is completed or just because. We love how it looks on beer, wine and barware like the 16 oz Classic Pint Glass.
If some of your employees prefer wine, try giving them the Wine Country Goblet or Napa Stemless Wine Tumbler instead. Don't forget to include a fitting quote — we like "where there's a wine, there's a way."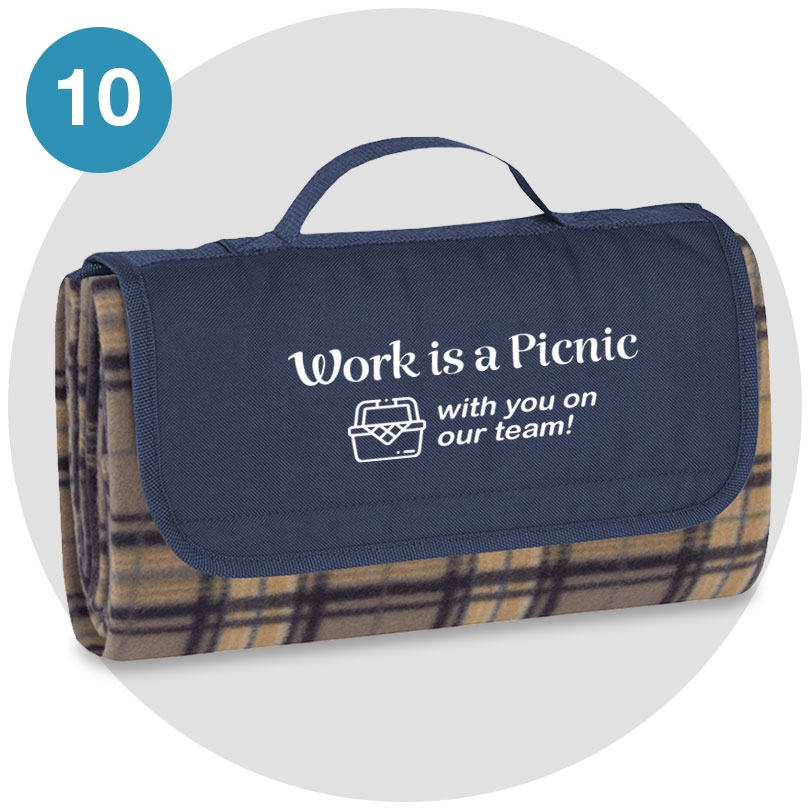 10. Work is a Picnic with You on Our Team
Host a company picnic on the building grounds with some tasty grilled eats. Give your employees a Twirl Up Picnic Blanket to keep the merriment going long after the party is over.
Show Them You Recognize Them
Research shows an 83 percent increase in employee engagement when employers recognize small wins and efforts at work.
The sayings and quotes in this article can help motivate your employees to keep up their great work, demonstrate your appreciation and bring your team closer together.
Want more employee appreciation ideas? Check these other articles for inspiration: