8 Awesome Ideas for
Employee Appreciation Gifts & Events
published: November 8, 2019 | updated: March 3, 2022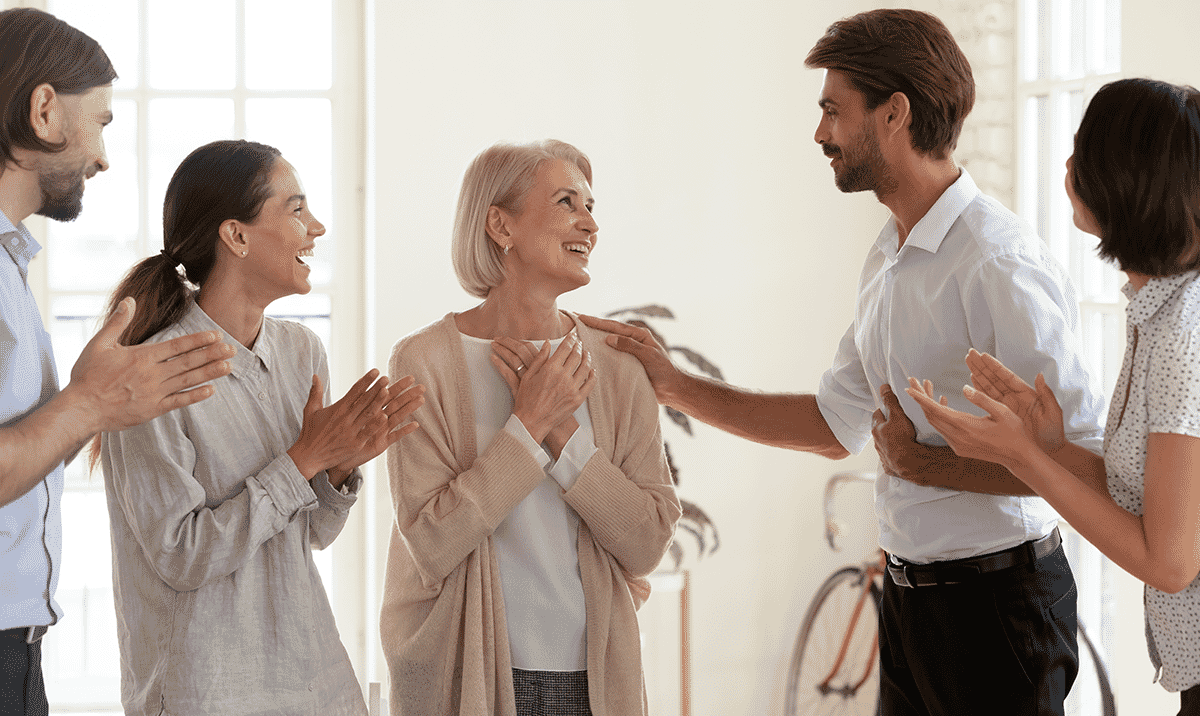 Employee Appreciation Day
Employee Appreciation Day 2022 is on March 4th, and it's a Friday—the perfect time to celebrate! Show your employees you care with corporate gifts and other employee appreciation day ideas that convey a sense of gratitude and fun. Motivational and team-building employee appreciation gifts can serve as reminders to continue a strong performance and serve as an incentive to meet future goals. Whether you celebrate one day, or celebrate all week, any time of year is a great time to say thank you to your staff for all that they do, and promotional thank-you gifts for employees are the perfect way to do just that.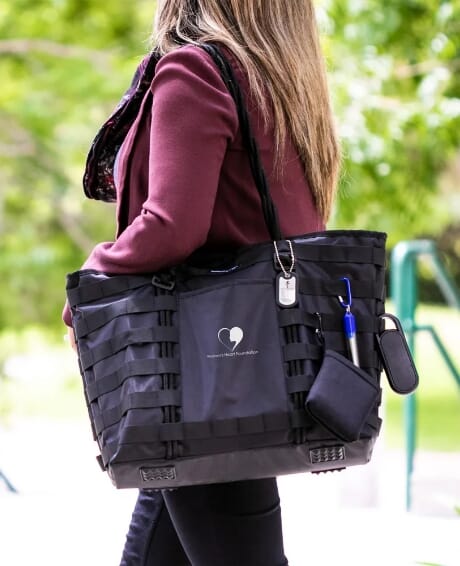 The Importance of Employee Recognition
Companies have nothing to lose and so much to gain by making the effort to show employees appreciation and recognize their hard work and efforts. Great companies know that their employees are their most important asset and continuously find innovative ways to recognize them appropriately. Happy, appreciated employees are loyal, dedicated, hardworking employees and investing a bit of time and money in selecting the right appreciation gifts can spell lasting success for your organization as a whole.
Promotional products are a tangible, cost-effective way to boost morale and retain staff. Studies show that promotional products rank high in value when given as part of employee appreciation and recognition programs in particular. When choosing promotional products for staff appreciation gifts, choose practical items that your employees can use on a daily basis that will also remind them of how much your organization appreciates their hard work.
Employee Appreciation Day Activities, Gifts & Celebration Ideas
When you notice first-rate work, validate it! Praise your staff or coworkers when they do something well. Identify the specific actions that you found admirable. Then, take appreciation a step further with a creative touch. At Crestline, any staff member can thank a co-worker with a personalized helium balloon on display at their desk. Every month, all recipients are entered into a drawing for an Amazon gift card. Have managers nominate employees for special achievement awards on a quarterly basis. Recognize the winners with customized certificates in front of the entire organization to add applause to the package.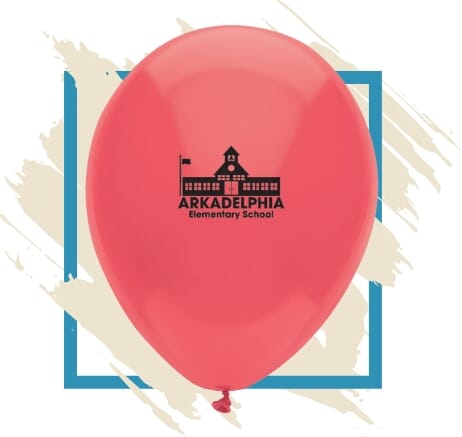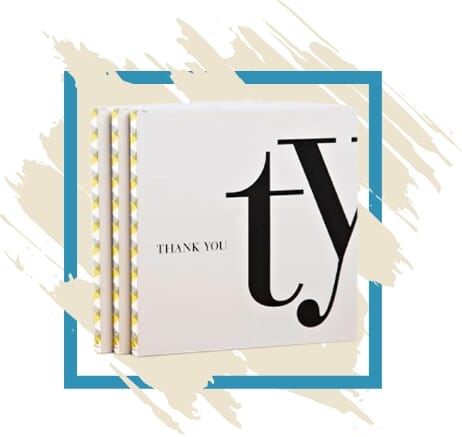 Create a game day to foster teamwork. Include races and problem-solving activities for the staff. Give out prize tokens to the winners of each activity. Be generous! Award tokens to whole teams for group activities and honor first, second and third prize with different amounts of tokens. At the end of the day, let everyone cash in their chips on prizes such as gift cards, or a fun giveaway like branded sunglasses.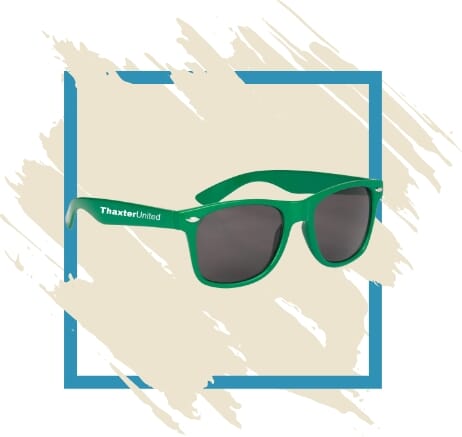 Bring in healthy treats like fruit and yogurt parfaits or veggies trays with a variety of healthy dips for staff and coworkers. Everyone loves cookies and cupcakes, but since most people are trying to make healthy choices these days, guilt-free snacks are an extra-special surprise, especially around the holidays! Throw in personalized infuser bottles to keep the healthy trend going.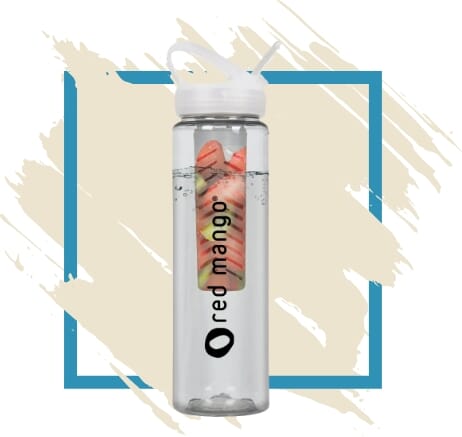 Pressed for time? Skip the events and choose a trendy, yet useful gift to place on every employee's desk featuring your company logo or a motivational saying about teamwork. Engraved reusable straws and branded Popsockets® are two popular products that are sure to be well-received.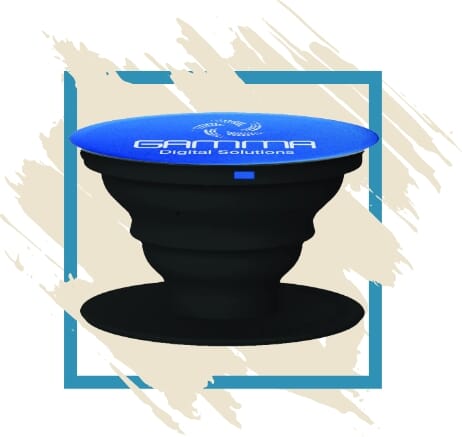 If it's warm enough where you are located, bring the party outside with custom lawn games and other team-building activities. Still too chilly in March to enjoy the great outdoors? Bring the fun inside with our collection of branded games and puzzles!
Keep the positive sentiments going long after Employee Appreciation Day is over by sending everyone home with a thoughtfully-curated company swag bag. Create a logo just for the occasion and be sure to include a t-shirt or other apparel item with your one-of-a-kind design. Need inspiration? Check out our standout swag bag ideas and real-life company swag examples to see how it's done.

This bag was a big hit with Crestline staff: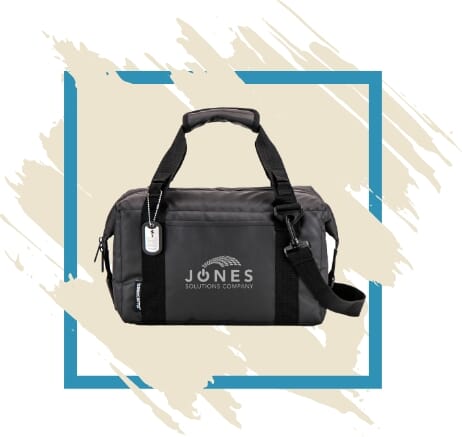 Employee Appreciation Gifts on a Budget
Bundled Gifts for Employees
Looking for an employee appreciation gift idea that looks expensive but is in actuality quite affordable? Check out our selection of promotional kits and bundles, and gift boxes. Because our useful custom sets include multiple items, you'll get the most bang for your corporate gifting buck! From the economical Perfect 3 Gift Set to the higher-end Great 8 Gift Set or Essential Perfect Tech Set, we've got something for every price point. If you are looking for something in a middle price range, you can't go wrong with either the Fantastic Five 2.0, which includes a tumbler, notebook, pen, flashlight, and lunch cooler, or the Ridge 3-Piece Lunch Set. Don't see the products you are looking for in one of our bundled kits? Create your own with your choice of products arranged inside a custom promo backpack or tote bag!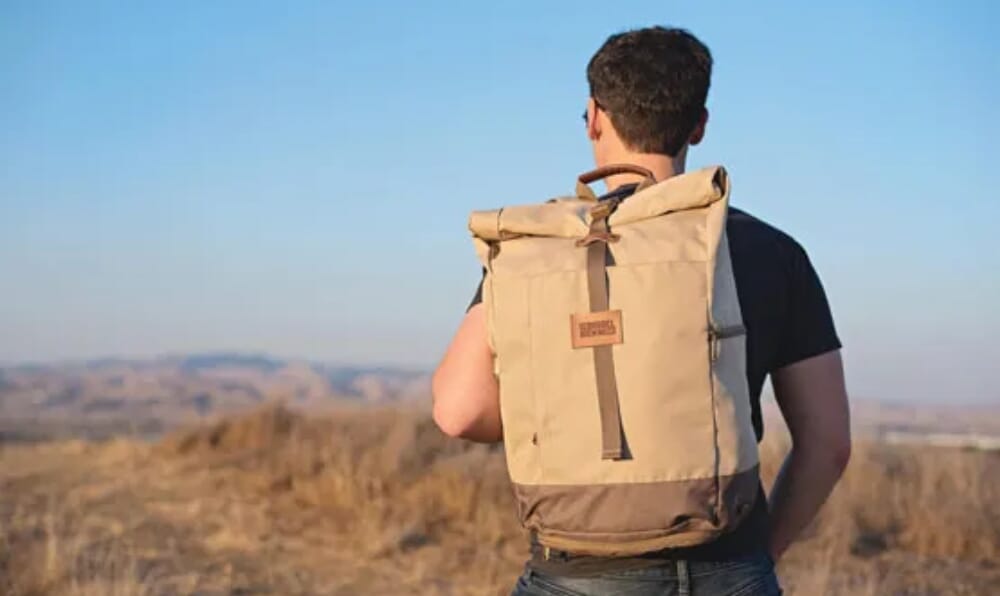 Gifts Under $10
Just because you have a small budget for employee gifts does not mean you can't find something that is both thoughtful and useful. Pair a promotional pen such as the Matte Stylus, with a beautifully-made Italian writing journal or other custom printed notebook for an affordable, yet classy gift idea. Check out our stock of fun and functional branded giveaways for more employee gift ideas that won't break the bank.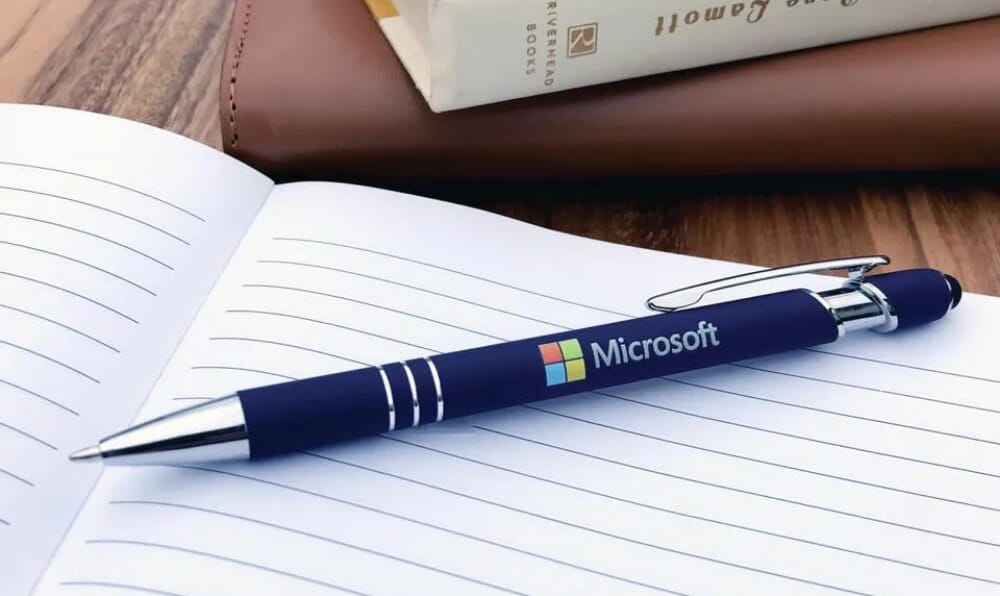 Gifts Under $20
For a gift under the $20 price point, consider the Classic Boat Bag or the Illuminated Logo Bluetooth® Speaker. Branded drinkware is another great employee appreciation giveaway that anyone can enjoy, and research shows that people hold onto promotional drinkware an average of 12 months! Check out our popular Himalayan Tumbler line, including styles with trendy finishes such as Woodtone, Marbled, and Metallic.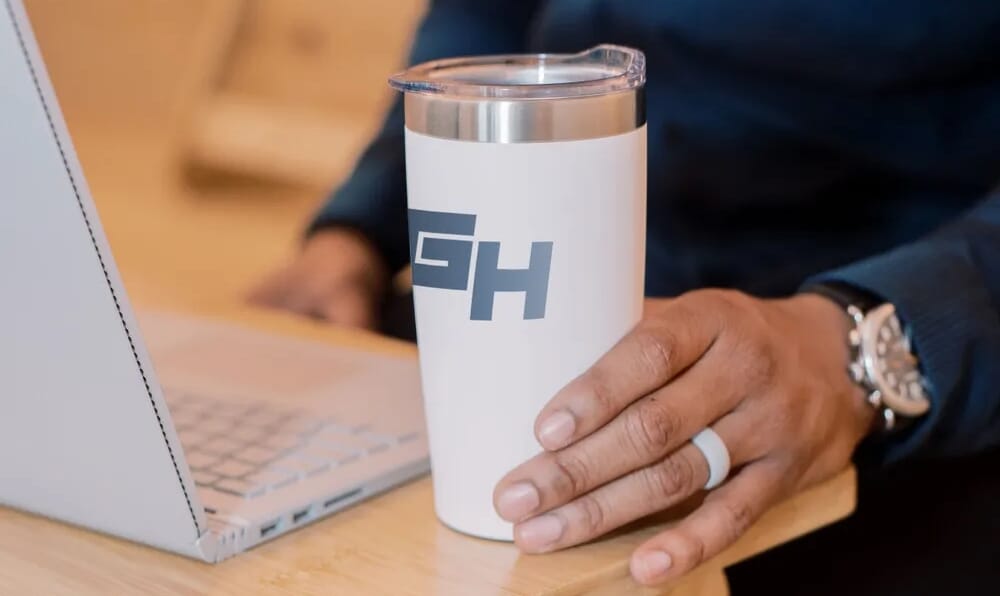 Gifts Under $30
A practical gift idea under $30 that any employee will appreciate is a laptop backpack, such as the sturdy canvas Tranzip backpack. Tech items are also among the most popular promotional products these days and the Wireless Earbud Pods are no exception! Using Bluetooth technology, these earbud pods look and perform like a much more expensive retail brand!