Build School Spirit with School
Swag Bags for Teachers & Students
published: February 4, 2022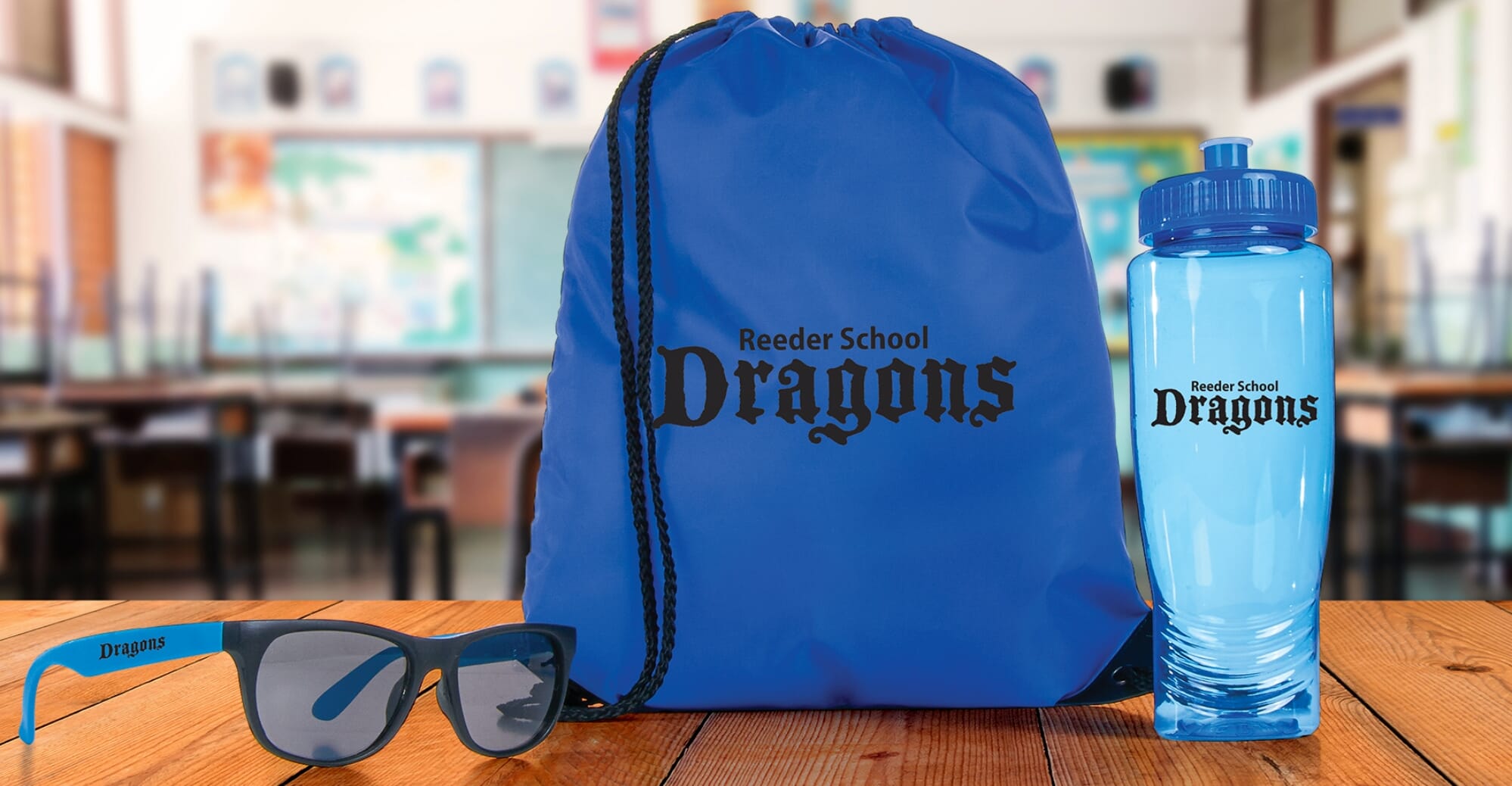 School spirit brings people together by creating a community and sense of identity among students and staff, and one of the best ways to spread school spirit is by showing off your school logo on unique and impressive school spirit items.
Swag bags, kits and bundles, and gift sets are a simple and convenient way of uniting your learning community. School swag bags can easily be sent out to remote students and teachers, in advance of orientation, or after graduation and can be used for tailgating, holiday gifting, teacher appreciation and more. Prefabricated swag bundles also make it easy to distribute gifts and supplies in person without the time and effort of kitting everything together.
No matter the time of year or purpose, there's always an opportunity to get your school logo in front of your community. Here are some student and teacher swag ideas to get you started:
Custom School Supplies Kits
Whether students are gearing back up to start classes or grinding through the middle of the semester, they will need supplies to help them stay in a groove and have a successful year. Getting your logo in front of them with school swag supplies lets students know the school is behind them when they need it most.
Ensure students have the tools they need with our school supplies kits that come in a range of options to cater to specific needs like the Get Creative Kit packed with art supplies for those seeking creative inspiration. Here are a few more of our favorites: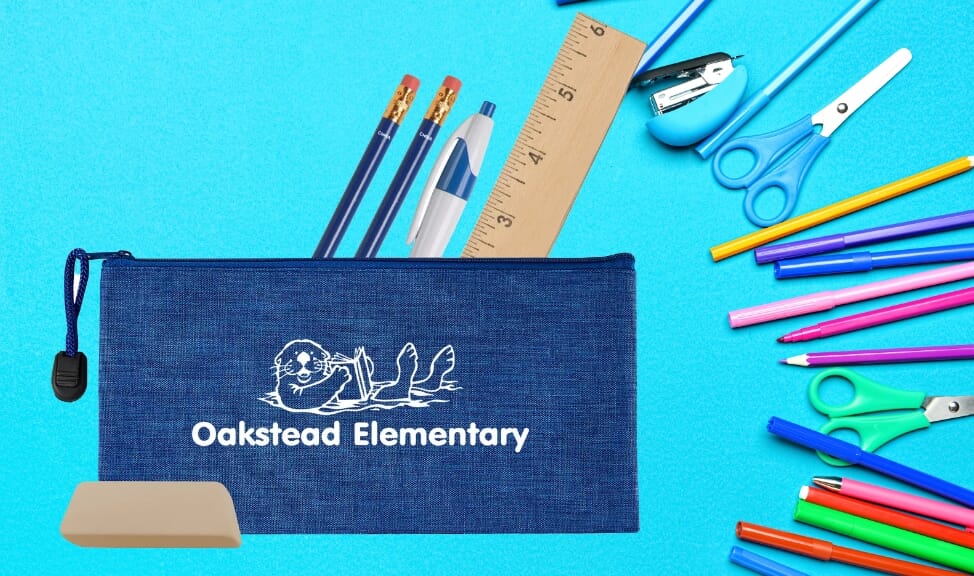 Swag Bags for Remote Learning
Remote learning is more prevalent than ever, and you don't want to overlook the students who take classes online. After all, remote students might have more distractions than students who attend in person, but with school swag designed for remote classes, you can keep them engaged by ensuring they have the tools they need.
With the School From Home Kit, you can remove some of the stress from remote students by providing swag items like a canvas bound journal and stylus pen with highlighter, or help them get a jump on the semester with the Kickstarter School Kit that comes with useful gifts like a 25 oz water bottle and earbuds for long study sessions.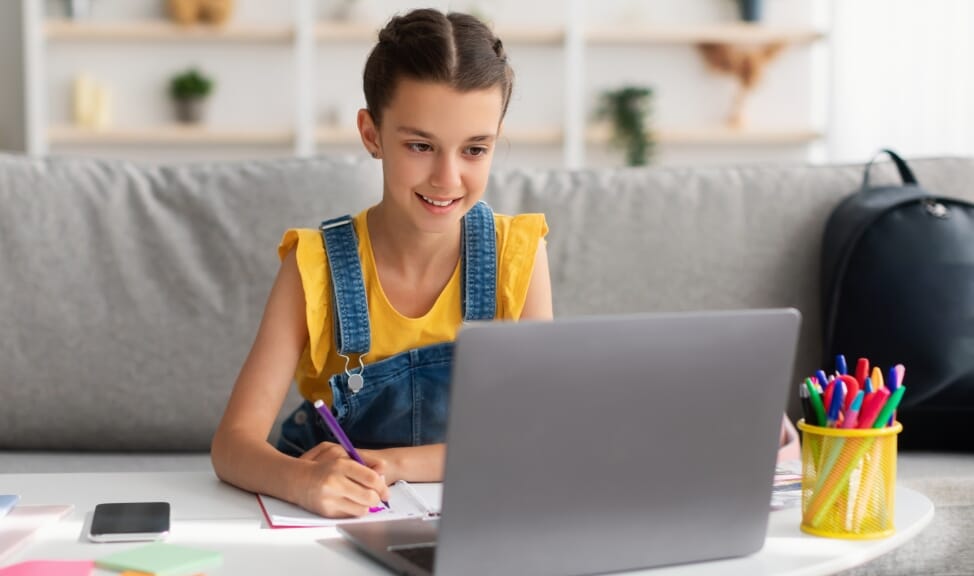 Back to School Swag & New Student Orientation Gift Sets
Schools use the beginning of the year as an opportunity to inspire students and lay out expectations and standards. It's also the perfect time to establish community and bring students into the fold. Welcome students back to school and help new students adjust during orientation with college swag that creates a sense of identity.
Any of our back-to-school swag – like the Three-Piece Welcome Combo or the Ridge 3-Piece Lunch Set – are excellent for helping students launch into the year. Here a some of our favorite kits serving needs from health and safety to note taking:
End of School Year & Graduation Swag Bags
Late nights, stressful exams, classes day after day – the end of a difficult school year comes with a lot of emotions, especially for students who are about to walk across the stage to get their diploma. That's why it's the perfect time to recognize their hard work with
graduation gift
sets and end of year goodie bags for students.
These impressive graduation goodie bags will have students reflecting back on all their memorable experiences:
College Swag Items for Alumni
Eventually, students graduate and start the next phase of their life, but that doesn't mean they forget the place and people who helped shape them. Invite them back to honor their achievements with class reunion alumni gifts that remind them of how much your school meant to their development.
The Basecamp® Metropolis Event Gift Set is filled with college swag items alumni will cherish including a 20 oz vacuum insulated Tundra bottle, a unisex fine jersey crew shirt and a Highland Peak cooler.
Here are some other alumni swag ideas to give you inspiration: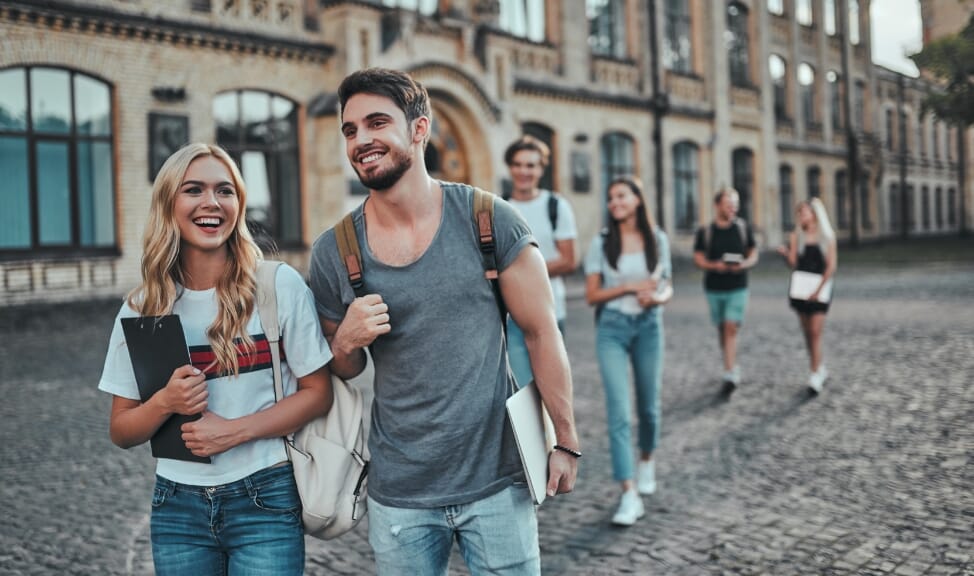 Homecoming & Tailgating Kits
From tailgating to homecoming, these traditions encourage school spirit by bringing students together for fun and excitement outside of the classroom. You can make these events even more special with cool school swag ideas to help them celebrate.
Since tailgating is often an all-day event, give students the 5-piece BBQ Set featuring all the tools they need to have the perfect grilling experience before or after the game or the Urban Peak® Gift Set that's guaranteed to keep their drinks cool even on a hot day.
Care Packages for College and Remote Students
College students are away from their families for months at a time, and remote students won't have the same access to faculty to lean on as a support system. That distance can be difficult and isolating. Remind them that you are with them through the ups and downs with care packages for students.
Choose swag items for college students that leave an impact like the Healthy Living Kit featuring workout bands and an assortment of healthy snacks, or check out our other kits to find the one that best reflects your mission: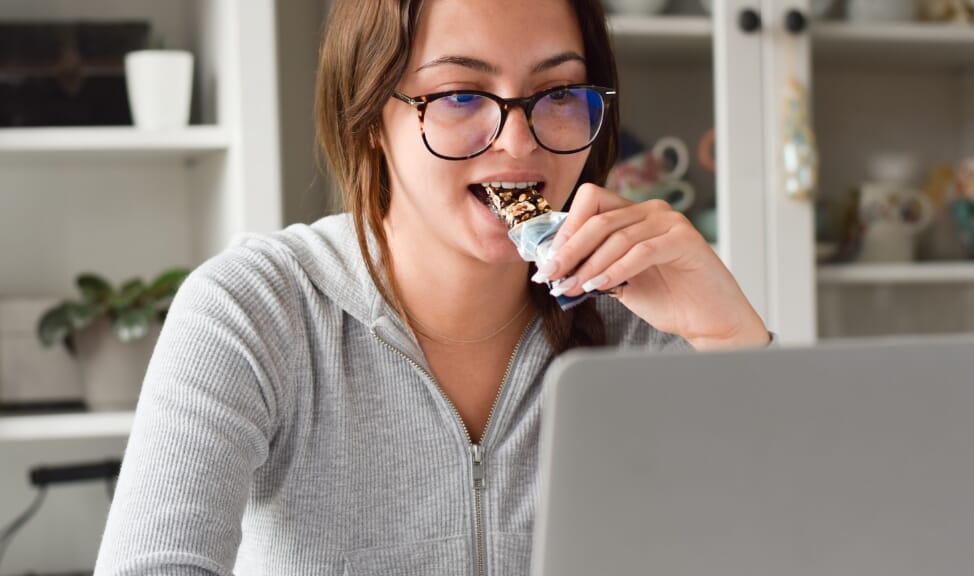 Care Packages & Gift Sets for Teachers
As you look for ways to build an identity for your school, don't forget to get swag for teachers who put in countless hours shaping young minds for a successful future. After all, a little appreciation goes a long way when it comes to keeping staff members happy year after year, and teacher appreciation goodie bags are great for showing how much you cherish their contributions.
Try any of our care packages for teachers – like the Take 5 & Revive Kit or the Napa Stemless Wine Tumbler Set – to send faculty a reminder to take a little time to relax and recover during their time off, or gift out our other teacher swag gifts to say thanks: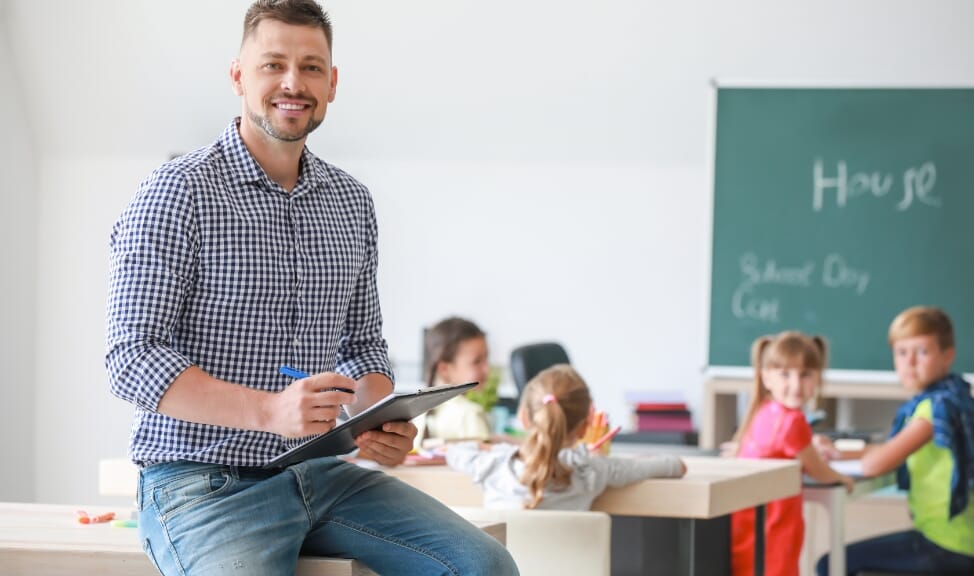 Holiday Gift Sets for Students, Teachers & Staff
The holidays are the perfect time to get your logo in front of students and staff who will appreciate your thoughtfulness during their restful break. Whether you need Christmas gift sets for teachers or Christmas goodie bags for students, we have you covered with holiday gifts that will spread the cheer.
Make the holiday break a little more special with the delicious treats featured in the Mrs. Fields Mug & Cookies with Hot Chocolate Bomb Gift Set or any of our other cozy and warm holiday gift sets: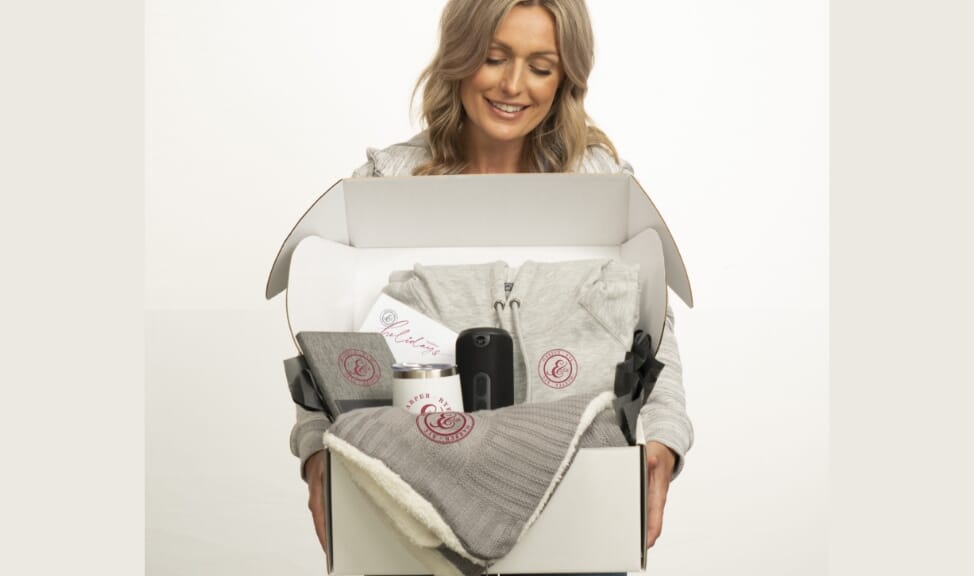 Not seeing the perfect combination of school logo printed items? Design your own swag bags with our kitting services that allow you to select and personalize swag items of your choosing. Crestline can even handle shipping to individual addresses!