10 Inexpensive or Free Gift Ideas for
Small Businesses
published: March 29, 2023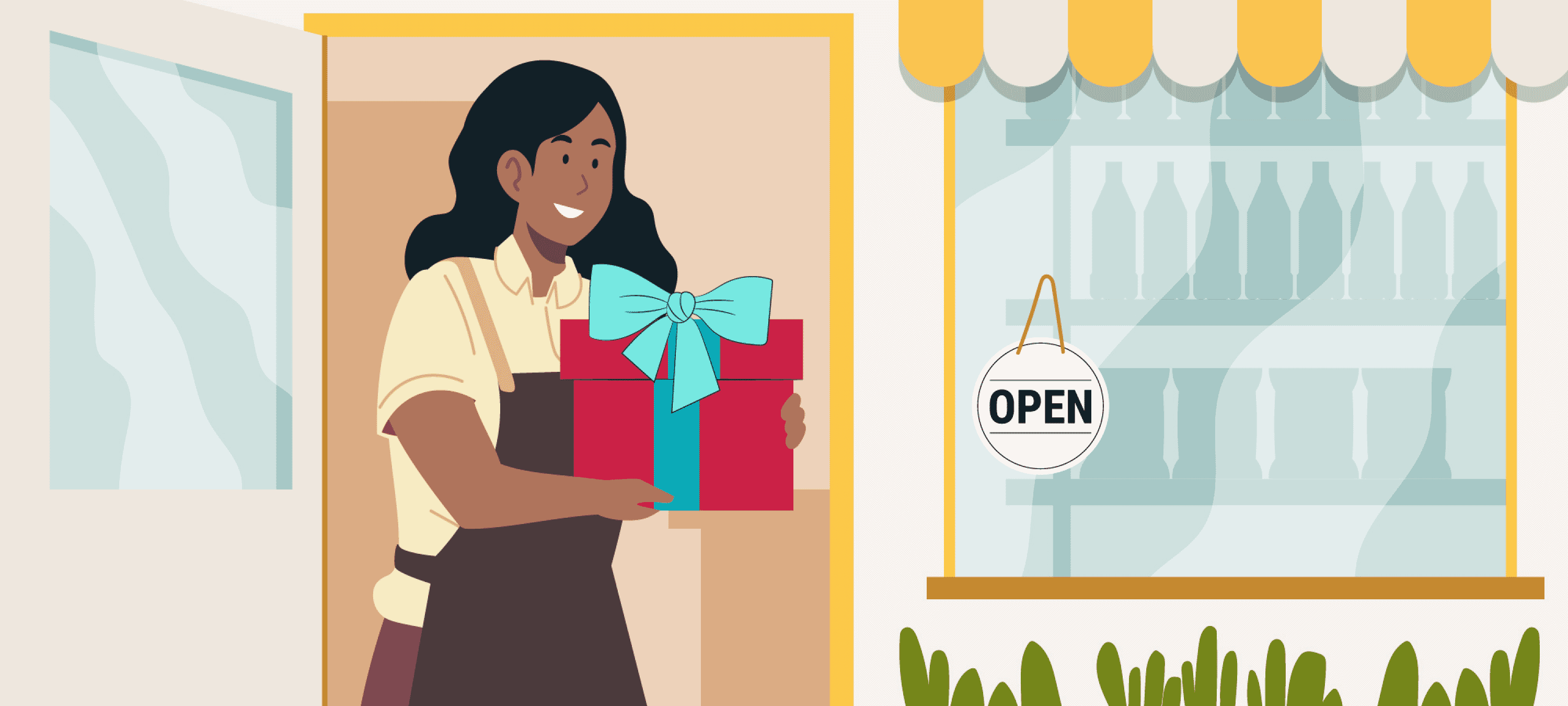 While some may say it's not about the gift since it's the thought that counts, all we can say is, why not have it both ways? If you can find just the right gift for your clients, customers, and employees, then that's mission complete.
We've compiled the top 10 inexpensive or free gift ideas for small businesses so that you can find the best way for your company to show appreciation for your customers and employees. Want to give them what they want and stay within your budget? Get ready to game, set, and gift!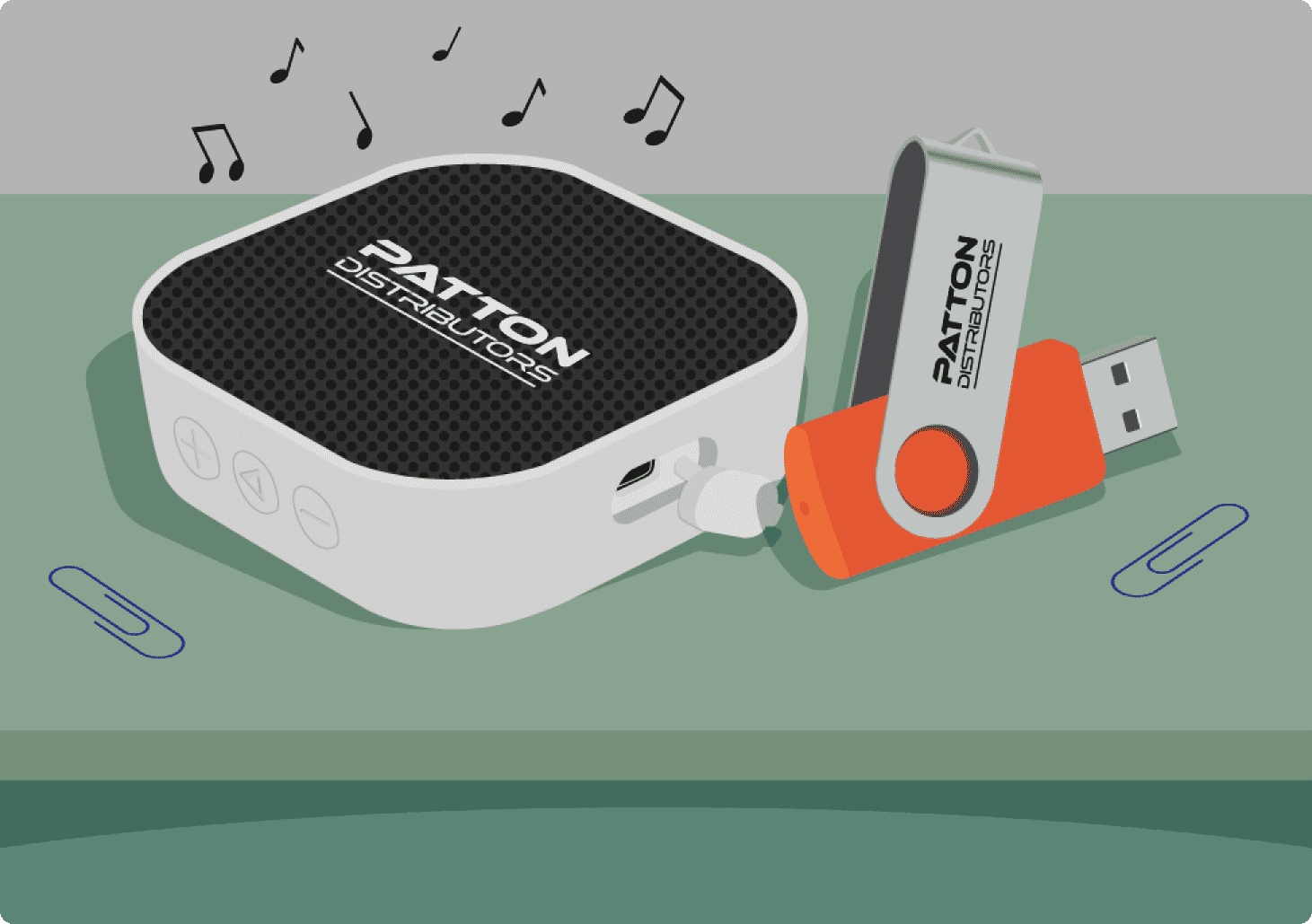 1. Level-Up their Tech Game
In an ever-evolving tech-reliant world, we all do our best to keep up with the latest and greatest. That's why your employees will welcome the most-wanted techie gifts with open arms. From power banks, USB flash drives, stylus pens, affordable Bluetooth speakers, and more, these gifts are not only functional (albeit useful) in the workplace and elsewhere, but employees covet them.
Plus, what better way to show appreciation for employees' work than by equipping them with the tech tools to make their jobs that much easier?
2. Throw a Client-Loyalty Luncheon
You might think a luncheon sounds expensive, but it doesn't have to be. And, you don't need to cut corners on the quality or quantity of food to pull off a memorable event, either.
Here are some budget-friendly ideas that will show your customers and clients what they mean to you:
Look into the possibility of striking a deal with a local catering company, pledging to use their business for events in exchange for a discount.
Potluck parties are still en vogue. No need to shoulder menu planning and hoping everyone will love the fare – if everyone brings a dish, they'll find at least one thing they love.
Cater-in with a food truck business. These restaurants on wheels can be budget-friendly – not to mention an appealing party centerpiece.
Timing is everything, so consider hosting your party during brunch hour or mid-afternoon, and then tailor the menu accordingly (and affordably).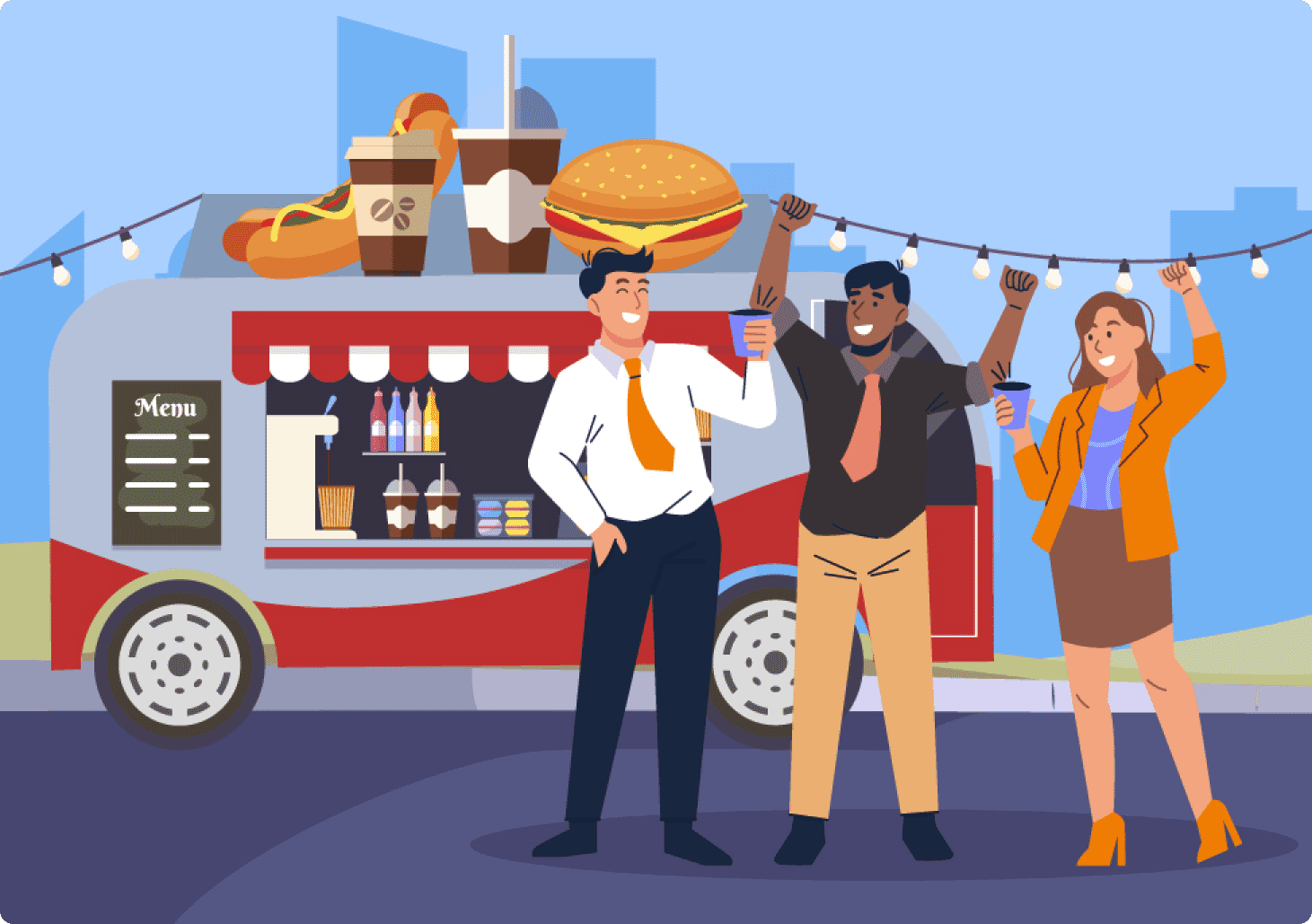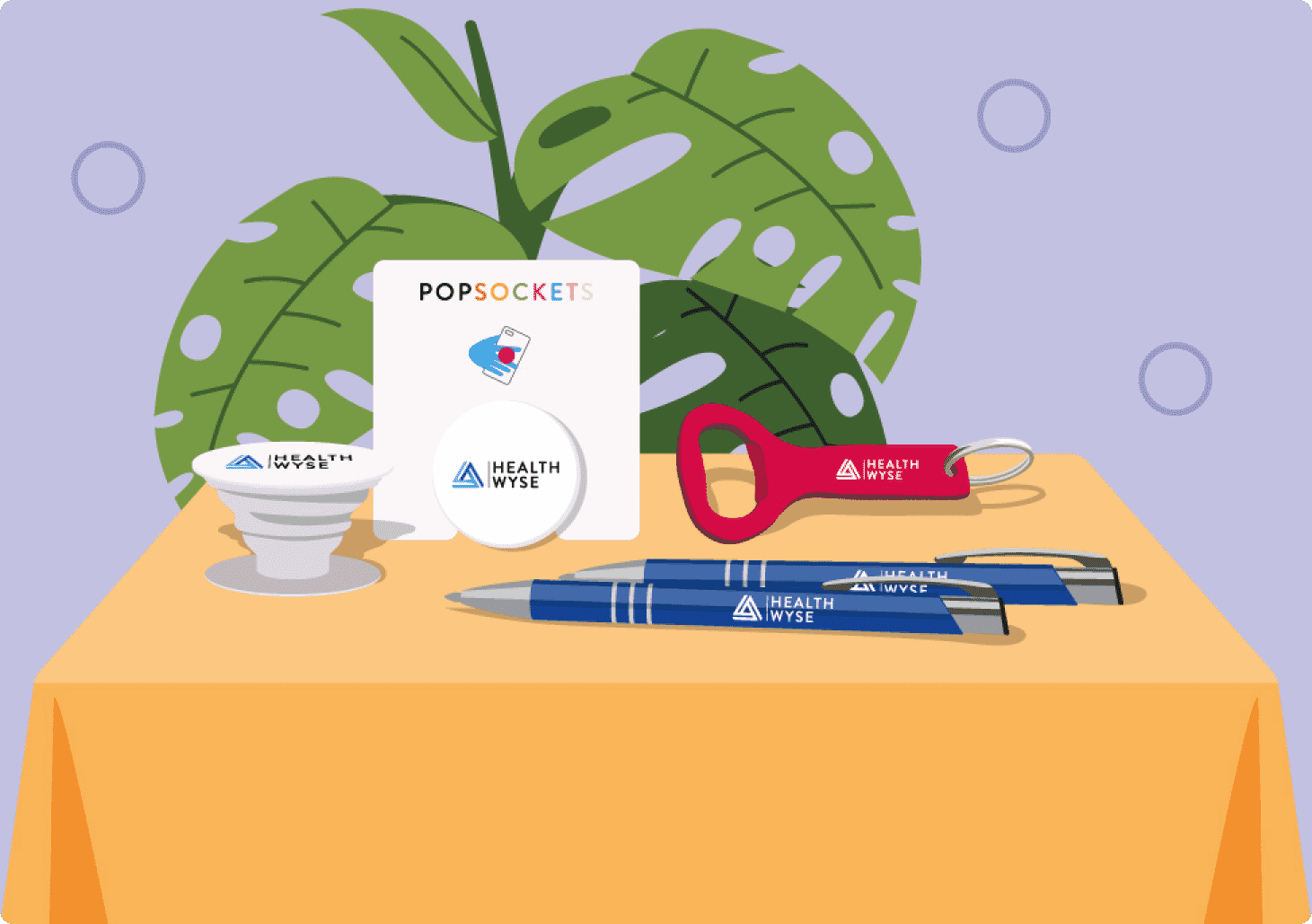 3. Ramp up Your Next Corporate Shindig with a Small Gifts Table
Sometimes, the best gifts come in small packages. At your next holiday party or corporate get-together, keep a side table loaded with stocking-stuffer-sized gifts they can use all year.
Here are some top-selling and affordable gift ideas they'll love:
Pocket-sized daily planners
Desk-top cellphone holders
Reusable, eco-friendly shopping totes
4. Offer Gifts with a Personalized Twist
You can spruce up just about any gift with personalization. From personal monogramming to stitching your employee's or client's full name (or even nickname), they're bound to make the receiver happy.
Offering customized items will show your clients and staff that you went the extra mile to tailor the gift just for them. You can even create a set of gifts with your company logo on them as an affordable way to add a personal touch to something your employees can enjoy.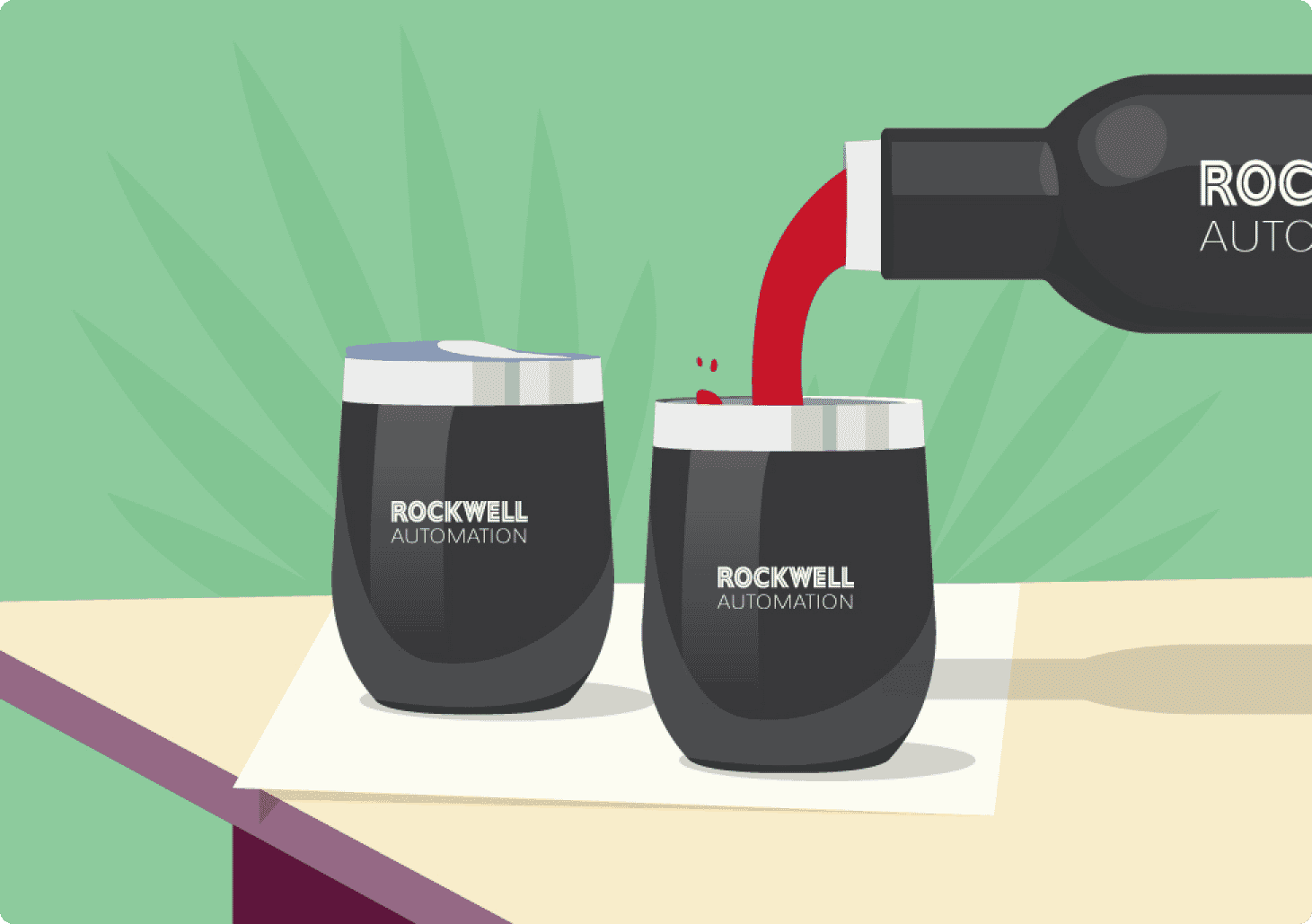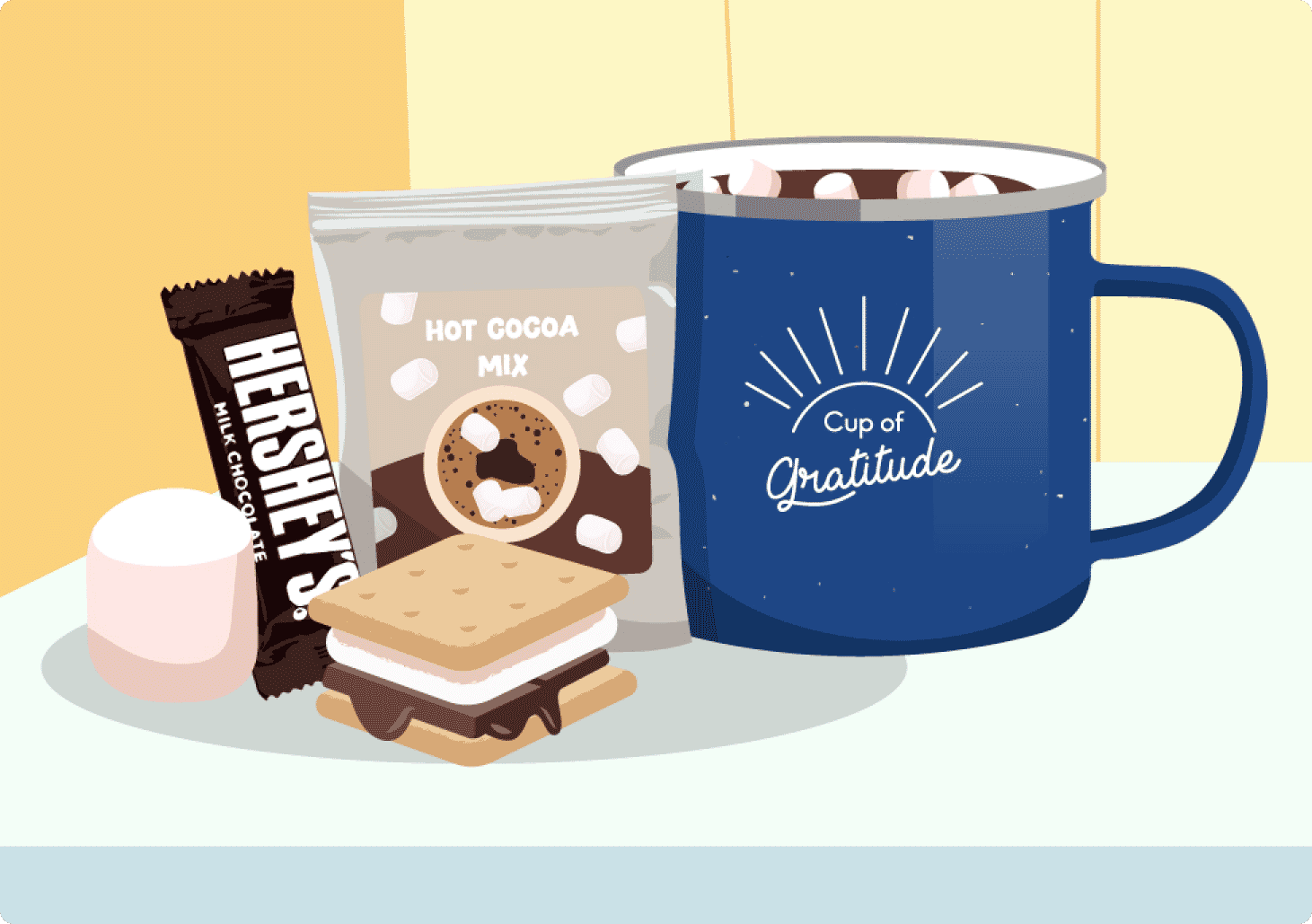 5. Satisfy Their Sweet Tooth with an Edible Treat
We might not all want another scarf in our wardrobes or have a need (much less a want) for an engraved business card holder. But we all do need to eat.
You can rarely go wrong with gifting your employees or clients with an edible treat. Keep it local and support other small businesses in your community. Consider simple supplies for a charcuterie board for employees or clients who prefer savory over sweet.
No matter what you choose — from tins of giant cookies to cheesecakes or even a bottle of quality yet affordable wine or spirits — you'll no doubt find a range of edible delights that could become great gifts.
6. Give them a Health & Wellness Gift or Experience
Now that we're in a new year, many employees and customers alike have set personal health goals. While employee health and wellness may seem like it's only in their hands, an employer also benefits from employee health initiatives – starting with higher morale, motivation, and boosted productivity – which can lead to higher employee retention and a growing bottom line.
Gifting them a health and wellness gift or experience can show them they matter to you on every level. Here are a few affordable ideas to consider:
Send out simple self care gift sets with items like facial masks and fuzzy socks
Offer a gift certificate for an afternoon snack at a local all-natural, vegetarian, or vegan cafe
Set a Friday as an "Employee Mental Health & Wellness Day" where employees get an unexpected day off or half-day of work, which can make a great free gift idea for small businesses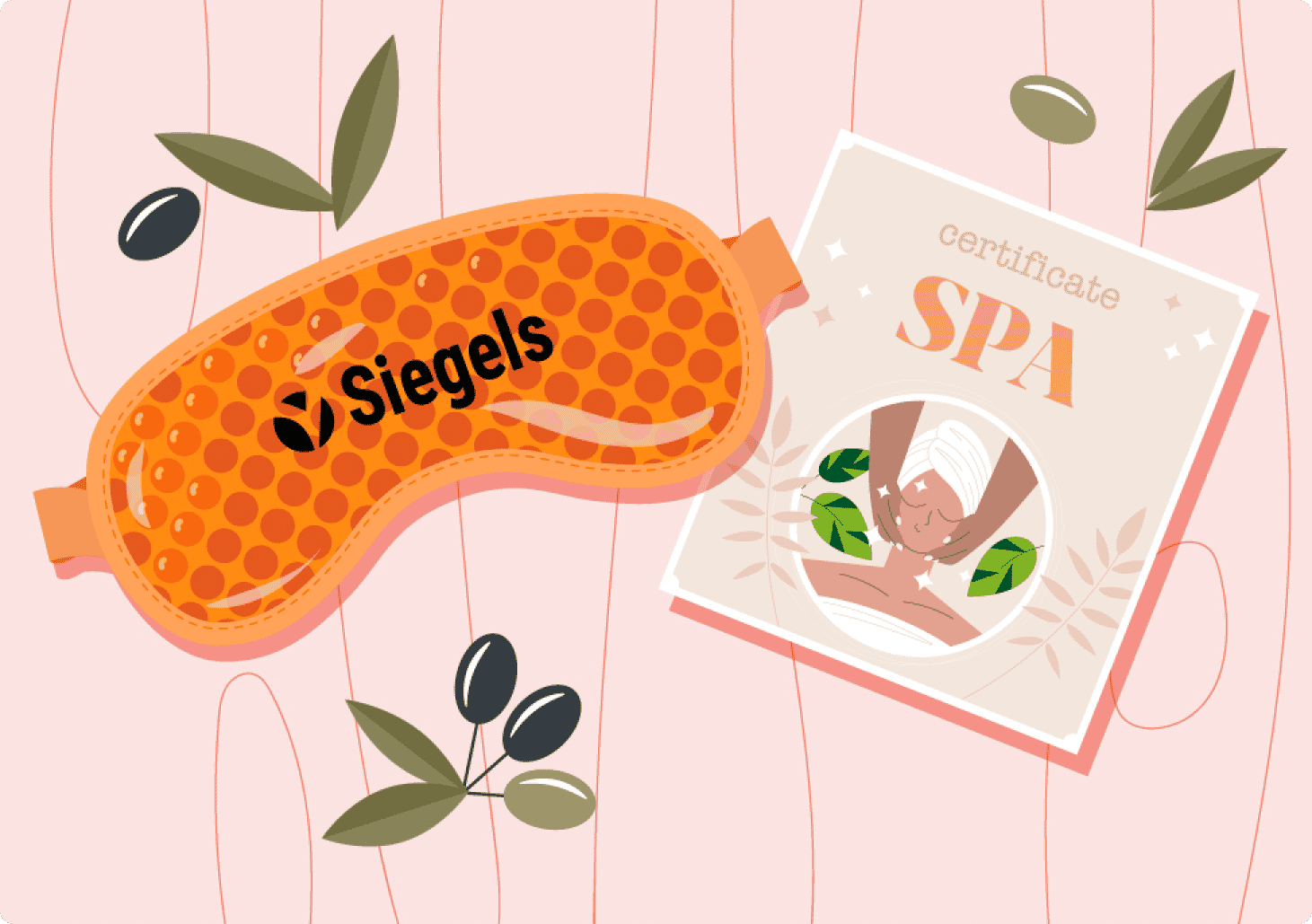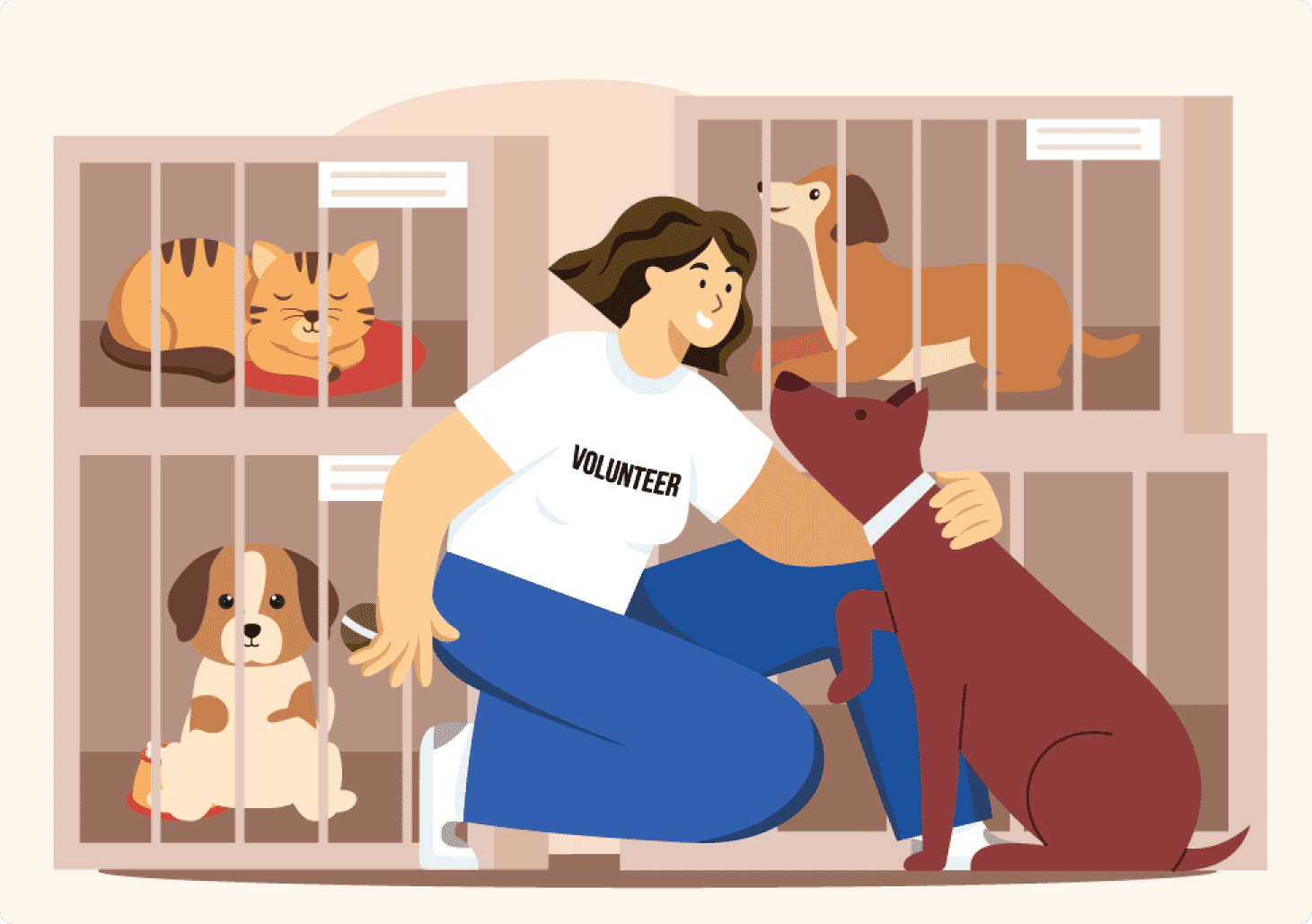 7. Donate or Volunteer at a Charity of Choice
Your company's commitment to the local community is essential. You exist and interact with people and businesses on your doorstep and beyond. Your interest shows your employees that you also care about their interests (and lives) outside of work.
Seek your employees' feedback about the charities and causes they are passionate about on the local, national, or global levels. Instead of trying to guess what type of gift they might like – look no further than your backyard, and donate to a charity they love. As an alternative free gift idea for small businesses, consider giving your time instead of money by setting up a volunteer day for you and your staff.
8. Go with a Practical Present
The truth is, who doesn't enjoy receiving a practical, cozy comfort? After all, they need something to drink their beverage from and something to keep their feet warm. So, why not stay on the practical path? Gifts like chapstick, pens, and notepads will be used and make great gifts for under $1.00.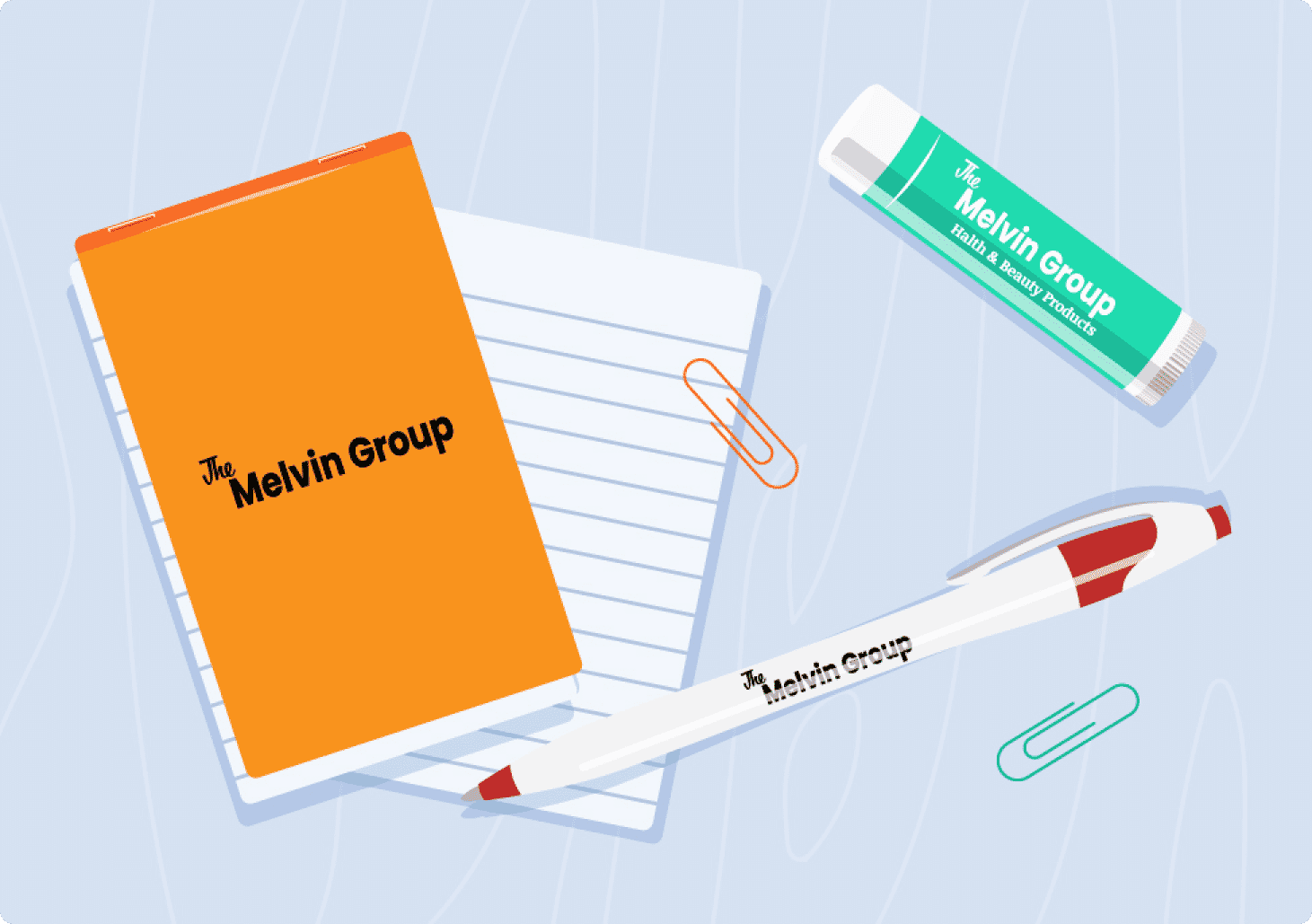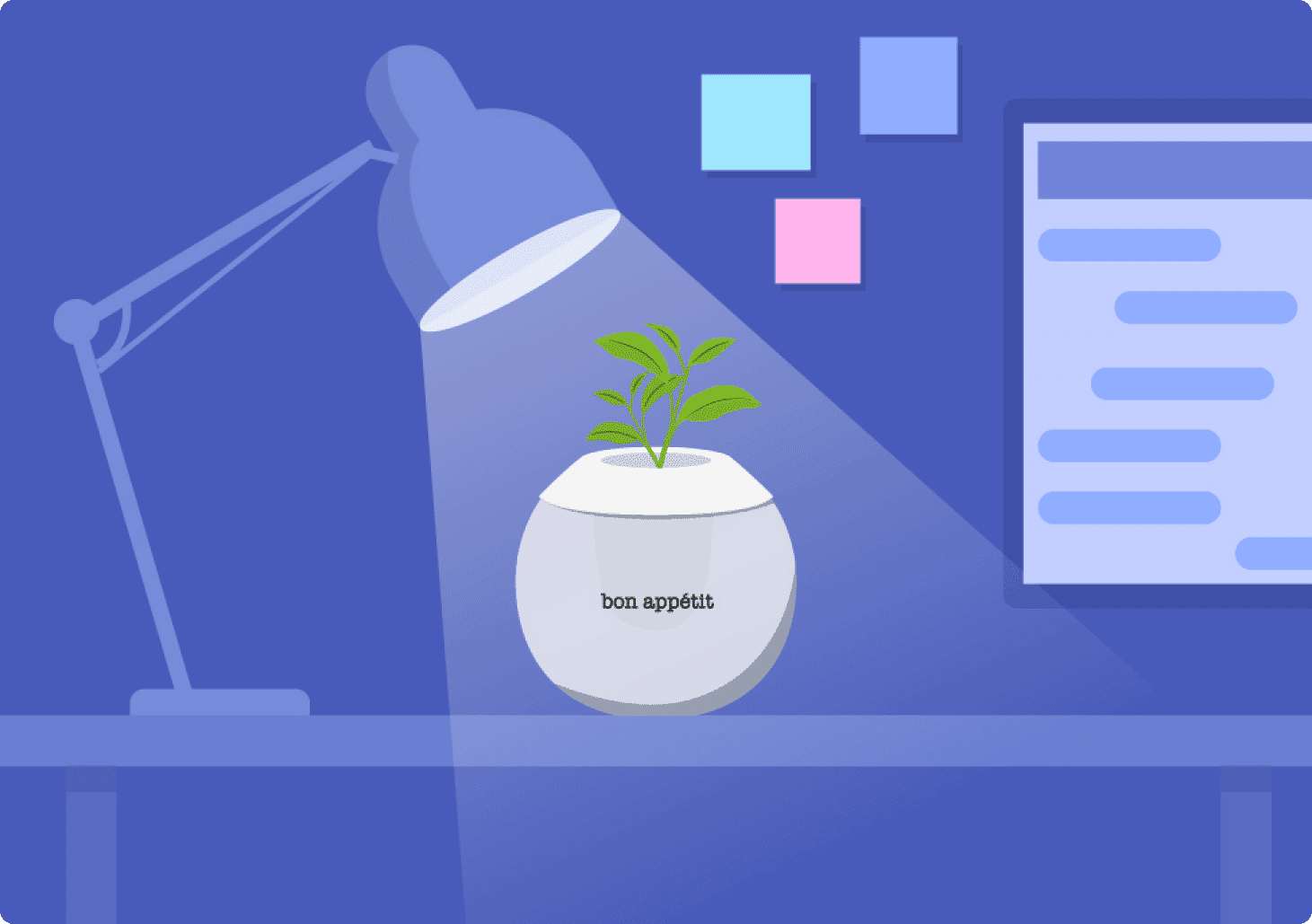 9. Opt for a Gift That Keeps on Giving
One of the most effective ways to show your employees and clients how much they mean to your business is to give them a gift that will last. We don't just mean quality/durability-wise, either.
Your most loyal employees have grown along with your company. Consider acknowledging that by giving them a DIY planter block or a mess-free hydroponic herb planter. Growing their own herbs and spices can be satisfying, especially when they get to sprinkle them over a meal.
Or, for those on-the-go employees who swear they don't have a green thumb, opt for a self-watering planter. They'll appreciate that it's low-maintenance and the sentiment of what the plant represents for you and them.
10. Let Them Choose Their Gift
You're busy enough and may find the gift-giving tedious – and the sooner you can delegate that, the better. So, why not let your employees choose the gift they want? That's a win-win situation.
Set up a custom employee store and award your staff points to shop with. Or, you could always opt for a corporate gift box with a little something for everyone.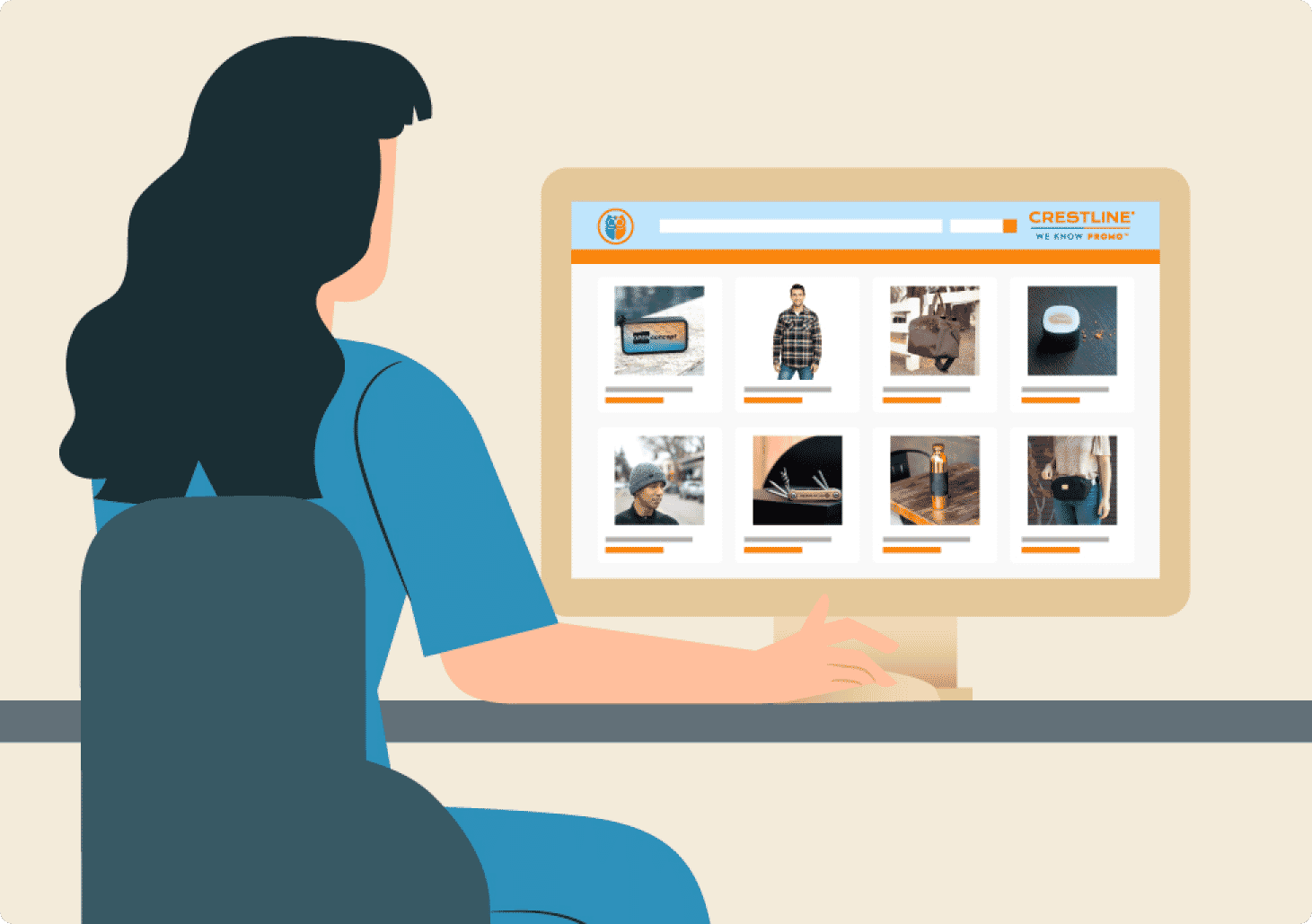 Ready to Get Gifting?
No matter how you show your clients and employees how much they mean to you, most people love to feel acknowledged and appreciated. A gift is just a bonus.
Crestline offers a wide range of employee gifts as well as client appreciation gifts for every occasion. We invite you to contact us today and let us help you stick a bow on the right gift for your budget.