Nurse Appreciation Ideas –
8 Ways to Make Your Staff Feel Special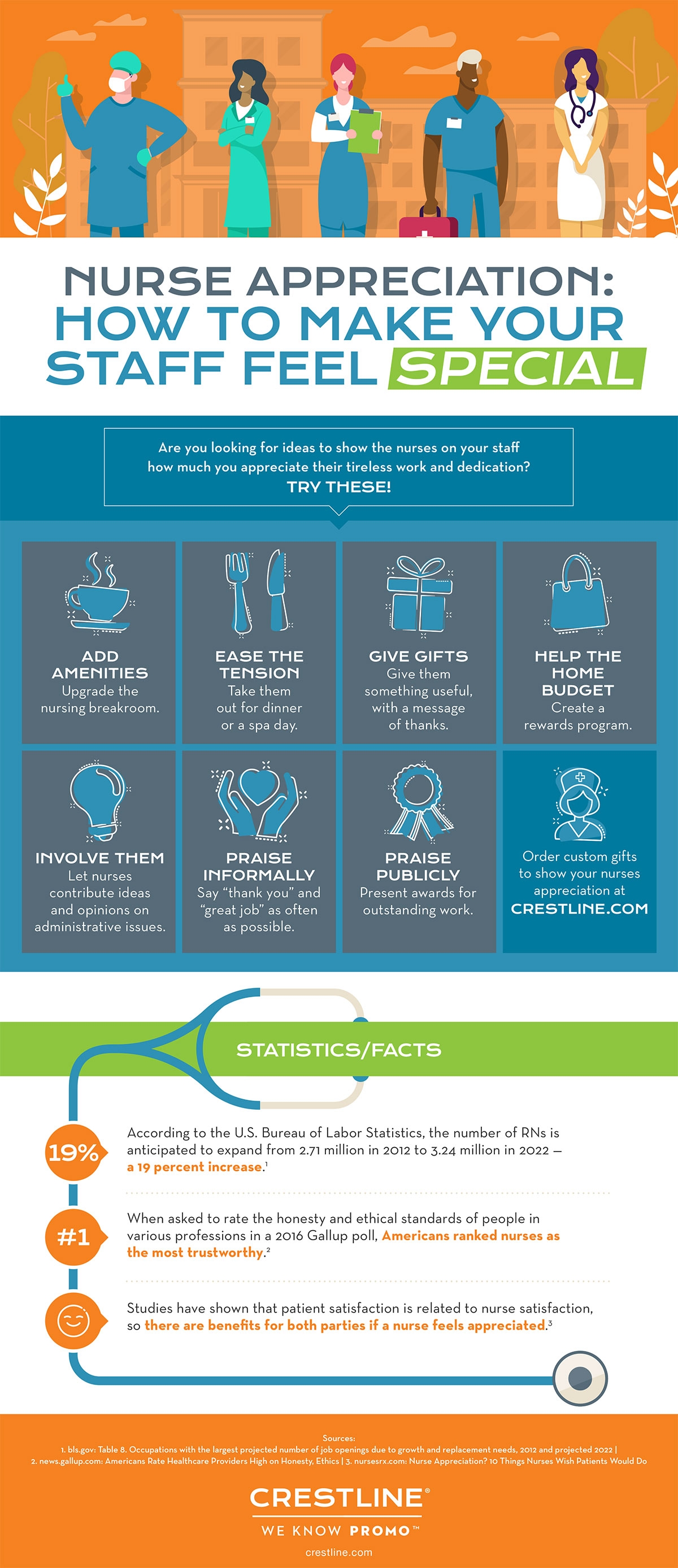 Now that you're inspired, shop our selection of fun, practical, relaxing and refreshing nurse appreciation gifts, all customized with your healthcare organization's logo. Not sure what gifts or activities your staff will really love? Don't worry, we asked. Check out our celebration and gift ideas for Nurses Week, with real insights and honest opinions from nurses.