15 Inspirational Nursing Quotes & Sayings
published: May 6, 2020 | updated: March 24, 2023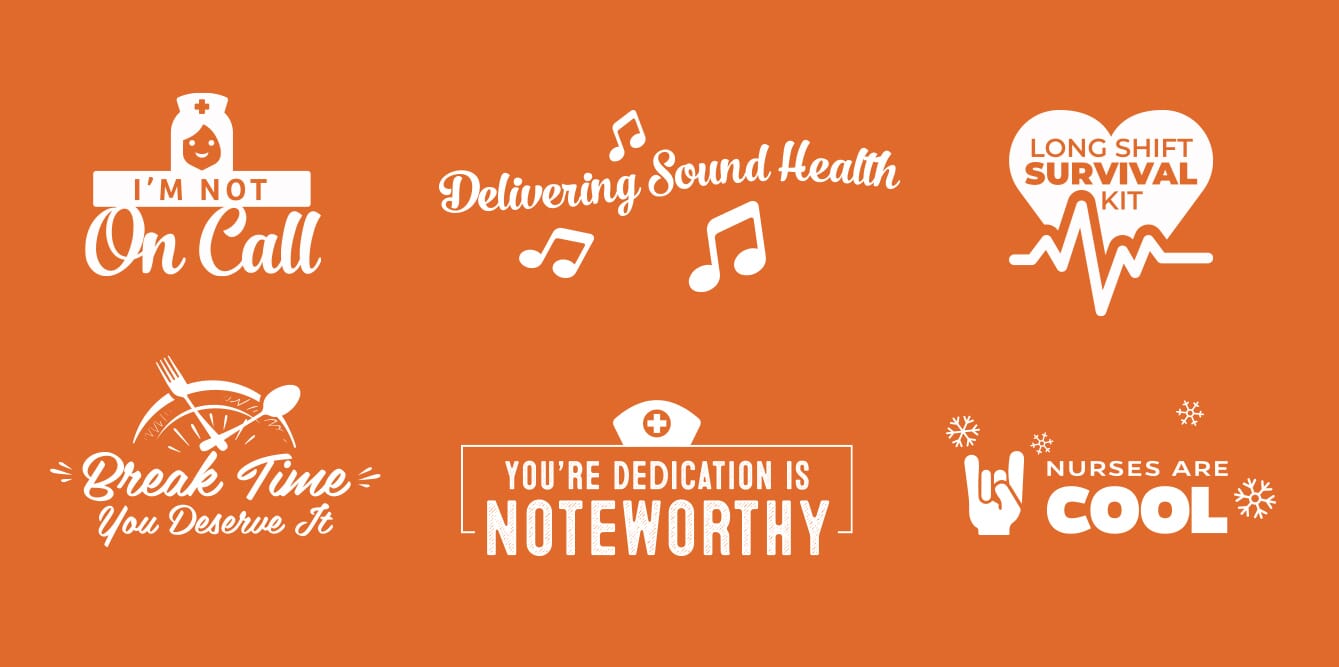 Nurses Appreciation Week starts on Saturday, May 6, 2023 and ends on Friday, May 12, 2023. Hospital Week is also celebrated in May, starting on May 7, 2023 and ending on May 13, 2023. This is a great time to show the nurses and hospital staff that keep your healthcare organization going how much you appreciate their hard work and dedication.
Below are 15 nurse quotes to send that message — on nurse appreciation gifts from Crestline. We hope these Nurses Week quotes and gifts will lift the spirits of your staff, day in and day out.
Nurse Appreciation Quotes & Sayings for Thank You Gifts
Looking for appreciation gift ideas for your nursing staff? Look no further. We've got nursing motivational quotes, funny nurse quotes — and unique, appealing gifts on which to express them. The products below are just a few examples of how you can bring these sayings to life. If you see one you like we can work with you to make it work on a variety of products.
Whether you have your own ideas for a design, or are looking for more inspiration, Crestline's art team is ready to create the perfect Nurses Day gifts for your staff. Here are a few more popular designs:
More Nurse Appreciation Ideas for Nurses Week or Any Time of Year: