Trend Alert - Promotional Products & Gifts in Pantone Colors of the Year 2021
published: December 14, 2020
Last week The Pantone Color Institute announced their 2021 Color of the Year. Well, they announced their Colors of the Year. For just the second time ever the Institute named not one but two independent colors of the year: Ultimate Gray and Illuminating.
According to Pantone's press statement, Illuminating is associated with optimism and vivacity, while Ultimate Gray encourages "feelings of composure, steadiness and resilience." Laurie Pressman, vice presenting of the Pantone Color Institute went on to say that "It's a combination that speaks to the resilience, the optimism and hope and positivity that we need, as we reset, renew, reimagine and reinvent."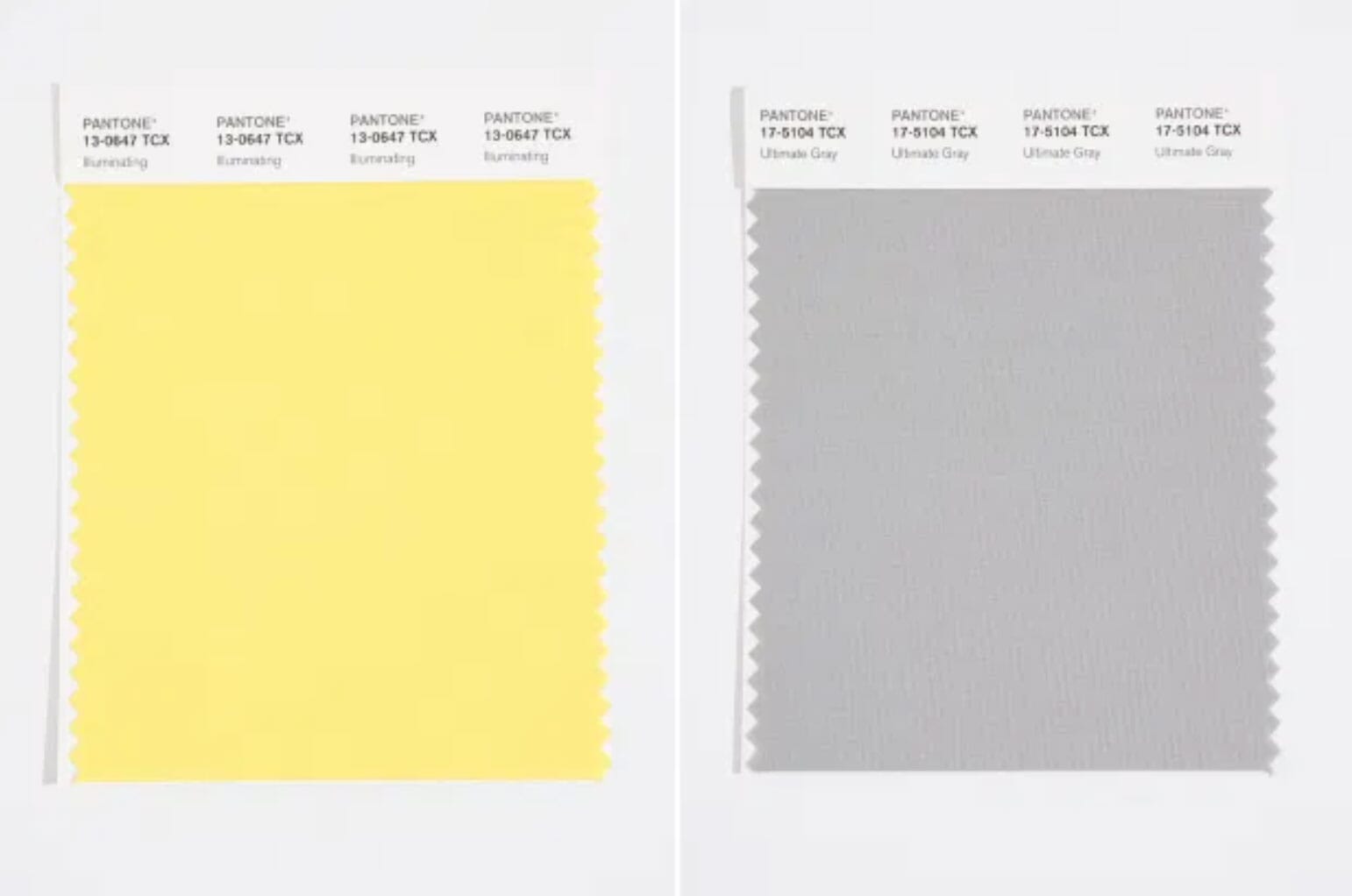 Pantone describes Illuminating as a bright and cheerful yellow. A color of strength and positivity. It is a story of color that encapsulates deeper feelings of thoughtfulness with the promise of something sunny and friendly.
Its partner color Ultimate Gray, as described by Pantone, is "emblematic of solid and dependable elements which are everlasting and provide a firm foundation. The colors of pebbles on the beach and natural elements whose weathered appearance highlights an ability to stand the test of time, Ultimate Gray quietly assures, encouraging feelings of composure, steadiness and resilience." It is the first time in the 20 history of the Color of the Year that any shade of Gray has been chosen.
The team here at Crestline agree that the combination of these colors is powerful yet hopeful. Two sentiments we look forward to helping you deliver through your promotional products in 2021.
ABOUT PANTONE COLOR OF THE YEAR
For over 20 years, Pantone's Color of the Year has influenced product development and purchasing decisions in multiple industries, including fashion, home furnishings, and industrial design, as well as product packaging and graphic design.
The Pantone Color of the Year selection process requires thoughtful consideration and trend analysis. To arrive at the selection each year, Pantone's color experts at Pantone Color Institute comb the world looking for new color influences. This can include the entertainment industry and films in production, traveling art collections and new artists, fashion, all areas of design, popular travel destinations, as well as new lifestyles, playstyles, and socio-economic conditions. Influences may also stem from new technologies, materials, textures, and effects that impact color, relevant social media platforms and even upcoming sporting events that capture worldwide attention.