You can't skip promo.
It's becoming harder than ever for brands to combat the skip feature on most advertising. That's why it's so important to remember that consumers can't skip promo – in fact, they seek it out.
Whether used as giveaways or to support a larger campaign, we use multiple channels– promotional products are the most high-impact, cost-effective advertising a brand can invest in.
The 5 most popular promotional items:
Take the next step in finding the right promotional products your customers can't skip. And even if they could, they wouldn't want to!
I WANT TO: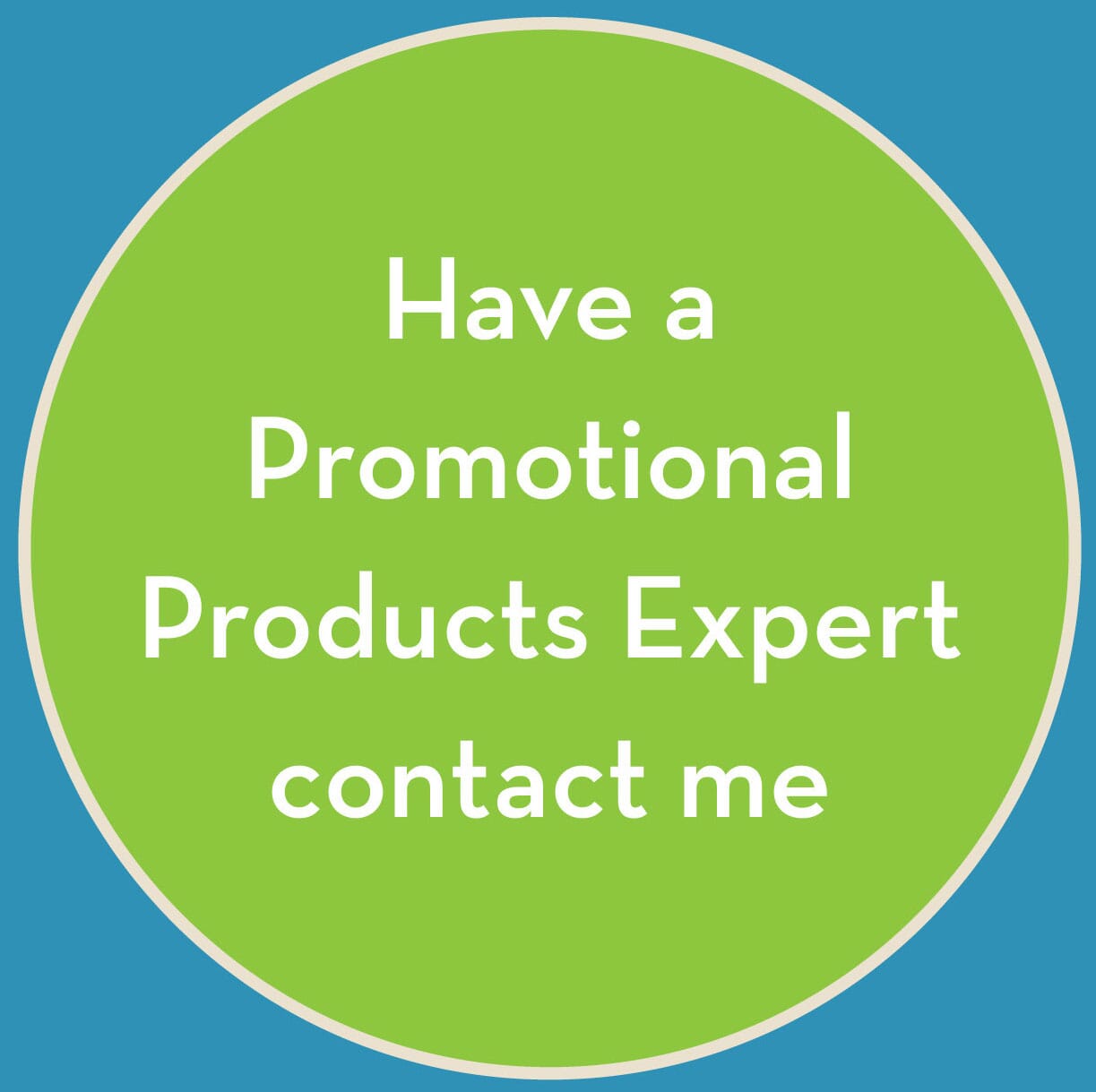 This will lead you to a contact form so that one of our reps can reach you to discuss the right promo for you. We promise if you pick this option, we won't stalk you. We're just trying to help.
Still not convinced of the power of promo?