Promotional Products for Government Agencies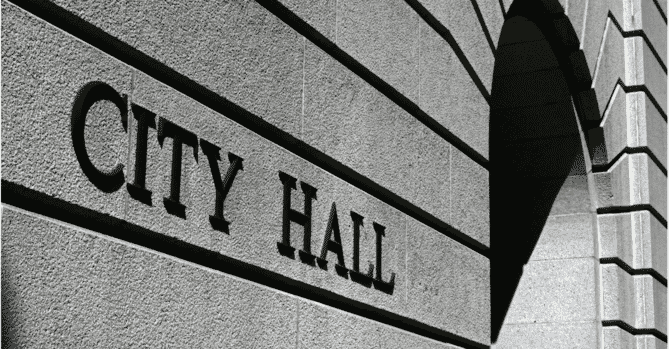 There is more to government promotional products than bumper stickers, buttons, and banners. Agencies of all types; transportation, public safety, parks and recreation, social services and more can all take advantage of promotional items to share their message or spread awareness for the services that the agency has to offer.
Promotional Products in Action
One police department in Kentucky used promotional mugs as a giveaway at their annual awards banquet. The mugs came in their signature "Police Blue", fit their budget and were the perfect size gift to be added to each table setting. Recipients were pleased with the mugs and were happy to have something that represented their local police department.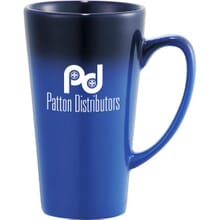 Another city department used custom sunglasses during the summer to promote the recreational activities and facilities that the city had to offer. The sunglasses were made available for purchase by local residents or visiting tourists and were encouraged to share photographs of them having fun in the city wearing their sunglasses. They were able to successfully highlight all that the city had to offer to residents and visitors. They used our Cruise Retro Sunglasses which offer a classic style and fit any look!
How Could Your Department Implement Promotional Products?
Promotional items can be used as giveaways inside the agency or out at events, ceremonies, celebrations, fundraisers and more. Items such as mugs, water bottles, and bags are all great items that can be used to help share a government agencies message. These items can be distributed to employees, event participants and volunteers who will be proud to receive them. Promotional product kits such as our Fantastic 5 or Triple Play Kit are perfect for custom government giveaways.
Government promotional products are reasonable advertising solutions because they are budget-friendly and they will bring in more impressions than other advertising forms for a lower cost. Do you have money left in your budget? Explore the power of promotional products and customize your own items before the close of the fiscal year.
Our Promotional Product Experts are available to help you determine what items will work best for your specific government agency or upcoming event.