Promotional Products for Real Estate & Realtor Closing Gifts
published: August 28, 2020 | updated: August 4, 2022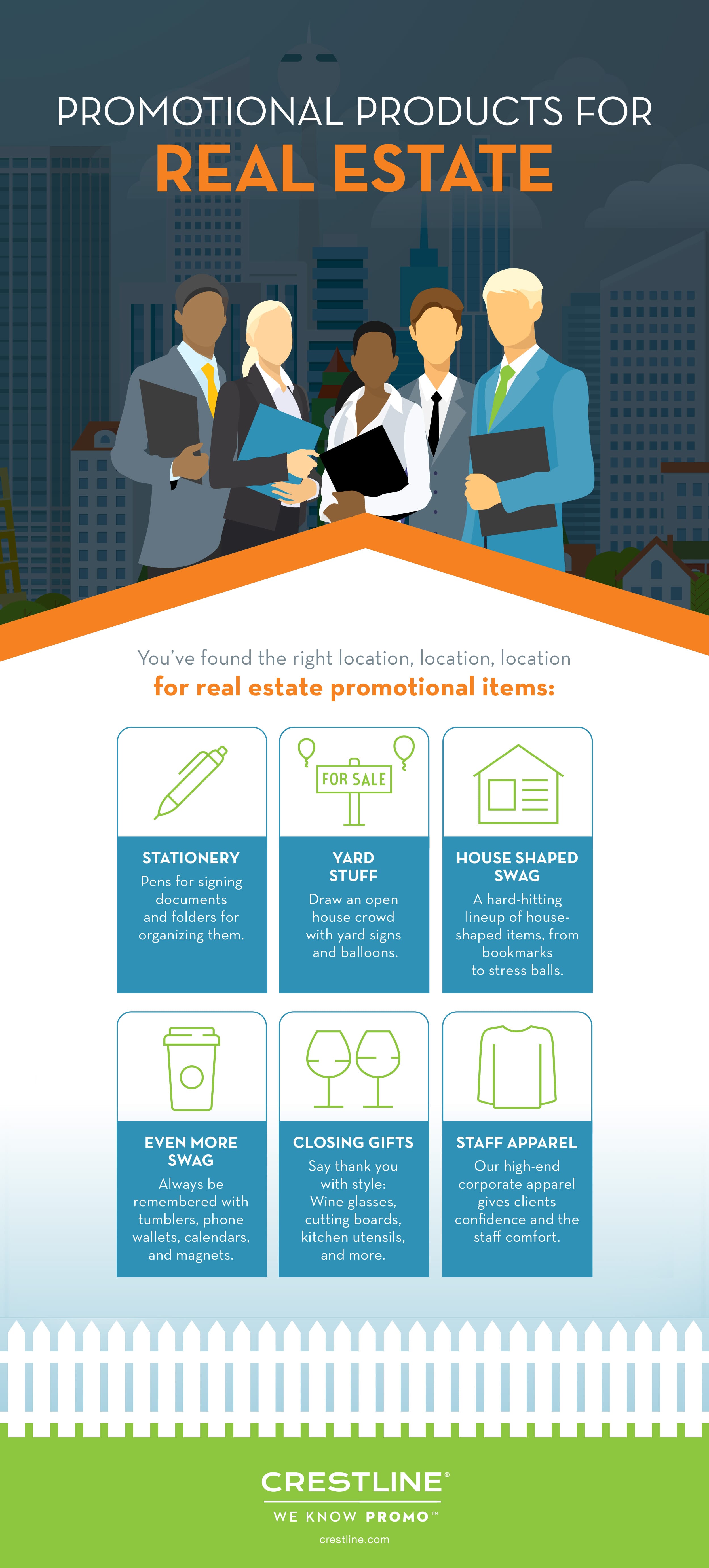 Real Estate Promotional Items from Crestline — Our Top Sellers
If you're looking for real estate promotional ideas, explore the possibilities in this overview of our top selling customized real estate marketing supplies. Some of our products open doors to new business. Others help you to be remembered when a window of opportunity opens with a longtime prospect, or when a former client is ready to make another move. Whether your customers are driving you up the wall or raising the roof, we have real estate swag ideas to floor them. Last but not least, our beautiful engraved closing gifts are a first-class way set the table for high-quality referrals.
Incidentally, this article is also helpful for buyers and sellers: If you're looking for thank-you gifts for realtors, or are curious about gift for real estate agent etiquette, read on.
Pens and Folders for Agents and Clients
Pens and folders are natural real estate agent marketing giveaways, since signing documents and keeping paperwork organized is such an integral part of the process, for realtors, buyers and sellers alike. Because everybody involved needs these items, custom document holders will be used all the way up to closing. Featured custom office supplies:
Yard Signs & Open House Balloons
A nightmare scenario for any realtor would be agents and prospective buyers searching the neighborhood for an open house but not being able to find it. Instead of a possible sale, you wind up with lost opportunities and a tarnished reputation with real estate peers. Make sure your property — and your brand — is seen, with our decorative signs and open house balloons. Featured logo items: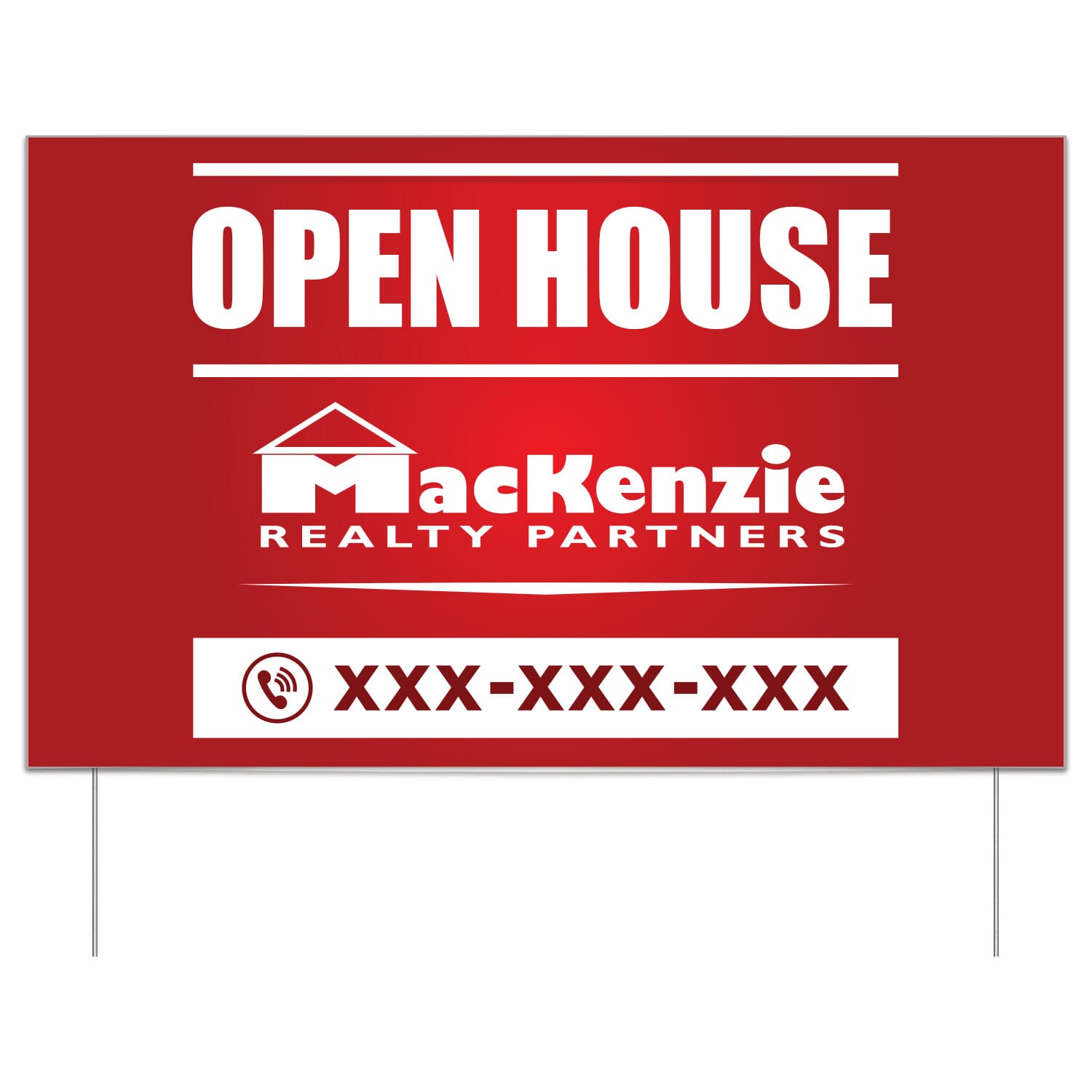 Full Color Double-Sided Yard Sign
Plenty roomy, with 16" x 26" dimensions.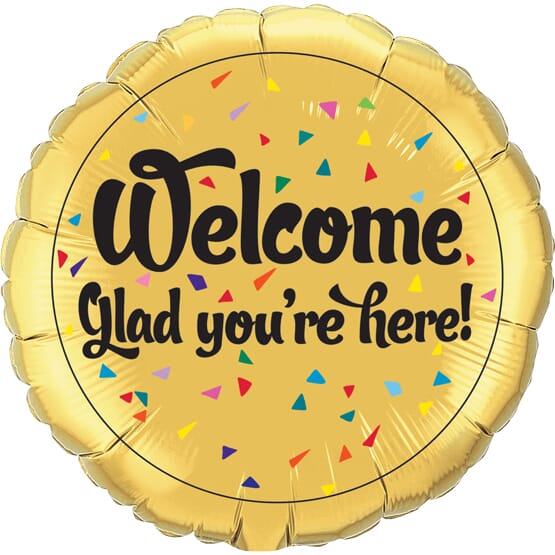 4-Color Microfoil Balloons
In 15+ vibrant colors.
Real Estate Promotional Items
With so many promotional items to choose from, we've narrowed the field to not merely our top sellers, but our top, top sellers. We recommend these items because they are universally popular, striking in design, elegant enough to make a favorable impression on top clients, and yet affordable enough to keep you comfortably within your real estate agent marketing budget. If these ideas don't fit the bill, the section below contains several more options. Featured promotional giveaways:
Real Estate Promotional Items — Shaped Like a House
Because Crestline does lots of business with real estate companies, we've developed an array of highly specialized, house-shaped promotional items that never fail to impress. With a design that specifically matches your business, clients will recognize that you don't settle for average, do care about the details, and know how to be creative — all qualities everyone looks for when selecting a realtor! Featured house-shaped swag:
Realtor Closing Gifts
What are the best real estate closing gifts for sellers and the best real estate gifts for buyers? A house is not only a major investment, but it's also a place where buyers and sellers alike have strong emotional connections. We have many home-oriented, upscale gifts that not only fit the occasion for buyers and sellers, but also make wonderful thank-you gifts for realtors who have worked so hard to complete a real estate transaction. Featured real estate closing gifts:
Corporate Apparel for the Staff
Realty firms make the best impression with the best clothing. Our wide selection of logo apparel delivers quality and comfort, to help sales and morale! Men and women's styles, all sizes. Featured corporate apparel:
Need Help?
If you're looking for more ideas for real estate gifts, or have questions about any of the items listed here, please contact us now. Our customer service team is happy to help!