The 6 Best Outdoor Promotional Items for Summer Event Giveaways
published: September 10, 2019 | updated: May 25, 2023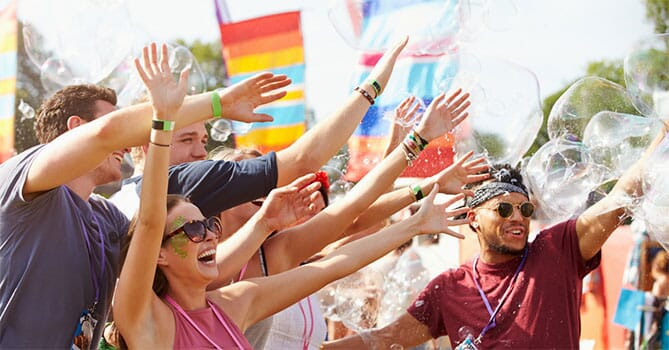 Warmer weather is on its way and with it comes every reason in the book to get outdoors and enjoy the sunshine! People flock outdoors during the spring and summer months for recreational activities of all types. Take advantage of this movement by marketing your business or nonprofit organization at an outdoor event this year. Whether you attend, sponsor, or host a summer event, promotional giveaways for events can help your brand become a part of every attendee's summer memories.
Sunglasses
Sunglasses remain one of the most popular categories in promotional products. There are no sizing issues to contend with, as there are with apparel, and everyone needs at least one pair. They are both fun and functional and they make an extremely affordable giveaway item. Promotional sunglasses get your brand seen by many eyes, as people wear them everywhere! We offer sunglasses of different styles and many bright colors. By far our most popular are the stylish Cruise Retro sunglasses.
Great for: wedding favors, student field days, sun safety awareness efforts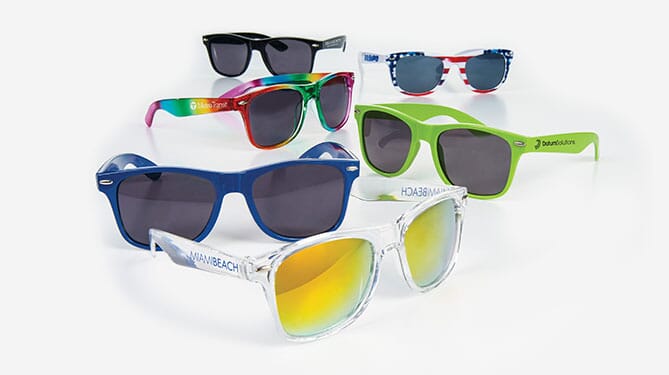 Totes
Customized reusable tote bags are among the most popular promotional giveaways for events. In fact, approximately 75% of U.S. consumers own at least one promotional bag and use it several times per month. Custom imprinted bags are used at school, the office, the gym, and can be used over and over as shopping and grocery bags. Summer is the right time for bag giveaways, especially ones that are built for outdoor use. Our Copacabana Tote is the perfect bag to take to the beach with its mesh sides and spacious main compartment.
Great for: Beach and boat clubs, retail shops, shopping events, resorts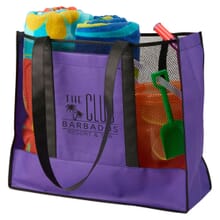 Water Bottles
If you're looking for great giveaways for events, Drinkware is another hot category in the promotional products industry. During the summer months, custom water bottles and slim and tall can coolers are helpful as people try to stay hydrated. Make sure the recipients of your promotional giveaways stay cool with the Vigo Stainless Insulated Bottle. Its on-trend silhouette and bright colors make it a desirable giveaway for summer events. The bottle keeps drinks cold despite the warm weather and holds up to 16 ounces of water.
Great for: sporting events, outdoor activities, festivals, company outings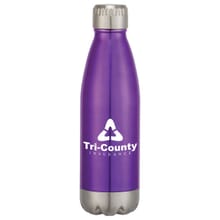 Sunscreen
Another useful giveaway item that recipients will appreciate is an imprinted sample or bottle of sunscreen. Our Clip-N-Go Sunscreen is pocket-sized and comes with a convenient carabiner clip that can attach to your tote bag, cooler, belt loop, or lanyard. Keeping proper sun protection handy helps to decrease the risk of painful sunburns and increase the fun. Give out sunscreen as one of your promotional giveaways for events.
Great for: Healthcare giveaways, sun safety awareness efforts, corporate, outdoor events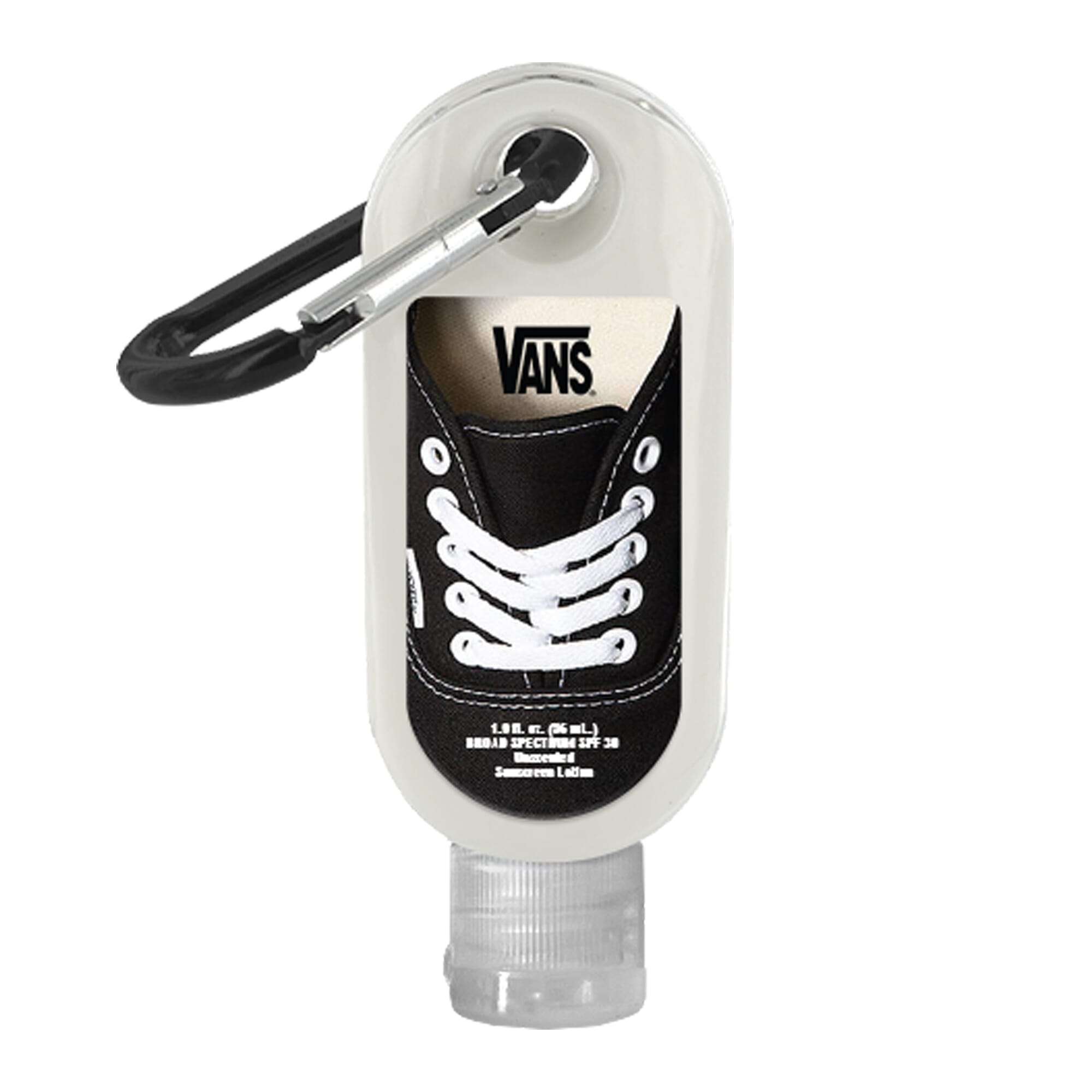 Towels
Promotional towels generate numerous impressions for your brand and provide multiple uses for recipients. Whether you give out custom cooling towels for hot days or beach towels for a day of swimming, most anyone would be impressed to see your logo imprinted on such a useful item.
Great for: Sporting events, summer camps, branded merchandise for waterparks, road races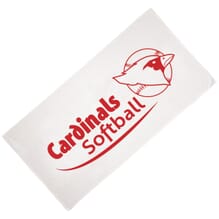 Lunch Bags
Encourage employees to eat healthy fresh foods with imprinted lunch bags and coolers. We offer a variety of sizes and price points, but one of our most popular cooler totes is the Cargo Cooler Bag which can fit up to six cans or a full lunch. It even has a mesh side pocket to store a bottle or extra can!
Great for: Barbecues and picnics, corporate outings, volunteer/donor gifts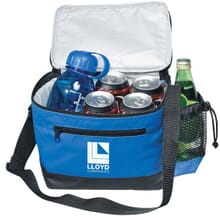 Fun Games
Give out some memories with fun outdoor promotional items. Items like flyers, fans, and beach balls make any outdoor event more fun for everyone. Using them as a giveaway for events ensures that the fun, and your brand impressions, never have to stop.
Great for: corporate and board retreats, weddings, field days, community events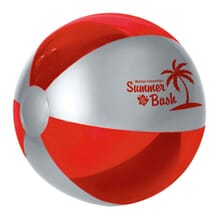 Hosting or attending an event in the summer is a fantastic way to promote your brand and reach out to your community. The better your attendee's experiences, the more likely they are to do business with you. Make any event one to remember with custom promotional giveaways and branding ideas from Crestline.