Energybar 2200 mAh Powerbank
Item # 120742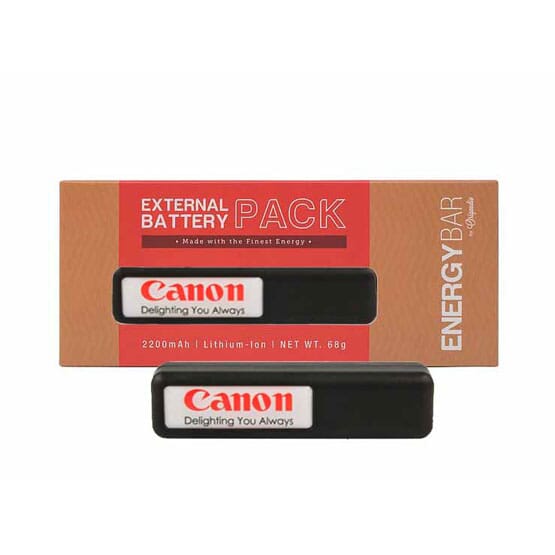 Product Details
Keeping your devices packed with power is easy with this powerbank!
• Premium 2200 mAh lithium ion battery in sleek plastic case.
• Standard retail-look packaging, attached key ring, and portable compact size.
• Micro USB to USB cable and instructions included.
• This item contains Lithium Ion Batteries. Certain freight methods may not be available, longer shipping times may apply.
Size:
3 3/4"W x 15/16"H x 3/4"D (powerbank); 6 3/8"W x 2 3/8"H x 1 3/8"D (packaging)
Imprint:
Full color
Imprint Area:
2"W x 3/5"H
Product Options


Product Details
Keeping your devices packed with power is easy with this powerbank!

• Premium 2200 mAh lithium ion battery in sleek plastic case.

• Standard retail-look packaging, attached key ring, and portable compact size.

• Micro USB to USB cable and instructions included.

• This item contains Lithium Ion Batteries. Certain freight methods may not be available, longer shipping times may apply.

Size:

3 3/4"W x 15/16"H x 3/4"D (powerbank); 6 3/8"W x 2 3/8"H x 1 3/8"D (packaging)

Imprint:

Full color

Imprint Area:

2"W x 3/5"H

Item # {{ scope.currentItemNo }}

Product Options