Round Shape Clip
Item # 122350 4.5 Stars (2 Reviews)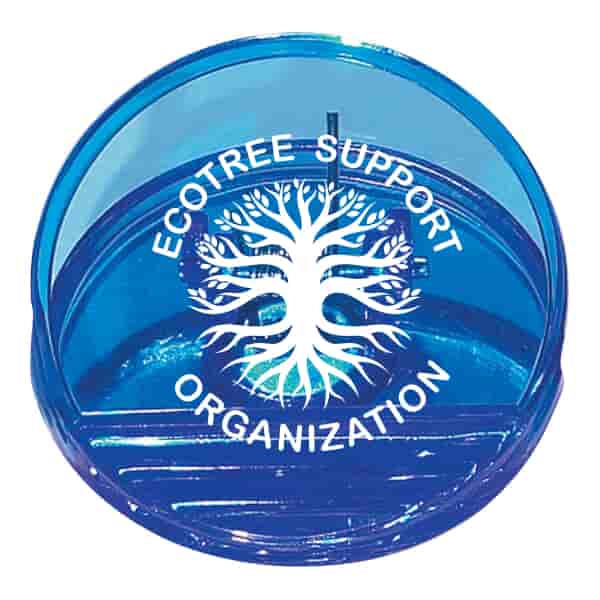 Product Details
• Spring-loaded hinge
• Magnet on backside
• Large imprint area
Size:
2 3/8"Dia
Imprint Area:
1 1/2"Dia
Setup Charge: $46
Production Time: 12 working days (does not include payment, art prep, or shipping time)
FOB: FL
Standard Production Schedule
Processing: 9/27 – 9/28
Production: 9/29 – 10/14
Estimated Ship Date: 10/15
Product Reviews 2
4.5 Stars
4 Stars
Great give-away Item
Sturdy frisbee. Makes for a good give-away item. Item arrived quickly and came with a high quality logo print.
I love the magnet clips. They are very professional looking and a good size.
Product Options







Product Details
• Spring-loaded hinge
• Magnet on backside
• Large imprint area
Size:
2 3/8"Dia
Imprint Area:
1 1/2"Dia
Setup Charge: $46
Production Time: 12 working days (does not include payment, art prep, or shipping time)
FOB: FL
Standard Production Schedule
Processing: 9/27 – 9/28
Production: 9/29 – 10/14
Estimated Ship Date: 10/15
Item # {{ scope.currentItemNo }}
Product Reviews 2
4.5 Stars
4 Stars
Great give-away Item
Sturdy frisbee. Makes for a good give-away item. Item arrived quickly and came with a high quality logo print.

I love the magnet clips. They are very professional looking and a good size.

Product Options
Write A Review