6 Inspiring Volunteer Appreciation Week
Gifts, Ideas & Activities
published: March 9, 2020 | updated: February 7, 2023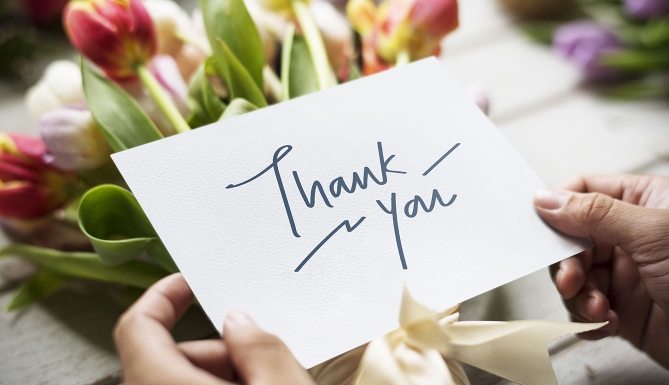 When is Volunteer Appreciation Week?
National Volunteer Week, also referred to as Volunteer Appreciation Week, was first created in 1974 to promote and inspire volunteer projects and volunteerism around the country. Volunteer Appreciation Week occurs annually in the third week of April. For 2023, Volunteer Appreciation Week runs from April 16th to April 23rd. Volunteer Week has expanded to become National Volunteer Month, a month-long celebration that takes place every April. Additionally, there is a special day designated each April as well- Volunteer Recognition Day, also called Volunteer Appreciation Day, which typically takes place during the middle of Volunteer Appreciation Week.
Who Should Celebrate National Volunteer Week?
Schools
Hospitals
Animal Shelters
Churches
Any group looking to thank volunteers and inspire new ones to take action!
Now that we've established that April is the perfect time to recognize the valuable contributions that volunteers make throughout the year, thank your team for all that they do with one or more of the volunteer appreciation activities and gift ideas listed below.
Volunteer Appreciation Ideas
Thanking volunteers isn't limited to April. International Volunteer Day, recognized by the United Nations, takes place on December 5th, 2023, and Random Acts of Kindness Week is celebrated during February 12th through 18th this year. Random Acts of Kindness Day is recognized on February 17th, 2023.