Reinventing the Business Card: Creative Business Card Alternatives That Stand Out
published: August 4, 2021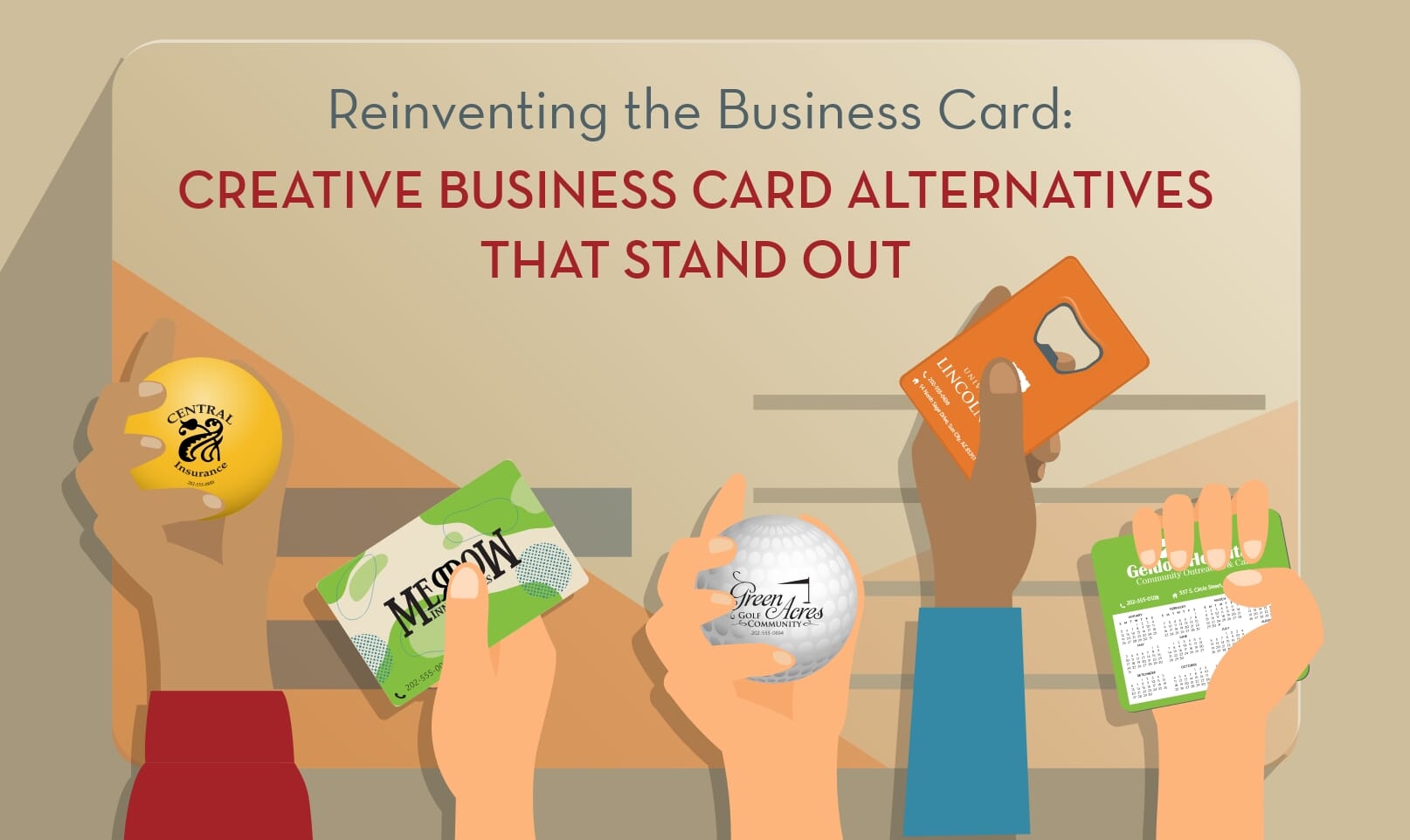 Standing out in an already crowded sea of business cards isn't easy. No matter how creative your business card design or splashy the artwork, 88% of business cards get thrown away in less than a week—which isn't a great system for your marketing efforts. And don't forget the impact on the environment. Over seven million trees are cut down every year for traditional business cards.
The good news? Your business cards don't have to be a two-dimensional piece of cardstock. From oversized magnets to bottle openers, these ten unique business card ideas are the perfect way to leave an impression on your target audience. Read on to find an alternative that works for you, so you can create custom business cards that leave a lasting impression (and don't get tossed in the garbage bin).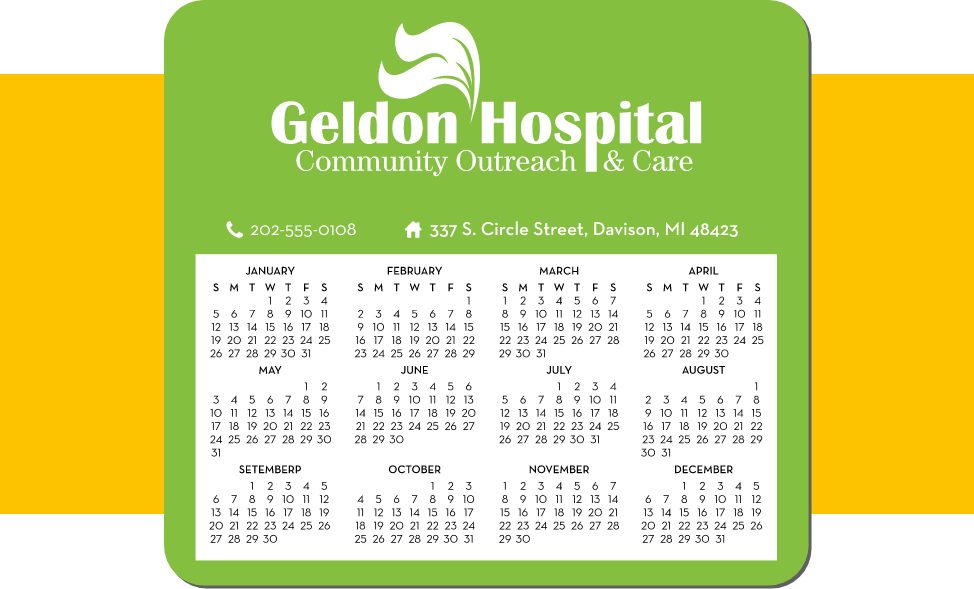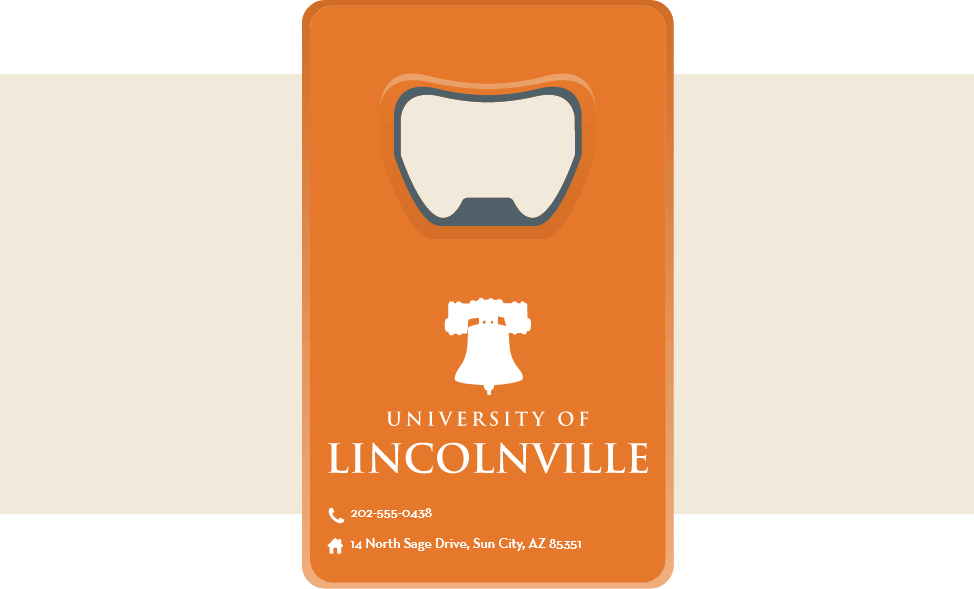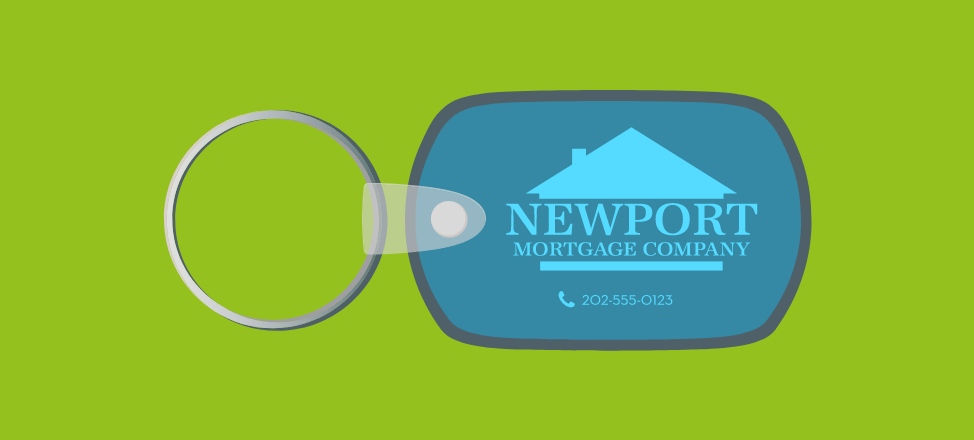 3. Custom keychain business cards

With features like whistles, flashlights, USBs, and carabiners, promotional keychains can include several options for your customers. This business card alternative will travel with them whenever they leave the house, giving your services added exposure.
4. Stress ball business cards

Keep the vibe chill and encourage health and wellness with branded stress balls. Perfect for home, the car, or the office, they promote relaxation and come in several funky shapes and sizes. When you add your contact information, these relaxing tools double as cool business cards, and the user will remember you each time they give it a squeeze.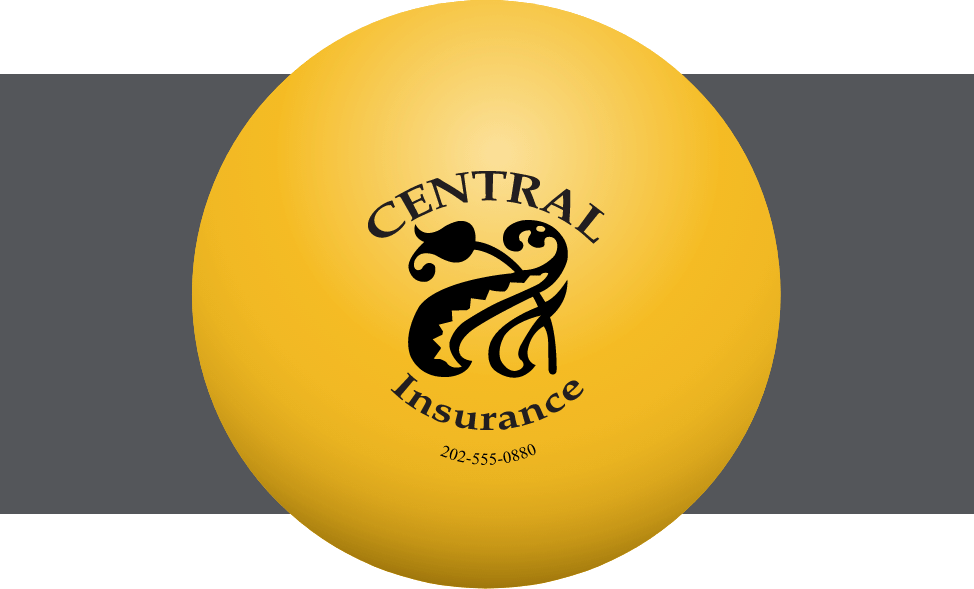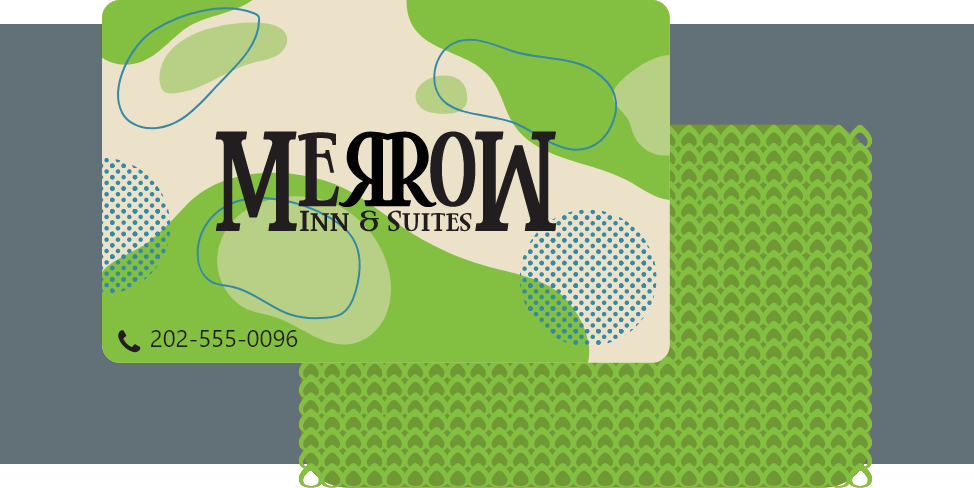 5. Wallet-sized lint remover business card

Looking for alternative business card ideas that comfortably fit in a wallet? This creative business card design features your contact information on one side and a portable lint remover on the other. It's a handy element that's perfect for people who are always on the road or meeting with clients, and your name will be on display every time they pull it out.
6. Microfiber business card

Creative business cards are often industry-specific, and this option is great for tech companies, eyewear businesses, and sporting industries. Custom microfiber cleaning cloths can be used to clean delicate equipment, eyeglasses, phones, tablets, computers, and more. Plus, they'll refer new customers to your business every time they're used. Take it up a notch with a microfiber phone pouch or ultimate screen cleaner.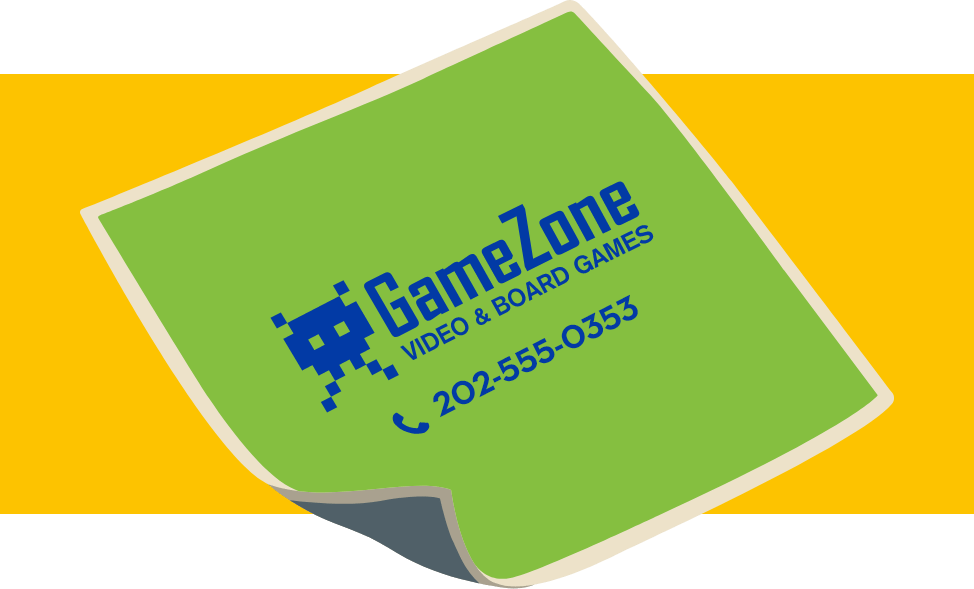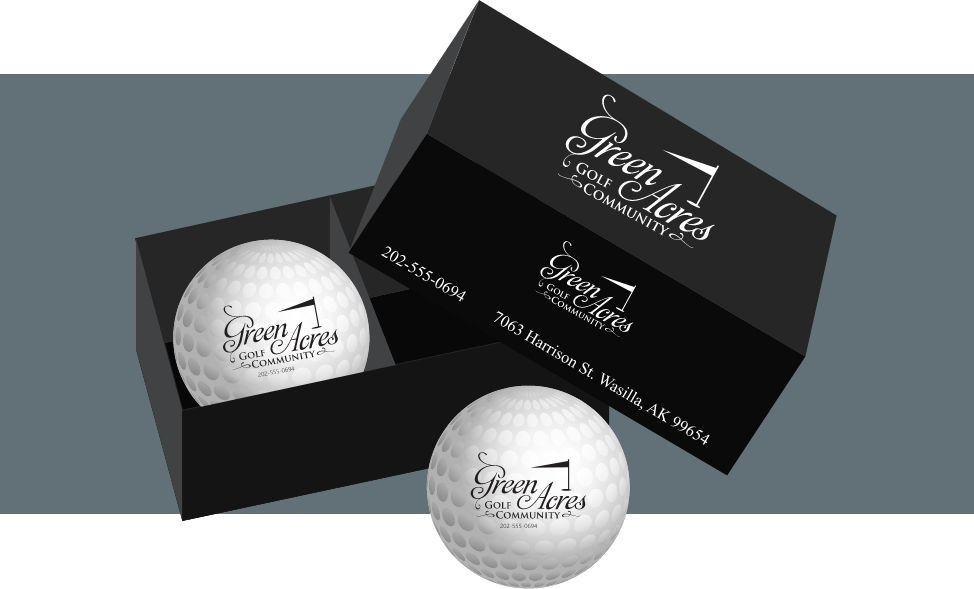 8. Branded coaster business cards

Raise a toast to your creativity with custom coasters that double as memorable business cards. You'll find choices made from wood, plastic, cardboard, and even leather, so you'll find the perfect option to represent your company.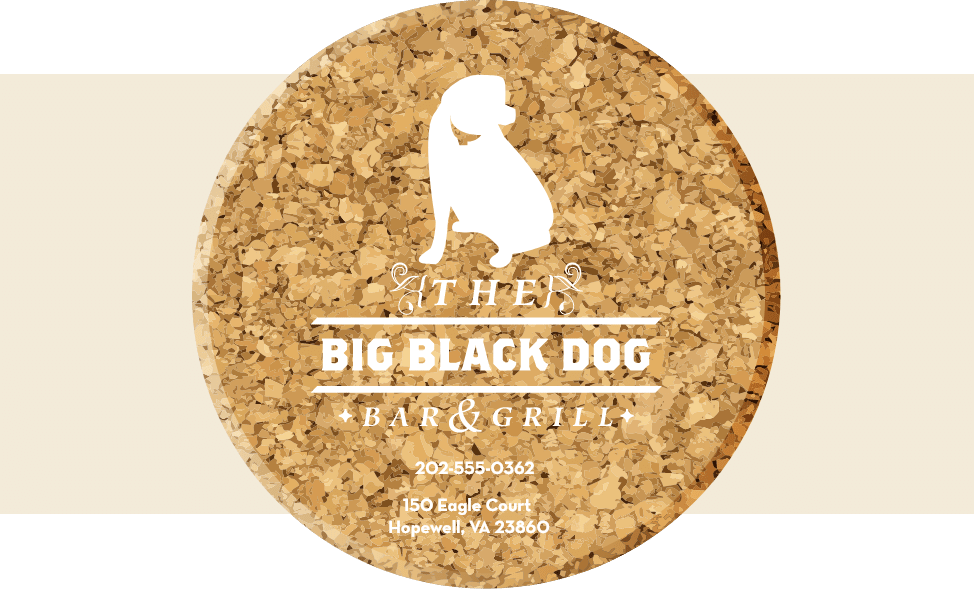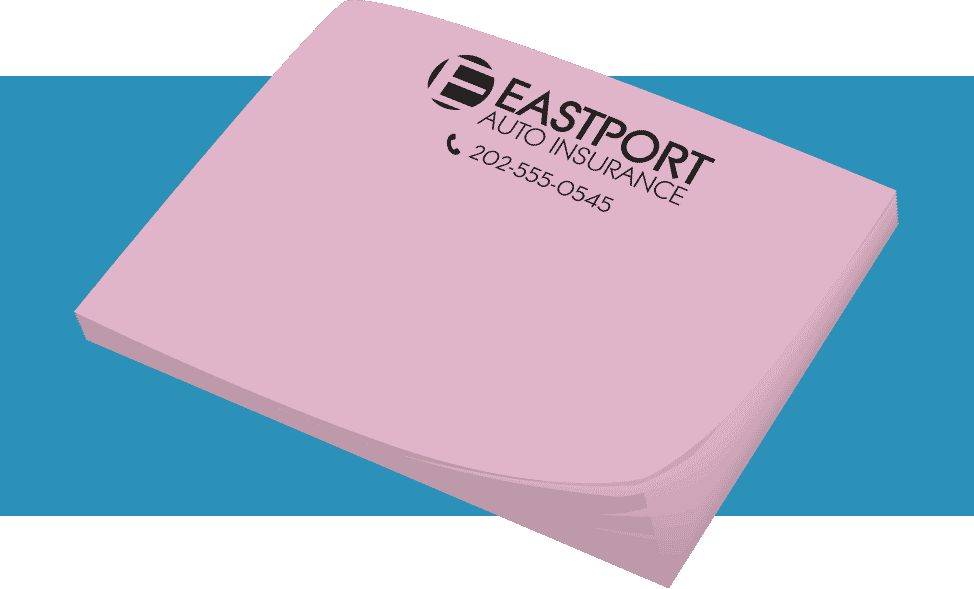 9. Personalized Post-it® notes

Branded Post-its and sticky notesare among the most-used office supplies, so it's only natural that they also make creative alternatives to business cards. From work and retail spaces to schools and homes, adhesive notes are used almost everywhere. Add your name and contact information, and you'll get exposure every time someone jots down a note or leaves a message. For even more exposure, include a writing utensil, like our custom Textari® Comfort Cloud pen.
10. 3D business cards

When everyone else is handing out your run-of-the-mill business cards, you want to stand out with modern business cards that show your brand is a step above the rest. Square business cards or a vertical business card design are two options, or you can elevate it even more with a 3D option. These clever business cards are still easy to hand out but can be made in any size or shape, so you have even more creative options to accurately represent your brand.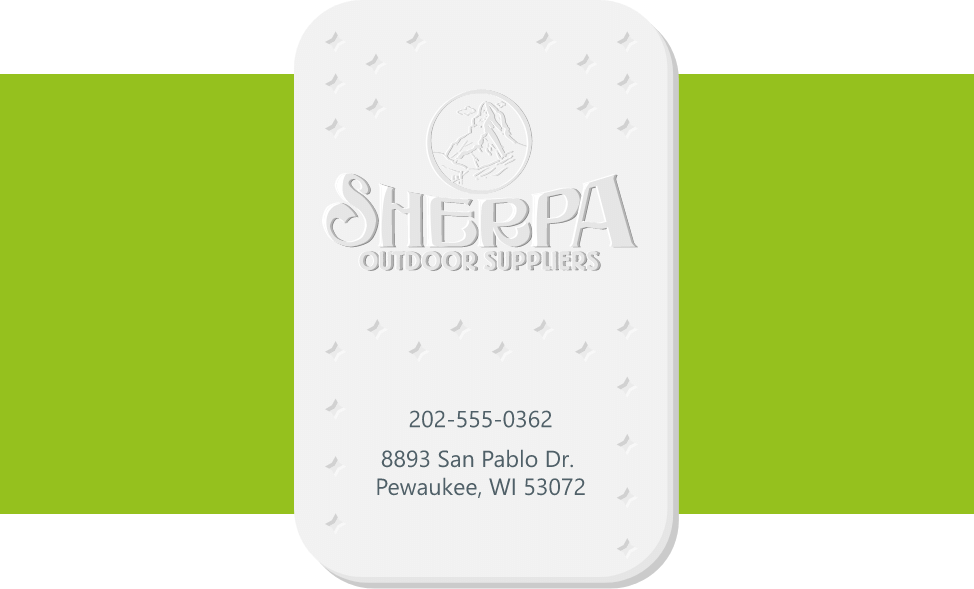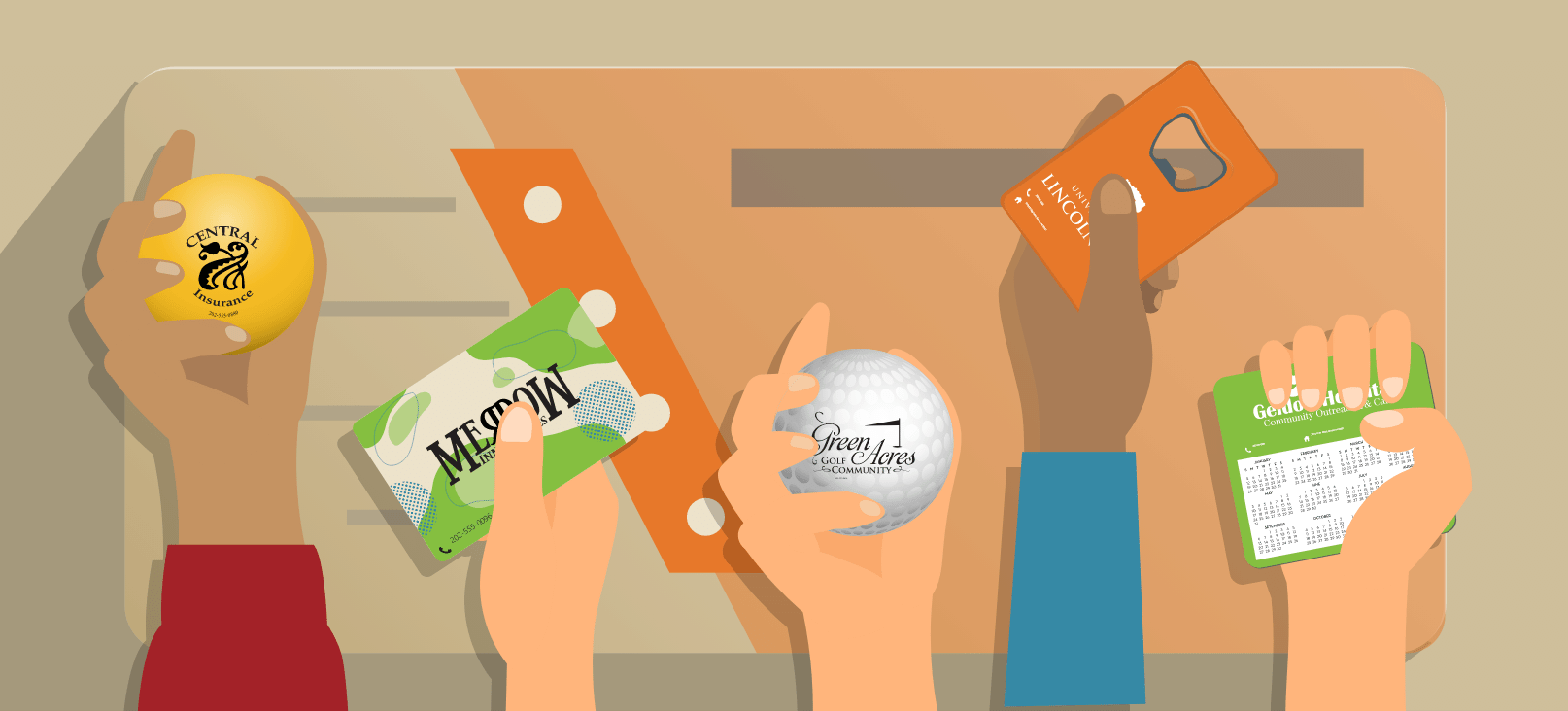 Fancy business cards will only get you so far when they're printed on standard cardstock. Those who stand out in the crowd know that creative business card alternatives are the best way to leave a lasting impression. Ditch the boring 2" by 3.5" piece of paper and let Crestline help you create special business cards that make your business the talk of the town.