Energy Trade Shows for Your Company
in 2023 and Beyond
updated: November 29, 2023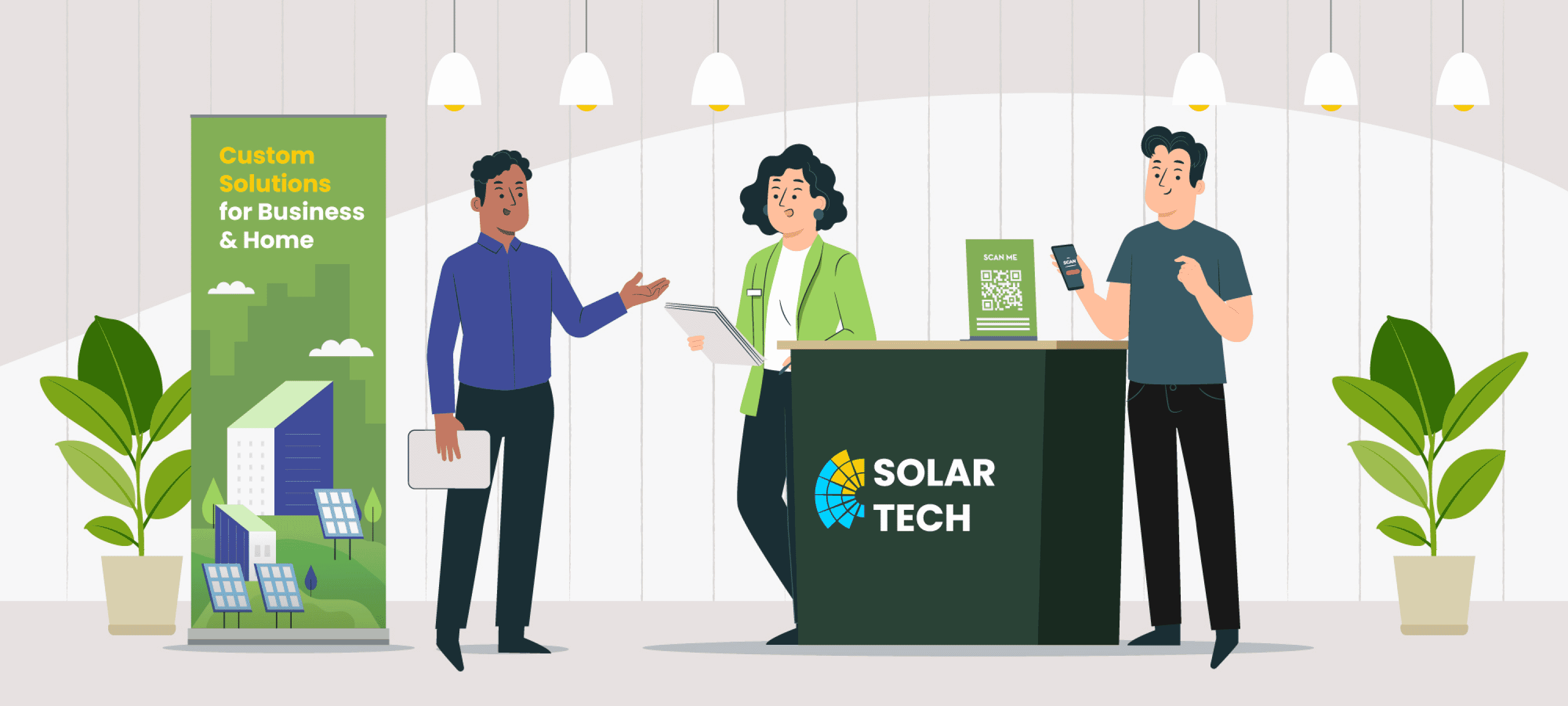 Curious about the latest energy sustainability strategies out there? Do you have a desire to learn about where the energy industry is heading in the future? Or does your company have an innovative approach that will solve a problem that power providers are facing?
If you're ready to join other energy professionals and leaders in an ongoing global conversation or promote your products to top companies in the energy industry, you'll want to attend or exhibit at an upcoming energy conference this year — beginning with the Global Energy Show in Calgary.
Keep reading, and we'll let you in on everything you need to know to exhibit at an energy trade show, starting with:
Why you should showcase your company at an energy show or conference
The ideal way to set up your energy conference booth
The best products to offer your attendees
Why Should You Exhibit at an Energy Trade Show?
If you're in the global energy sector in any capacity, consider exhibiting at an energy trade show. That's because there isn't just one energy source or solution that can supply the world's energy needs, much less resolve our ongoing energy crisis.
Besides needing all hands on deck at these energy trade shows, there are several other reasons why your company should exhibit at one of them:
To discuss the gravity of different energy issues and position your company's innovative solutions to address them.
Engage in a meeting of the minds with fellow energy leaders and stakeholders.
To better understand the role your company's product or services play in the ongoing conversations.
To gain new leads and drive conversions for your brand's cutting-edge products and services.
How to Set Up your Energy Trade Show Booth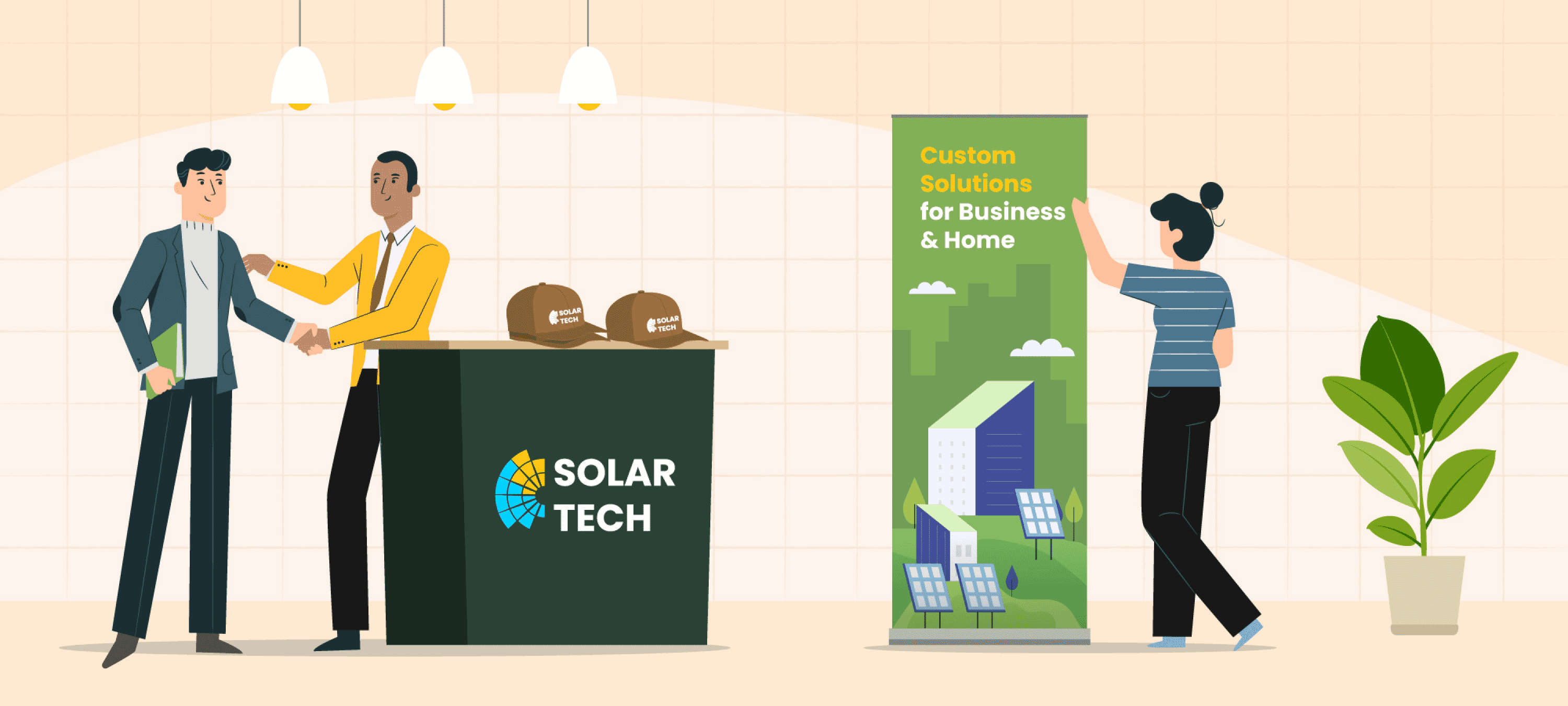 Will this be your first time exhibiting at an energy exhibition or show? If you're unsure about how to best represent your company at the next global energy show, we've got you covered:
Recruit your company's most innovative minds and brainstorm the best ways to bring attention to your brand.
Create an eye-pleasing yet professional booth with customized energy trade show displays.
Engage your energy exhibition booth attendees with scaled mockups of your products, demonstrations about how they work, or even QR-code technology that will allow them to see a demo or visit your website and interact with you after the show.
Offer customized energy trade show products that your attendees can use (and remember your brand by)!
What Promotional Products are Best for Energy Trade Shows?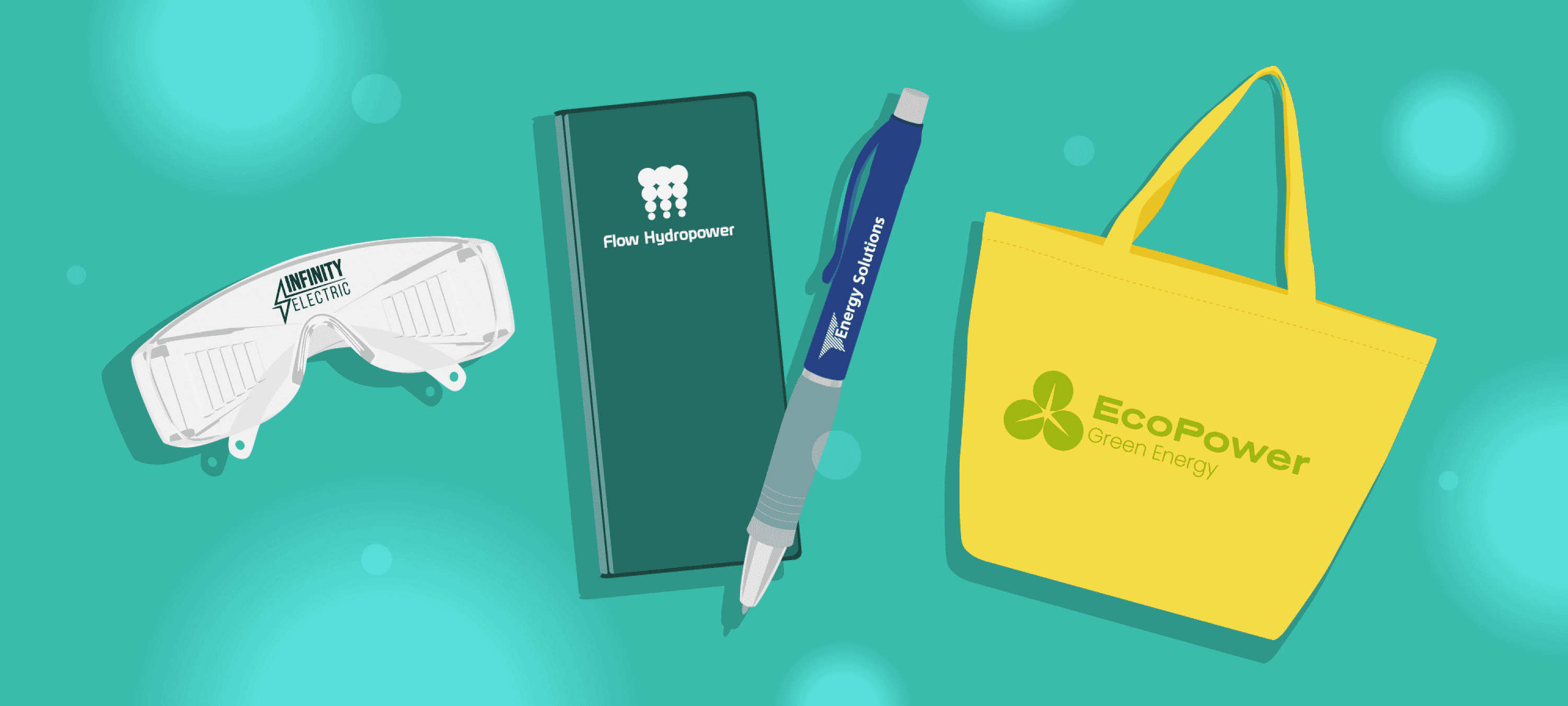 You'll want to offer relevant, sustainable promotional products at your energy trade show booth. Here are our top eight product picks that we recommend offering your attendees:
What's the Largest North American Energy Trade Show in 2023?
The Global Energy Show Exhibition and Conference is North America's largest and most popular trade show. This is a great show for your company to start planning to attend!
What is the Global Energy Trade Show?
The Global Energy Trade Show is a business-to-business (B2B) conference and exhibition that welcomes all stakeholders in the global energy sector. Its mission? To engage in innovation-oriented and solution-driven dialogues to tackle global energy demands and challenges.
What Energy Trade Shows Should You Attend in 2023 (and Beyond)?
While the Global Energy Show in Calgary is the biggest energy trade show you can attend this year, there are several others you'll want to keep tabs on in 2023 and well into the future. Here's a run-down of the energy trade shows to set a reminder for:
You'll want the best, customized energy-sector-related products on hand to offer your booth's attendees at the next global energy trade show. Contact us today and let Crestline help you showcase your company in the best possible light.