Lighten the Mood with 11 Funny Gifts for Coworkers and Employees
published: June 15, 2021 | updated: May 26, 2023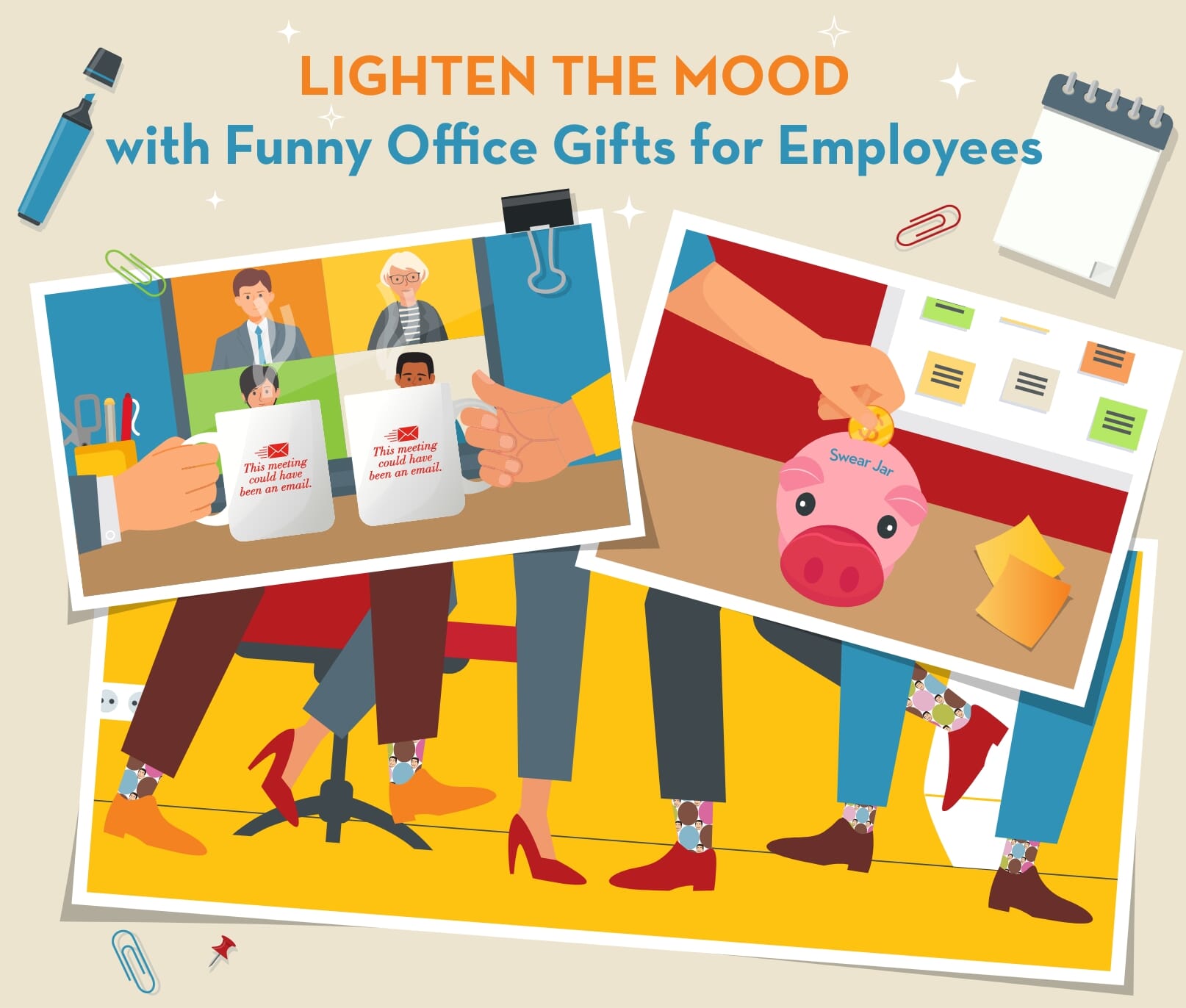 Sometimes the best gifts for employees are inexpensive gag gifts that can get a laugh out of even the most serious member of your staff. Laughing has proven short- and long-term benefits, including reducing stress, boosting the immune system, and improving moods, making it a welcome—and essential—part of the workplace. The next time a gift-giving occasion arises, skip the practical stuff and inject a little whimsy into the workplace with a goofy gift guaranteed to crack a smile.
Need a few clever ideas? From funny gift ideas for the boss to holiday trinkets to office gag gifts for celebrating promotions or staff appreciation, check out these 11 funny gifts for coworkers and office staff that are guaranteed to brighten their workday.
Funny Office Gifts for Coworkers and Employees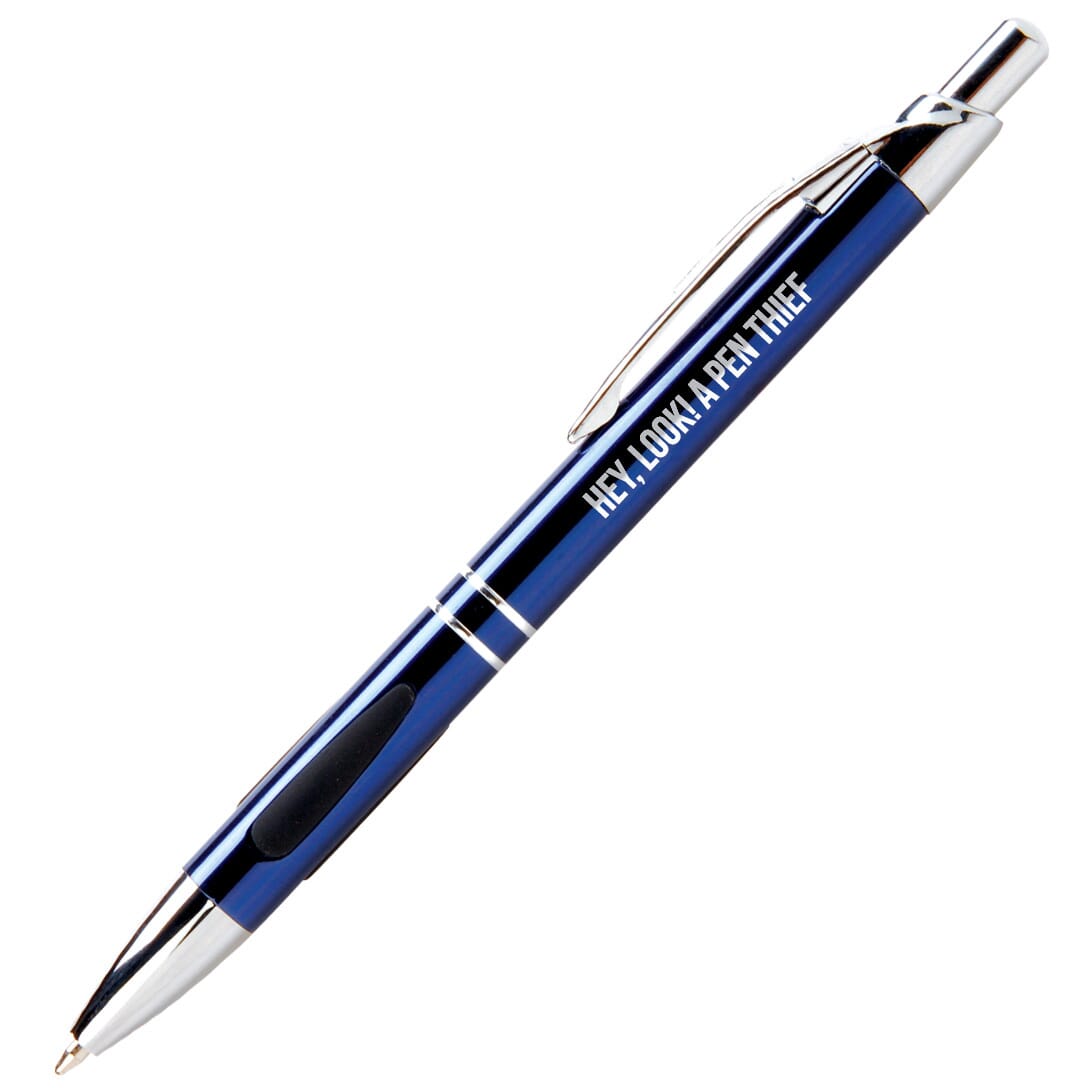 1. Personalized Pens for Office Thieves
Every office has at least a couple — those coworkers who are always "borrowing" your pens. If you're constantly retrieving your writing instruments from your neighbors' desks, personalized "pen thief" ballpoints are hilarious, practical, and inexpensive funny office gifts for coworkers that'll ensure your pens stay put right where they belong.
Some pens can be laser engraved, so put on your thinking cap and brainstorm the perfect caption. Looking for a few ideas to get started? These funny quips will get your creative juices flowing:
"Keep Calm and Stop Stealing Pens"
"Hey, Look! A Pen Thief"
"If You See This Pen, It's Probably Stolen"
"This Stolen Pen Came From the Desk of (Employee Name)"
Once you've inked the perfect saying, place a bulk order for those perpetual pen pinchers.
2. "This Meeting Could Have Been an Email" Mug
In today's current climate of endless online meetings, it's no wonder we've all developed a fresh addiction to coffee to help us power through. What better way to satisfy your boss's and coworkers' constant need for caffeine than with a mug that accurately describes many of those back-to-back meetings? Personalized mugs with this timely saying make the perfect office gag gifts to perk up your team after a long week of endless Zoom calls.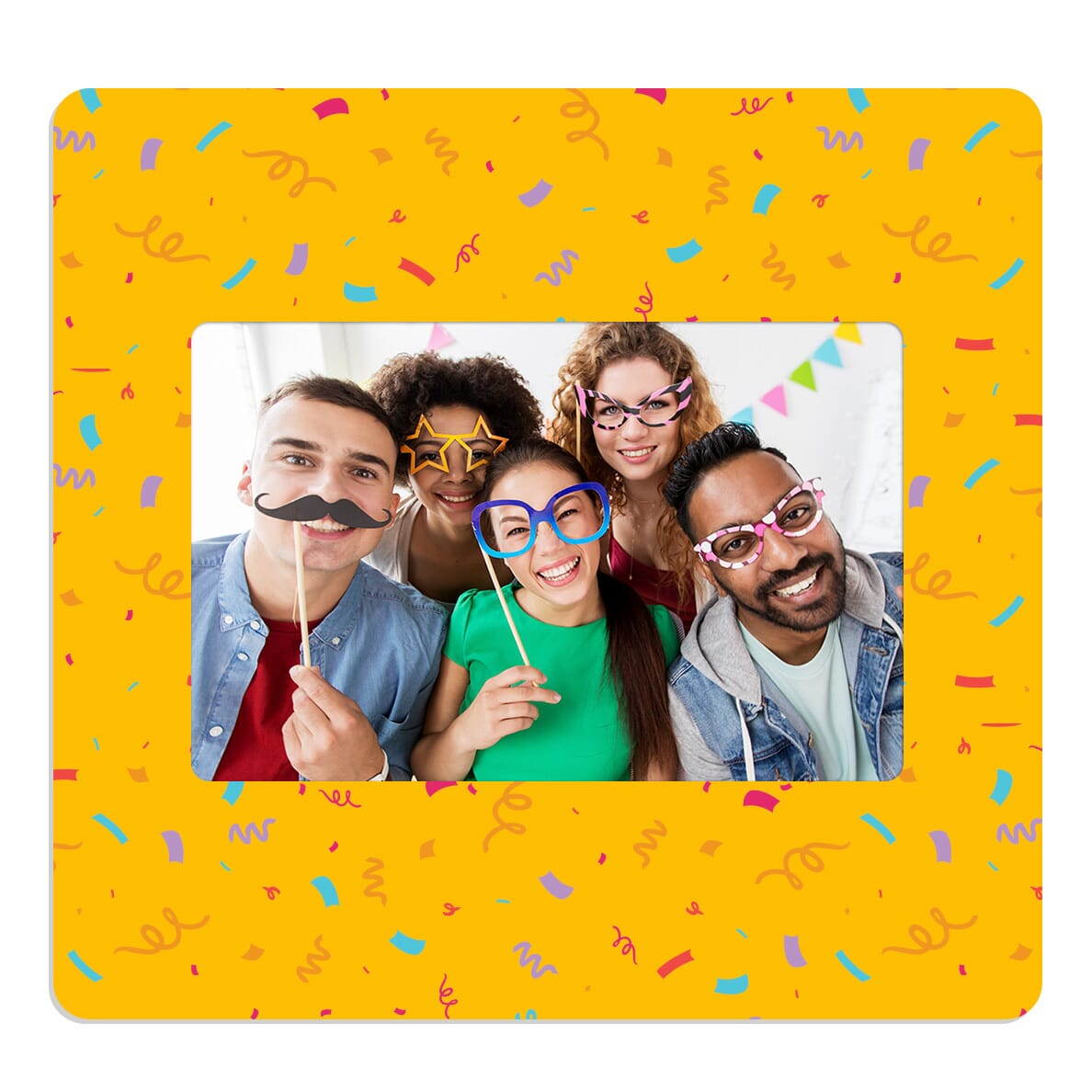 3. Picture-Perfect Mouse Pads
Want a clever gift idea for your boss or fellow office mates? A personalized mouse pad emblazoned with a funny picture of the whole team can help remind them how much fun you all have together. If you're the boss, up the comedic ante by giving your team a mouse pad featuring their favorite coworker—you. They're bound to get a laugh every time they move the mouse over your smiling mug.
If a photo-centric mouse pad doesn't quite tickle your fancy, pads with an amusing industry- or role-specific quip also make for some useful and funny office décor.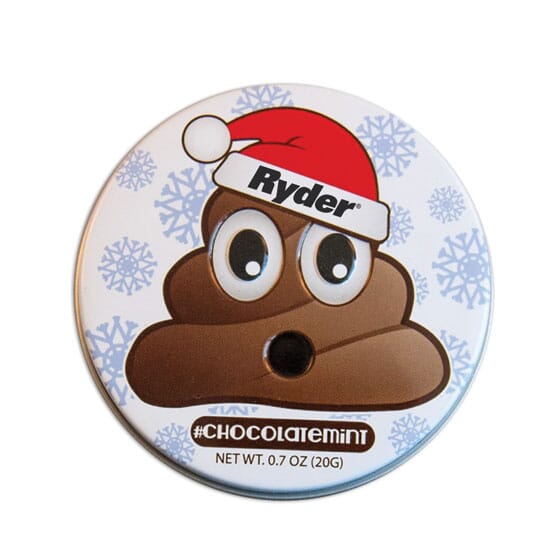 4. "Santa Pile of Poo" Chocolate Mints
Funny office holiday gifts don't need to be dust collectors. Skip the novelty lump of coal and keep your employees' breath minty fresh with branded emoji mint tins. Add your company logo and hand them out at trade shows, corporate gatherings, or to loyal customers and clients. Silly and unique office gifts for coworkers and clients let them appreciate your sense of humor while helping your brand stand out among a sea of competitors. Chocolate poo mints may not be for every member of the team, but your carefree coworkers are sure to get a giggle whenever someone pops one in their mouth.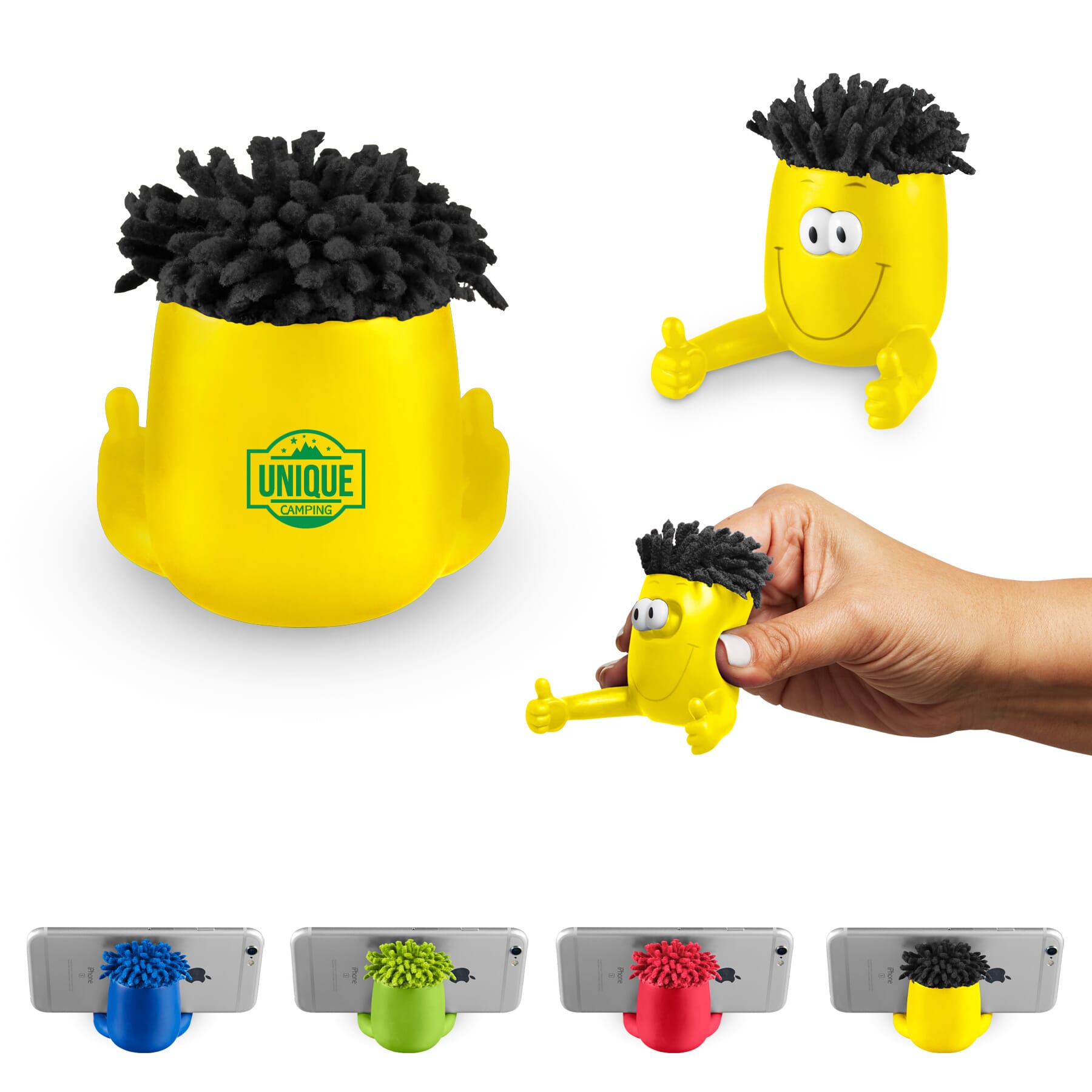 5. Custom Stress Relievers
Work can get stressful, and no matter how much you love your office mates, sometimes you wish you could just squeeze some sense into them. Guess what? You can with personalized stress relievers.
Going buggy from all that time in front of the computer? An custom eye-popping stress relief ball that doubles as a phone stand is the ultimate gag gift for your coworkers. Or, bulk order some branded Mood Dude™ stress balls to hand out as funny office holiday gifts for the whole team. After all, a staff that laughs together works well together, right?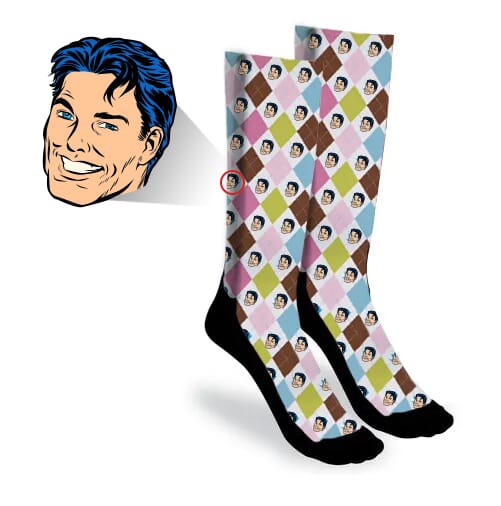 6. Toe-tally Tubular Socks
Socks may get a bad gift-giving rap, but who doesn't love receiving a soft new pair to wear at home, at the office, or out and about? Not only do they make good gifts for coworkers, but their everyday practicality will also give your brand loads of exposure. Slap a funny saying or picture on a personalized pair of fuzzy socks or slippers and hand them out over the holidays or as a simple "thank you" to your staff. As pictured, you could get a repeated pattern of anything you want such as a cartoon version of the boss, or dollar signs for the sales team. Host a "Wear Your Funny Socks to the Office Day" so you can all kick back and share a laugh during meetings and over lunch.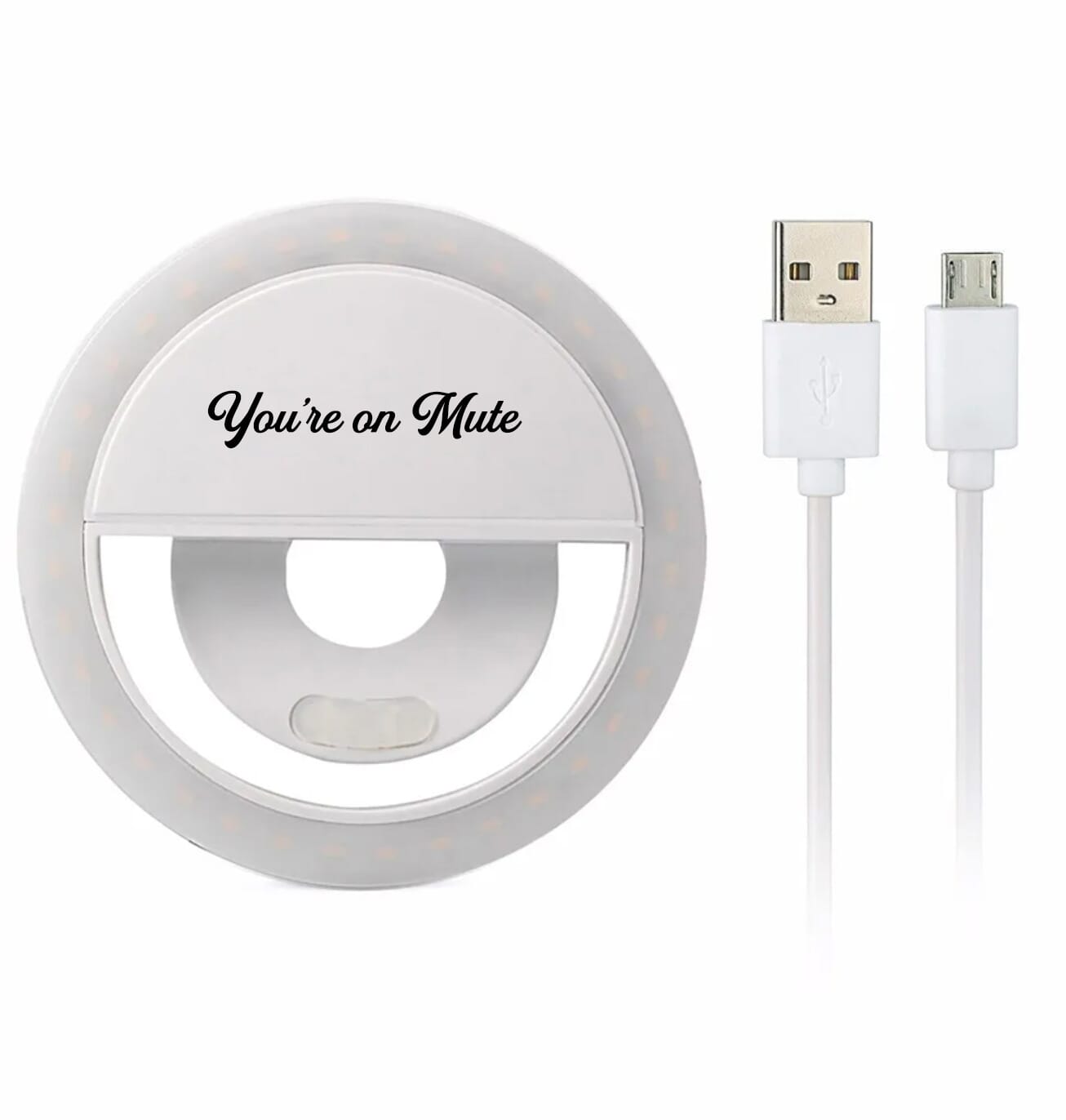 7. "You're on Mute" Ring Light
We've all done it. Chimed into the conversation with our great idea for a new business proposition or cost-saving solution only to be told, "You're on mute!" Give your team members an online meeting selfie light emblazoned with those three words none of us ever want to hear as a not-so-subtle reminder the next time a coworker has a brilliant brainchild.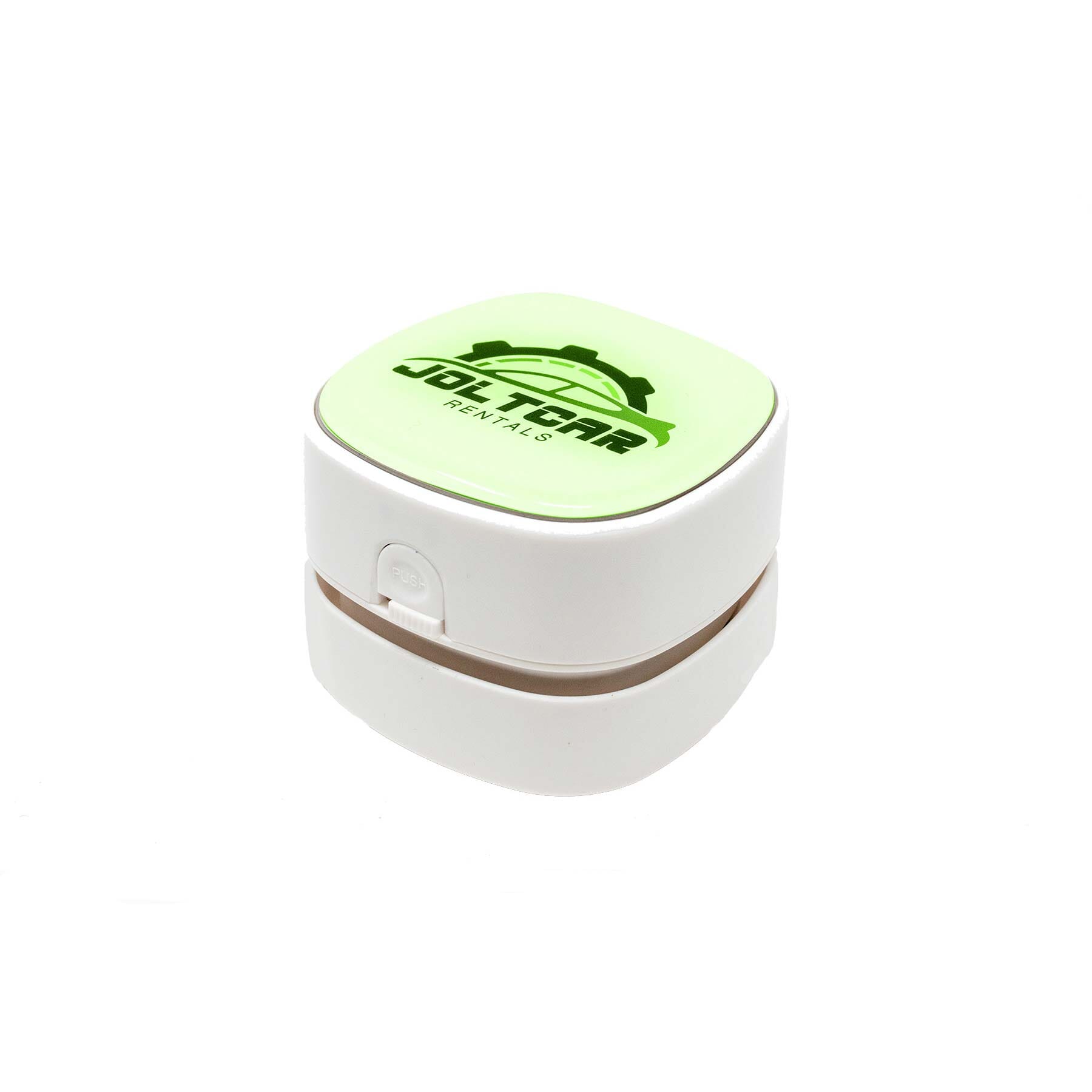 8. Crumbee™ Desktop Vacuum
With more meetings taking place online these days, remnants of that morning bagel or afternoon pick-me-up chips are bound to end up on your desk or laptop. Wipe away all traces of your snacking with a portable desktop vac. And remember, the next time you crunch on camera, make sure to hit the mute button!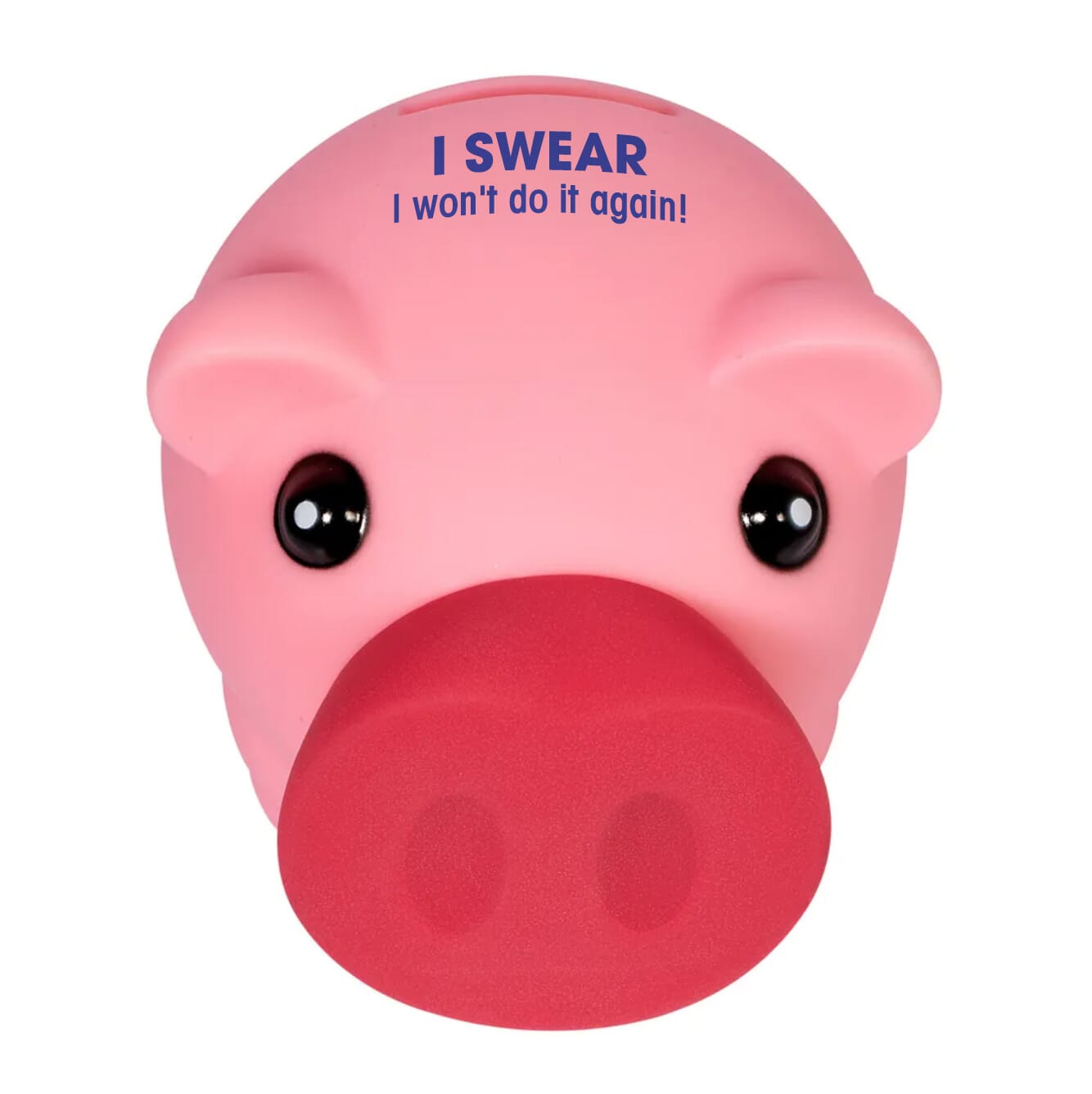 9. Piggy Bank "Swear Jar"
It's important to follow proper office etiquette — but sometimes meetings can get a bit heated, and that word you swore you'd never say accidentally slips out. Here's an idea — place a whimsical piggy bank with a removable snout imprinted with the words "I swear I won't do it again!" in the middle of the conference table as a reminder to keep your team in check. When they slip up, make them put their money where their mouth is. At the end of the month, use the "winnings" for an office coffee run or pizza party.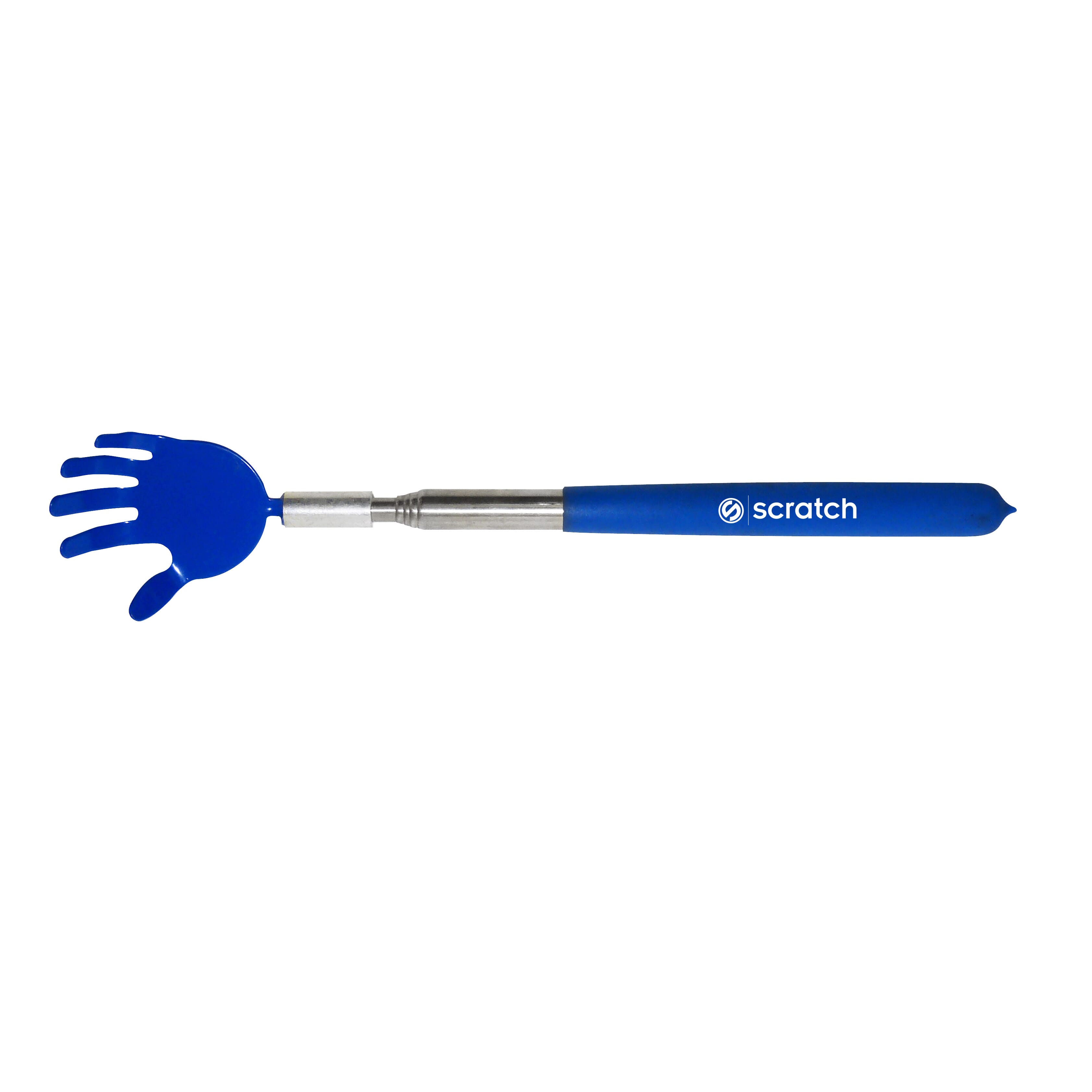 10. Extendable Back Scratcher
We've all heard the expression, "You scratch my back, and I'll scratch yours." This is especially true in the business world, as we rely on our team to help each other out and repay the favor. Give your staff members a fun back scratcher printed with a clever saying like, "I've got your back!" to let them know you're always there to support them.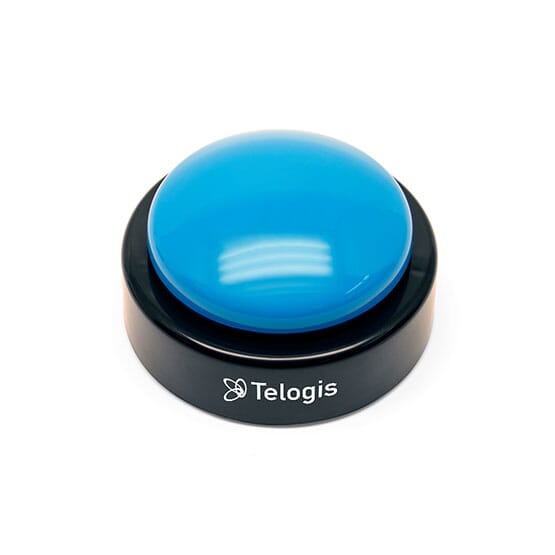 11. Big Sound Button
Does your team have a big announcement to make? Whether it's a new product, grand opening, or simply a motivational quote, help your team get the message across loud and clear with a custom Big Sound Button. Your customers will get a kick out of your personalized message, guaranteeing a laugh every time they push the button.
A fun and relaxed workplace is a must for many modern-day employees. Your staff works hard, and everyone deserves a little levity in their life. While we can't guarantee a totally stress-free day, these fun gifts for employees can lighten things up when the workload amps up. And remember, when you order your joke gifts for work colleagues through Crestline, you'll always save with our wholesale pricing.