2021 Corporate Christmas Gifts & Promotional Holiday Items

The end of the year is a time for reflection and celebration. Whether your employees celebrate Diwali, Hanukkah, Christmas, or Kwanzaa it is important to take a moment to thank them with a gift or two for all their contributions in 2021.

Have a budget you need to stick to? No worries,
these gift guides will help you pick the perfect presents.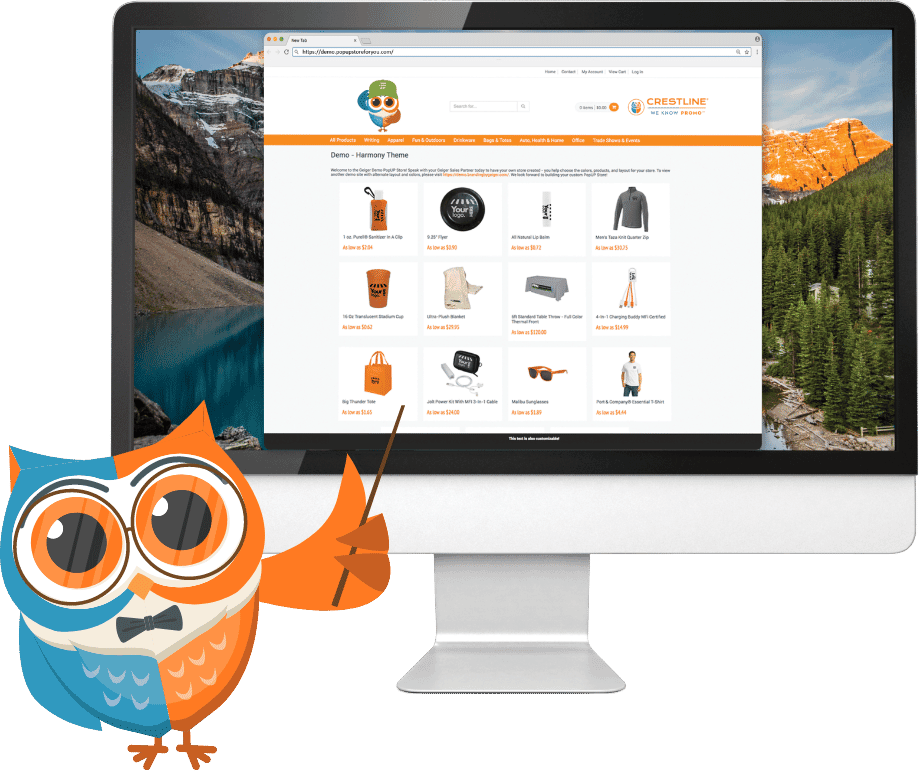 Celebrate the Season with Corporate Holiday Gifts
The 2021 holiday season is quickly approaching, and it's time to create some holiday spirit. Custom holiday gifts benefit you, your employees, and your clients by boosting workplace morale, strengthening client relationships, and bringing awareness to your brand—a win/win for everyone. Browse our personalized holiday gifts—including Christmas decorations and Hanukkah items—and find corporate gift ideas and inspiration for everyone. As you consider your options, keep these tips on how to choose the best gifts for clients and employees in mind:
Be aware of corporate policies and any gift-giving limitations that are in place.
Ask your customers or employees about their personal likes and hobbies, so you can tailor your gift to their interests.
Always choose quality over quantity since the gift you send reflects your company.
Are your employees and clients working from home this year? Choose items that are easy to mail and allow plenty of time for shipping.
Add a personal touch with a handwritten holiday card or note.
We're all short on time during the holiday season. Save a trip to the post office by having Crestline send your seasonal and holiday promotional gifts directly to your gift recipients.
Custom Christmas Gifts for Everyone
Do you have an office full of techies or a client list of self-proclaimed foodies? Browse our most popular custom logo holiday gift ideas—including promotional gift sets and family fun ideas—to find something for everyone on your corporate gift list.
Employee & Client Company Holiday Gifts by Price
Finding the right corporate holiday gifts that stay within your budget can be tricky. From promotional pens and personalized mugs to custom duffel bags and cheese boards with a custom logo, we have a wide range of holiday-themed promotional items that fit any budget and taste.
More Branded Holiday Gift Ideas & Inspiration
Looking for more promotional holiday gifts and inspiration? Celebrate the season in a timely fashion with a virtual holiday party and a cheerful gift. Plus, eco-friendly corporate gifts and seasonal decorations never go out of style.