Spread Joy Not Germs: Antimicrobial Products for the New Normal
published: April 28, 2020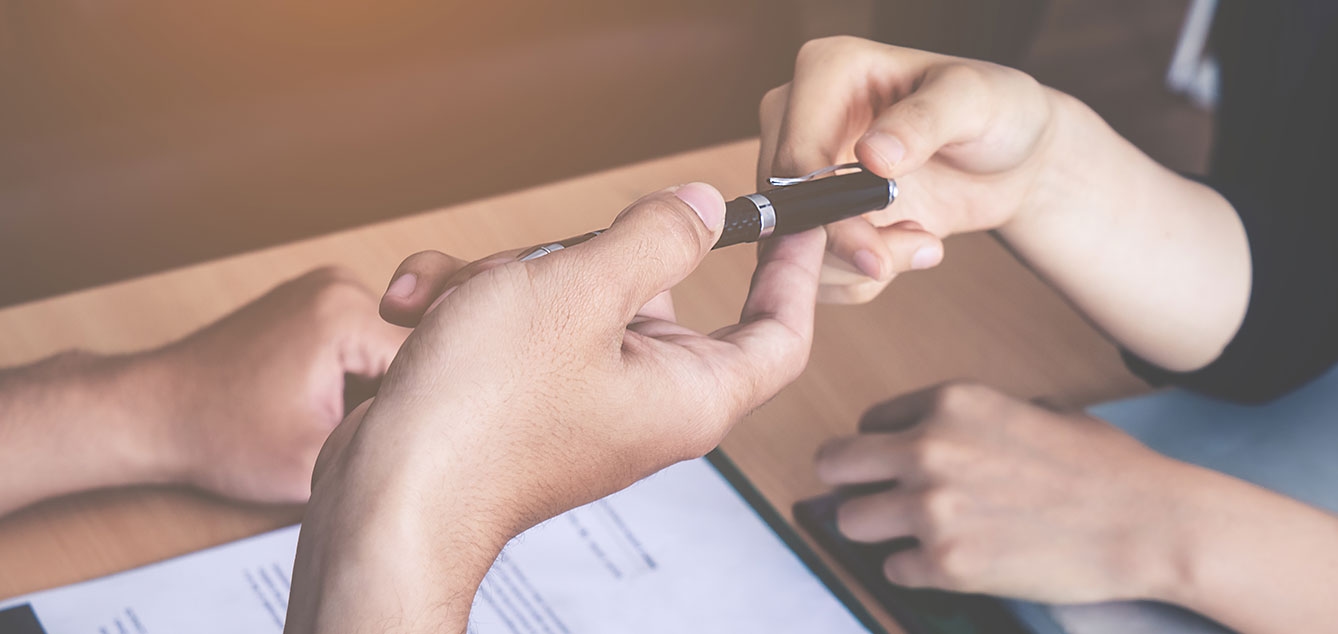 In just a few weeks, the coronavirus (COVID-19) became a global pandemic and changed our lives in fundamental ways. Eventually, normality will return – a new normal. After the coronavirus runs its course, it is likely to leave lasting effects our on behaviors, how we live and the products we purchase. The focus will remain on reducing the transmission of germs and staying healthy. We have outlined the latest trends and top products to help keep you, your employees, and your customers healthy. Read on or jump ahead to the section that interests you the most:
Antimicrobial Products
Antimicrobial products inhibit the growth of bacteria, germs, odors, mold, and more. Products made with antimicrobial material are becoming increasingly popular and are a way for you to show your employees and customers that you care about their health and safety.
Personalized Items
Not only is personalizing promotional products a classy personal touch, it also prevents people from using the same items and transmitting germs. Next time you buy promotional products, consider the promo items below which allow for the option to add the recipient's name or initials for an additional charge. For personalization, all we will need from you is your logo or message along with an electronic file like Excel or Microsoft Word with the list of names you would like on each item.
Drinkware
Adding your clients, customers, or employees name to the best-selling 20 oz Himalayan Tumbler helps everyone avoid accidentally sharing germs by drinking from the wrong tumbler. The Himalayan Tumbler is also available to come packaged in a customizable gift box.

Pens
Pens are another popular item to personalize. We recommend metal pens like the Maestro Pen and the Luxe Metal Pen. Or, the Dean Torch Pen features a bright LED light that's activated with a double click. Light-up pens particularly make great gifts for medical professionals or any night-shift worker.

Bags
With everyone at an event or office with the same bag, it can be easy to get them mixed up. The Cityside Laptop Backpack is stylish backpack that allows for personalization. Or, check out the Basecamp® Highland Peak Cooler where you can add personalization to the dog tag.
Stylus Pens
Stylus pens are one of the most popular and effective promotional items, and now they've also become a tool to protect against germs. Surfaces that hundreds to thousands of people touch each day like ATM screens or checkout keypads seem more suspect than ever before. That's why people have started to carry stylus pens on them to prevent having to touch common surfaces with their fingertips. The Impulse Stylus Pen has a comfortable curved design and comes in metallic colors, making it a customer favorite. Another popular option is the Easy Writer Stylus Pen. If you're looking for something fun, check out the MopTopper™ Stylus Pen which features microfiber hair that works as a screen cleaner.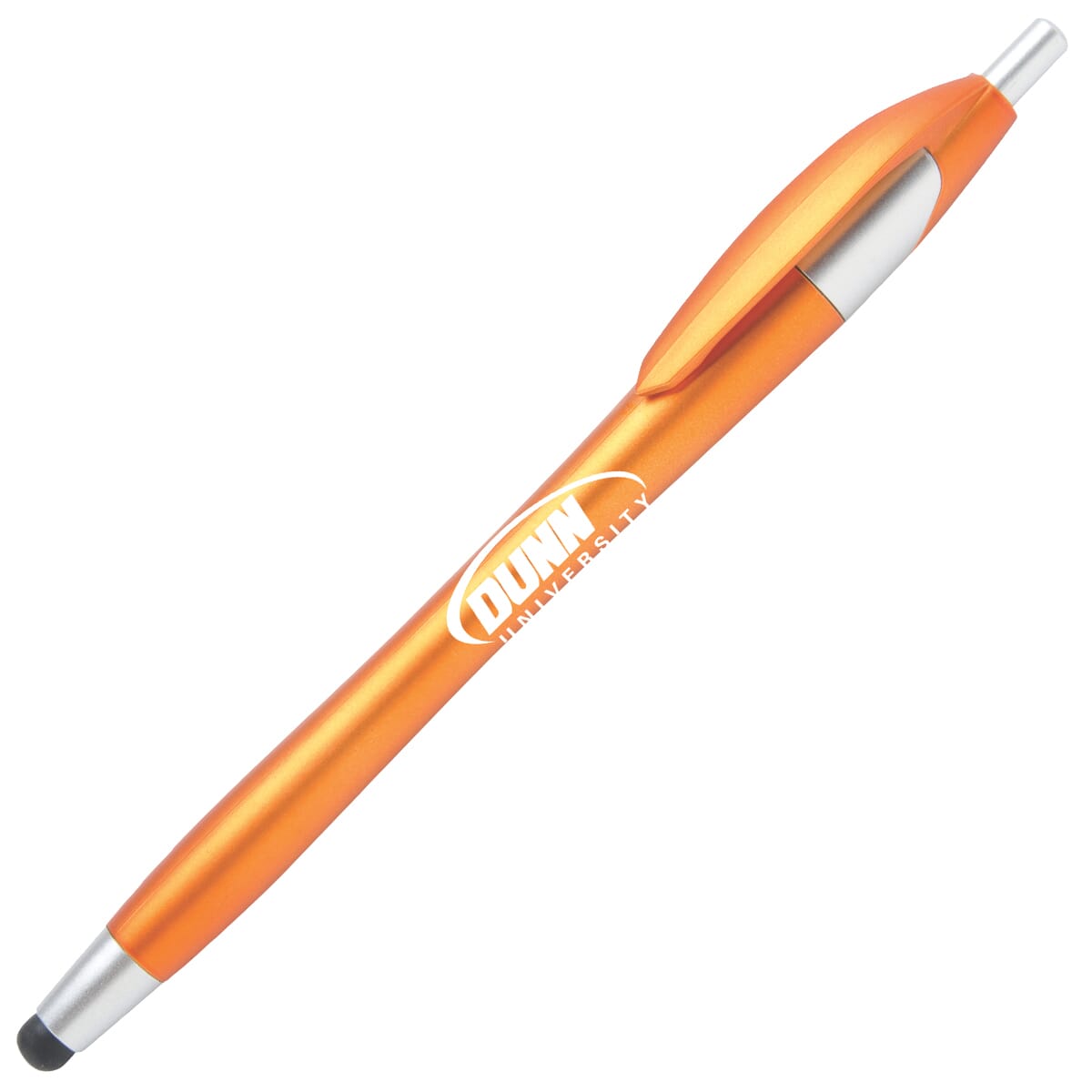 Washable Tote Bags
To reduce plastic waste, more and more people have begun using reusable grocery bags and totes over the years. In some states, plastic bags are banned. With health precautions on high during the coronavirus pandemic, the question has come up as to whether people are cleaning their reusable bags or not. A great solution is our washable kraft paper bag line. They come in many different sizes, are durable enough to use again and again and they're earth friendly.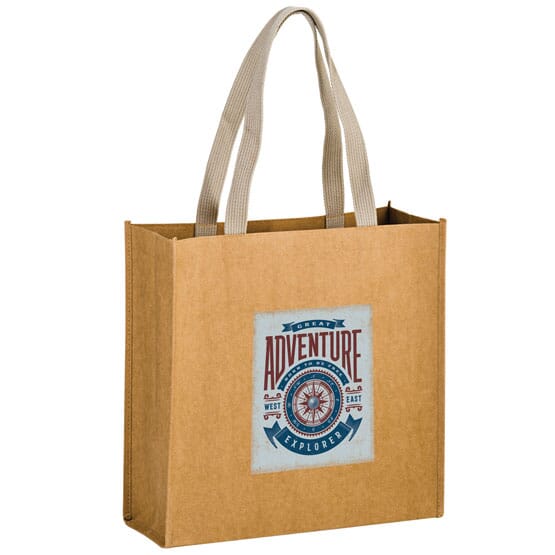 Health and Wellness Items
Even more than before, there will be a focus on health and wellness. Of course, hand sanitizers, face masks and PPE will remain popular. Beyond the most common practices such as hand washing and social distancing, one of the best defenses against any illness or virus is a maintaining a healthy lifestyle and immune system. Promote your business while promoting exercise with items such as a yoga mat, pedometer watch or water bottle. Encourage stress reduction with items like stress balls or an adult coloring book. Or, promote a healthy diet with swag items such as a cutting board or a utensil set.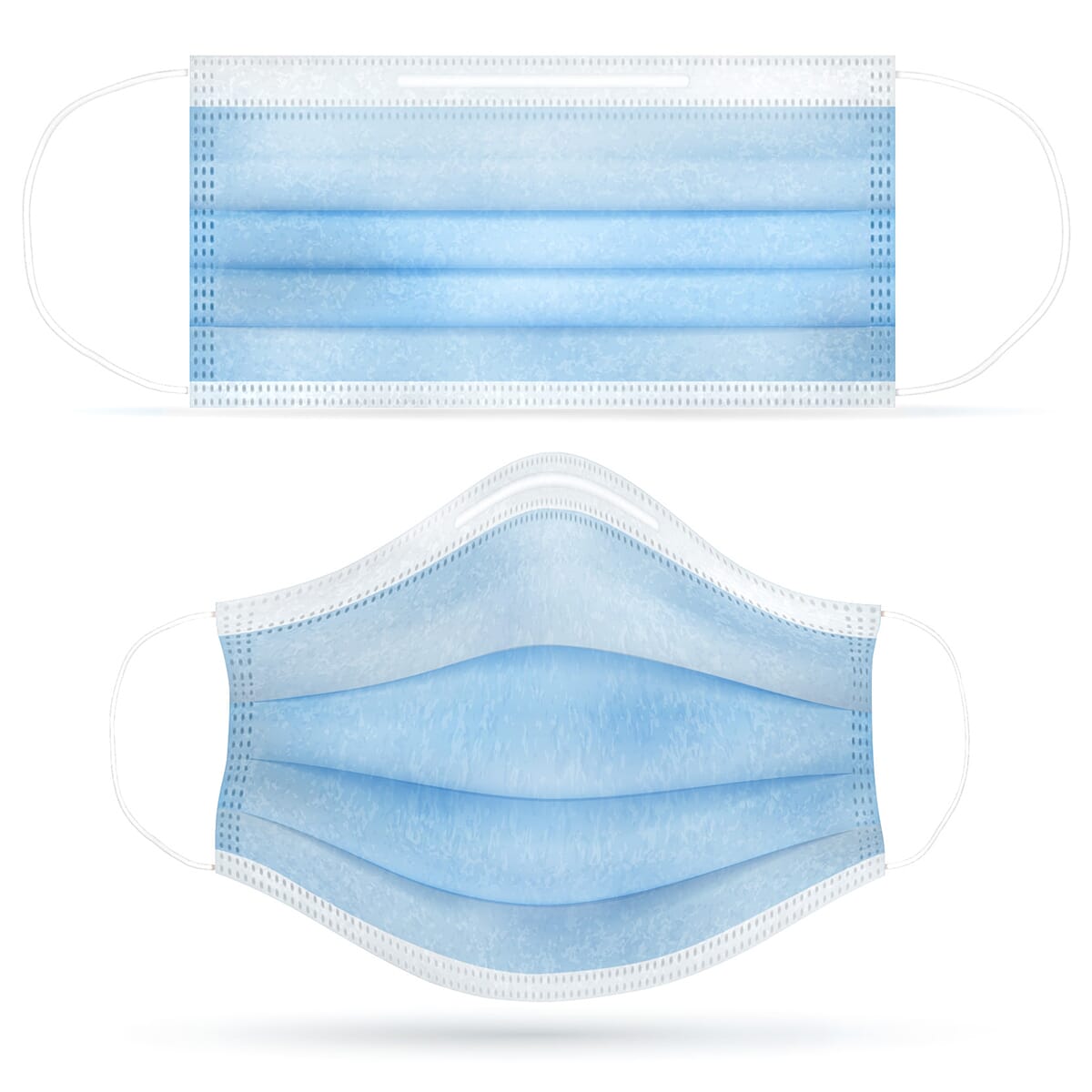 You may also be interested in: