Fresh Health Care Marketing Ideas for Trade Shows & Your Office
published: April 13, 2020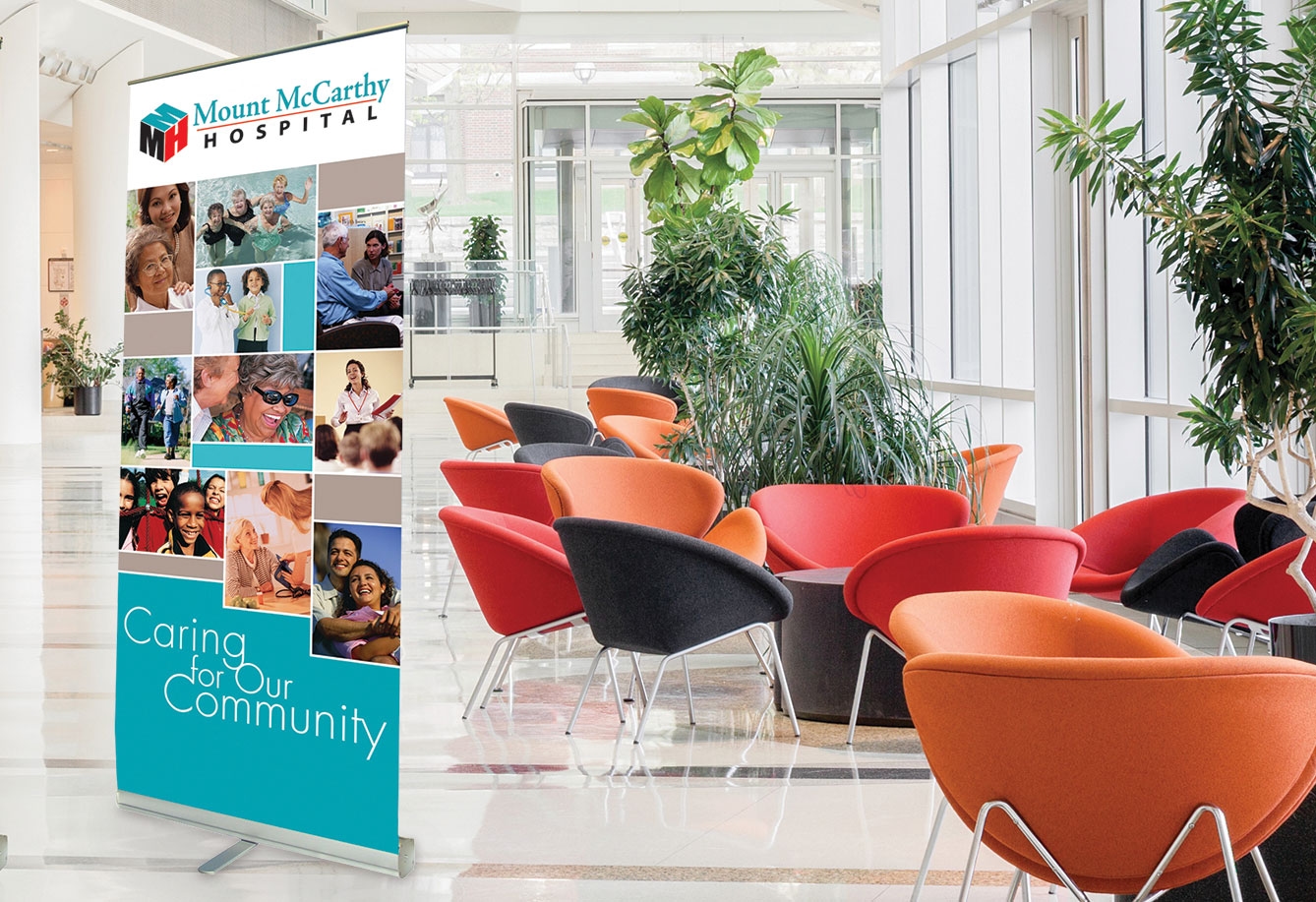 Engage Patients at Your Office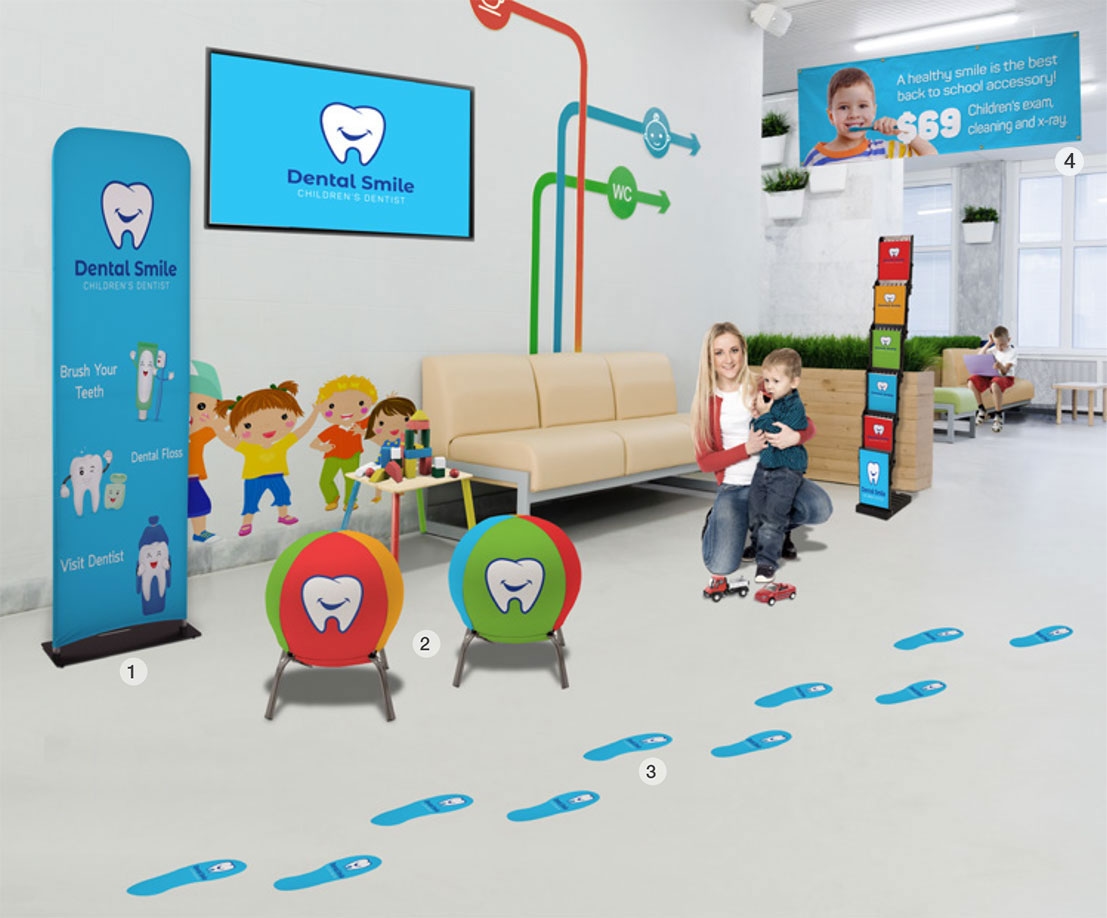 Additional opportunities to share messaging at your practice:
Use business card sized Post-It notes pre printed with your office's contact and physician details to write down each patient's next appointment.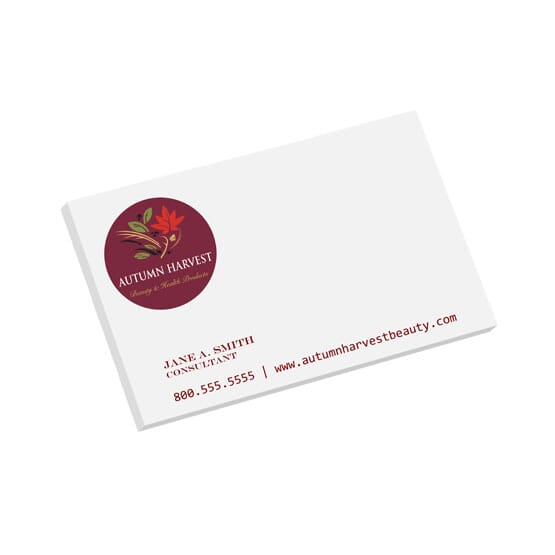 Create a memorable lip balm giveaway by adding your doctor's office, hospital, or dentist name and phone number with a with a slogan like:
A reason to smile!
A caring experience.
Kid's love us. Parents trust us.

Stickers are perfect for pediatrician's offices because kids love them and tend to wear them for the rest of the day. Why not have them take your messaging home by adding your logo and practice name?
If your office gives out pamphlets or giveaways with patient information, your patients will appreciate a bag to carry them in. A nice inexpensive reusable tote printed with your logo will keep your name in circulation longer. Our Color-Pop Mini Tote Bag is a customer favorite for dentists and doctors.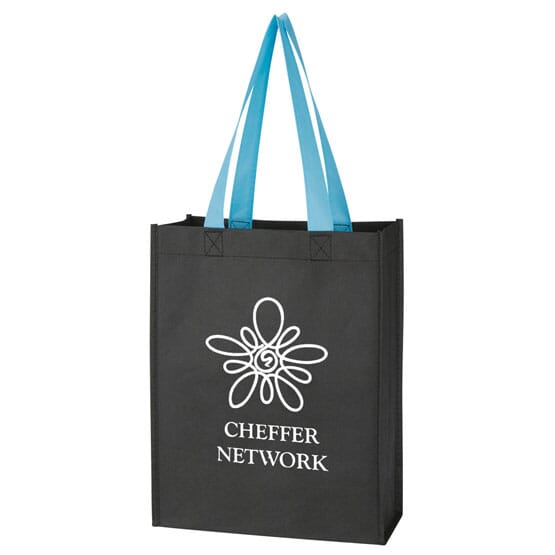 Promote Your Practice or Business at Trade Shows & Events
Stand out on a tradeshow floor full of booths with stunning custom displays, table covers, floor mats and giveaways.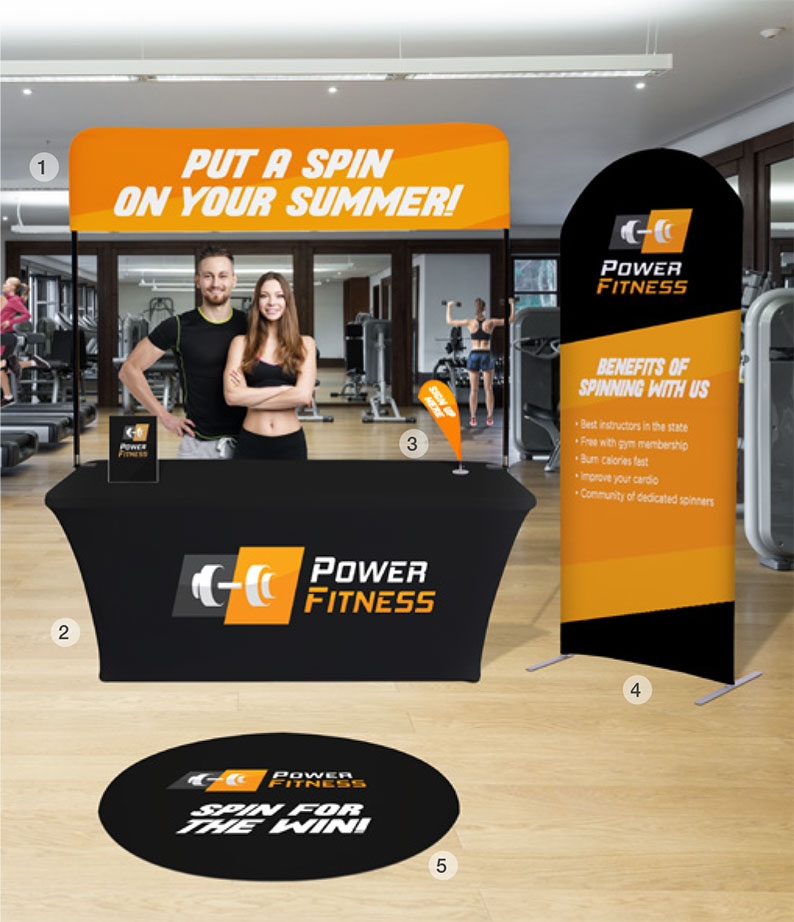 Outdoor event? Keep everyone safe from the sun and rain while you broadcast your brand on a customizable event tent.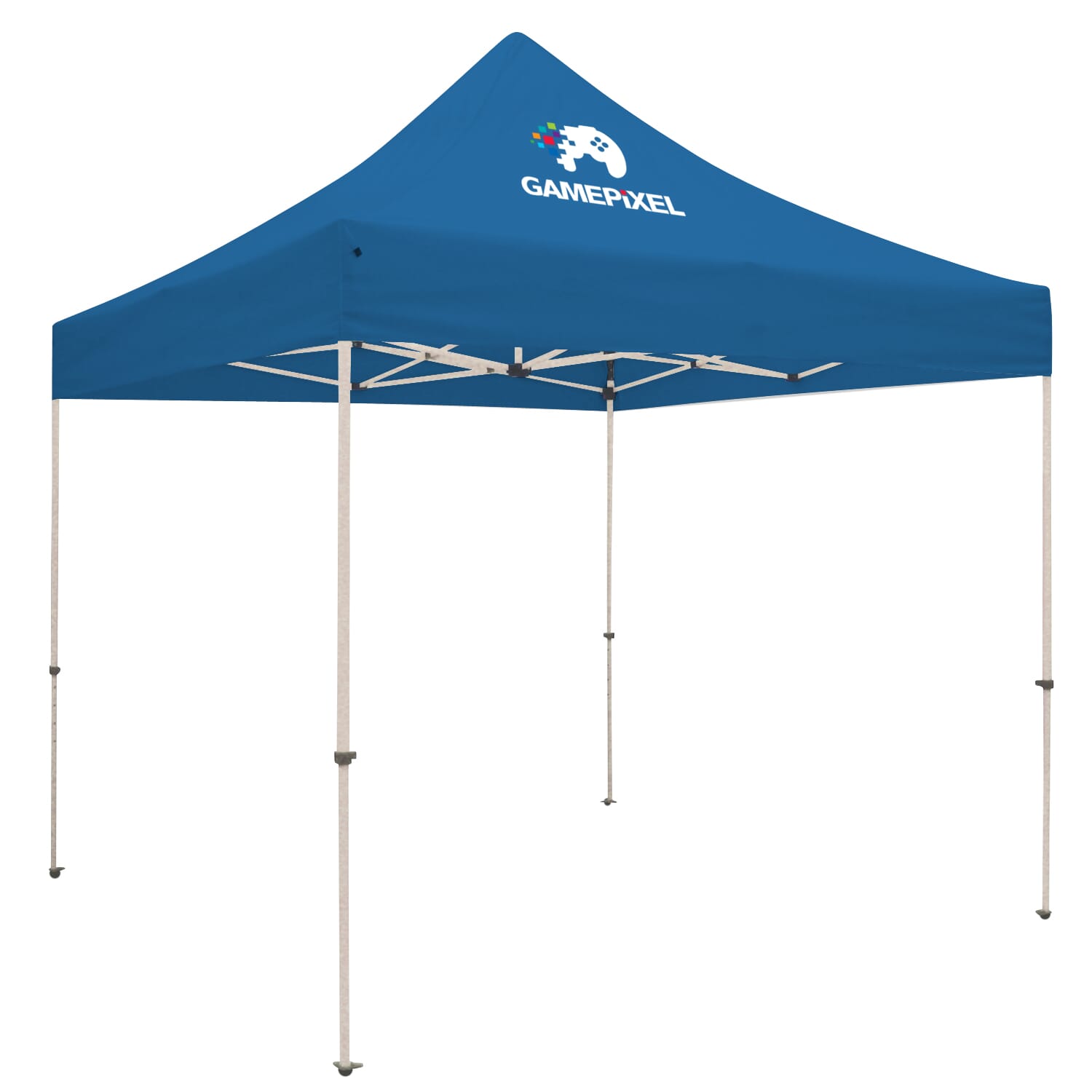 Keep awareness event and fundraiser attendees entertained with active games like the Bean Bag Toss.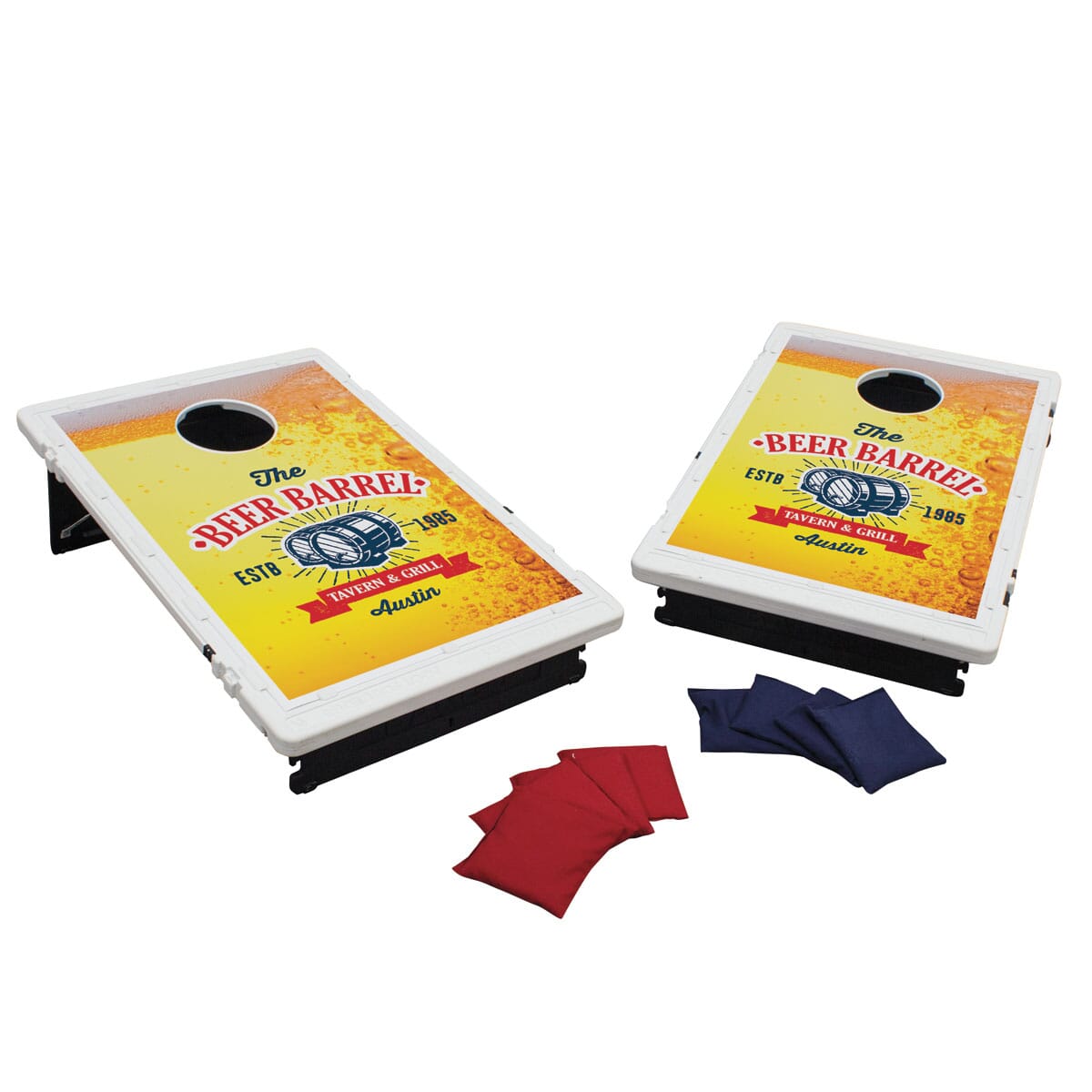 Create photo opportunities that will get your brand broadcast on social media along with attendee's faces with Crestline's Exclusive Fun Photo Package.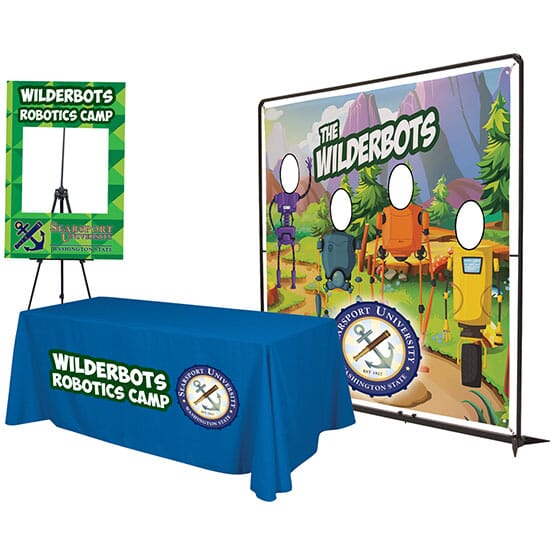 You brought visitors to your booth with a dazzling display, and kept them engaged with your literature and games. Now its time to make sure they remember you. Booth visitors may lose your card, but if you print your contact information on a handy giveaway, it will make a lasting impression. Make it a fun and useful item that recipients will treasure. Here are our recommendations for giveaways that won't get tossed in the trash:
Top 5 Best Healthcare Tradeshow Giveaways
You may also be interested in: