Marketing Home Care Services & Hospice Agencies – Creative Promotion Ideas
published: February 3, 2021 | updated: August 8, 2023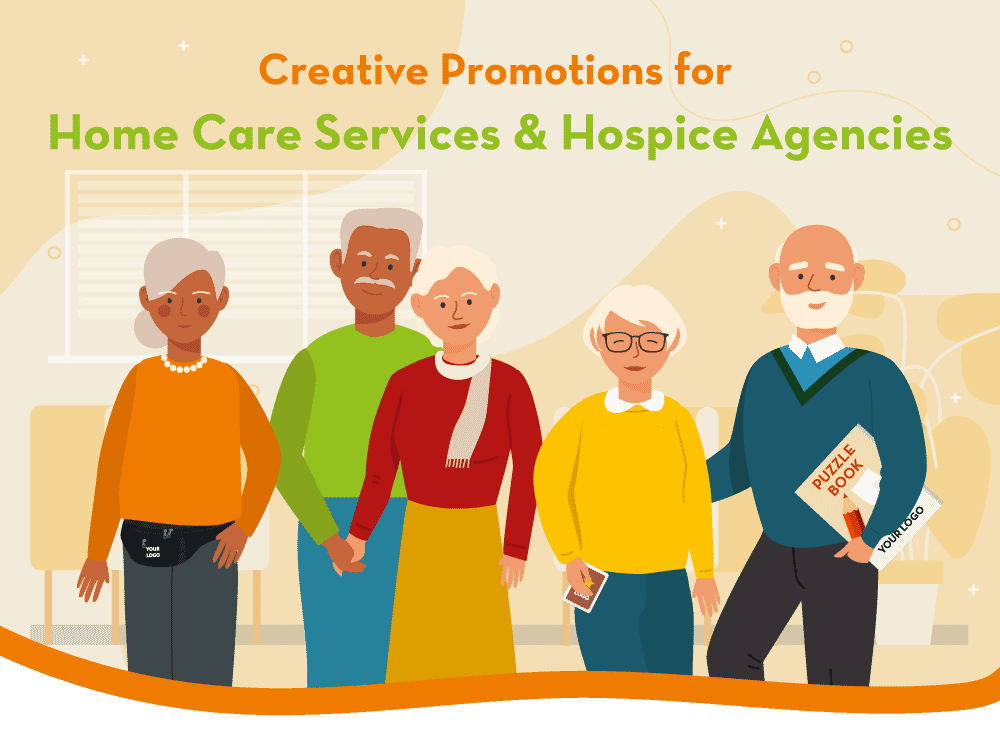 Due to an aging population and awareness of the benefits of aging in place, the demand for home care has been rising. For your agency to grow with demand, you must establish effective home care marketing strategies that differentiate you from the competition, create brand awareness, and keep safety top of mind.
Incorporating promotional products and custom branded apparel into your home health care marketing strategy can make your home care business stand out from the rest, and enhance existing relationships with current patients. Why? Because unlike traditional advertisements in commercials or on billboards, promotional items are often kept for months or years and get repeated use and exposure. For example, a grocery tote with an agency logo and website domain printed on it is likely to get much more visibility, reach, and use than a newspaper ad that gets thrown away after a day. A home care professional wearing scrubs printed with the agency logo will inspire trust from clients as well as their neighbors, family, and friends.
We've outlined some marketing ideas and strategies to help promote and advertise your home care or hospice agency:
Understand and Build Your Brand
When it comes to marketing senior care, you'll want to find a way to set yourself apart from the competition. That's why it's important to create a brand that will leave a lasting impression. You can get started building your brand by using some of these strategies:
Make a list of your core values. These values will guide your home health care marketing and will let potential clients know the promises you intend to uphold as a brand. By sticking to the promises you make, you can build a culture of trust and ensure that you are enhancing the lives of those in your care.
Ensure all employees are in line with your brand, and can serve as ambassadors. Your employees will often be your first line of contact with clients, and they should always be in tune with the brand and values of your agency. The success of your brand will be judged by every interaction between employees and clients.
Create a logo or consider redesigning your current logo. After all, your logo is one of the first things a future client will see, so it's important that it reflects the message of your agency. Just like the services you provide and the equipment you use, your logo should stay up to date and on-trend to demonstrate you are evolving with the times.
Get the Word Out
An essential part of marketing home care to grow your business is to find a way to reach new patients and clients. Here are effective ways to get your message out:
Printed Marketing Materials

Magnet business cards are the perfect way to get your contact information out and stay visible. Instead of a traditional business card that can get lost even with the best of intentions, choose an item that will stay in view and out of the clutter on refrigerators and cabinets. Referrals are one of the best ways to get new business. In addition to prospective patients, make sure to give your business cards out to existing patients and their families.
Custom brochures and flyers are an inexpensive way to get information out about your business, services, and contact info. Be sure to include patient testimonials on your marketing materials to inspire confidence.

House Shaped Giveaway Items

Whether used as giveaways at a health clinic, tradeshow or used as swag included in direct mailers, house shaped items like a chip clip or jar opener are top picks for a home care agency.
Place your home health marketing materials and giveaways where senior citizens recreate and in health care or social services environments that permit you to do so. Give them to current clients and patients inside the folders that house all the information that they need about your agency.
Consider sending out your materials to individual homes as part of a direct mail campaign. Want to learn more about direct mail marketing strategies and what to include? Check out Easy to Mail Promo Gifts for Direct Marketing Campaigns.
Online Marketing Is the Way
With potential clients spending more and more time online, you'll want to use every online tool available to bolster your home health marketing strategy. There are plenty of platforms to help with this, and you'll want to become familiar with all of them.
Social media will be one of your biggest tools as you shape your elder care marketing strategy. It's important to use a range of social media platforms including Facebook, Instagram, Twitter and LinkedIn. These platforms are excellent for marketing hospice since they allow you to advertise directly to patients who need your services.
Make sure your website is fully optimized by maintaining a blog using proven SEO techniques. If you post regularly and ensure that what you post is unique and not repetitive, you'll have more attention headed your way. This strategy takes time to develop but can significantly increase traffic to your website and get you ranked higher in search results, which means more clients for your agency.
Seek and respond to reviews that are both positive and negative. The more engagement you have with clients and their families, the more you will stand out to future clients. Not to mention, replying to negative reviews shows that you are actively trying to improve your agency and services.
Post your agency on internet lead sites like SeniorAdvisor.com and nahc.org. These sites can help lead consumers directly to your agency based on location and reviews, which make them a great source for marketing.
You've Found a Client! Outfit Your Team for House Calls
Corporate Apparel/Uniforms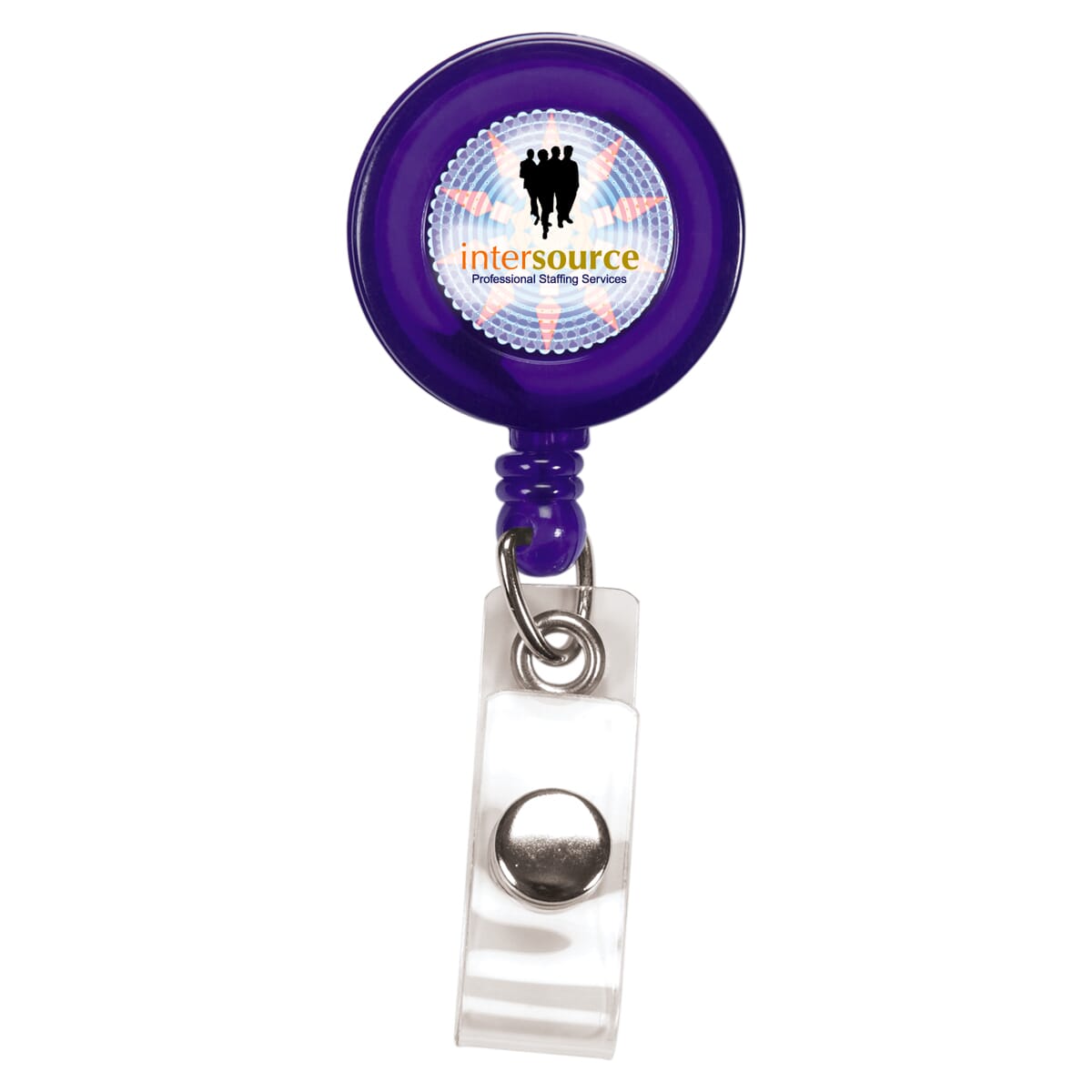 Tote Bags and Lunch Bags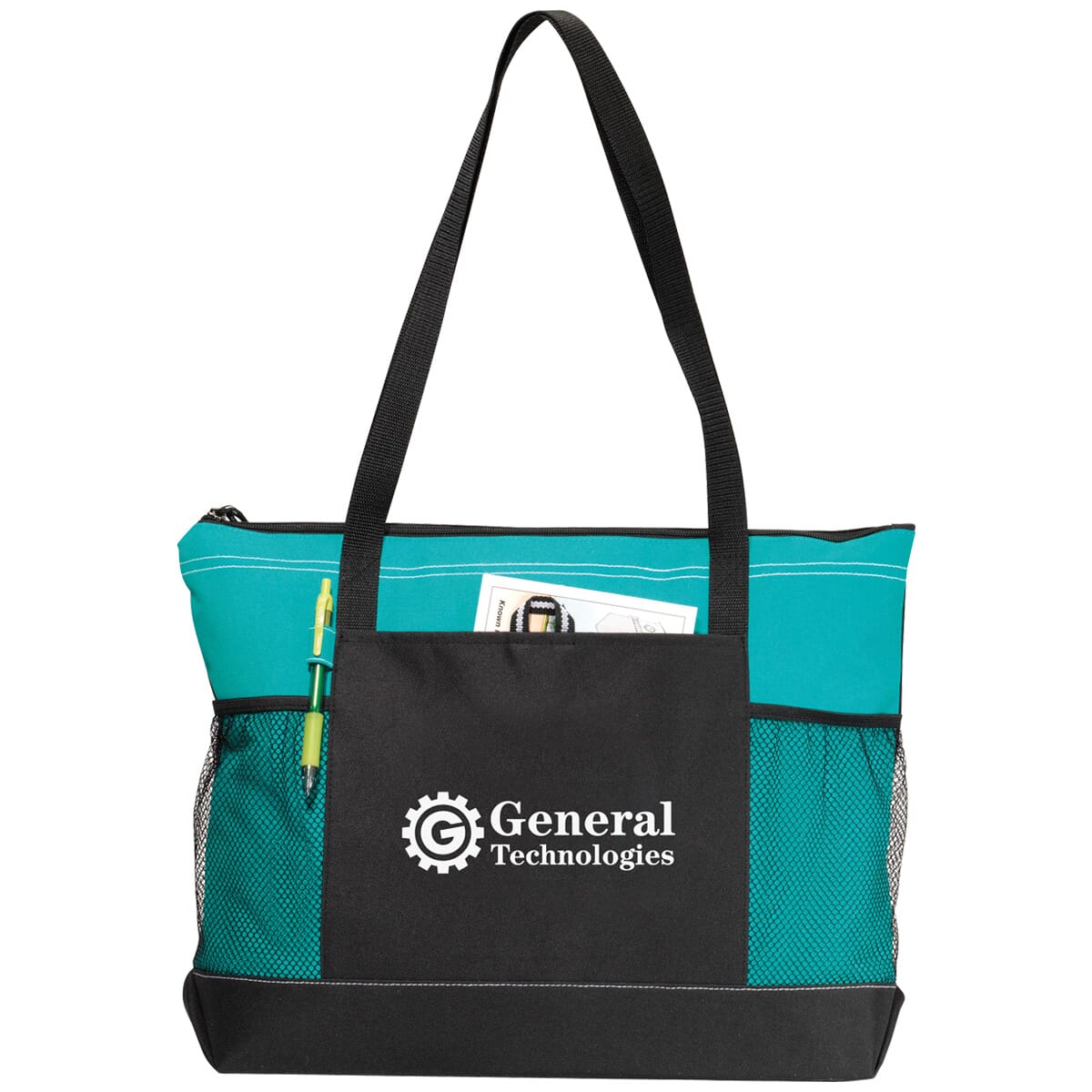 With many care takers and nurses frequently on the go traveling about the facility or to patients' homes, tote bags and lunch bags make it convenient to carry around medical supplies, personal items and even prescriptions and supplies that they pick up for clients. The Medical Tool Waist Pack allows staff to have essential medical supplies hands free at their side for easy access.
Pen and Stylus Pens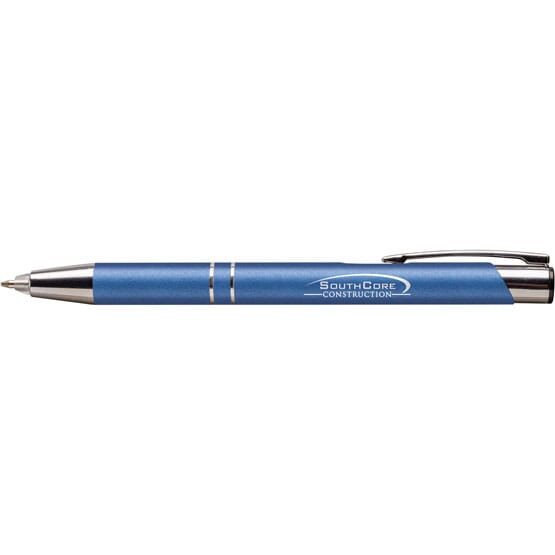 The Dean Torch Pen is a favorite in the health care industry as it has a bright LED light on the tip for better visibility on night shifts or rooms with poor lighting. Stylus pens are also popular for their multi-functionality. The stylus tip is also handy for touching tablet screens or high-contact surfaces.
Leave a Lasting Impression
To help make a positive impression and increase word-of-mouth marketing and personal referrals, consider useful household giveaways that make senior citizen's lives easier or items that provide entertainment.
Health and Wellness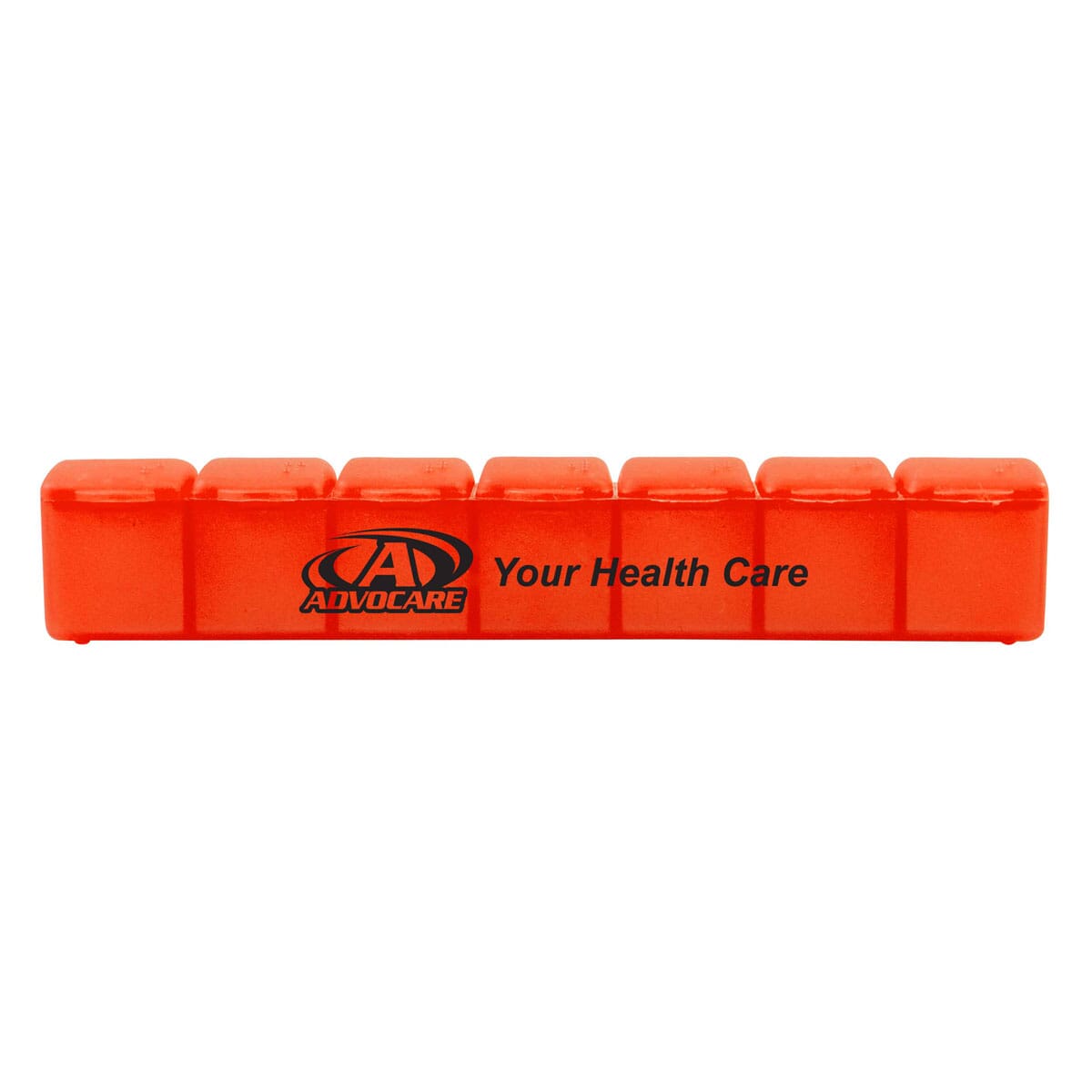 Entertainment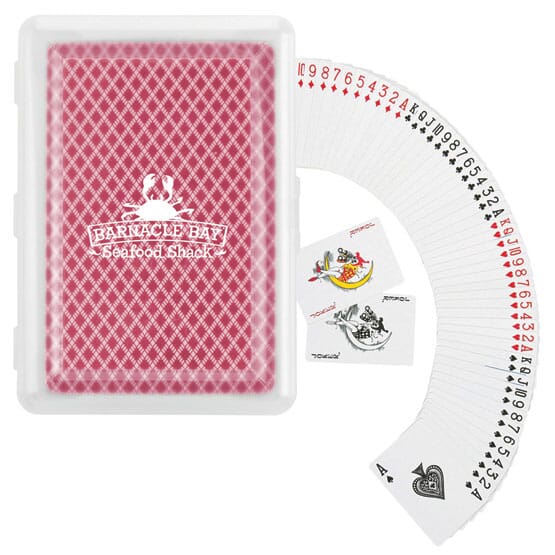 Tech items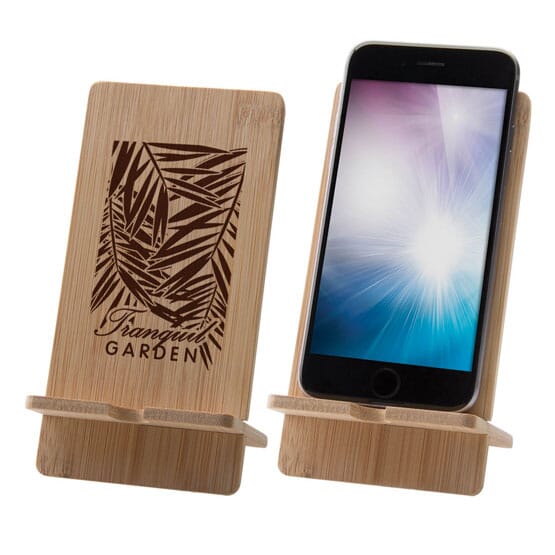 Despite the stereotypes, many senior citizens have embraced technology. A tablet or phone stand is a handy gift, especially for talking to family and friends.
Handy Gadgets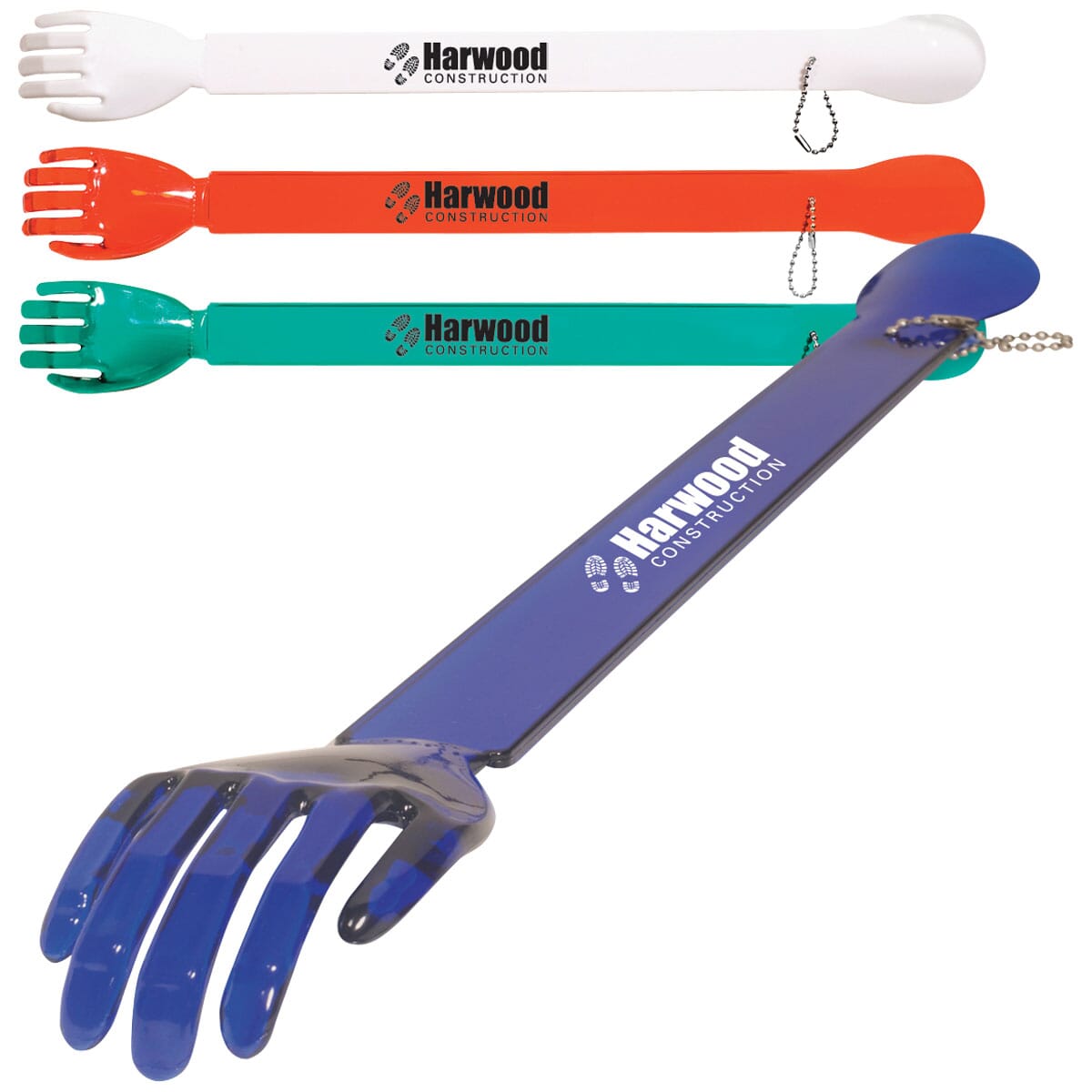 Paper Products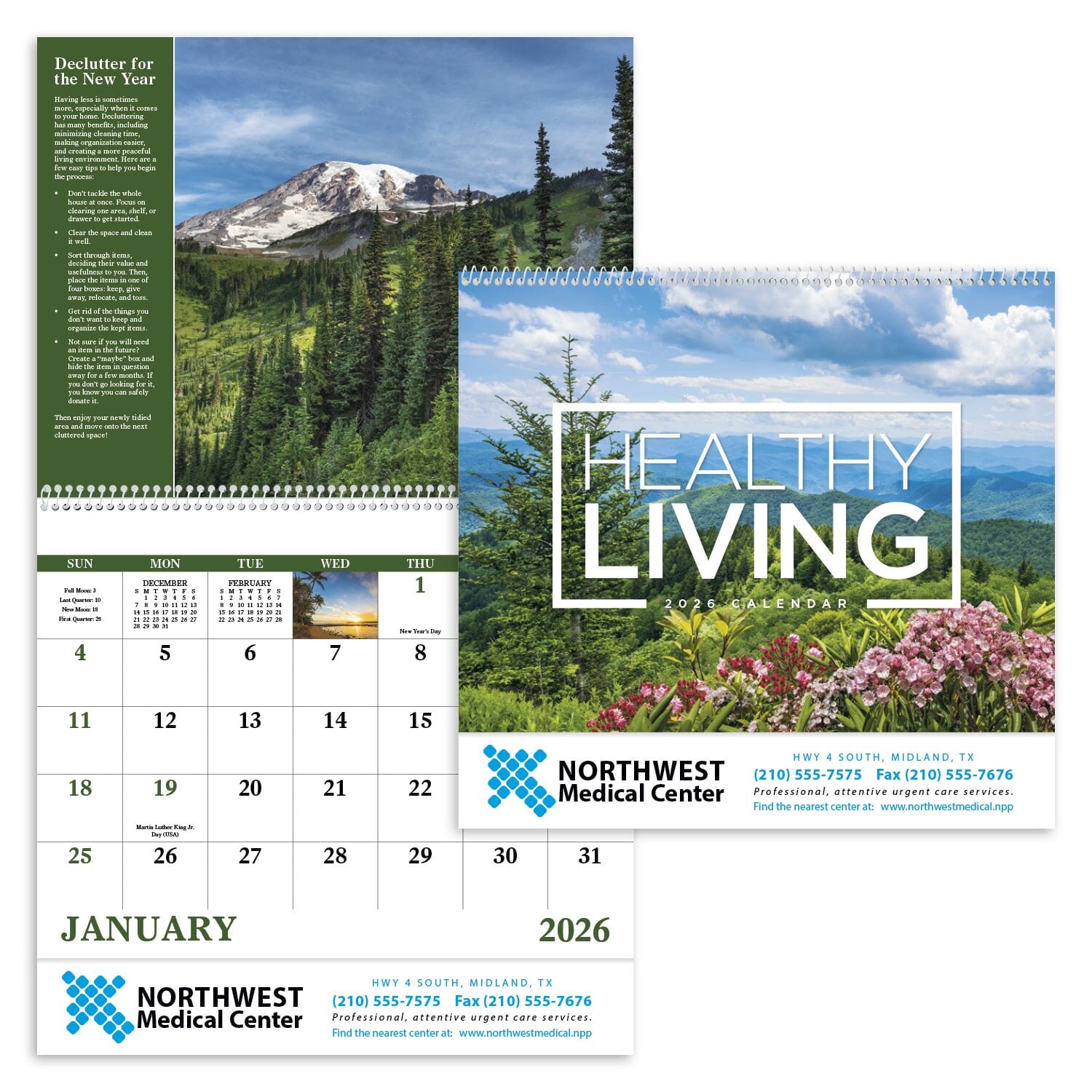 Fundraising for Hospice Agencies
Many hospice agencies are non-profits and rely on support and donations from individuals, businesses, and other organizations from local communities to help raise funds. There are many ways for your organization to raise money while gaining publicity and community outreach. Here are some ideas:
For more fundraising tips and creative ideas check out Fundraising 101 – Checklist Tips for Nonprofits and Schools, or for more nonprofit marketing ideas refer to Nonprofit Marketing Ideas and Tips.
Track the Data
Once you've developed a strategy on how to market home health care services, you'll want to track how all of your home health marketing strategies are performing. The best way to do this is to find out how your clients found you. That way you'll know what home health marketing ideas work the best for your agency.
Use Google Analytics to see how online traffic is reaching your website. These tools are invaluable and can help you determine where you should focus your efforts and resources to continue building your online presence.
One of the most valuable resources you have are the email addresses you've collected from clients you already have and clients who might have decided to go a different direction. So, use these email addresses and send out a survey. You might be surprised how many people respond, especially if they had a pleasant interaction with your agency.
Ask when they sign up. This method is simple because you can list it as a question on the application. Each time a new application is filled out, you will get a better picture of your return on investment.
Looking for more home health care marketing ideas, tips, and promotional products that senior citizens will love?