3 Things to Avoid on an Employee's First Day
published: November 1, 2019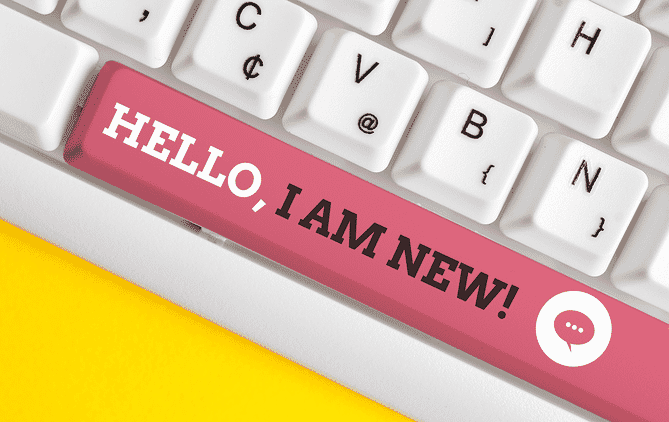 Making a good first impression is as important for employers as it is for new hires. While a new employee will likely be preoccupied with showing off their skillsets, as the employer, you're tasked with making them feel at home in an unfamiliar environment from day one. Below, we reveal some common mistakes employers make during the onboarding process and what to do instead: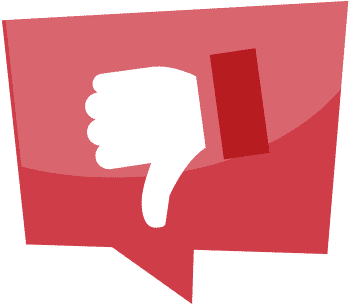 Don't:

Wing the Walkthrough
It may be tempting to leave things open-ended on a new employee's first day—after all, you don't want to make them feel overwhelmed while they are still getting the lay of the land—but failing to plan out an itinerary and prepare for their arrival is a big misstep. There's nothing more disheartening than a new hire watching their boss scramble to pull together a workstation and supplies or struggle to answer basic questions about work habits and protocols.
Instead:

Invest in Their Arrival
Make their first day a big to-do. Roll out the welcome wagon with branded merch, such as business card holders with the company logo, welcome balloons, and imprinted water bottles for filling up at the communal water cooler. Having some company swag at the ready shows you were prepared and excited for their first day and will help a new hire feel appreciated right off the bat.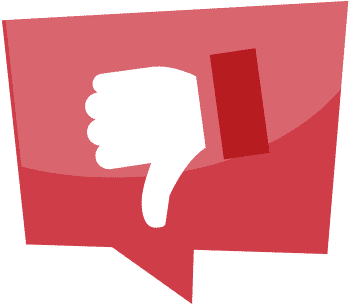 Don't:

Leave Them to Fend for Themselves
It's normal for new hires to have a lot of questions, but don't make the mistake of assuming they'll be comfortable turning to their supervisor for support with every little thing. A new employee will want to save face in front of their boss and will likely feel too embarrassed to ask seemingly silly questions about lunch breaks and company culture. However, not getting a good grasp on these details could leave a new employee feeling lost and left out.
Instead:

Pair Them with a Buddy
Eliminate some of the first day jitters by establishing a buddy system that pairs newbies with seasoned pros. This mentee-mentor relationship helps foster a sense of community while also giving new hires a resource for information and support throughout the onboarding process. Plan to introduce the pair during the employee's first day by arranging an informal meetup over lunch or coffee (your company's treat, of course!).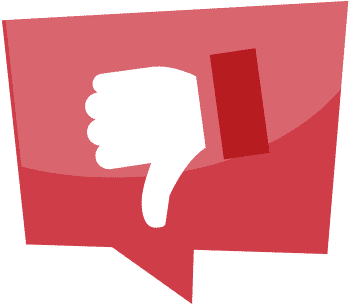 Don't:

Speed Through Onboarding
Good training takes time and patience. You can't just leave a new employee alone at their desk and assume they'll figure out your organizational system as they go. Similarly, "info dumping," or the act of overloading new hires with far too much information all at once, is an equally troublesome practice many employers rely on because they haven't left themselves enough time in their own schedule to go through all the necessary info at a proper pace.
Instead:

Set Them Up for Success
Show them you're in their corner by providing the necessary tools for the job. Spend a little time taking them through your administrative systems and setting them up on the necessary communication platforms (email, voicemail, etc.). Gifting them with personalized pens, notepads and planners will also ensure they are able to take notes and stay organized from their first day onward.
You may also be interested in our other articles for human resource managers:
Boost Office Productivity & Morale with Custom Sticky Notes
The Importance of Company Apparel
4 Fun Employee Appreciation & Team Building Ideas for the Workplace
Boost Corporate Culture with Company Swag