Promotional Products Trends

Week of April 26-May 3
published: May 3, 2020

Health and Wellness, with a strong focus on Personal Protective Equipment (PPE), continues to be the top-selling category for promotional products, and we don't expect to see this trend slow any time soon. The most popular products our customers are requesting and purchasing are masks and hand sanitizers.
As we begin to venture out of quarantine, and more businesses slowly start to open up, the CDC has recommended wearing face coverings in public settings to help limit transmission and slow the spread. In some areas, it has even become mandatory. Crestline has secured several different types of face coverings that enable businesses to protect their employees, students, customers, and clients by providing them with blank or custom printed face masks. Depending on a businesses' need, they can purchase disposable masks, reusable masks, and face shields. Wondering what type of face covering is right for your organization? Check out our article for advice.
One of the largest segments purchasing masks is education. Schools and universities are proactively buying PPE supplies that will be used as teachers and students start to return to schools and campuses this fall. A large school district customer recently purchased a bulk supply of disposable face masks and face shields in anticipation of the 2021 school year as supply chains are expected to be strained for the foreseeable future.
Hand sanitizers also continue to be one of the most sought-after products on the market as consumers look for ways to help combat the spread of Coronavirus (Covid-19). According to Future Market Insights (FMI), worldwide sales of hand sanitizers are on track to total $1.4 Bn in 2020, a 5.8% increase year-over-year. Crestline offers a variety of hand sanitizer options, including gel sanitizers, that have 75% (+/-) alcohol, which is above the CDC's recommendation of alcohol concentration. Several customers across key essential business industries including, banks, car dealerships, construction companies, and city and town municipalities, have all purchased hand sanitizer in bulk as a way to help stop the spread of germs. Sanitizers remain difficult to keep in stock, so ordering in advance, especially if you want your logo on the sanitizer.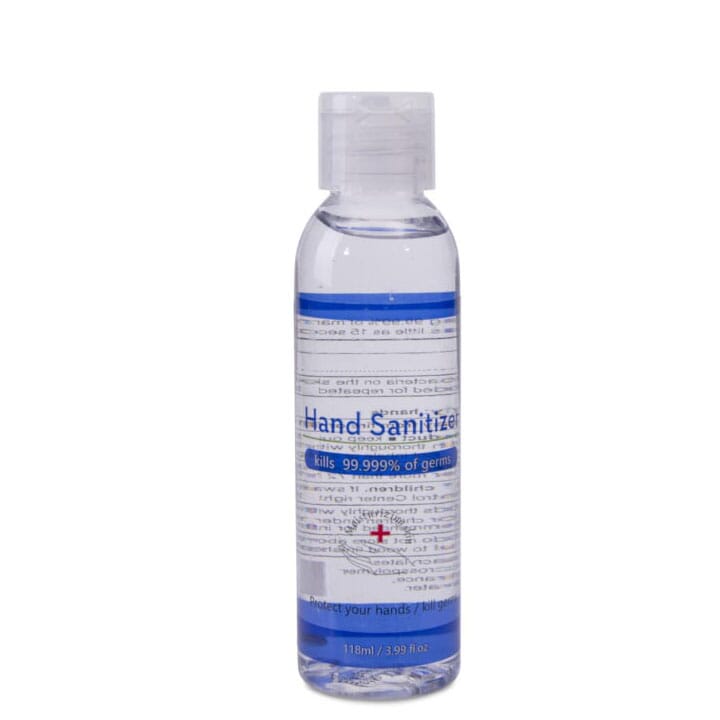 Many non-health related promotional items remain in the top 10 trending products. Businesses are preparing for when they can begin engaging with customers in the coming weeks and months. Top trending promotional items outside of health & wellness were totes and pens. While these products themselves are not part of the health & wellness category, they are being purchased in an effort to support safe and healthy work environments. One large retailer is providing a new tote to all returning workers so that they can keep their PPE items in one place and have it on them wherever they go. Similarly, we placed several pen orders this week from employers looking to give employees individual pens, no more communal office pens, as a way to minimize Coronavirus transmission.
Lastly, while we at Crestline haven't seen a considerable spike in slipper sales, Today.com reports that searches for "house slippers for women" have increased by 600% in the last few weeks. So if you are looking for a gift to send your work at home employees, slippers might be the perfect option.