This Week's Top Promotional Products Trends –

June 22, 2020
published: July 22, 2020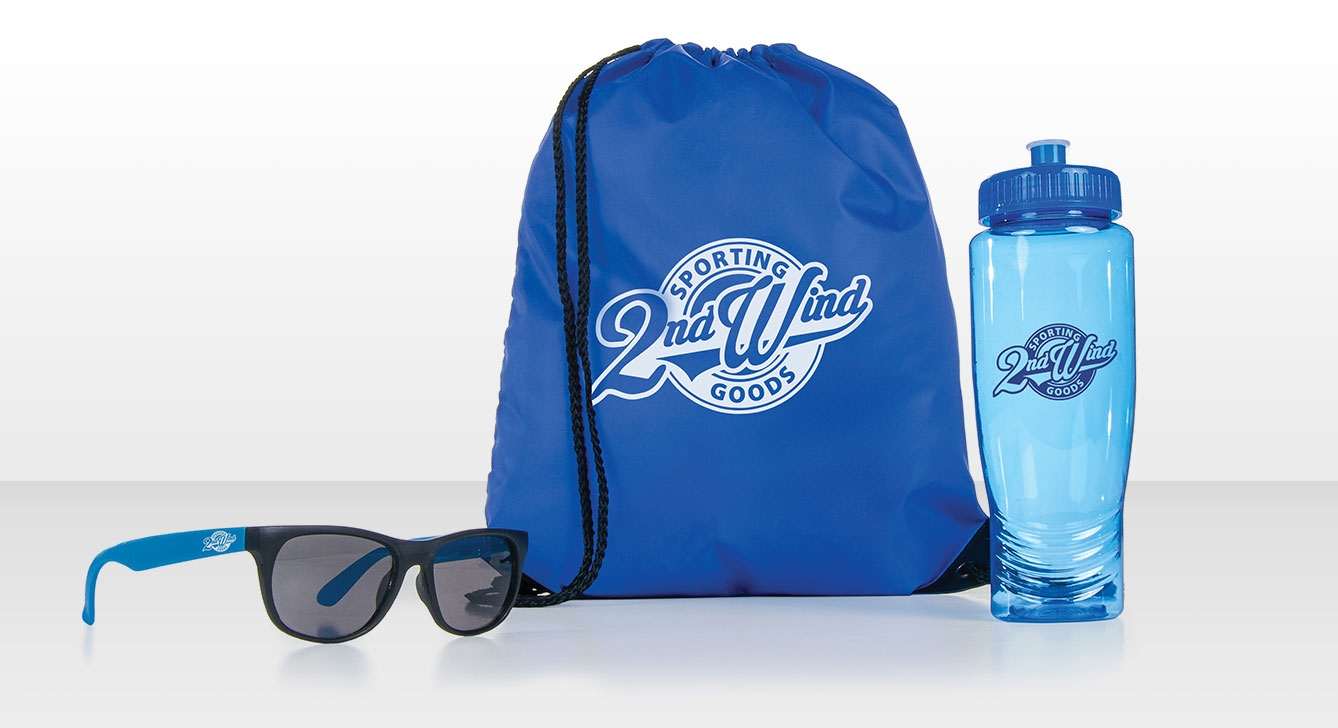 School may be out for the year but planning for the return of students has already begun. In recent weeks Crestline has experienced a spike in the sales of Kits and Bundles to educational institutions. Buyers from elementary to medical schools are looking for these pre-assembled promotional products as a new way to prepare students and faculty for the next school year.
Recently several elementary and middle schools have reached out interested in back to school bundles. The Scholars Essentials Kit has become the go-to item for grade schools. This product comes with three pencils, a pencil sharper, an eraser, a pen, a ruler, and a zippered pouch to hold it all. The On The Go School Kit has also been a top-seller in recent weeks for schools looking to purchase a smaller kit at a lower price point. While these kits are fun for each student to receive, they serve an essential role in adhering to new health, and safety protocols schools have put in place. Providing each student has their own set of tools helps reduce the spread of germs.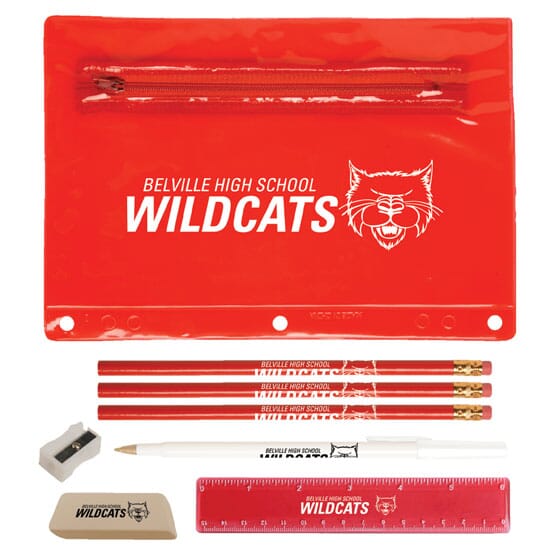 Last week Business Insider published the article "How Major US Colleges Plan to Reopen for Fall 2020 Semester," this article makes it clear that there is no one way forward. From reopening campuses to continued remote learning, higher educational institutions are each taking their own approach. Crestline has been working with colleges and universities who, regardless of their strategy, want to provide students and faculty with a promotional bundle when classes resume. One southern university that will only offer remote learning purchased The Work from Home Essentials Plus Kit to send to all incoming Freshmen. The customer chose this kit because it comes with Bluetooth® wireless earbuds, a wireless mouse, and a 15" computer bag, all items this university team feel help promote and encourage remote learning. It also comes with a sleek tumbler, which the customer stated was "a bonus item for the students."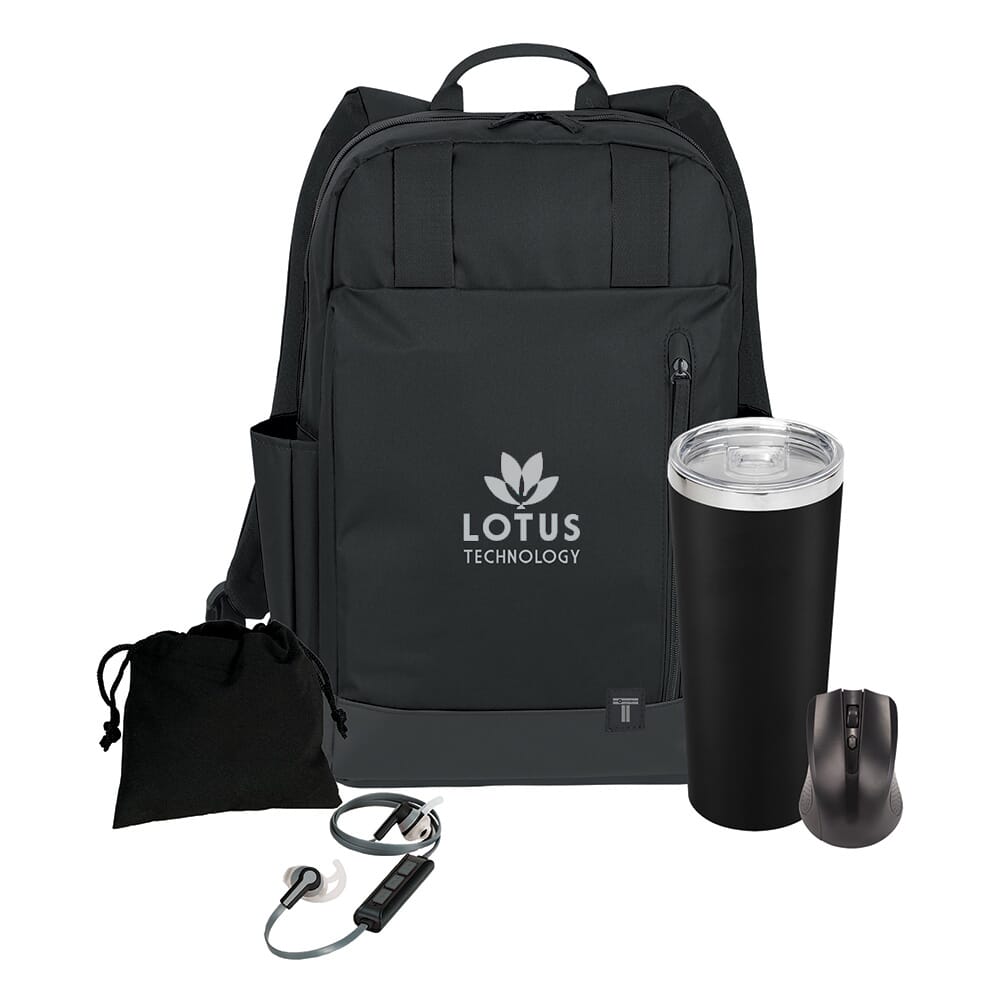 Regardless of the type of education facility, all are finding new ways to keep students and faculty safe and healthy. Although new to the market Personal Protection Equipment (PPE) Kits and Bundles have been constant best-sellers for several weeks, these all-in-one PPE kits come with a variety of safety essentials in a convenient, personal use package. The Reusable Face Mask and Sanitizer Kit has become a favorite item of universities that plan to provide one to each student on campus. This kit comes pre-assembled in a RuMe® pouch with two reusable face masks and one 2-ounce bottle of hand sanitizer that students can take on the go. Both the masks and bags can be imprinted. The Light Activity PPE Kit has also garnered a lot of interest because it comes with a metal carabiner clip at the top, so it easily attaches backpacks. School districts, primarily K-12, have also been purchasing The Stock Up PPE Kit to keep essential PPE items on hand at all times. With this kit, each classroom and nurse's office will be stocked with face masks, hand sanitizers, and an infrared thermometer to keep students as safe as possible.