This Week's Top Promotional Products Trends –

May 12, 2020
published: May 12, 2020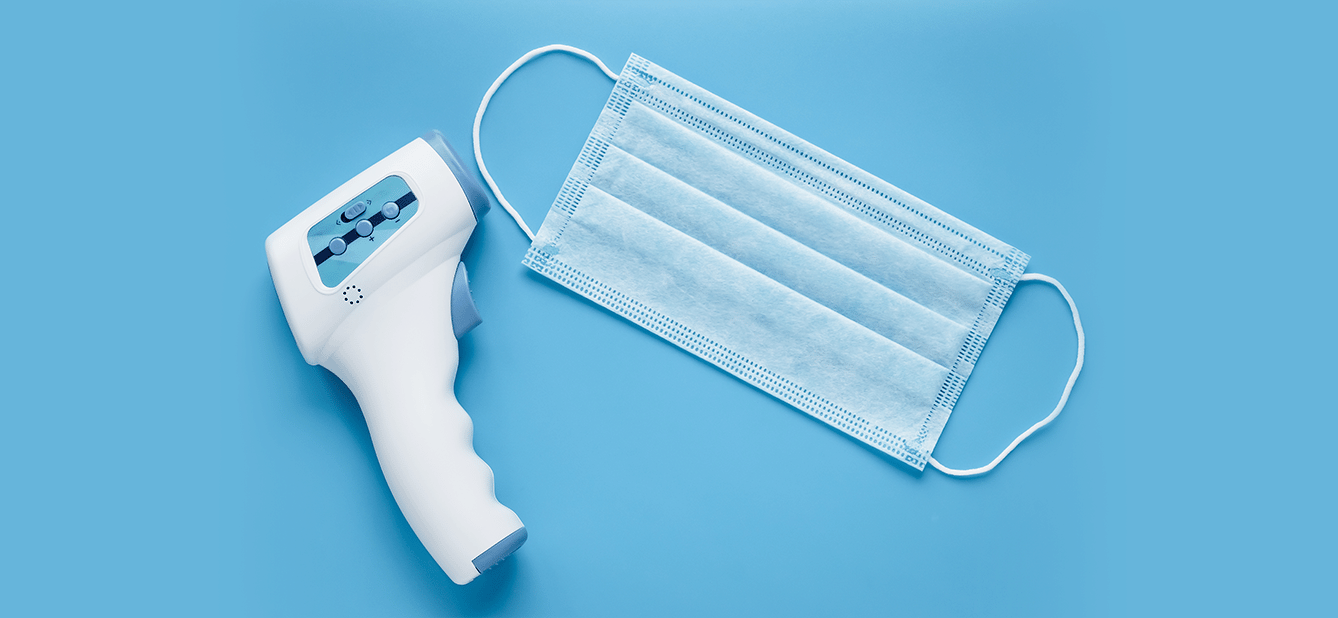 As expected, Personal Protection Equipment (PPE) continues to be the top-seller across the Promotional Products industry. While masks and hand sanitizers remain in high demand, last week, Crestline experienced a rise in inquires and purchases for imprinted and non-imprinted Thermometers and Face Mask Ear Savers. Additionally, products used in the great outdoors broke into our top 10 for sales and released items.
As more businesses open, they are looking for ways to ensure employee and customer safety. The Center for Disease Control (CDC) recommends pre-screening employees by taking their temperature prior to them starting work or entering the facility. The Contactless Thermometer is an effective way to quickly - in 0.5 seconds - and accurately take a temperature.
We also worked with several customers who are looking for solutions that allow employees to take their own temperature. Several essential businesses, including hardware stores, grocery stores, and factories, purchased Reusable Forehead Thermometers that they will give each employee for use before and during their workday. Reusable Forehead Thermometers are strips that are laid across the forehead and provide a portable handheld way to keep employees safe. Our Made in the USA Reusable Forehead Thermometer comes with a case that can be imprinted with company logos or statements of inspiration and goodwill.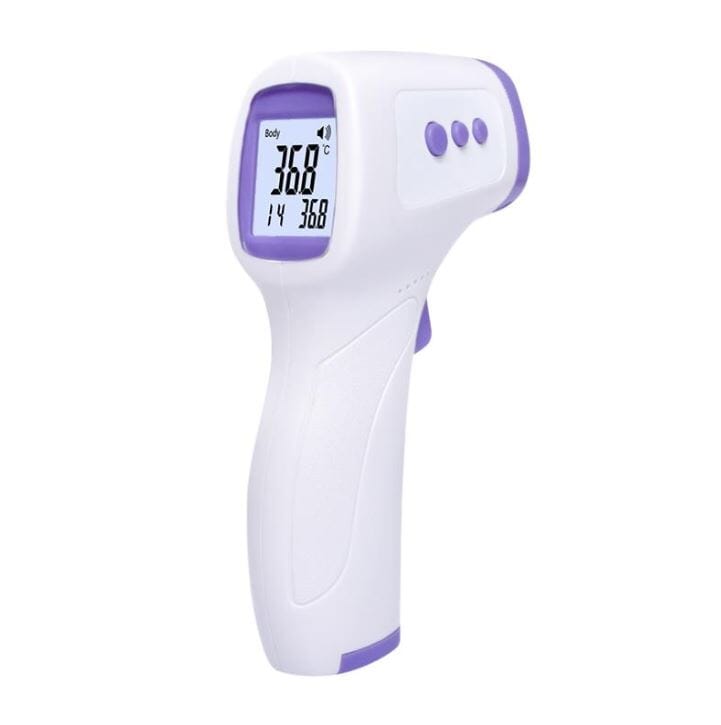 Employers are also purchasing and supplying employees with Face Mask Ear Savers as a way to keep them comfortable during long shifts. These prevent rubbing behind the ears from the elastic bands of the face mask and keep the mask tightly fitted so that it forms better around the face. These products may be tiny, but they offer welcome relief to those that use them.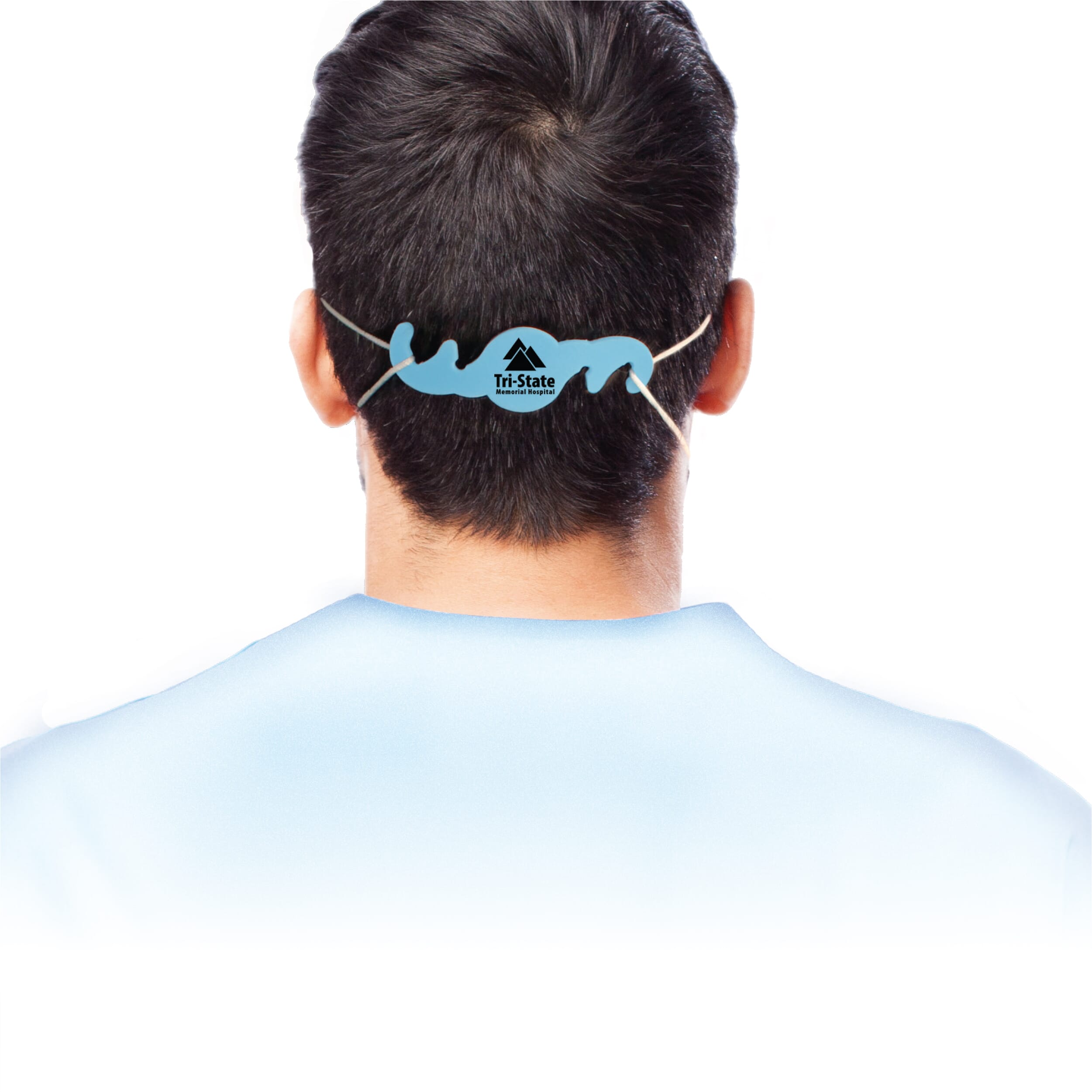 Lastly, as the weather continues to warm up across the country, we are seeing a significant increase in quote requests and orders for outdoor items. Google's latest Rising Retail Catagories blog outlined a definite shift in consumer focus to summer products including, golf accessories, coolers, and umbrellas.
At Crestline, we saw a significant increase in the purchase of sunglasses, shirts, and tees, and folding outdoor chairs. In talking with customers, they stated they are sending these products to their employees and customers as a way to say thank you for their loyalty these last few months and to celebrate the long-awaited beginning of summer. One customer sent a stay-at-home kit full of promotional products to their entire workforce. The kit contained imprinted pens, t-shirts, chairs, and blankets—what a smart way to use promotional products in today's environment. As a way to make this type of reconigization and gifting easy Crestline as a variety of premade gift sets available. Two of our most popular sets by both gifter and receiver are the Fantastic Five and Great Eight.