Supporting a Cause with Custom Products:
Camp Sunshine
published: August 29, 2019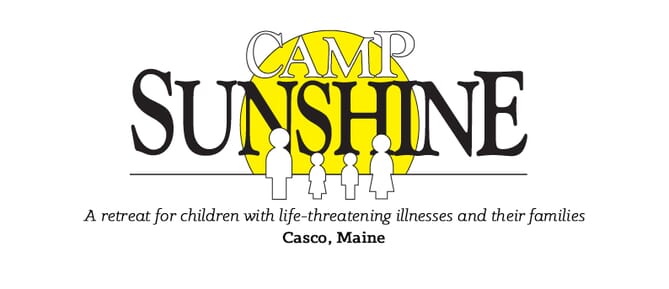 This article was originally posted on January 27th, 2016.
Last week we had the opportunity to visit Camp Sunshine and drop off some promotional goodies to help them spread awareness for their camp at recruiting events that they have planned around the mid-Atlantic region of the U.S. this spring.
Camp Sunshine, located on the peaceful shore of Lake Sebago in Maine, was established in 1984. Their mission is to provide retreats that provide a combination of respite, recreation, and support while enabling hope and promoting joy, for children with life-threatening illnesses and their families through various stages of a child's illness.
When Camp Sunshine launched their pilot program in 1984, they started with 43 children with cancer and their families. After seeing such a deeply emotional response from participants of their first session, the founders of Camp Sunshine decided to continue the program at no charge to families offering four sessions per year.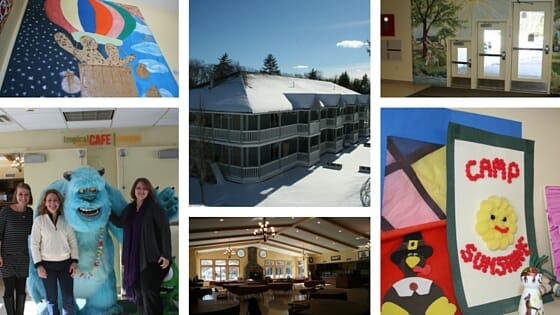 As years went on, the program became highly regarded by both the families that attended as well as medical programs and the volunteers who helped run it. Today, Camp Sunshine has grown to offer over 25 sessions per year and serves roughly 750 families per year (about 3,000 family members), from 48 states in the U.S. and 23 different countries. They have expanded their program to children diagnosed with cancer, hematologic conditions, renal disease, those who have undergone solid organ transplants, and more.
Since Camp Sunshine is completely free of charge to families and is run primarily by volunteers, community outreach is an important aspect of their program. Camp Sunshine is also in the midst of hosting a number of polar dips this winter (see if there is one happening in your area!) and has many other events including a 5k in Boston this May. Custom giveaways help them reinforce their name at these events and help them to share their message.
On our trip to the camp, we delivered some Bic® Clic Stic®, Translucent ID pouches, Soft Key Tags, Oval Car Stickers, and a banner to help them spread the word about Camp Sunshine at their upcoming events. In the past, they have also found that magnets, notepads, hats, table throws, and pop-up tents have been useful in spreading awareness for their non-profit.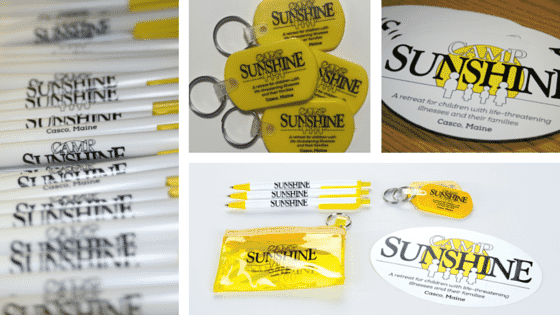 For more information about Camp Sunshine or how you can help out, click here! To get assistance with choosing the perfect promotional items to support your camp or non-profit, contact one of our promotional product experts today!